Asia has long been a favourite travel destination for people all over the world. It's an incredible region with so many rich and diverse cultures that people from all walks of life will surely find something amazing there. One of the main things that attracts people to Asia is the simplicity of life out there and the small rural communities that still maintain their traditional ways. Unfortunately, that's started to change recently and the impact of tourism can be seen more than ever before. Places that are popular on the backpacker trail have been transformed from traditional rural areas into nightclub hotspots with western shops and restaurants everywhere. These places are still worth visiting and they still maintain some of that charm that made them popular in the first place, but if you want to find something a little more unique, you'll have to go off the beaten track a little.
Asia as a continent is going through a period of change and new countries are emerging on the world stage. It's an exciting time and it means that there are a lot of great places to visit that haven't fallen victim to hordes of tourists yet. If you want a traditional Asian travel experience, you should visit one of these up and coming places.
Gansu, China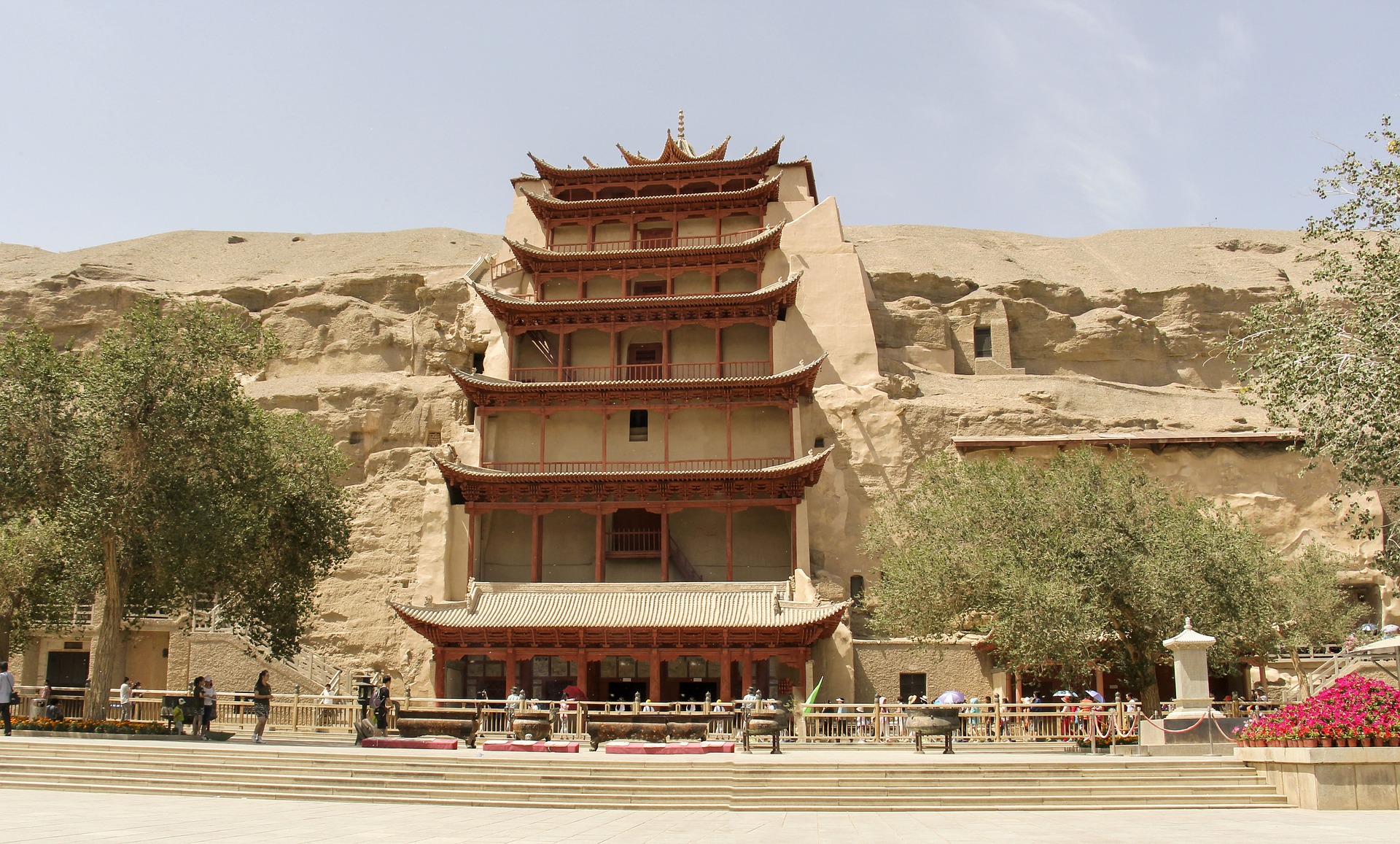 People are often a bit wary of visiting China. There are a lot of horror stories about the pollution and the crowded cities over there which might be accurate if you go to Beijing but that's only one city in a huge country. There are still loads of great cities that aren't anywhere near as crowded and the traditions of the country are still very much alive in these places. Gansu is one of the best regions to visit in China because you get the best of both worlds. It's a thriving metropolitan area with great transport links, but all of the rich cultural heritage still remains. It was once a vital part of the infamous Silk Road trading route so there are plenty of Buddhist temples and traditional trading towns along the way that you can visit. The hikes through the stunning landscape will take you through these historical religious sites where you can see lots of Buddhist artifacts and sculptures. There is a rich mixture of cultures in the area that haven't been tainted by too many tourists. Not many people have discovered it yet so if you head over there now, you can avoid all of the crowds before everybody realizes how wonderful the area is. You can find loads of great places to stay at booking.com, ranging from the basic and affordable to luxury hotels. While you're in China, it's still worth visiting Beijing and Hong Kong but if you want something a bit more authentic, don't miss out on Gansu.
Jakarta, Indonesia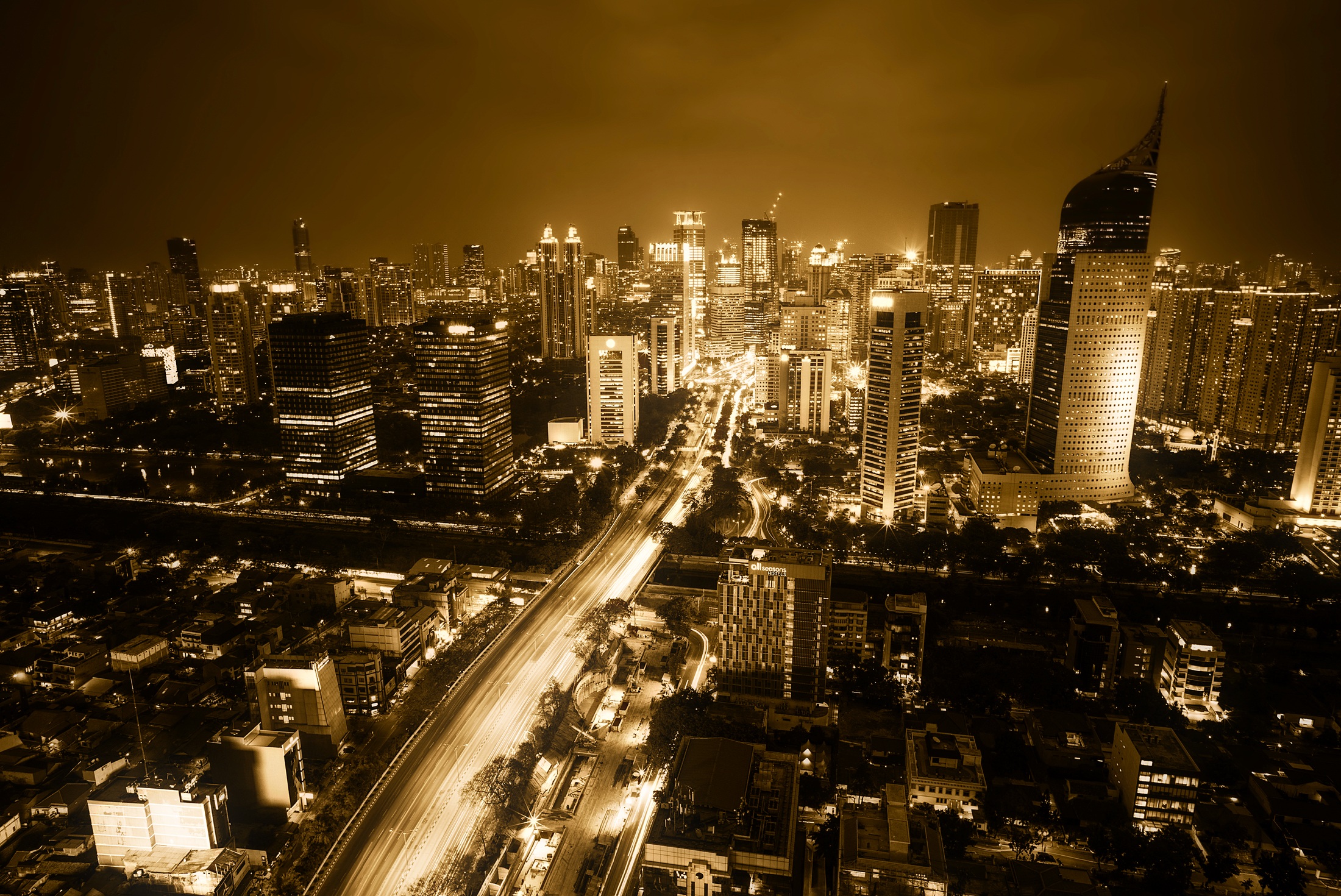 Indonesia is the largest economy in Southeast Asia and one of the fastest growing economies in the world right now. It's a vibrant country with a mix of cultures from all over Asia. The capital city of Jakarta is fast growing in popularity but it still maintains its distinctly Indonesian character for the moment. You'll want to get out there soon though, because it's getting more crowded by the minute. It's a city of two halves at the moment because it's going through a transition period so you'll find high rise office blocks set next to old slums but don't be fooled, it hasn't lost any of its traditional culture. You can find some affordable apartments to stay in at https://rumahdijual.com/jakarta-barat/apartemen-murah which are right in the centre of the city. There's a lot of development going on at the minute so there's plenty of nice new places to stay. If you don't have time to travel around the whole of the country, Jakarta offers the perfect cross section of the country because people from all 17,000 islands that make up Indonesia have flocked there. There are plenty of great monuments and museums where you can immerse yourself in the history of the country and by night, there's a vibrant social scene in the city.
Hill Country, Sri Lanka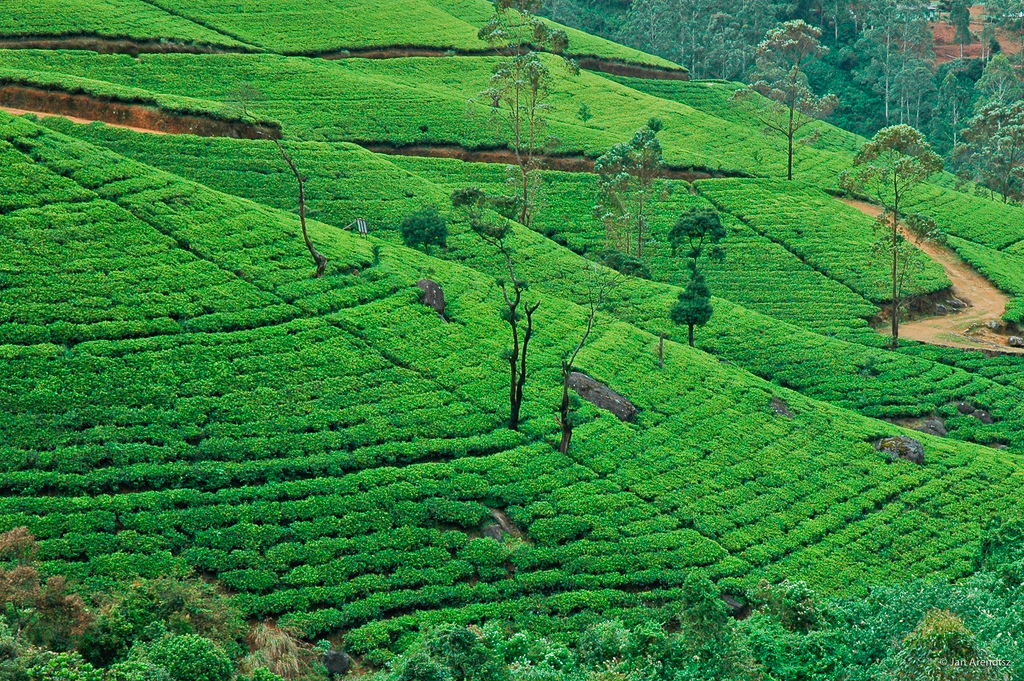 Sri Lanka is one of the most popular destinations for backpackers at the minute so people looking for something a bit less touristy might be put off. However, there are still areas of the country that haven't been invaded by the crowds yet. Visitors tend to gravitate toward the coast because it's famous for its picturesque scenery but the hill country is just as beautiful. This mountainous region has plenty of amazing landscapes to see and the weather isn't so humid so it's a little more bearable than some of the coastal areas. There are plenty of great hiking routes if you want to make the most of the landscape and you can also visit one of the many tea plantations out there and even stay at some. It's even home to the birthplace of the world famous Lipton tea company. When you're hiking around, make sure that you take a trip along the famous waterfall region where you can go swimming. Just be careful, not all of the waterfalls are suitable for swimming so make sure that you do a bit of research, the most popular swimming hole is at Ramboda Falls.
Melaka City, Malaysia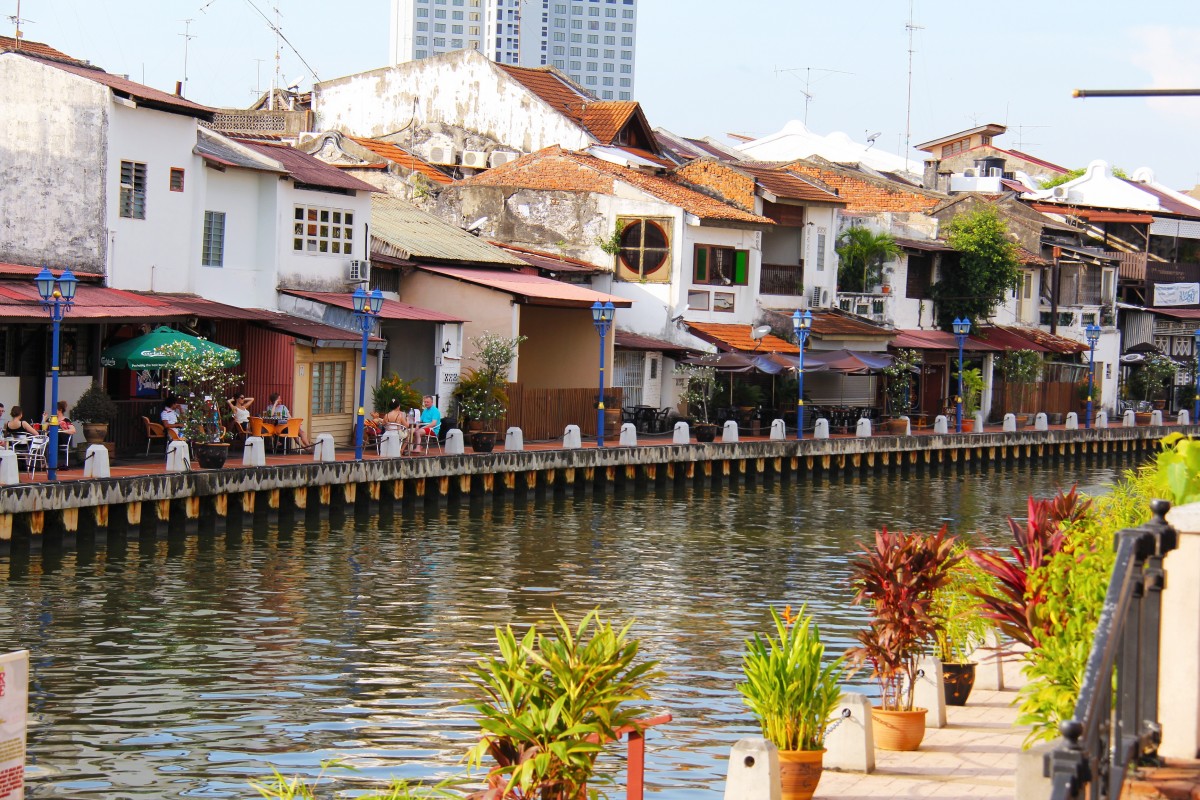 Since being named a world heritage site in 2008, Melaka city in Malaysia has seen an explosion in tourism and investment, however, it's still not too crowded. As a previous colony, there is a great mixture of Asian and European cultural elements. The old buildings have been maintained but turned into great art galleries and luxury hotels for you to stay in. When you're out there make sure not to miss the Jonker Walk Night Market. It's a vibrant market packed with great street food, local music and all sorts of great shopping stalls. The success of the tourism industry in the last few years has brought a bit of a commercial element to the city but don't worry, it hasn't taken away from the charm of the place.
Takayama, Japan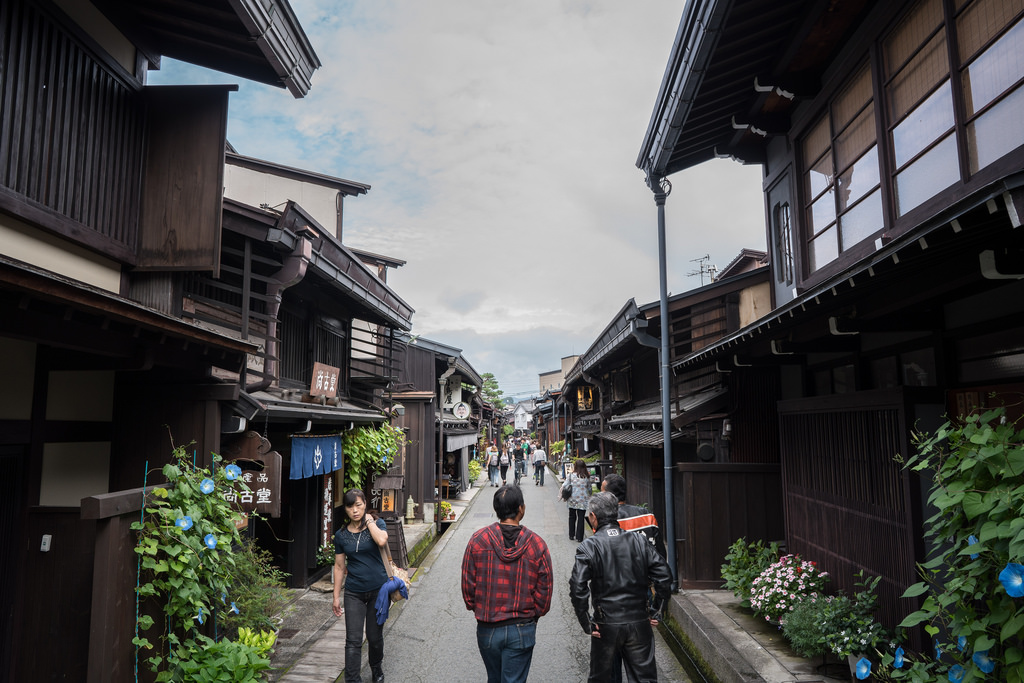 Japan is an incredible country with a culture so wildly different from our own but people are often put off by the fast pace of life in places like Tokyo. However, that's not what it's like everywhere in Japan. Takayama is a lot more traditional but it still has a lot going on. It lies in the heart of the mountain region so there's no end of great hikes that you can take around the picturesque landscape and find some of the temples and shrines that are dotted around the area. All of the original houses are still there and some of them are even protected as a world heritage site so you can get a true Japanese experience outside of the bustling cities. The area also plays host to the Matsuri Festival. It's a wonderful festival with loads of impressive floats coming through the area, fitted out with some impressive puppets. It's quite a spectacle and it's a big draw for people all over the region. If you're there while it's on, make sure that you don't miss it.  
Asia is such an incredible part of the world and there's always something new to find, no matter how many times you've been there before. If you've been to all of the popular places and you think that you've done Asia, think again. These are just some of the smaller undiscovered places that are hiding countless wonders for you to discover.
Comments
comments