Music can transform your world. It can lift your mood, soothe you to sleep or energise you for the day. August multi-room speakers believe in great music. It's no surprise then that the sound quality of these speakers is exceptional with good volume, bass and very little distortion. A single unit is more than enough for the average room size. But you can also use a second unit and set one as the left speaker and the other as the right speaker, all without having to connect them with wires.
These speakers allow you to create beautiful soundscapes throughout your house. Swift app control allows individual speakers to set the tone in every room. If streaming over WiFi you don't need to worry about your device being close to the speaker. You don't even have to be in the same room. You just need to be connected to your home network and you can control the speaker.
You can use these speakers when and where you like. Airplay, Bluetooth, Wired Audio In, Internal Battery and an Apple / Android App are all included. The app includes several of my favourite compatible streaming services such as Spotify, Tidal, Pandora, TuneIn and iHeartRadio. Or if you prefer your own music and playlists, you can stream directly from your mobile phone. Although it doesn't currently support Amazon Music or Apple Music, I hope additional services can be added as the product matures.
There is an additional advantage to this being a WiFi speaker. If you have a second WS300 or the portable WS150 you can create a multi-speaker setup. The speakers can either play different music or all play the same music – all simply controlled via the app.
The system works brilliantly with music in sync across all speakers. You still have control of the individual speaker volumes. This comes in very handy if you want to create a party area and a more relaxed and chilled area with lower volume music.
The speakers can also be unpaired and used individually. While this is good, I quickly learned that if you use a paid service such as Spotify you will need 1 paid account for each speaker. In other words, if you have 3 speakers you will need 3 accounts to listen to 3 different tracks. But when the speakers are linked, they act as 1 speaker so only a single Spotify account is needed.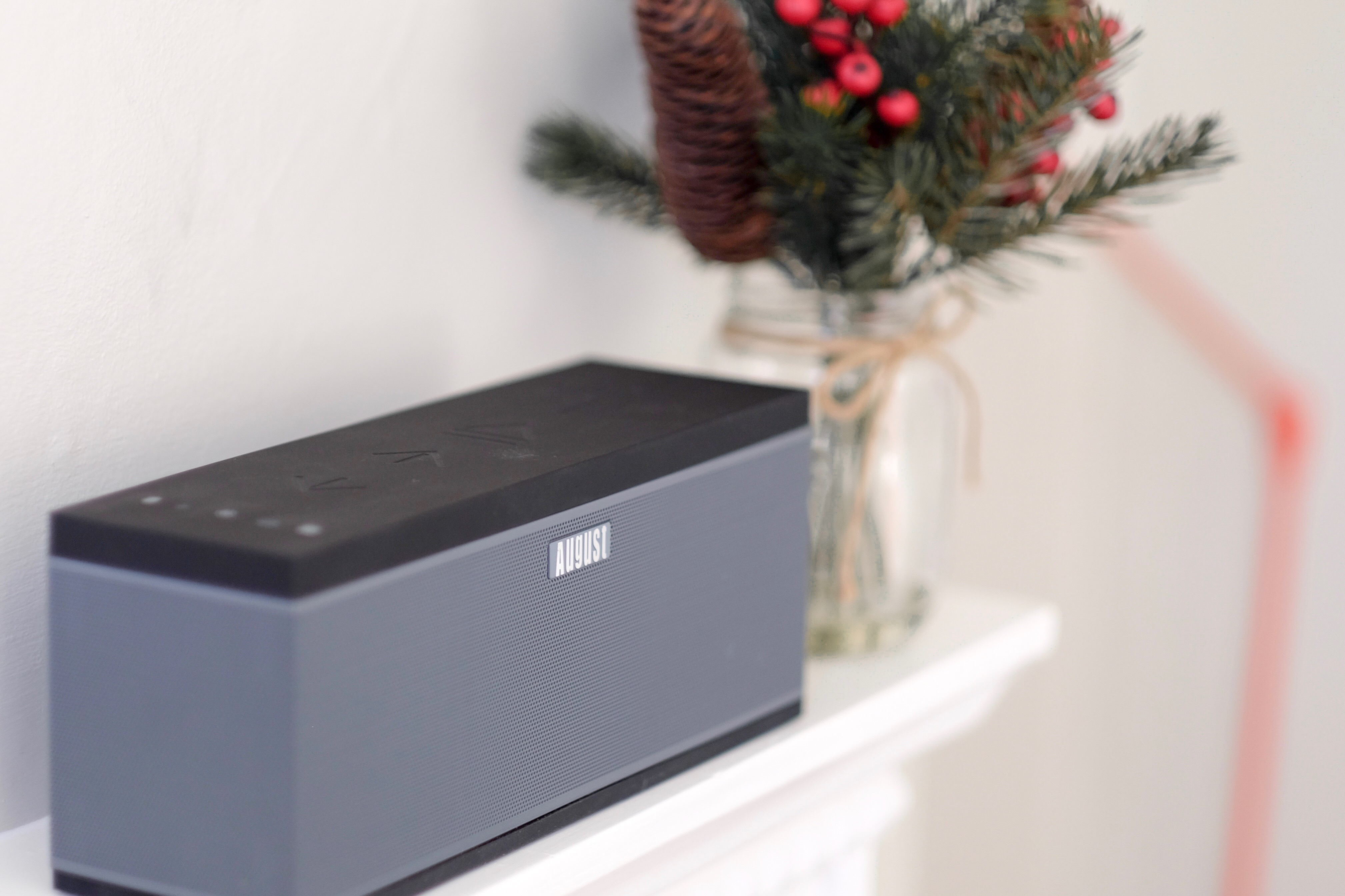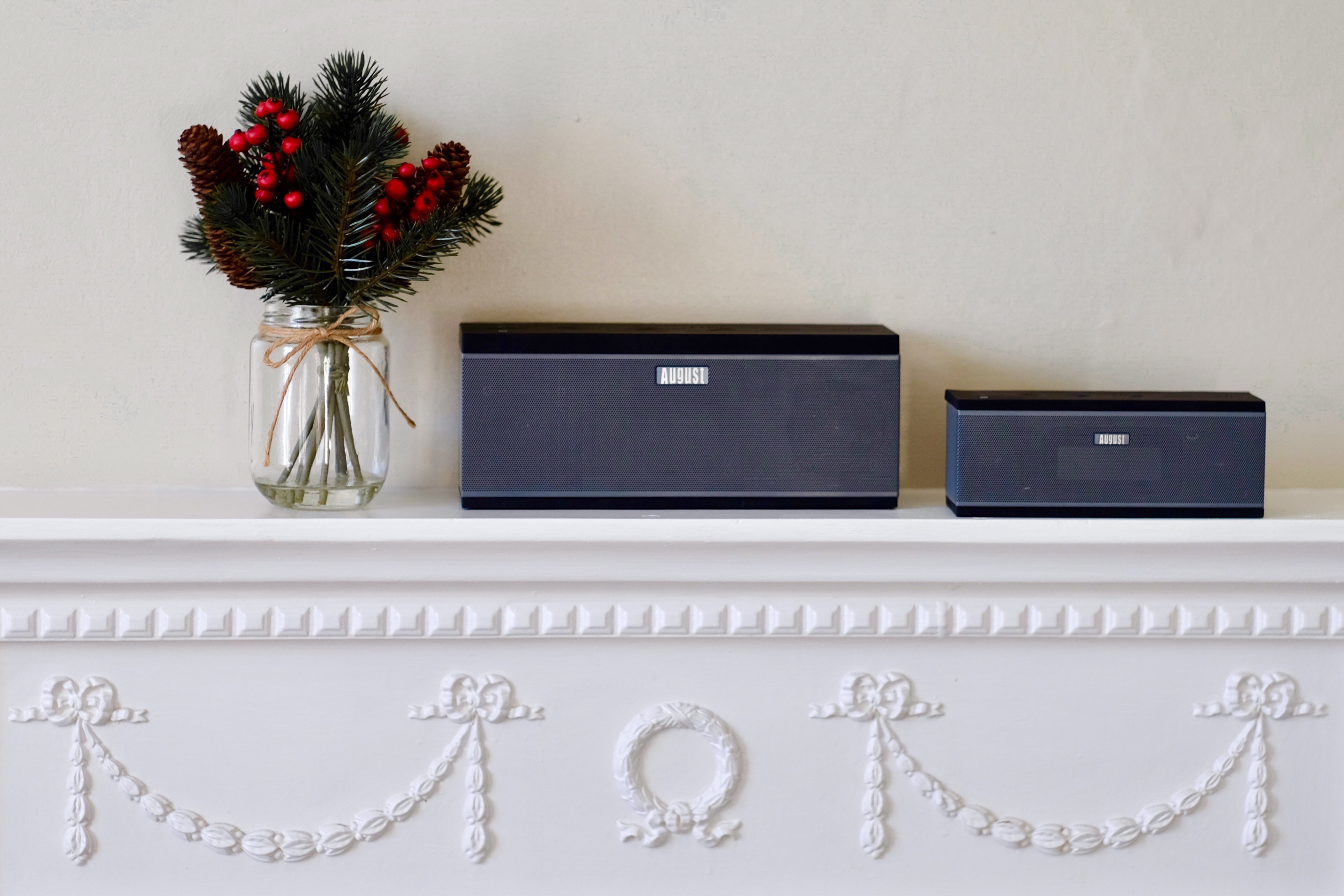 These speakers fully immerse you in stereo sound. Simply set the left and right channels between speakers and relax with your favourite tracks. The WS300 is an amazing speaker by itself. Get one and start building your own multi room system for far less than many other brands. And if you're looking for a speaker that's a little more portable but can still be used in a multi speaker format, check out the smaller August WS150.
---
Shop August Speakers – Here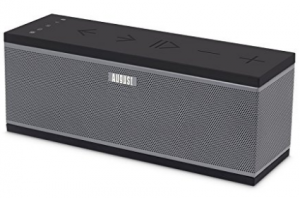 Comments
comments