This week I teamed up with Blue Inc. fashion retail store, which is one of the largest menswear retailers in the United Kingdom. I had the fantastic opportunity to select and style several items from their online store.
For the first look, I've combined the Soul Star blue ombre denim shirt, which has two colour shades, with black skinny jeans and black shoes. It's a great smart casual look.
In the second outfit, I'm wearing the Industrialise navy short sleeve oxford shirt with the Threadbare Stone turn up winder shorts. I've accessorised it with a blue castor hat for that extra casual and relaxed look – perfect for my upcoming summer holiday to Spain.
My last selection was the TS Heritage blue soft all over textured striped polo. I absolutely love this shirt. It's so striking and easy to wear and combine to create many different outfits. Here I've tried to create a summer casual look, pairing it with a white denim and blue shoes.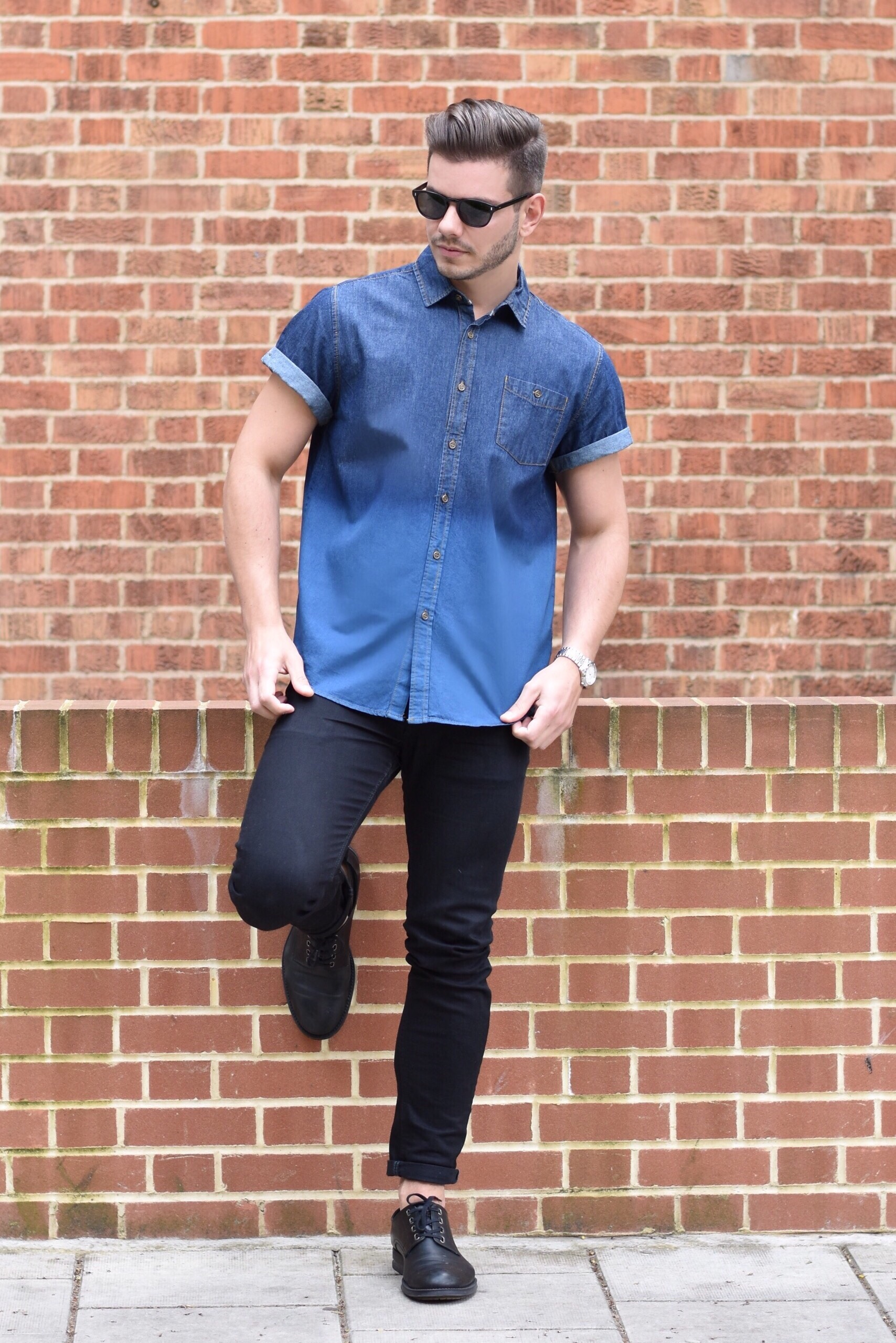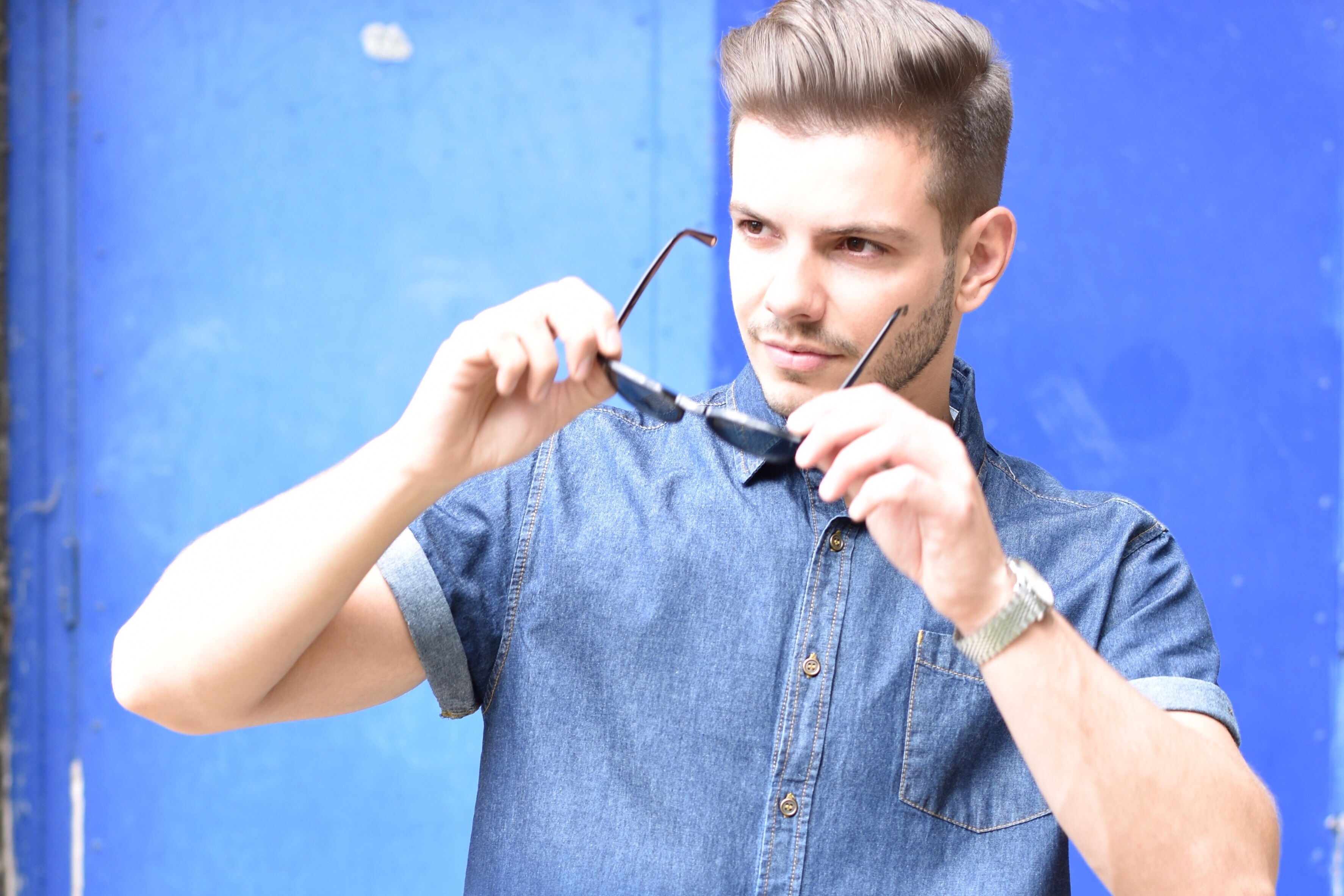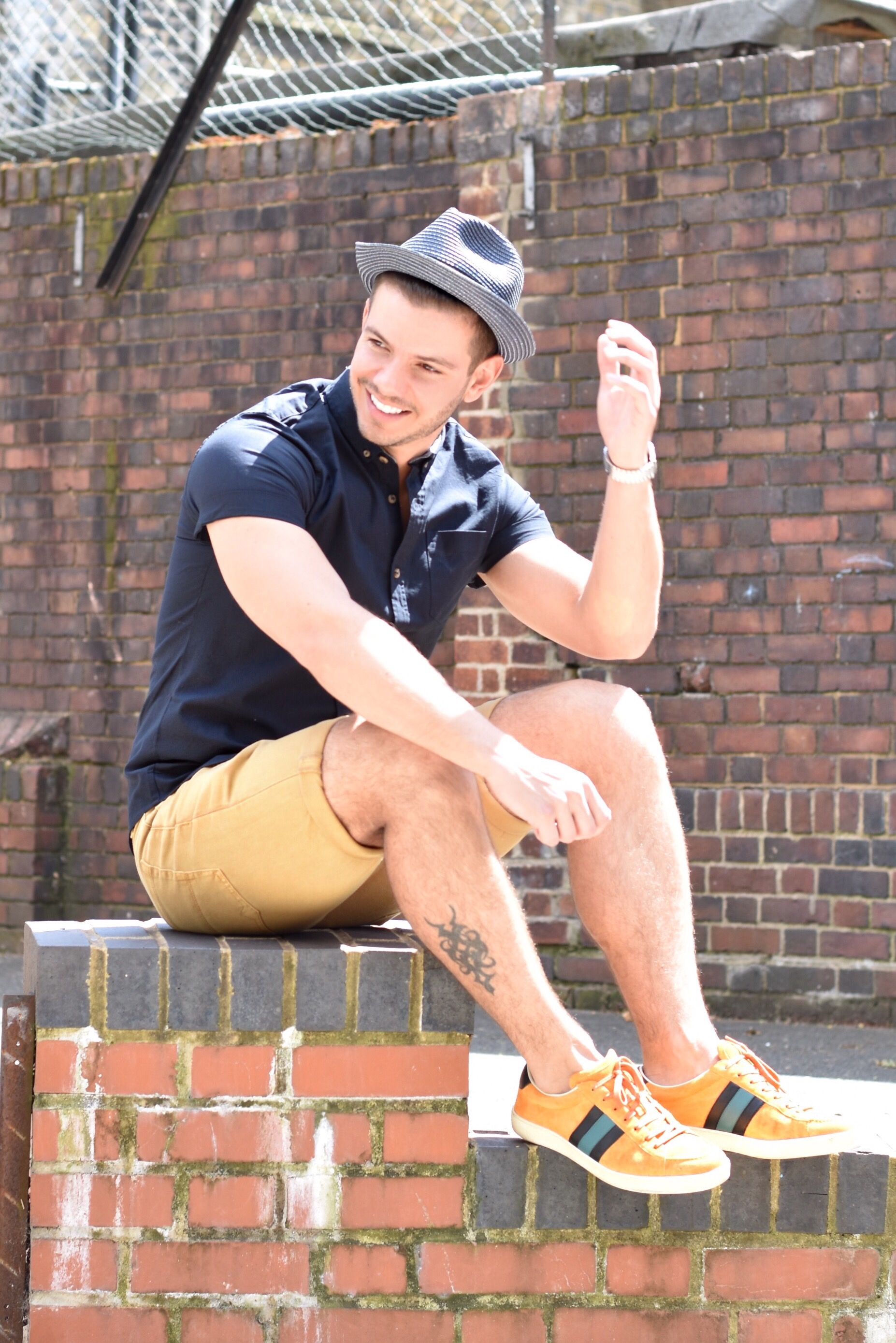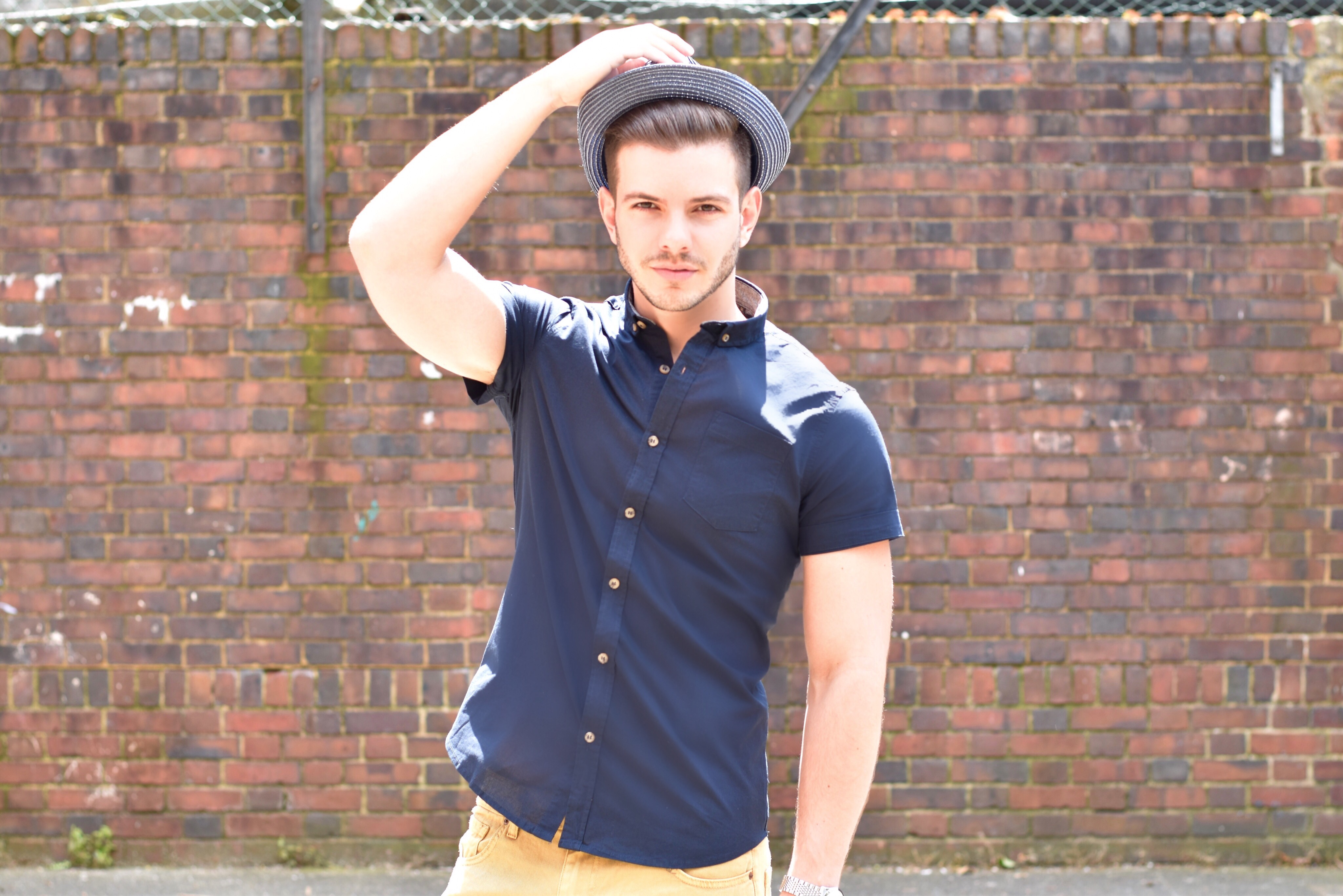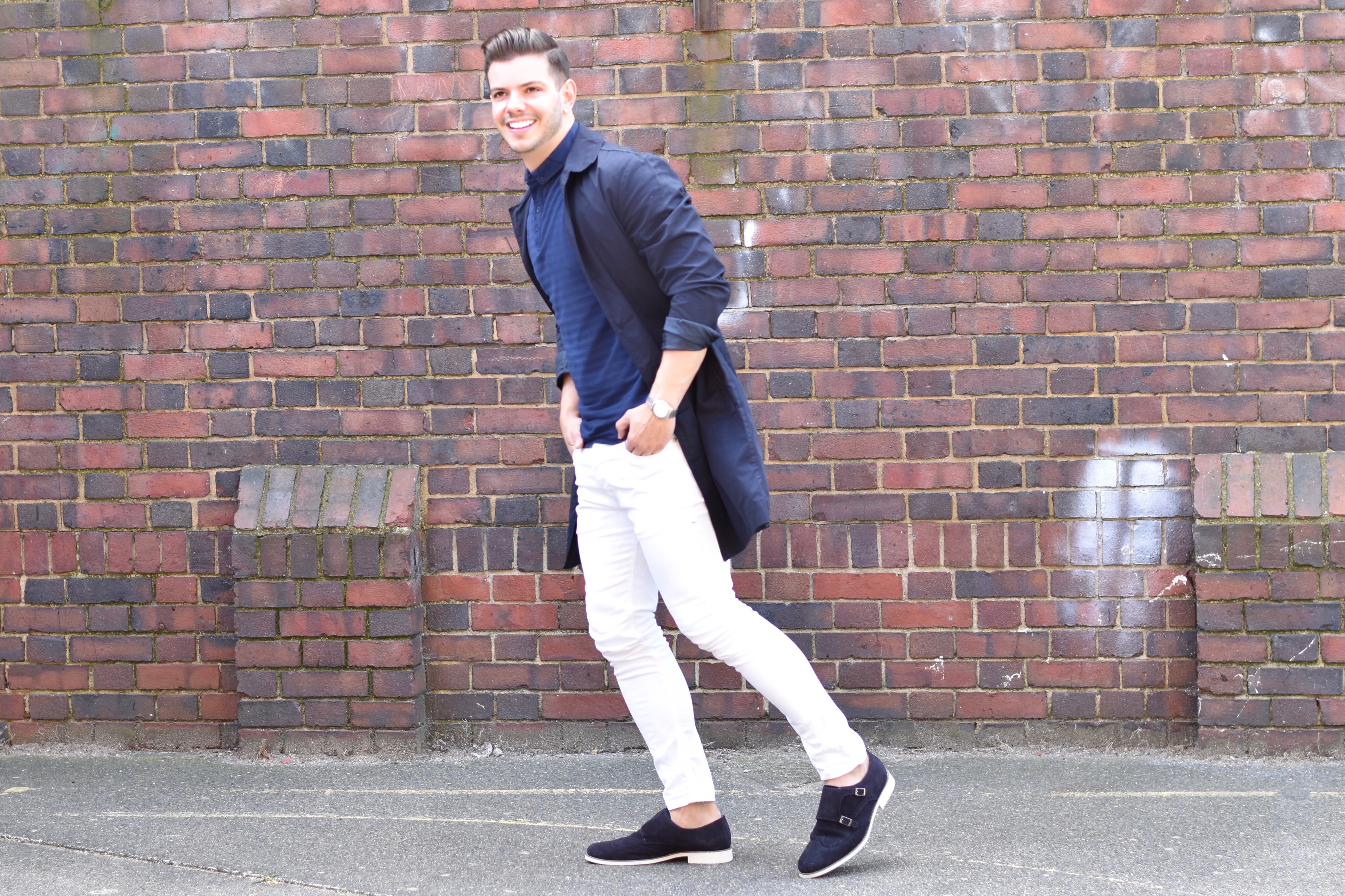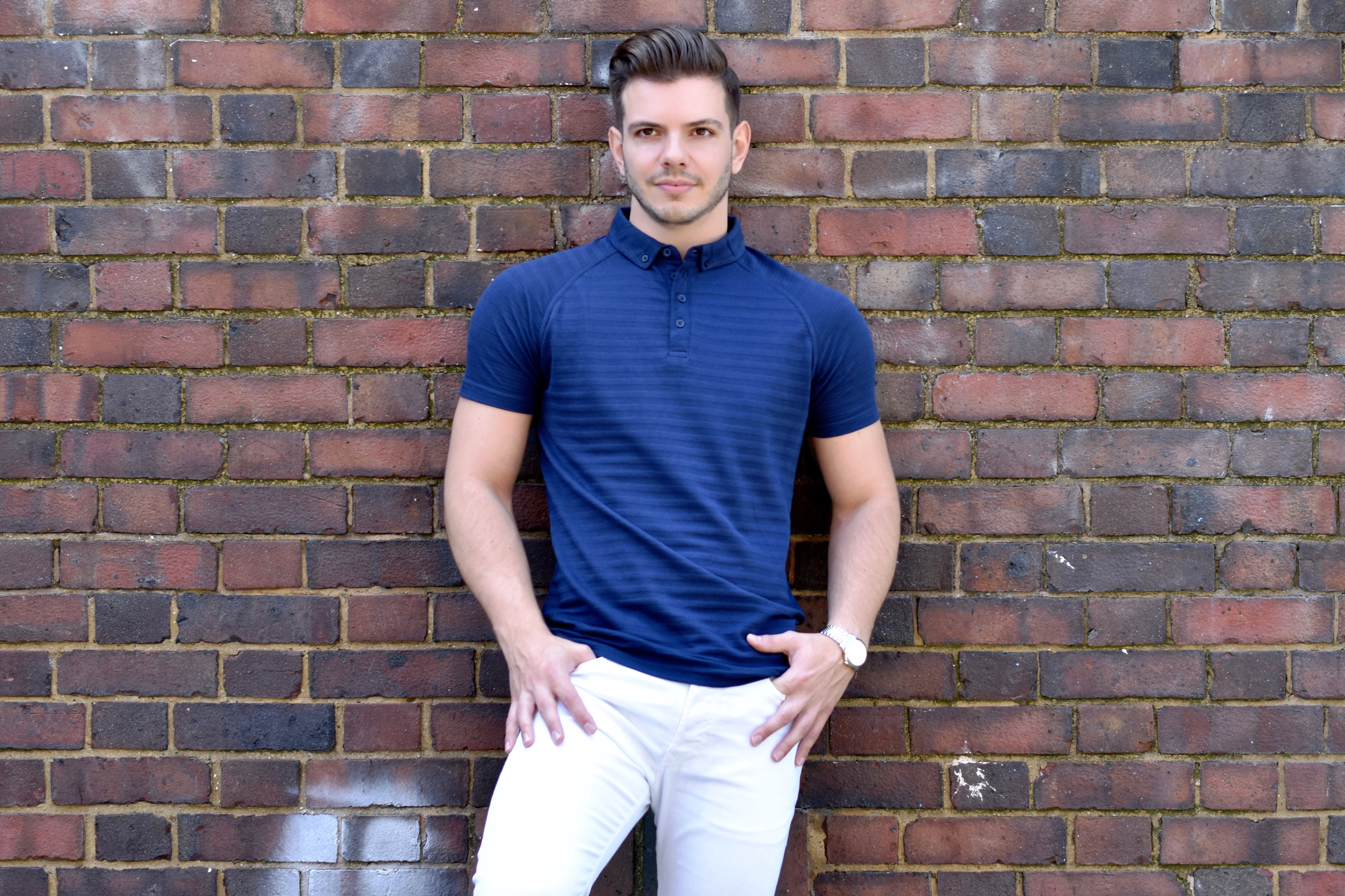 Shop the Denim Shirt – Here
Navy Shirt – Here  Khaki Shorts – Here
Navy Polo Shirt – Here
Which one is your favourite look: 1, 2 or 3? Please leave comments below.
Comments
comments