All that I am – or hope to be – I owe to my mother. I consider myself extremely fortunate to have my mum living right here in London, so I'm able to see her often. My mum has always encouraged me to be a better person and chase my dreams, no matter what obstacles life throws in my path.
My mum moved to London from Brazil 3 years after I moved here. She has completely settled into London life and feels right at home and loves the city buzz and lifestyle. And I love spending time with her whenever I can. Mother's Day is just around the corner, so I thought it would be a great idea to put together a last minute gift guide to surprise your mum and make her feel special and loved.
I've selected 3 wonderful items from Debenhams, which I believe your mum would really enjoy.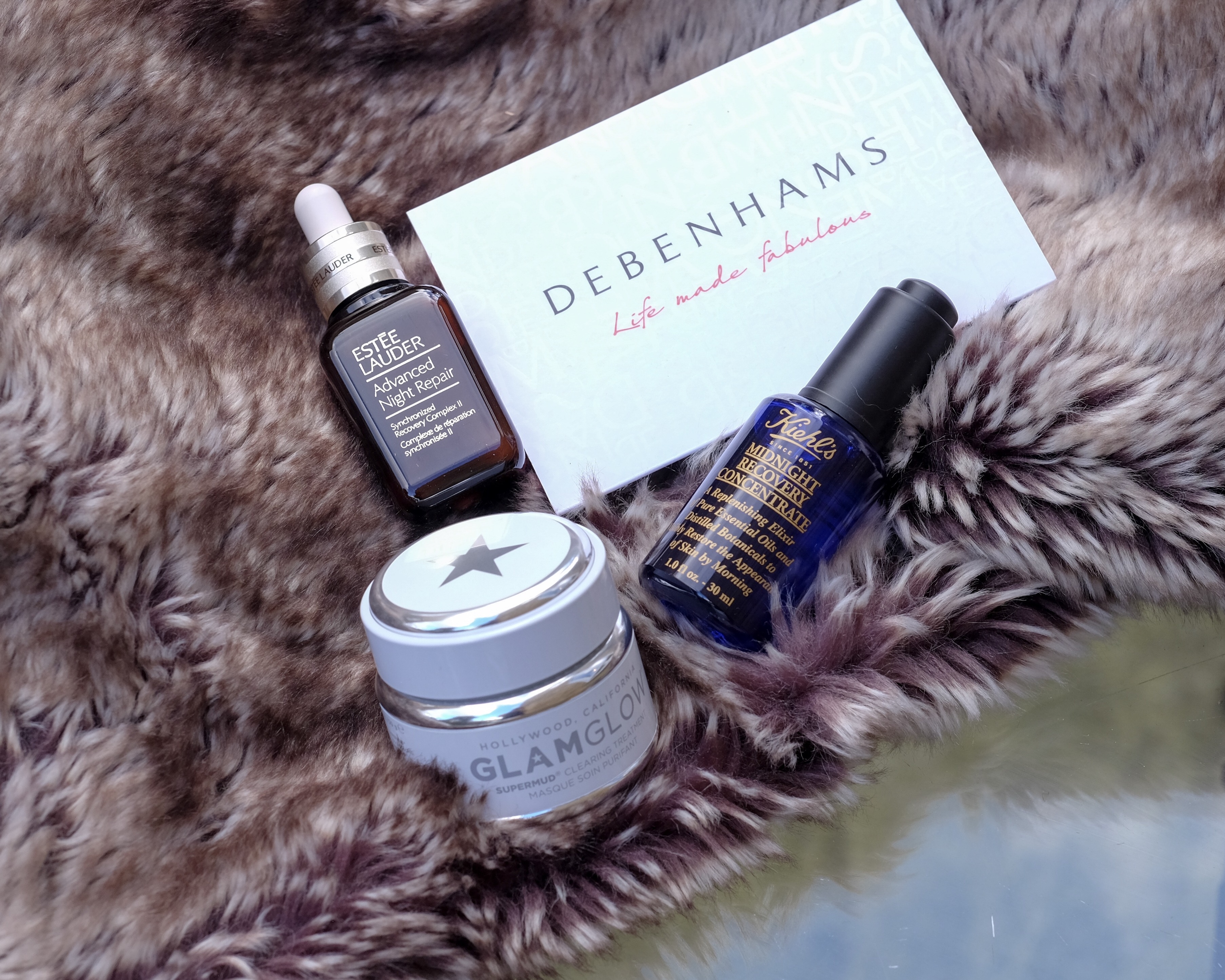 Our mums are not only beautiful inside, but radiate their love and affection outwards too. Estee Lauder helps your mum wake up each morning with even more beautiful skin. This fantastic product addresses all key signs of ageing with exclusive chronoluxCB technology to help the skin's natural nightly renewal. Consumer testing finds that lines and wrinkles appear significantly reduced while leaving the skin feeling smoother, hydrated and stronger. The skin also looks younger, radiant, more translucent and even toned. It's proven effective for all ethnicities. I'm sure your mum would love it too.
Shop Estee Lauder, Advanced Night Repair – HERE
Pamper your mum with this award winning face mask, which can really transform and give your mum's skin a new and improved look. Glamglow Supermud Masque was designed to visibly clear the complexion and help tackle pores, acne and blemishes and oiliness. The 'Supermud® Clearing Treatment' was clinically developed to address common skin concerns, which include blemishes, redness, scars, razor bumps and ingrown hair. The potent mud formula supports skin's natural oil balance, while a proprietary blend of six acids works to dramatically brighten and soften the complexion. Activated x charcoal lifts away dirt and other skin congestions, resulting in a refined, healthy-looking complexion.
Shop Glamglow, Supermud Clearing Masque – HERE
Kielh's Midnight Recovery has been available for several years now and I constantly hear amazing reviews about this product. This elixir works all night to replenish the skin with moisture and recover its radiance, leaving the skin smoother, softer and younger looking by morning. Its enriched with a blend of naturally derived ingredients including squalane, evening primrose oil, omega-6 fatty acids, essential oils and lavender. Their formula provides a boost of intensive moisture to dehydrated skin. This concentrate instantly penetrates into the skin and is designed to work at night. Get a hydrated, supple and soft skin and rest assured you can say goodnight to a tired looking complexion. 99.8% naturally derived ingredients and paraben free oil in a recyclable glass bottle with a dropper and plastic squeeze top.
Shop Kielh's, Midnight Recovery Concentrate – HERE
This Mother's Day, take time out to appreciate your mum and all the enormous sacrifices she has made for you.
*Disclosure: This post was created in collaboration with Debenhams, who provided me with the items above for review. However, all views and opinions expressed are my own.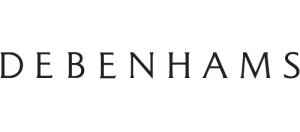 Comments
comments