I can't believe it's almost December and the end of the year! 2017 was definitely one of the best years of my life. I'm so excited to see what 2018 will bring. Christmas is only five weeks away, so it's time to start thinking about what gifts can make a difference to the people we love.
Have you considered Cornerstone for Christmas? Cornerstone is everything a man needs for a smooth and comfortable shave in a single box. Their products make great gifting ideas for your male friends and relatives – or even Secret Santa at the office. I've been using the Cornerstone range of products for a very long time now and I can honestly say that I'm a massive fan. The convenience of their subscription service is an added bonus.
This fantastic shaving kit includes a face scrub, shave gel or shave cream; five super sharp fine blades; and a post-shave balm that refreshes and restores your skin's natural moisture. The best part is that you can engrave the aluminium razor handle with personalised initials to make a great Christmas gift.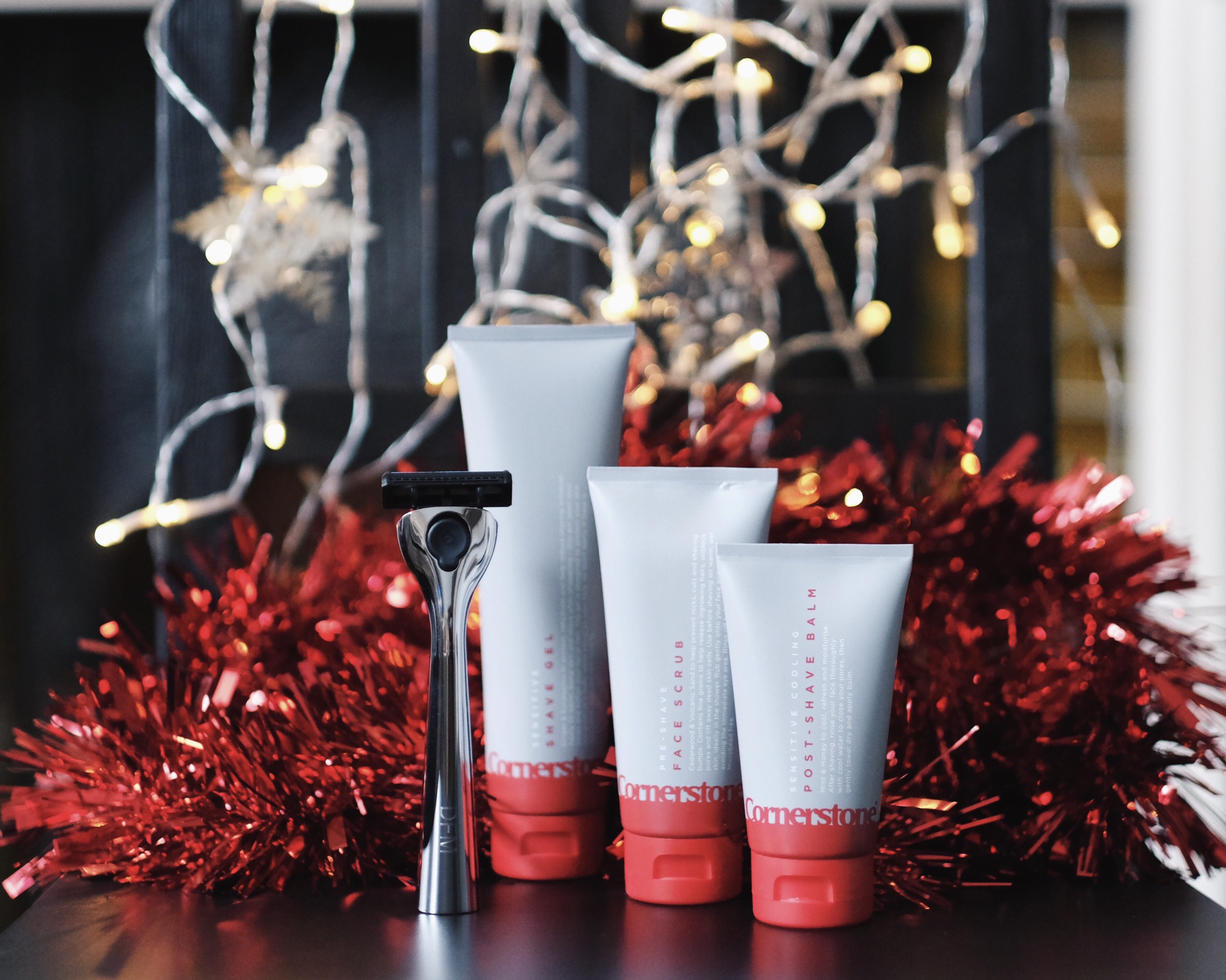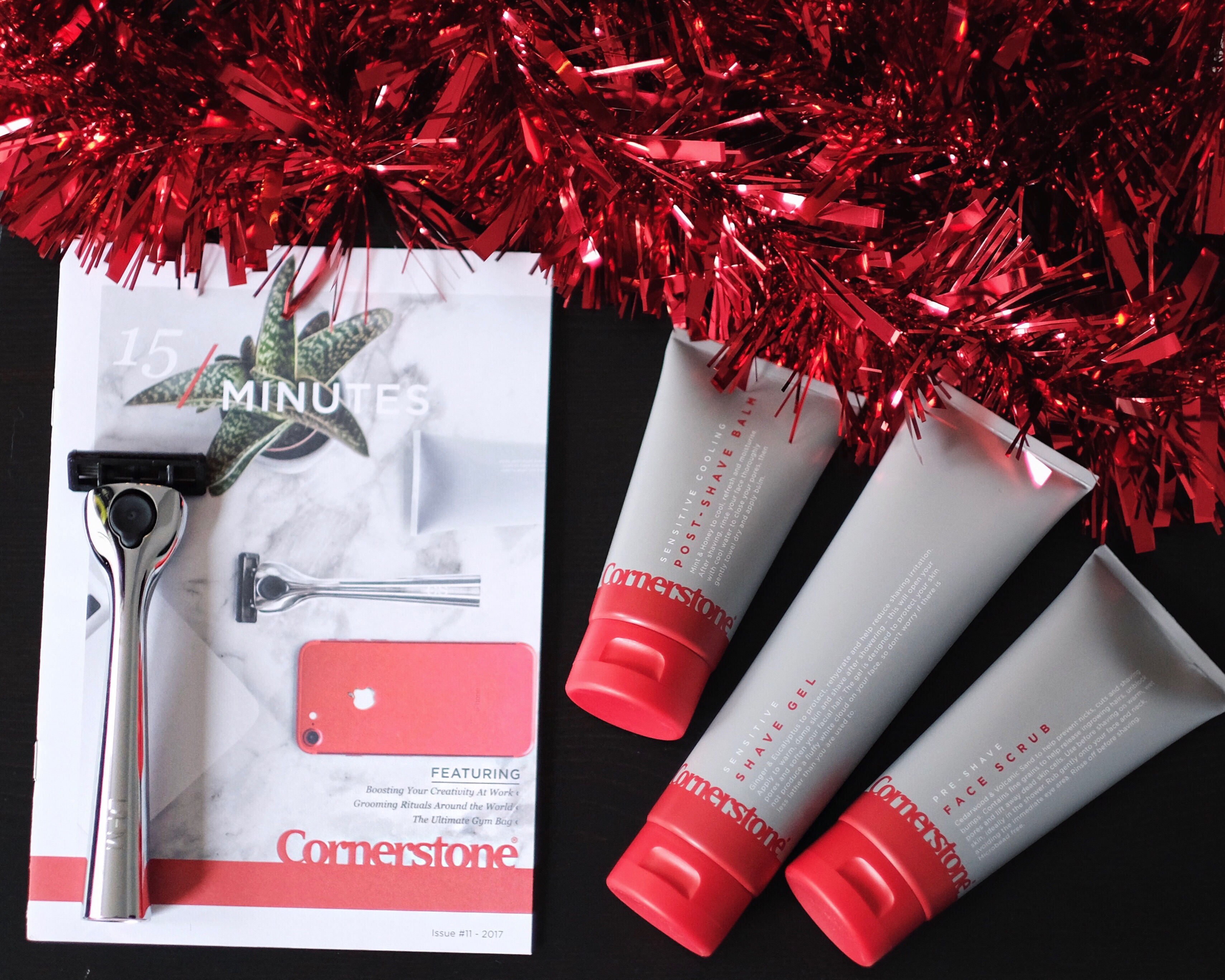 Cornerstone benefits:
The blades are German engineered and precision cut to stay sharper for longer. The blades are mounted on a flexible head and specifically angled and designed to reduce sensitive skin irritation.
The razor handle is perfectly balanced and optimally weighed for control and precision. It is proudly crafted in Britain from strong yet lightweight aluminium. It also stands upright – keeping the blades free of bathroom debris.
The design is elegant and stylish, and personalised with your engraved initials when you place your first order. There's also exciting new news! Cornerstone announced last week that they will launch their bathroom line-up range, including dental care, vitamins, shampoo and deodorant. I can't wait to see and try their new products.
This Christmas why not transform your loved one's personal grooming and shaving experience with the Cornerstone range. It makes the perfect gift for someone special this Christmas – everyone except Santa, of course, who we expected fully bearded on Christmas eve! 
Find out more here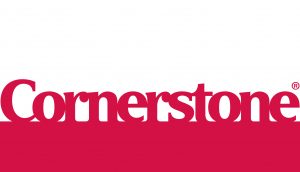 Comments
comments