Hey guys, I'm so excited to share my latest collaboration with one of my favourite jewellery brands, Thomas Sabo. Thomas Sabo is one of the leading global brands designing, selling and distributing jewellery, watches and beauty products for women and men. They create innovative and highly-expressive accessories. Jewellery can be a simple or bold fashion accessory to complement your look or complete an outfit.
My friends know how much I love necklaces and bracelets. I'm always wearing silver accessories, as I find it very easy to combine to create the perfect look I'm striving for – whether day or night.
For this collaboration, I've chosen the Necklace Sword and the Bangle Ornamentation. I absolutely love the fine details on these pieces. As you can see in my pics, I've paired these pieces with a casual shirt and a denim jacket. It's such a great combination and complements the look so well, right? With Christmas fast approaching, Thomas Sabo could make a very special gift for a loved one.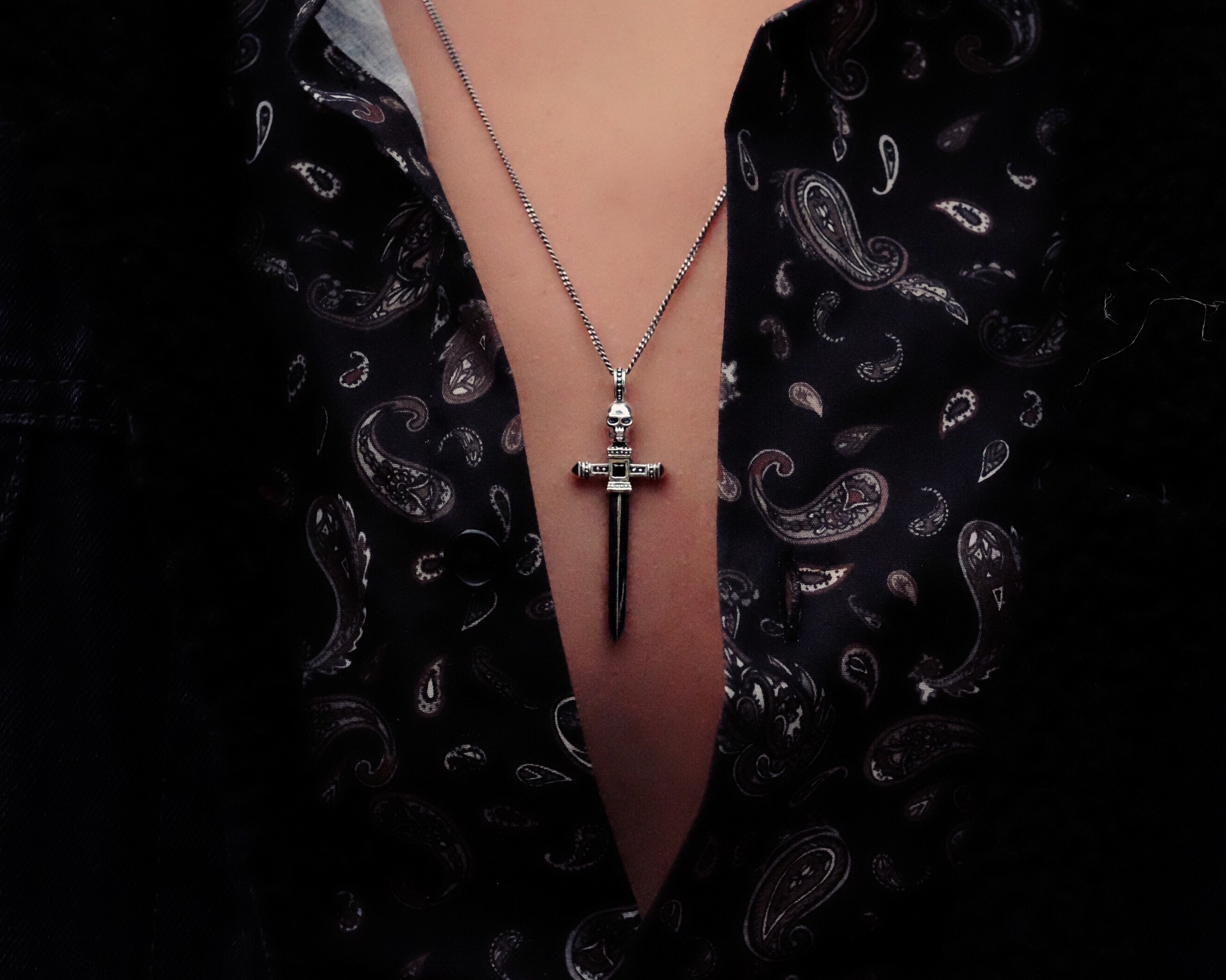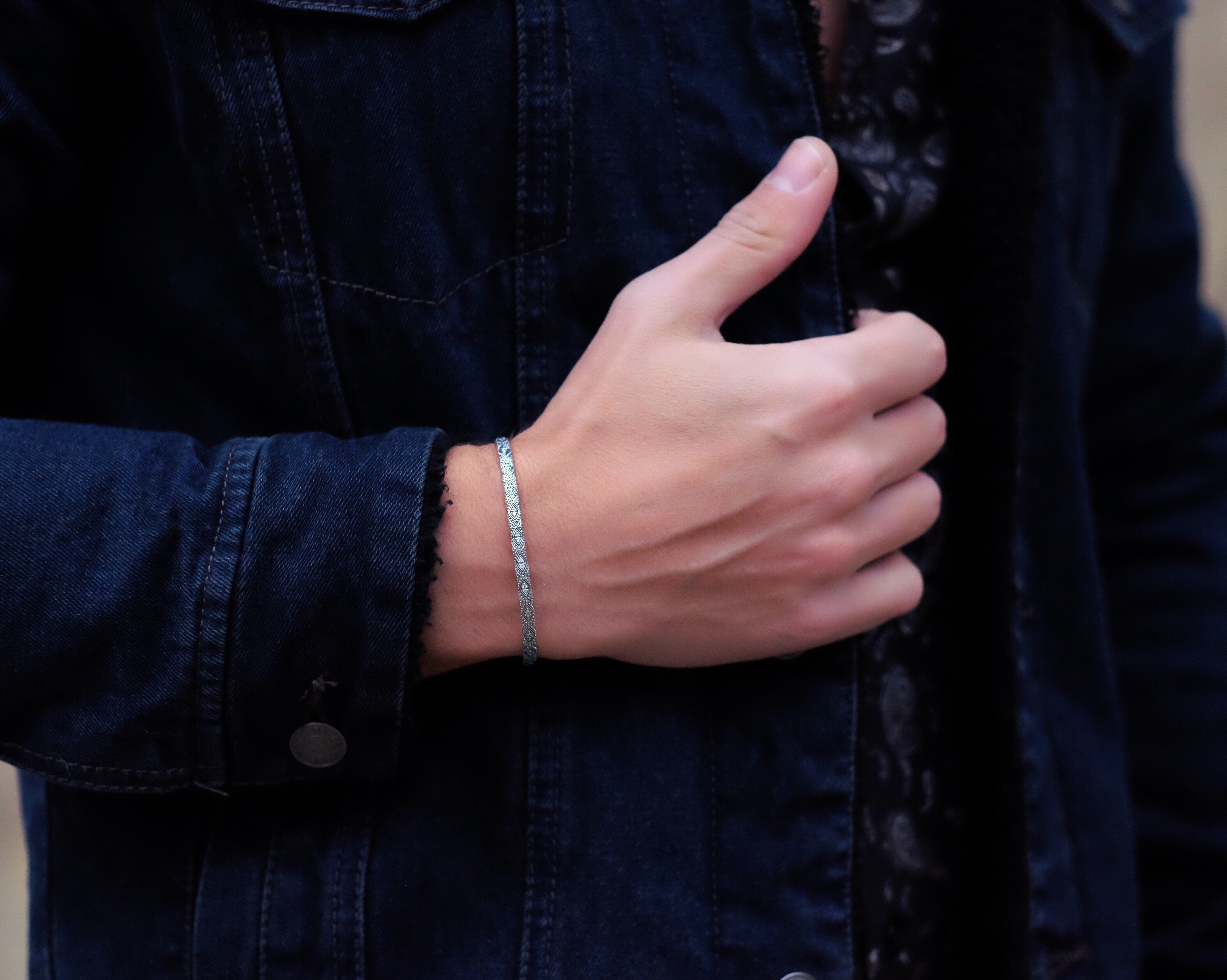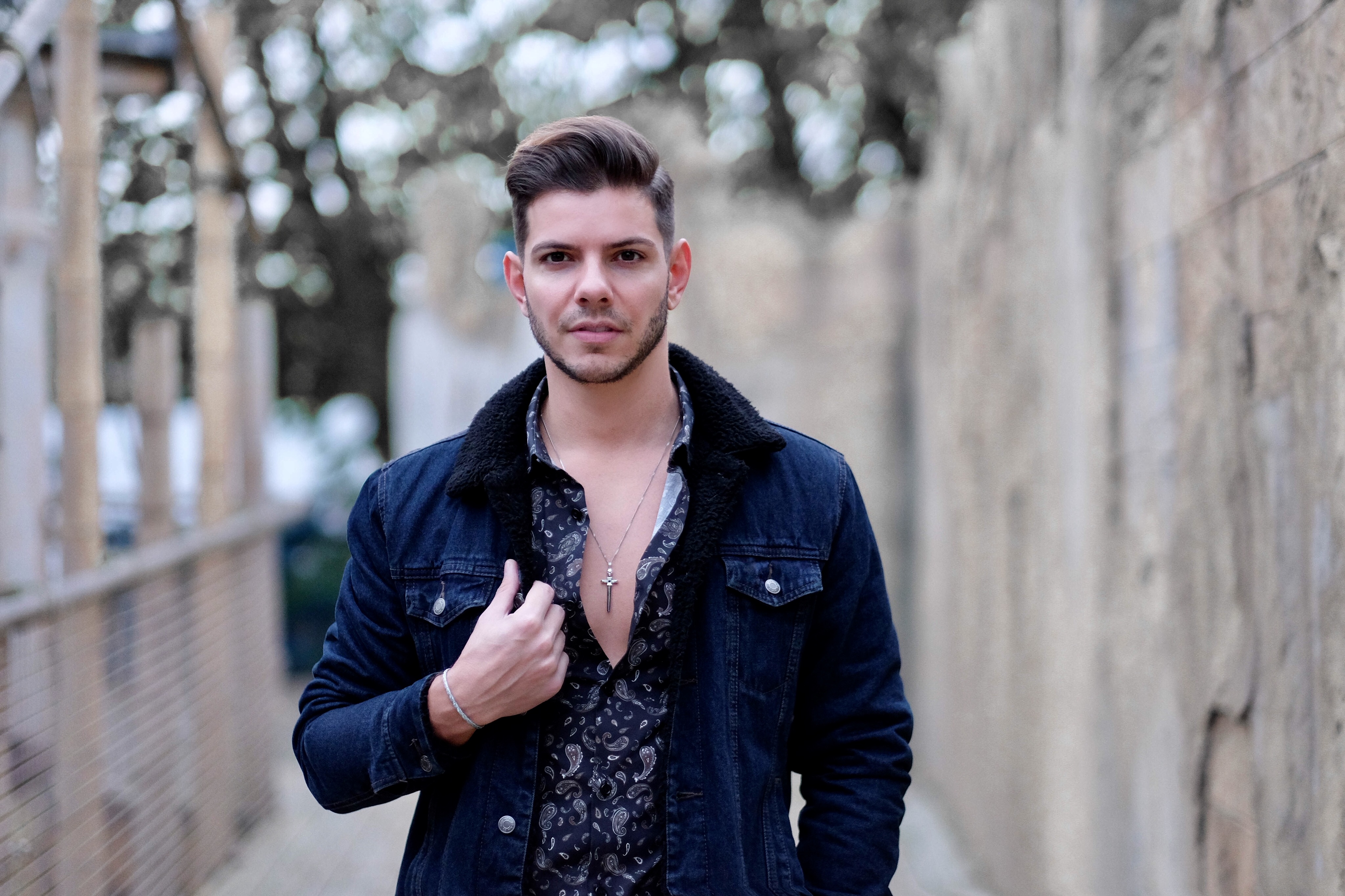 Don't forget to check out their jewellery collection.
…

Comments
comments