Shaving each morning can be a mundane routine for many guys – and even an irritation if you have sensitive skin. So I was delighted to receive the beautifully packaged and conveniently delivered Cornerstone range of shaving products to try out and review. With its German engineered blades and accompanying range of quality skincare products, my shaving experience has gone from morning chore to sheer luxury.
This is an amazing shaving kit that includes a face scrub, shave gel or shave cream, five super sharp fine blades and a post-shave balm that refreshes and restores your skin's natural moisture. The best part was receiving my own personalised aluminium razor handle engraved with my initials "DM".
The Cornerstone range features top quality products:
The blades are German engineered and precision cut to stay sharper for longer. The blades are mounted on a flexible head and specifically angled and designed to reduce sensitive skin irritation.
The razor handle is perfectly balanced and optimally weighed for control and precision. It is proudly crafted in Britain from strong yet lightweight aluminium. It also stands upright – keeping the blades free of bathroom debris.
The design is elegant and stylish, and personalised with your engraved initials when you place your first order.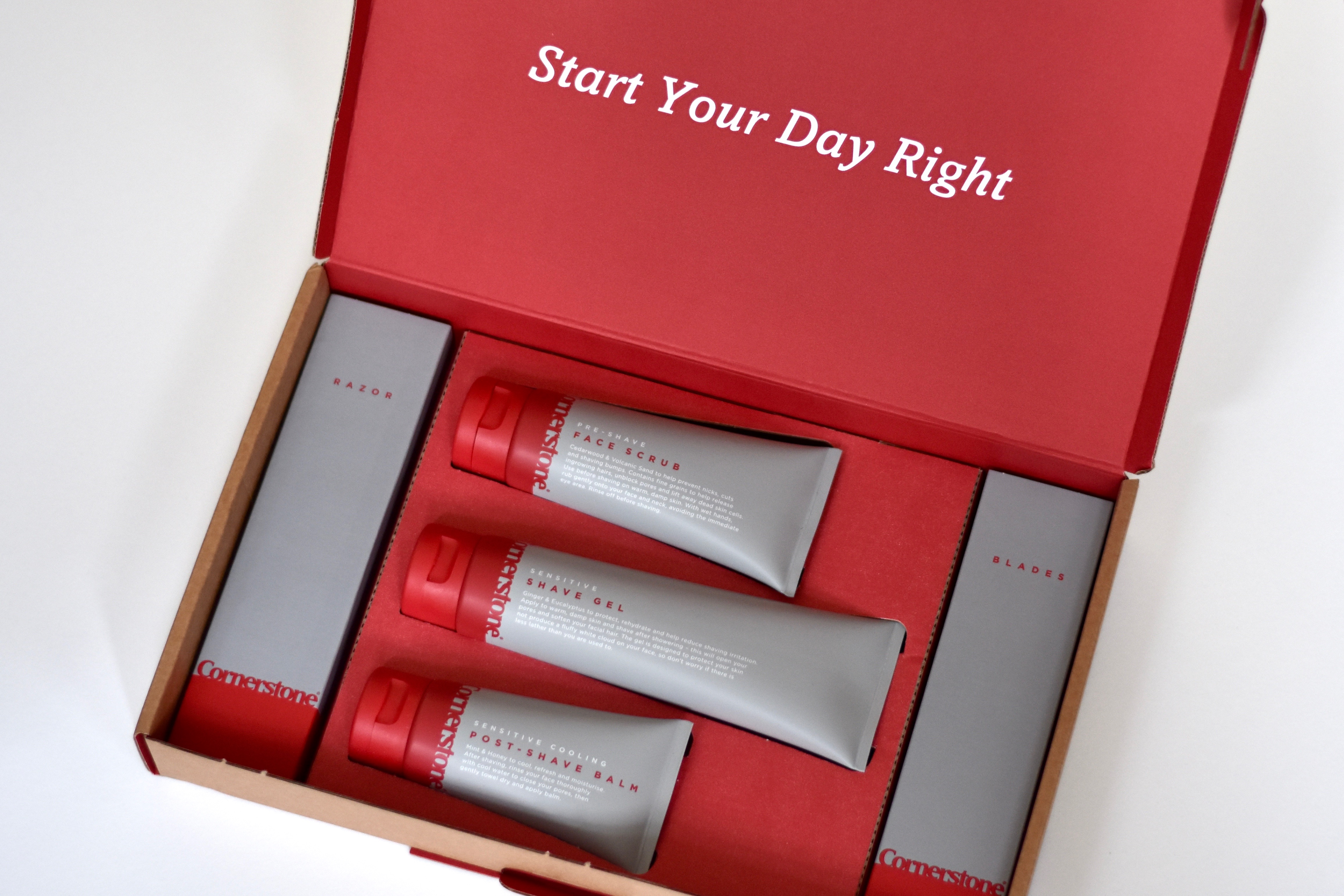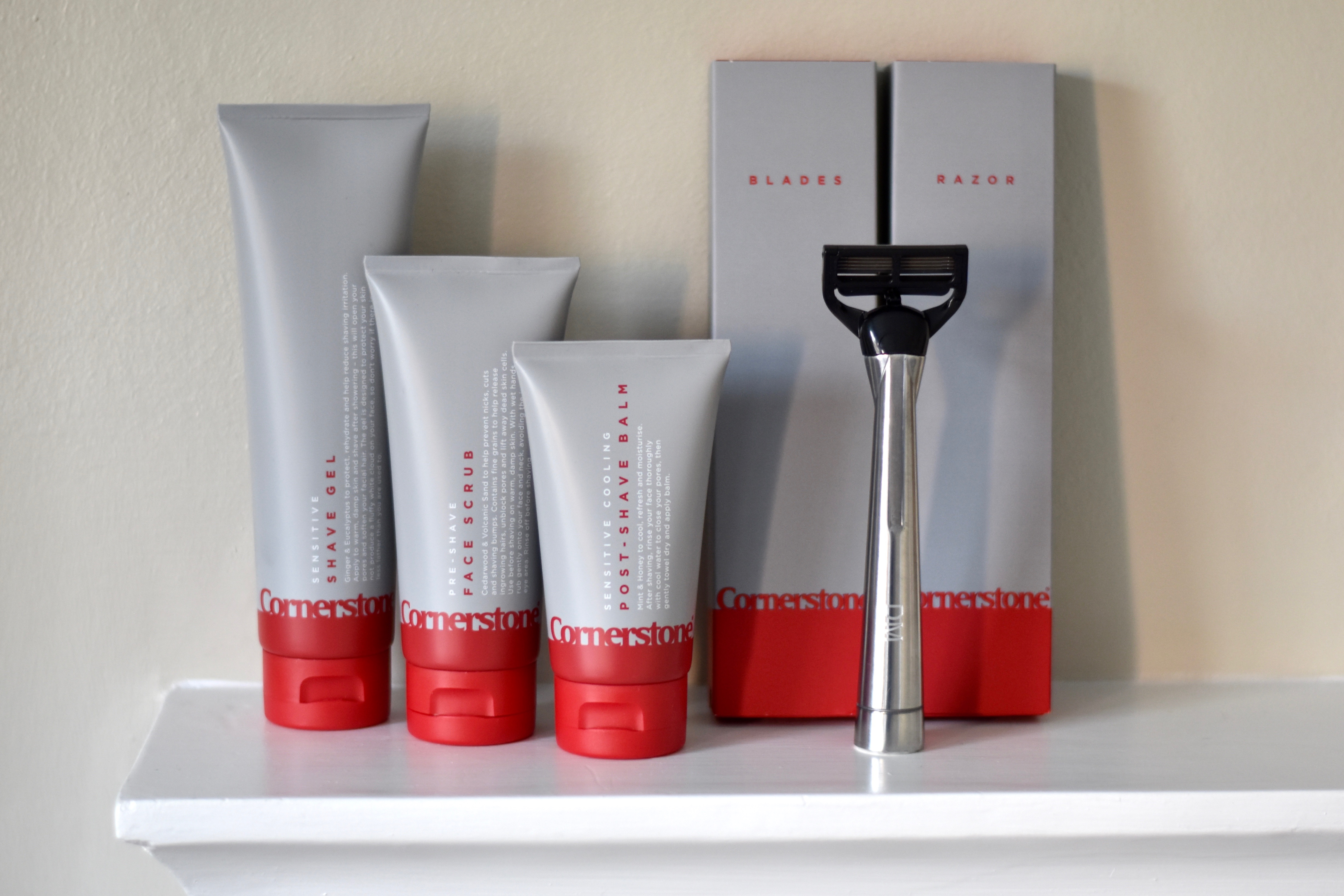 Cornerstone is everything a man needs for a smooth and comfortable shave in a single box. It contains their entire range of quality shaving products.
Cornerstone offers a flexible shaving plan using 3 simple steps:
First, tell them how often you shave. You'll receive your supplies exactly when you need them.
Second, select a combination of products to match your personal shaving routine.
Third, customise your razor handle with up to 3 engraved initials, completely free.
Transform your personal grooming and shaving experience with the Cornerstone range. It even makes a great gift for someone special. I highly recommend their products.
---
Shop Cornerstone Products – Here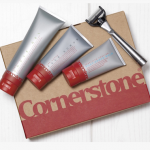 Comments
comments