My friends and I always enjoy our favourite drink or cocktail before our regular dinner parties or over lazy weekends. It may be the end of summer in London, but the evenings are still warm enough for sundowners. For me, there's no better way to savour London's iconic skyline than with a British classic in hand: dry gin and tonic, with fresh lime.
Thanks to Etched Drinks, this weekend I enjoyed my own personalised bottle of Blackwoods Vintage Dry Gin with my own designer label. As you can see, it is elegantly presented and packaged in beautiful glass with high quality printing. What a marvellous idea to impress your friends, celebrate friendships or make a loved one feel even more special.
Etched drinks offer an amazing personalised drinks service that allows you to design a personalised label for your beverage of choice. Their user-friendly website has ready templates to chose from, all with a great sense of humour and for a variety of occasions: weddings, birthdays, graduations and much more. Just name the occasion and they should have it – or even create your own design.
They have a wide selection of delicious beverages – from craft lager to funky cocktails. These products are proudly sourced from the best breweries, vineyards and distilleries in the UK and packaged and despatched from Edinburgh. So you're not only getting a great product, but supporting local too.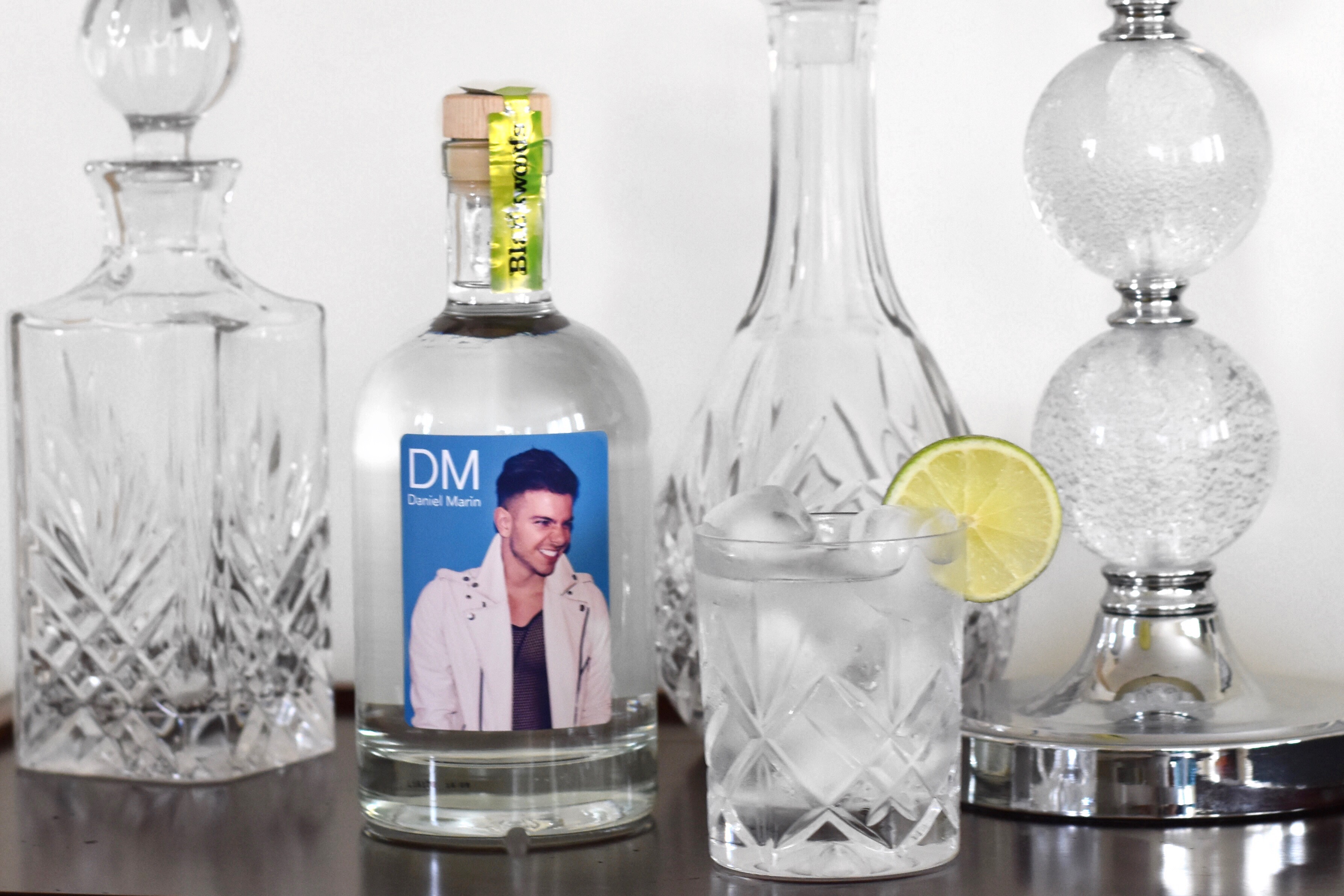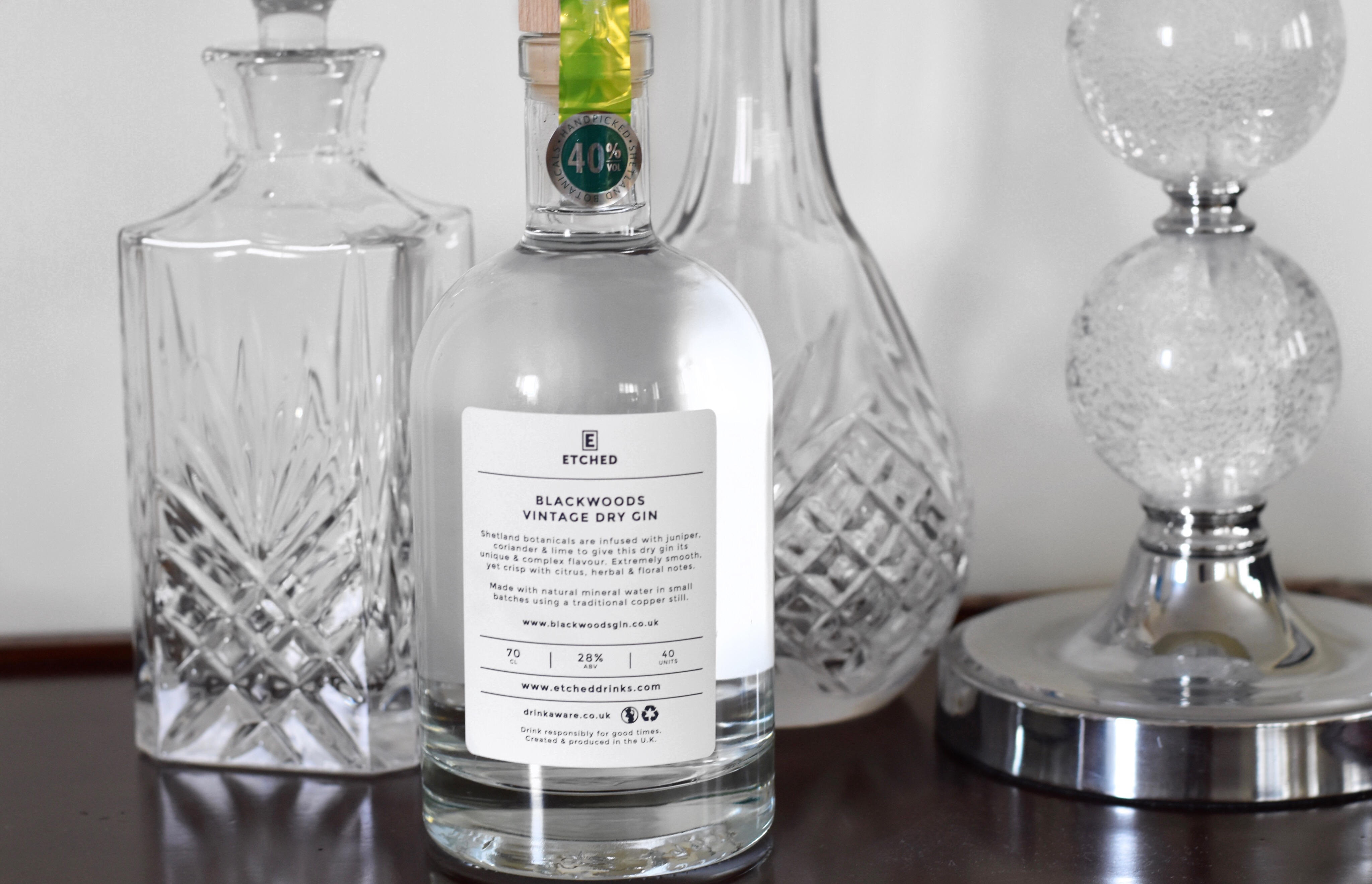 Get your own personalised drinks service in three easy steps:
First, select your drink from Etched's wide beverage offerings.
Second, create your own label choosing your own text, images and colours (or upload your own design).
Third, review and refine your design, choose how many you would like to order, glide through the checkout and await for incredible delivery.
Having greatly enjoyed their Blackwoods Vintage Dry Gin, I'm eager to try their other offerings. This would even make a great birthday gift for a friend or loved one. What's your favourite drink and what would you write on the label? So many good ideas below…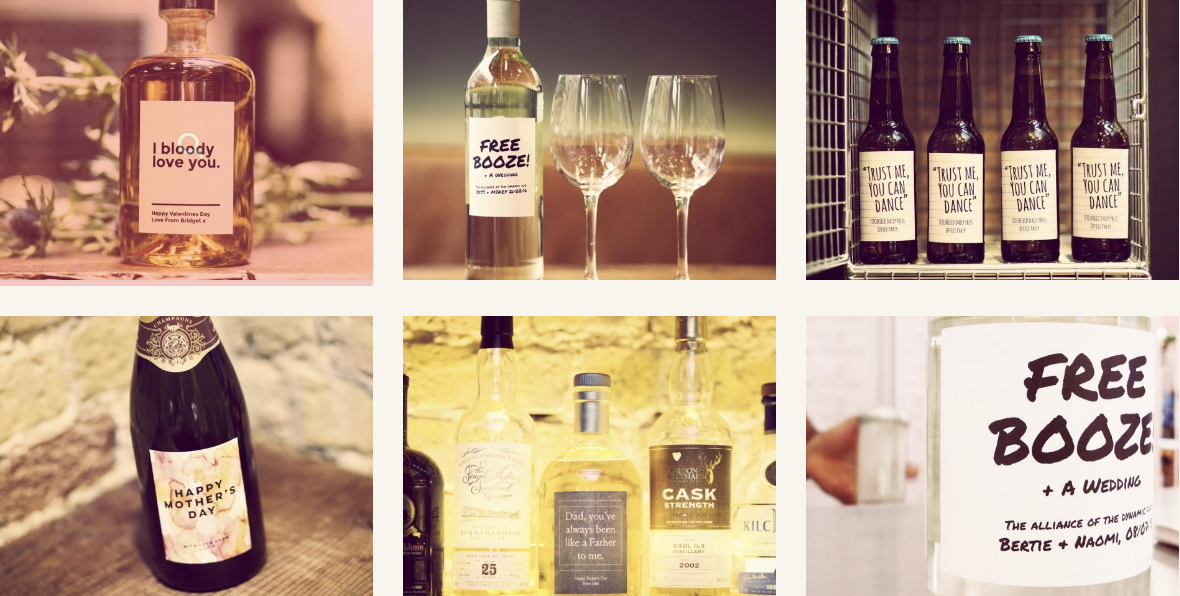 ---
Shop Etched Drinks – Here
Comments
comments