Hey guys! Most of you may not know that I only started my blog in March 2016. I was inspired to do so after some bloggers visited the media agency where I used to work. They talked about their exciting lives and shared their experiences working with leading brands. Being a social media professional, I was intrigued by their stories and fascinated by the innovative ways in which brands and bloggers collaborate. From that day onwards, I started to chase my dream of becoming a blogger too.
To be honest, it wasn't an easy journey. I had a demanding full-time job and could only use my weekends to create content to update my blog and Instagram. Things changed for the better in April, when I joined The Blogger Programme Talent. Joining the TBT family opened up many new opportunities, as well as meeting a lot of likeminded bloggers.
Earlier this year I met the lovely Jamie Rockers, the founder of Beauty Rocks Blog. Since day one, Jamie has always inspired me with her style, charisma and commitment to work hard towards achieving her dreams. One of the many great things to come out of the blogging community are the unique and personable friendships. So this week I've teamed up with Button & Wilde to create a personalised gift set for my fellow blogger Jamie. Every day is a gift day!
Button & Wilde offer a range of luxury bath and body products that you can personalise for someone special in your life. They offer both male and female fragrances. A personalised Button & Wide gift will definitely make your loved one smile and think of the special connection you share.
How it works:
Pick the products you like; next personalise them by uploading a photo or using Button & Wilde template designs; and finally add your personal message. Get it packed and send it to your loved ones. It couldn't be any easier than that.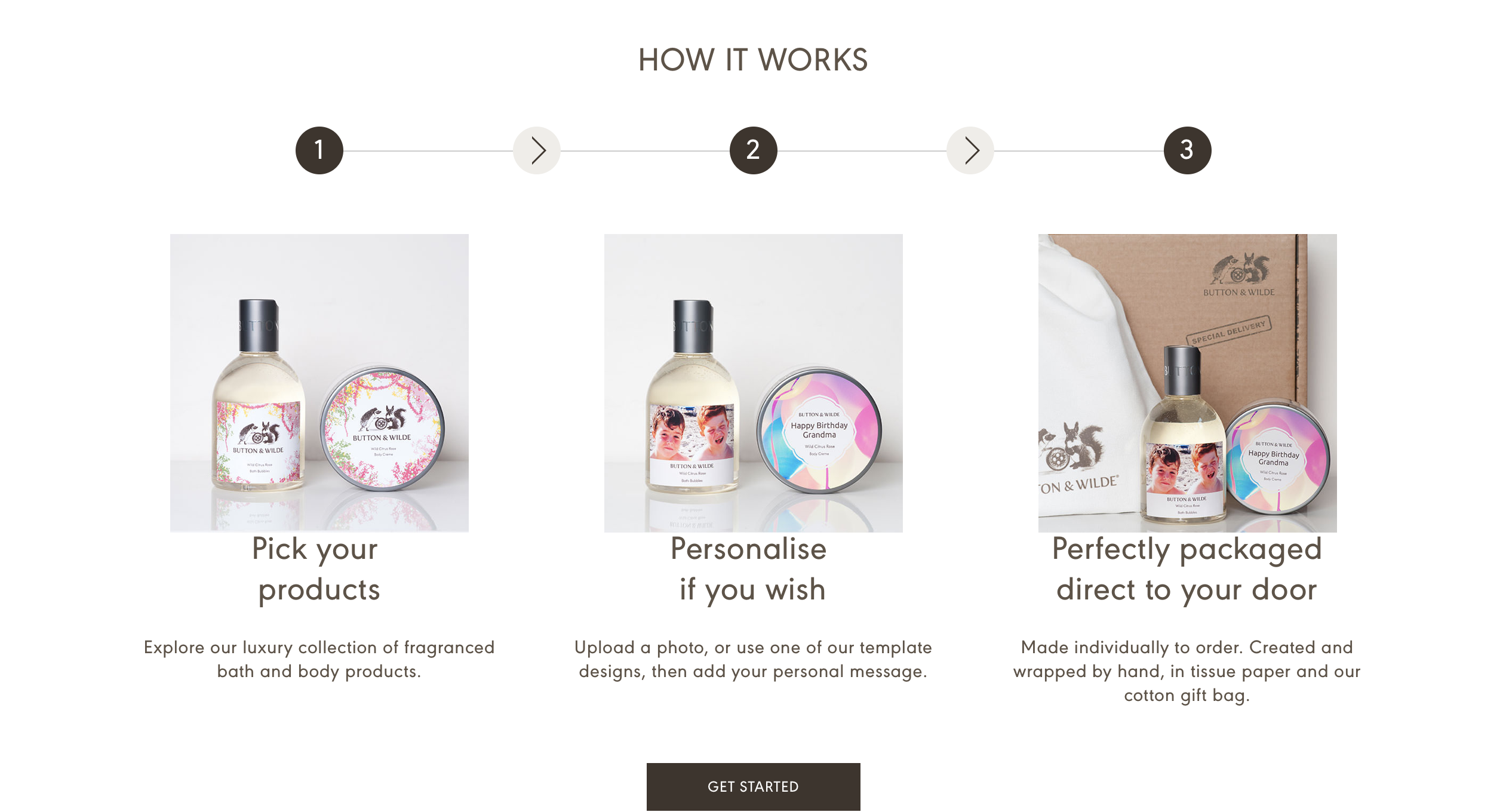 Jamie is known for her passion for beauty and her amazing content. So I've chosen for her the Shower me with love Gift Set Elegante, which has a Wild Citrus Rose fragrance with a classy woody finish. The gift set includes a body scrub, body wash and body lotion. To personalise Jamie's gift, I've sneakily selected some of my favourite pictures from her Instagram account. I wish we had some shots together to make it even more personal.
The layout I selected was the big picture with no message. I liked the idea of a big picture on the bottles. However, I've included a personalised message on the gift tag, which can accommodate up to 30 characters. Check out my creation below.
How to personalise step by step: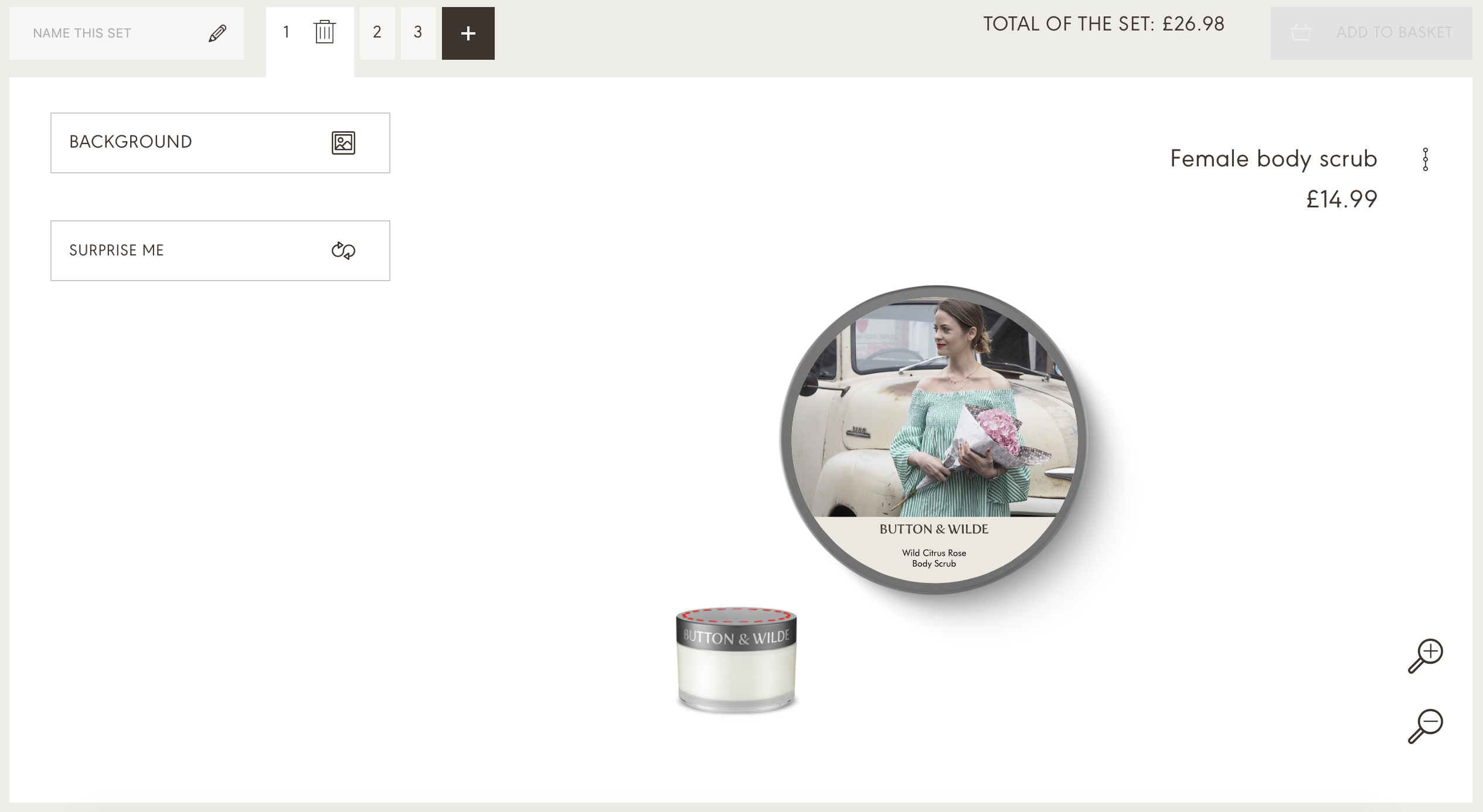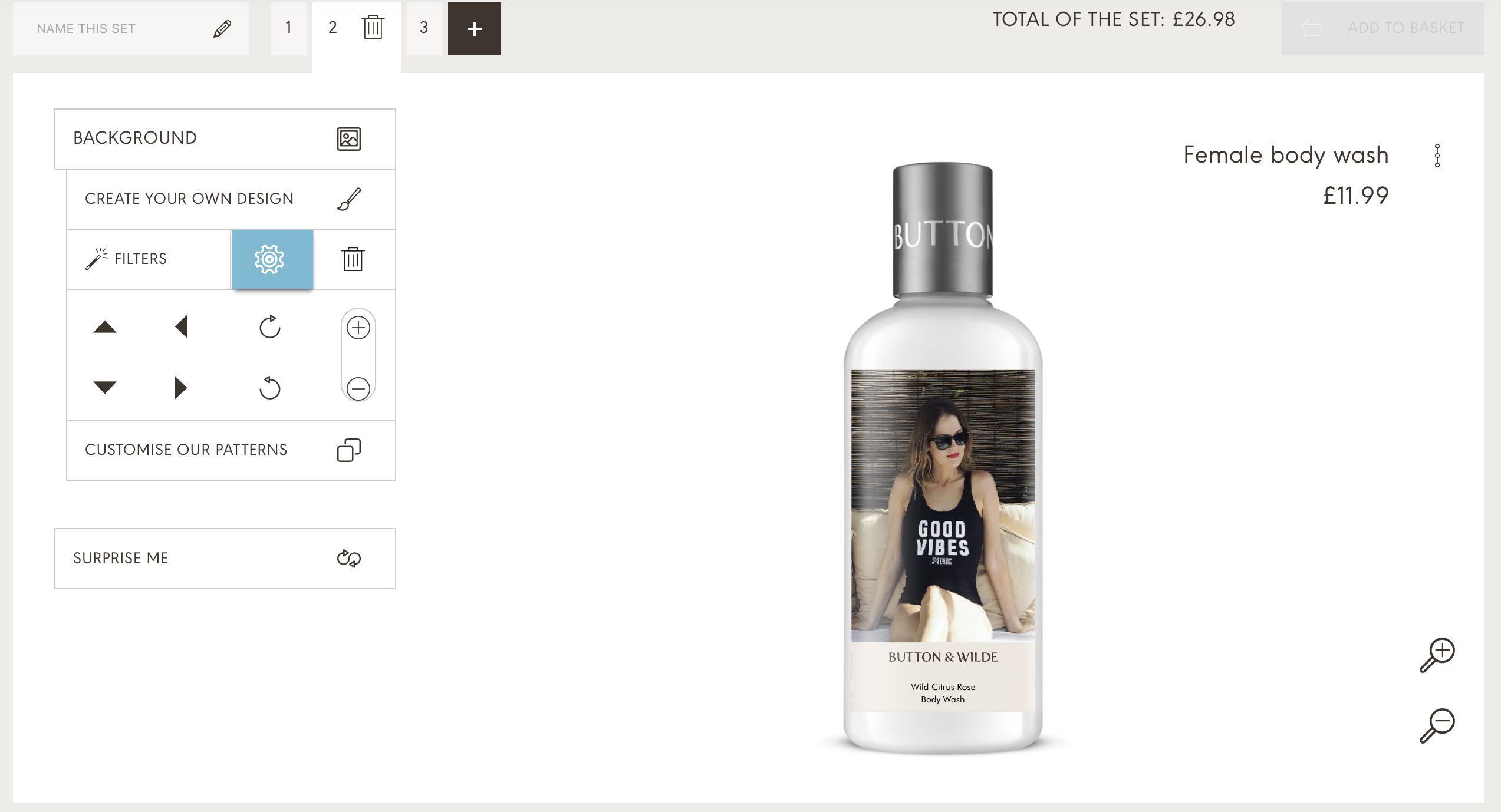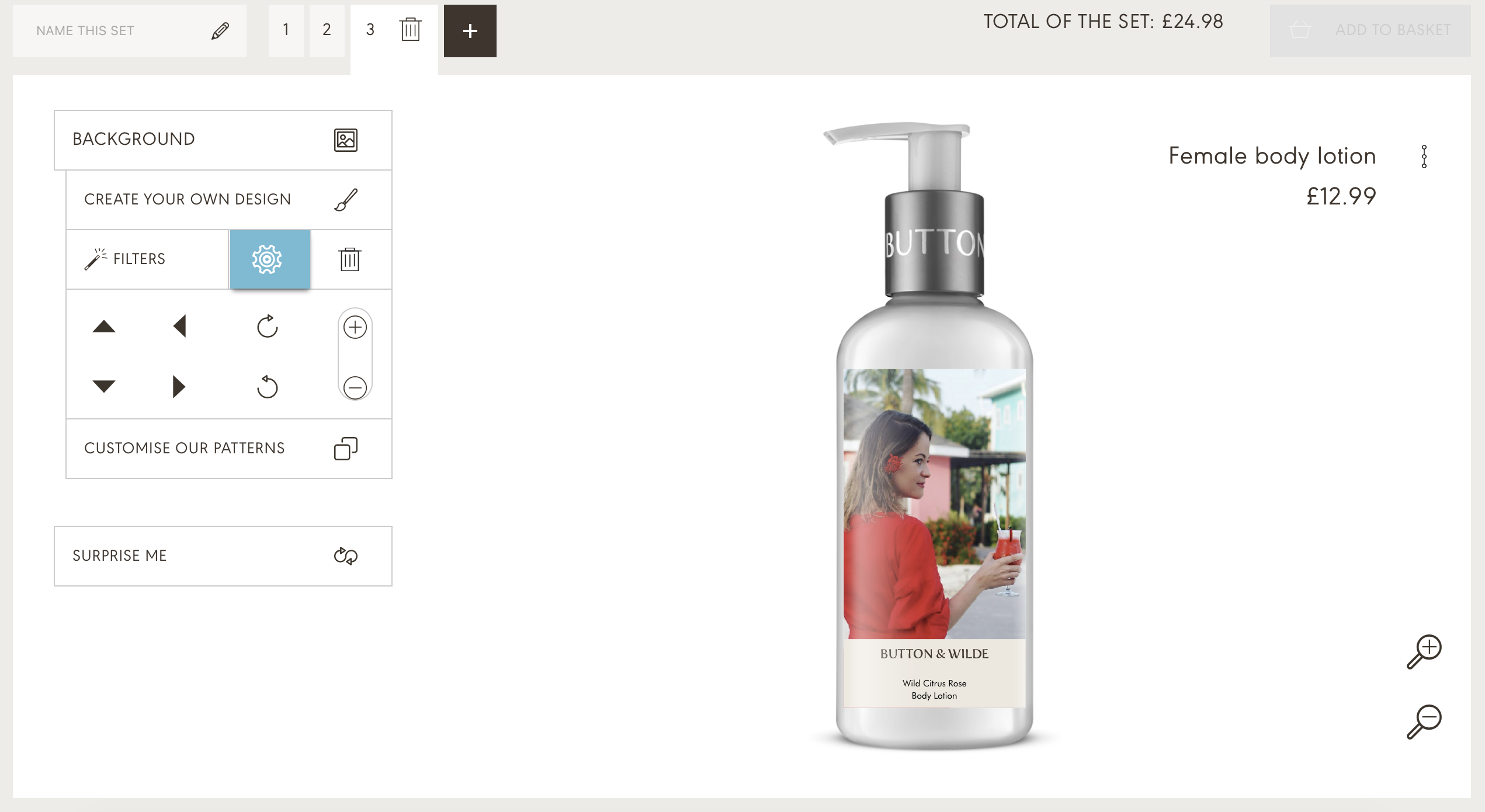 I hope you all liked my Button & Wilde personalised gift for Jamie. You might have seen on my IG feed that I also received a lovely present from Massiel. She created a personalised gift for me with my cat Sienna's face on it. I'm very impressed with the quality of the products and how good they smell. Sienna loves them too!
Every day is a gift day, so why not surprise your loved ones with a personalised present? The process to personalise your gift is super easy and simple. Let me know what you think in the comments below. Do you think Jamie will like her special gift?
Get your personalised gift to your loved one HERE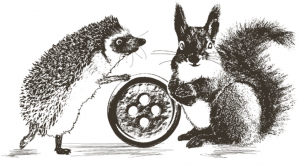 Comments
comments