The UK has some incredible natural areas and beautiful native wildlife to explore. We might not have lions, tigers or bears, but there are still plenty of interesting flora and fauna. There have even been schemes to introduce animals like the beaver back into the UK after they died out a long time ago. Rutland is one of the places where such a scheme has taken place, being instrumental in the reintroduction of breeding pairs of ospreys. The Rutland countryside provides a beautiful setting for a holiday, whether you're looking for wildlife or you want to relax. For a fun and fascinating nature holiday in Rutland, here's how to get the most from your trip.
Choose a Secluded Hotel
Getting the right hotel can make a huge difference to how you experience the nature of Rutland. If you choose a secluded country hotel in Rutland, you might have extensive grounds or gardens to explore too. Rutland is the smallest historic county in England, so even in the only towns of Oakham and Uppingham, you won't be in the middle of an industralised area. However, you can seek out the hotels that are a bit more out of the way and offer you a chance to be surrounded by nature, instead of lots of other buildings.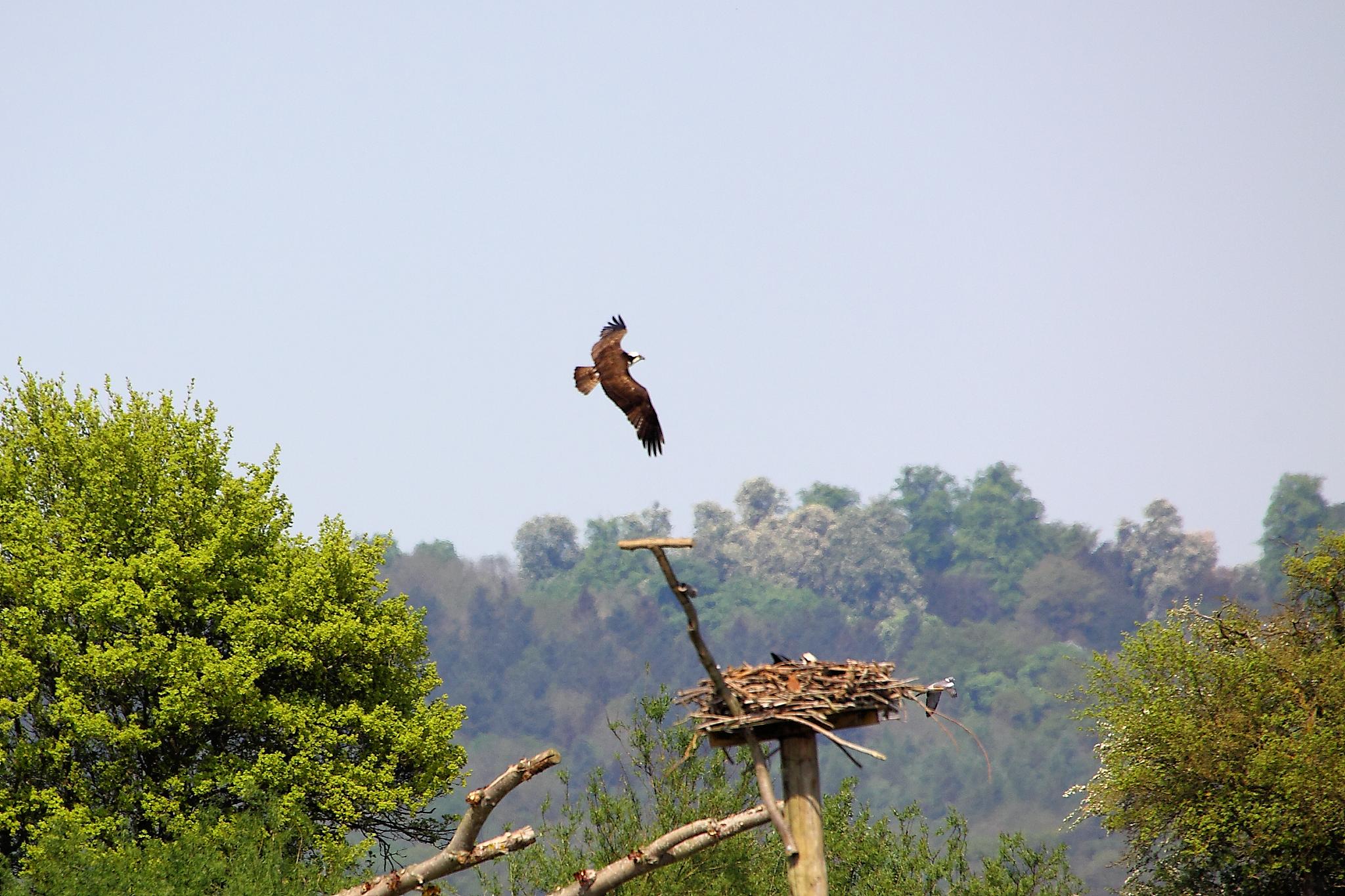 Go Birdwatching
Birdwatching is one of the top activities to do in Rutland. The Rutland Water Reservoir is home to ospreys, birds of prey that eat fish. Ospreys have been breeding in Rutland for over 15 years, and there were seven breeding pairs in 2016. Take a visit to one of the two centres at Rutland Water that offer facilities for birdwatchers. You will find the Anglian Water Birdwatching Centre in Egleton, where there is a visitor centre, hides, and a shop. They also offer guided walks around the area. You can also take an osprey cruise on the water in spring and summer on the Rutland Belle.
Take a Walk
Walking around Rutland is an excellent way to explore the nature and wildlife that the area has on offer. There are short and long routes, guided and self-guided walks, and always a village pub within reach. You can even go on some longer walks over a few days, such as the Rutland Round, which takes you around the perimeter of the country, which amounts to around 65 miles. For shorter walks, you can walk around the Egleton Nature Reserve or Rutland Water. Or you could go cycling if you prefer.
Visit a Nature Centre
If you're looking for a different way to see some wildlife and learn some new things too, there are some fun places to visit. These places make great family days out, but they're fun for adults on their own too. Try Bugtopia Zoo, where you can see caiman, lizards, and plenty of bugs. There's also the Rutland Falconry and Owl Centre, where there are more than 90 birds for you to marvel at.
Rutland is a beautiful place to visit if you're looking for a peaceful holiday full of opportunities to see some wildlife and nature. It might be small, but there's a lot to see and do.
Comments
comments