These days, it's extremely important to invest in a good pair of sunglasses. A good pair of sunglasses will protect your eyes from UV light, complement your style and make you stand out from the crowd, and never go out of fashion if you choose the right shape and colour for your face. So why not invest in a pair of designer sunglasses?
I personally like sunglasses that are comfortable to wear and easily paired with different stylish outfits. So when searching the Sunglasses Shop website for a new frame, the Versace VE4335 sunglasses immediately stood out for me and ticked all the right boxes.
Versace is one of my  favourite Italian luxury fashion brands. They're acclaimed for creating styles that perfectly tow the line between voluminous statements and refined class. This piece uses acetate and metal to show off a more dynamic style, while using a delicate colour to give a classical finish. The frame comes with a two years' warranty.
Versace is favoured by those who prefer an absolutely unconventional luxury product with beautiful shades and cutting edge design. Versace eyewear is always on trend. These sunglasses are designed to be noticed and turn heads. Anything less would be a failure and they know it. Versace provides sensual, dynamic and self-assured sunglasses for the fashion conscious.
Did you know Gianni Versace chose the head of Medusa, a Greek mythological figure, as the brand's logo because she made people fall in love with her and they had no way back. He hoped his company would have the same effect on people. With the Versace VE4335 sunglasses, I'm definitely under Versace's Medusa spell! What about you?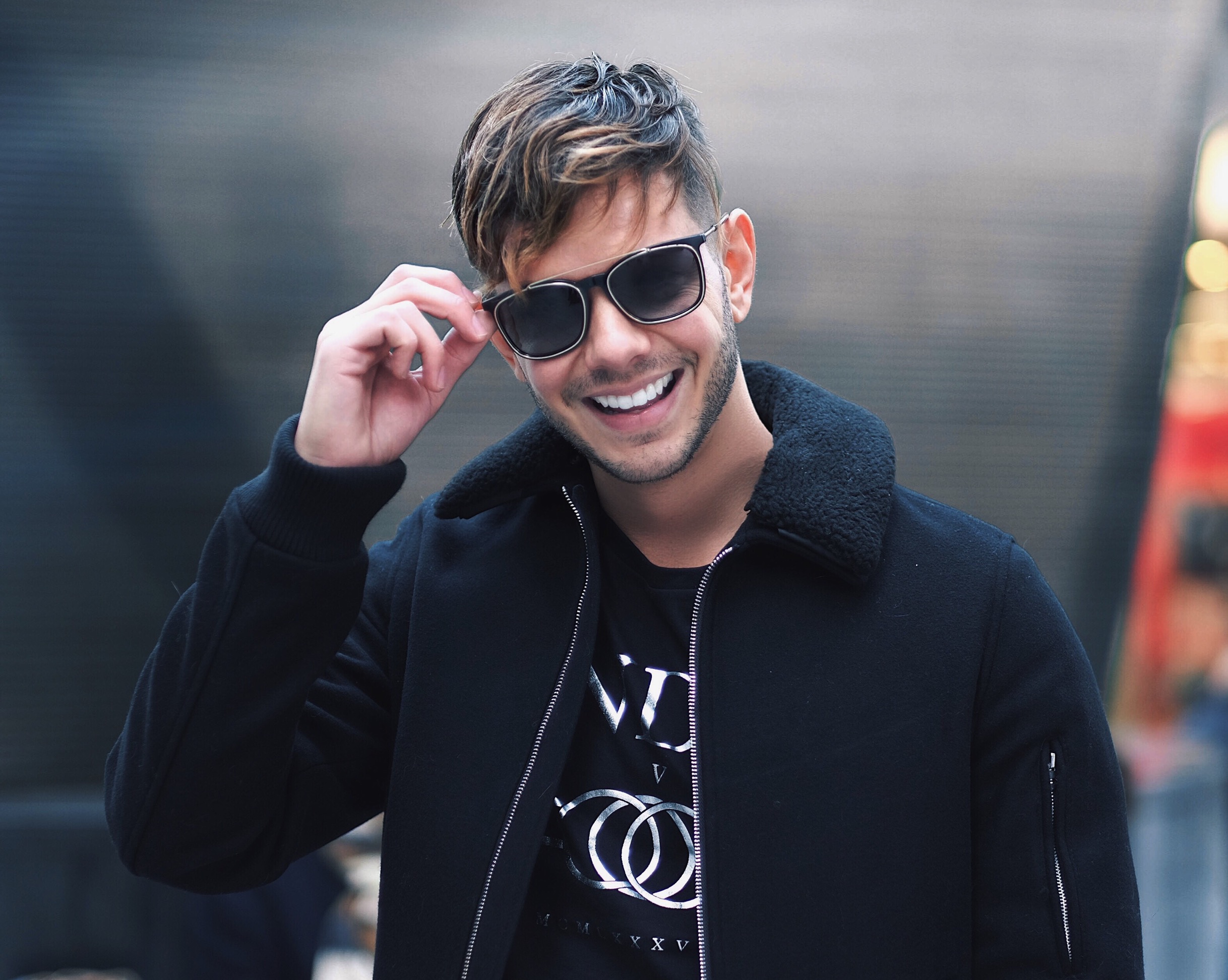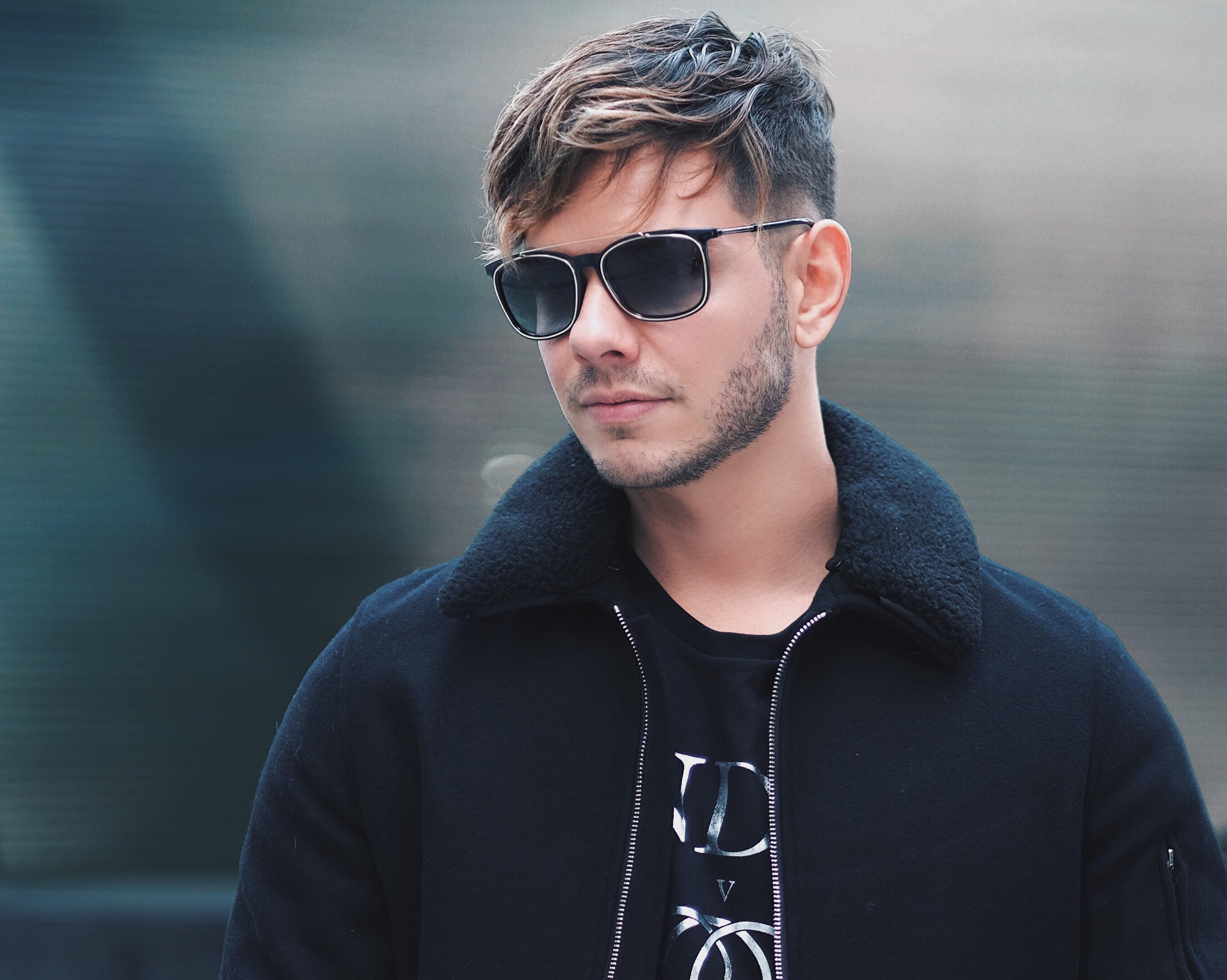 Find your perfect designer sunglasses – HERE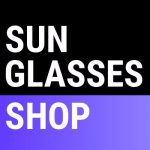 Comments
comments