Home is where love resides, memories are created, friends and family belong and laughter never ends. It's also where I spend a lot of my time now that I've become a full-time blogger. I like an organised and sparkling home where I can think up creative stories and shoots for my blog.
With Winter coming, I really wanted to change my bedroom and get some new items to make it look and feel warmer, cosier and more inviting for the cold months. So I went off to one of my favourite home stores, Debenhams, to select some hard and soft furnishings from their Hygge collection. Hygge is all about enjoying life and sharing moments with your loved ones.
For new bedding, I selected the Lisbeth grey bedding set and black and white pom pom throw. This luxurious soft throw is perfect for snuggling up on a chilly day. To round it off, I picked 2 natural cable knit cushions and 1 grey sheep skin cushion. And to add a modern ambient feel, I chose the Copper and Black Metal 'Jack' Task Table Lamp. I'm not sure who loves the room more – me or my two cats?!
You'll be amazed at how a few new items can transform a room. Some people look for a beautiful place, while others make a place beautiful.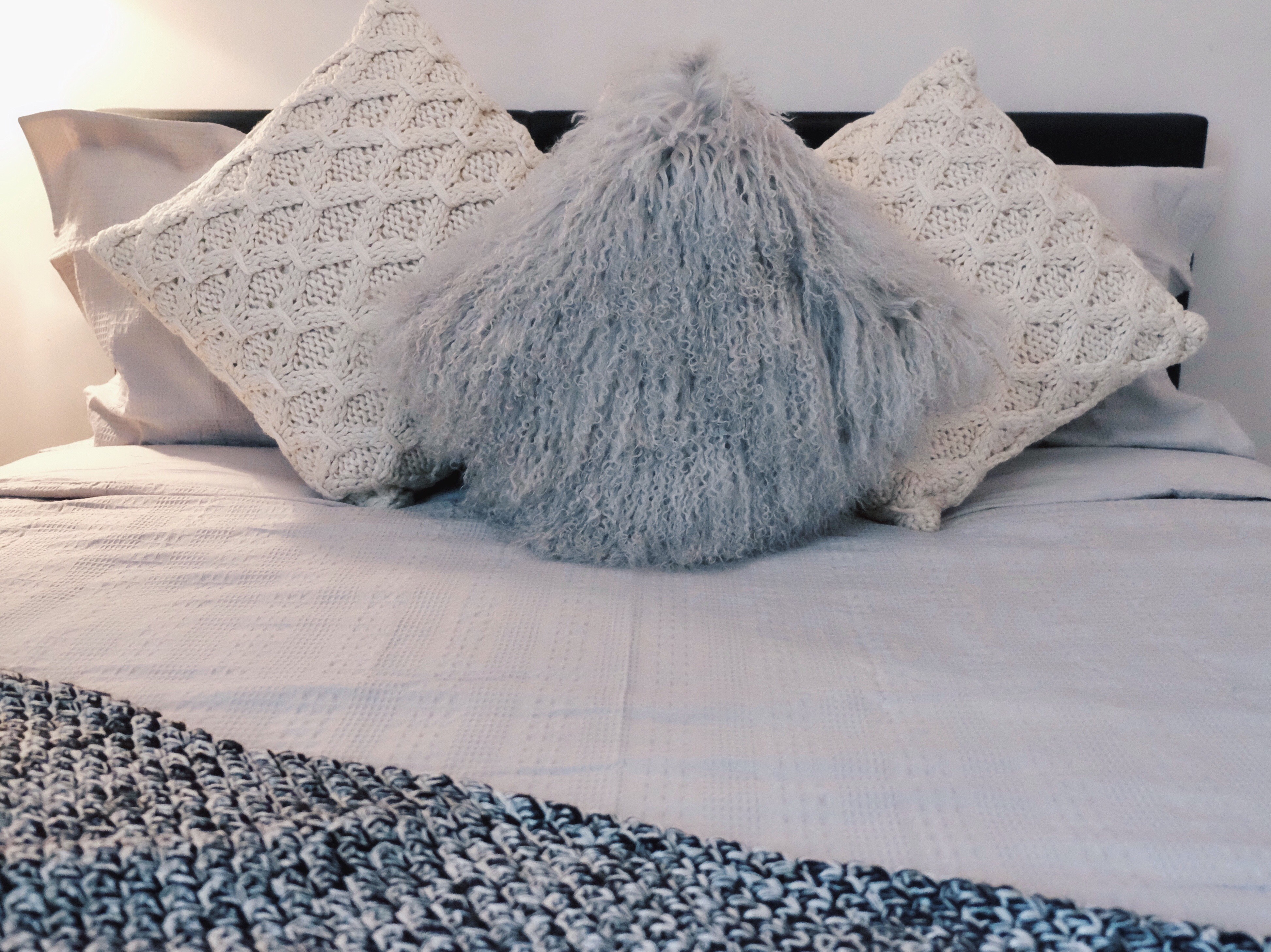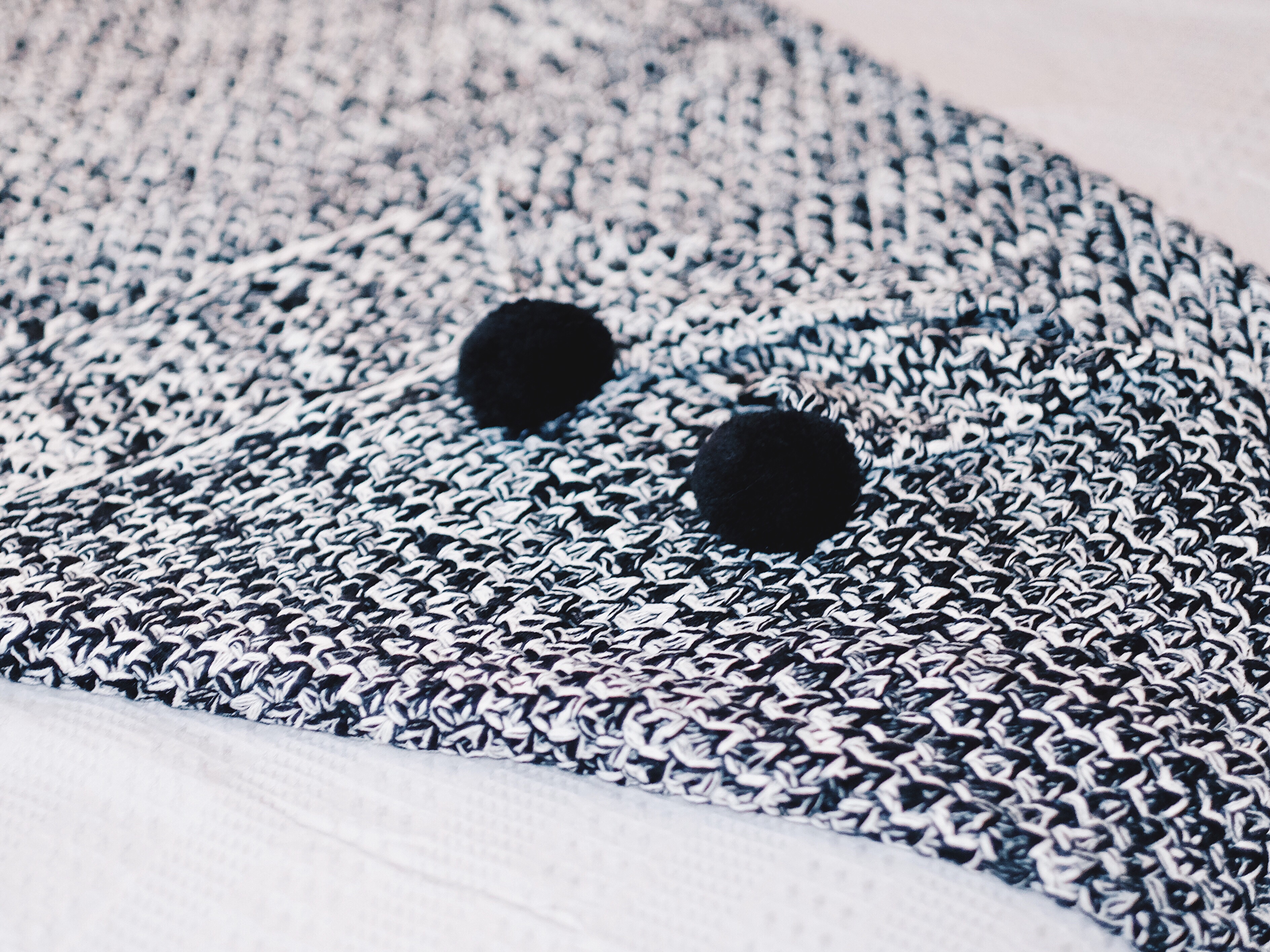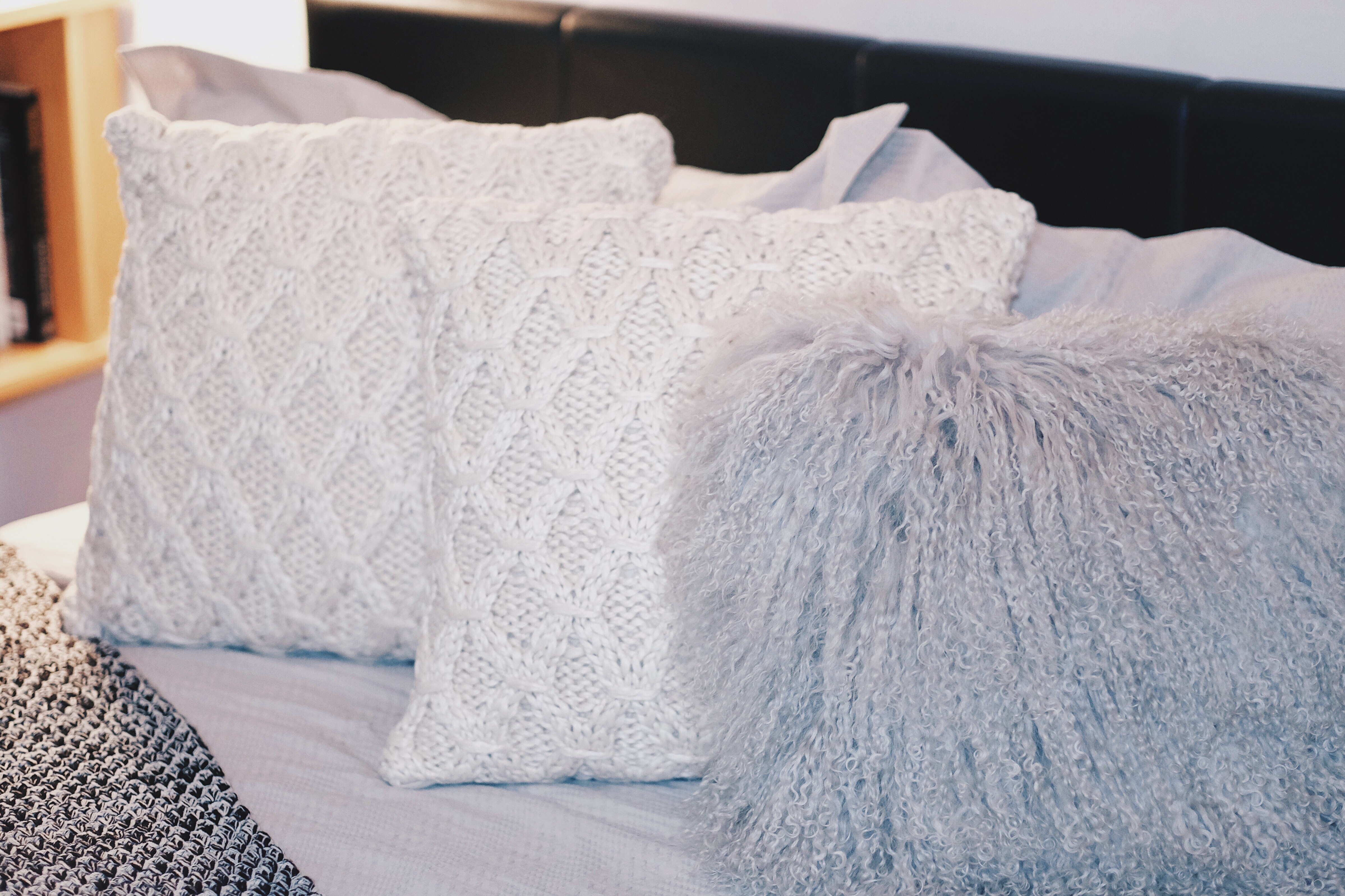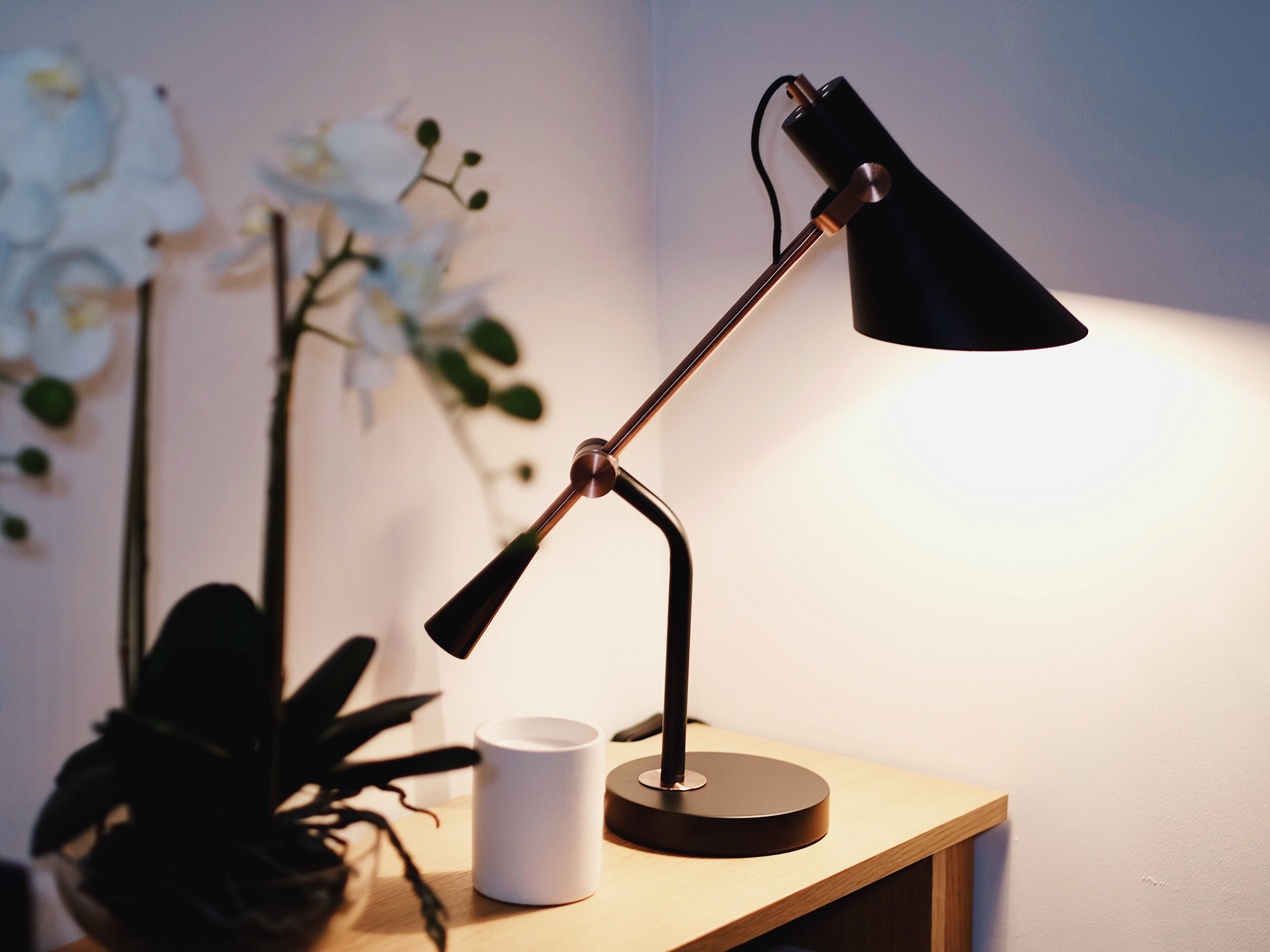 Make you home beautiful with a visit to Debenhams!
Copper and Black Metal 'Jack' Task Table Lamp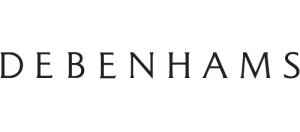 Comments
comments