I hope you guys are having a great week. I'm so excited to share with you some of the amazing products I received from Harber London. In today's modern world of big business and corporate brands, it's so reassuring and refreshing to still find family run brands – like Harber – which have a genuine passion for delivering quality products and services. Harber is based in London and they specialise in handmade leather goods. Their designs are simple, sleek and functional and their final products are preciously made by traditional craftsmen and women in Spain using real cowhide leather. There's nothing faux or fake here.
Thanks to Harber, I am now the proud owner of two stylish products to safely protect my iPad and MacBook:
Slim iPad Pro EVO Folio with stand. This has a very practical design, which allows you to fit your iPad Pro with and without a Smart Keyboard or Smart Cover. The added leather loop will hold your Apple Pencil and work as a security stop for your iPad Pro not to fall out. The inside Apple Pencil holder will also keep your iPad Pro in place, so the smoothened anti-scratch metal zipper teeth won't touch it anyway. The rich 100% wool felt lining adds extra cushioning to my device and protects it from the elements, especially London's crazy and unpredictable weather.
Slim Leather MacBook Sleeve Case. This slim leather cover has a fully padded wool felt interior that tightly snugs my MacBook and protects it against bumps and scratches, especially when travelling on London's busy subway system. I can't decide if the design is sporty, smart or casual. Perhaps it's all three, so it effortlessly accompanies any outfit of the day – whether jeans or a business suit.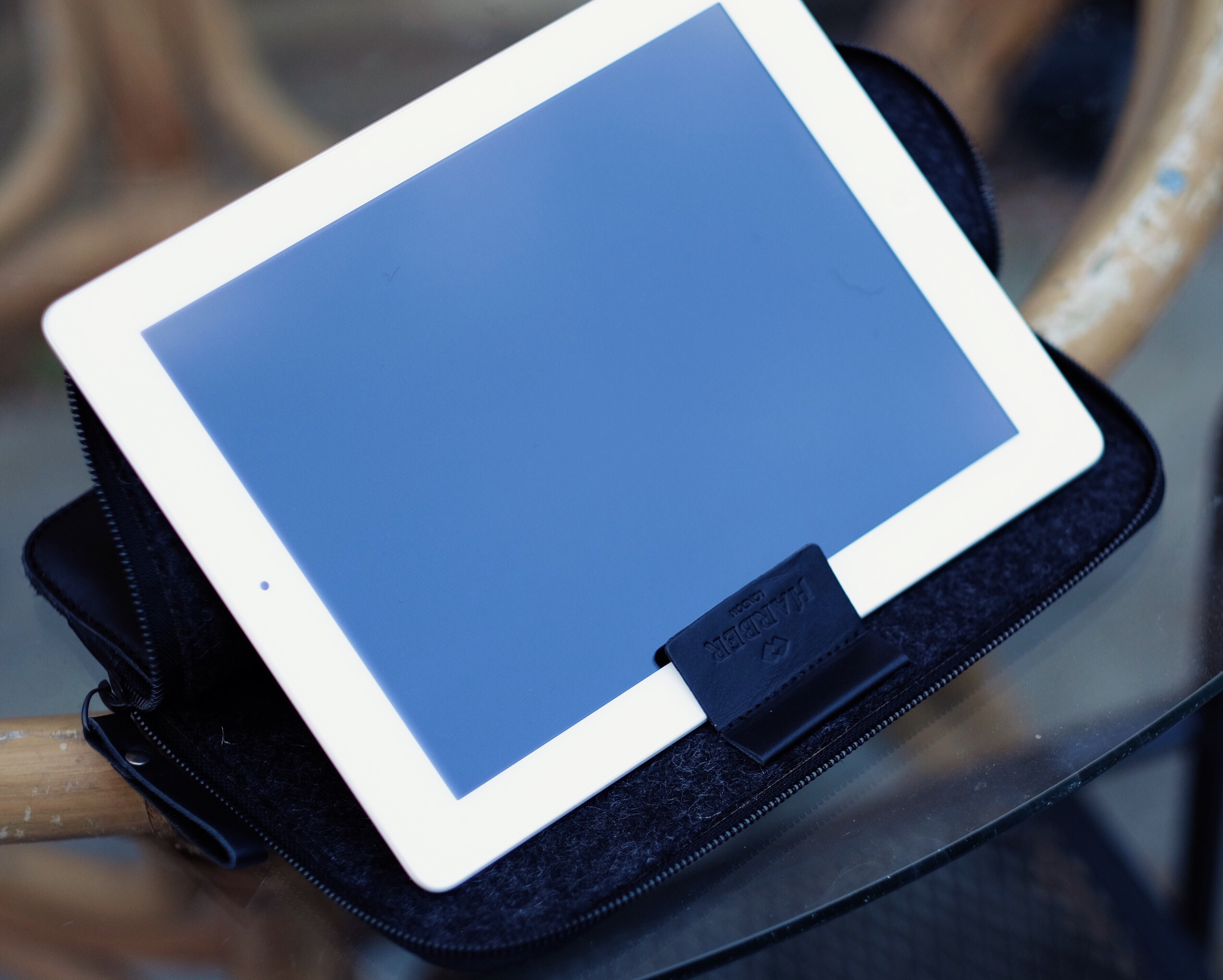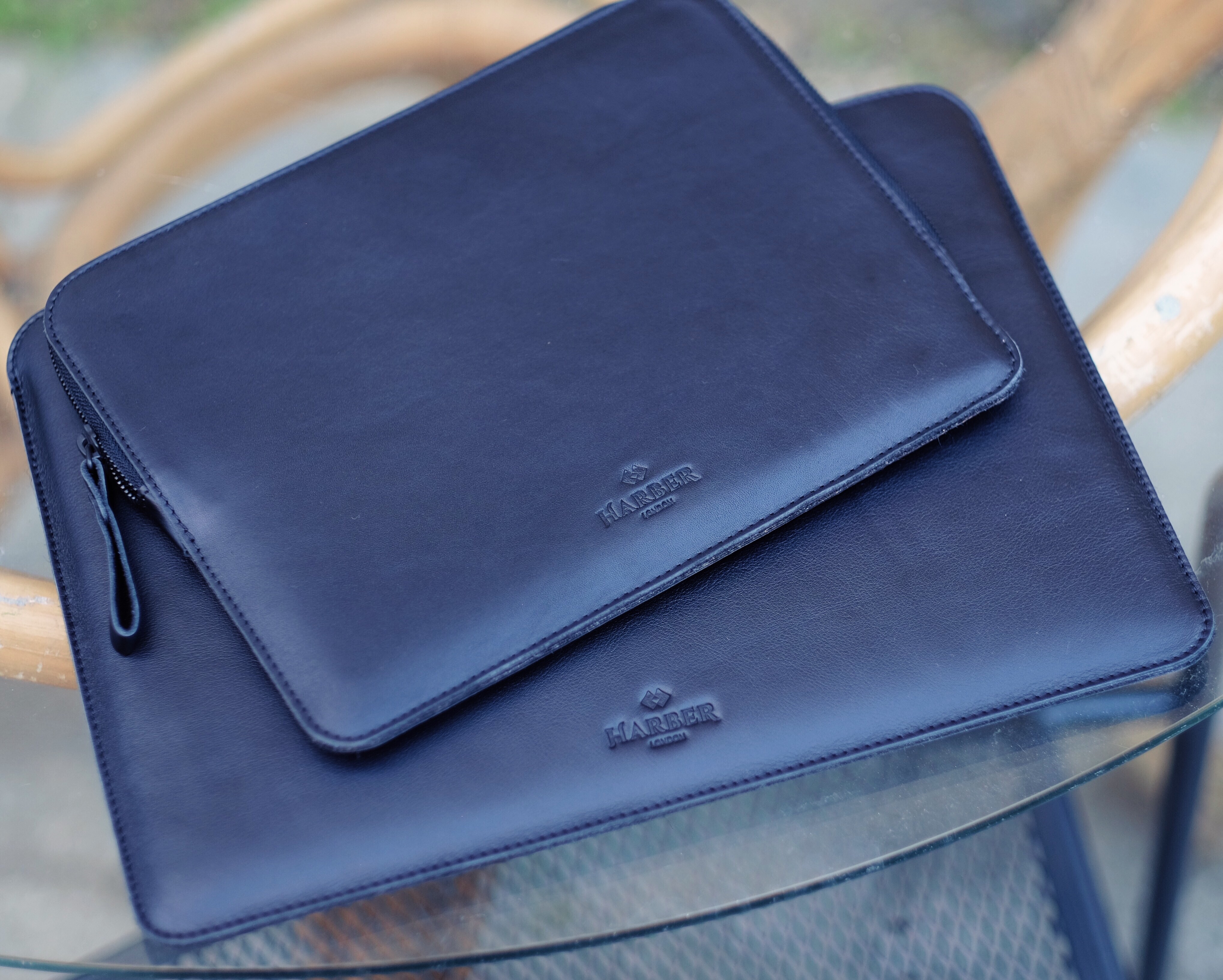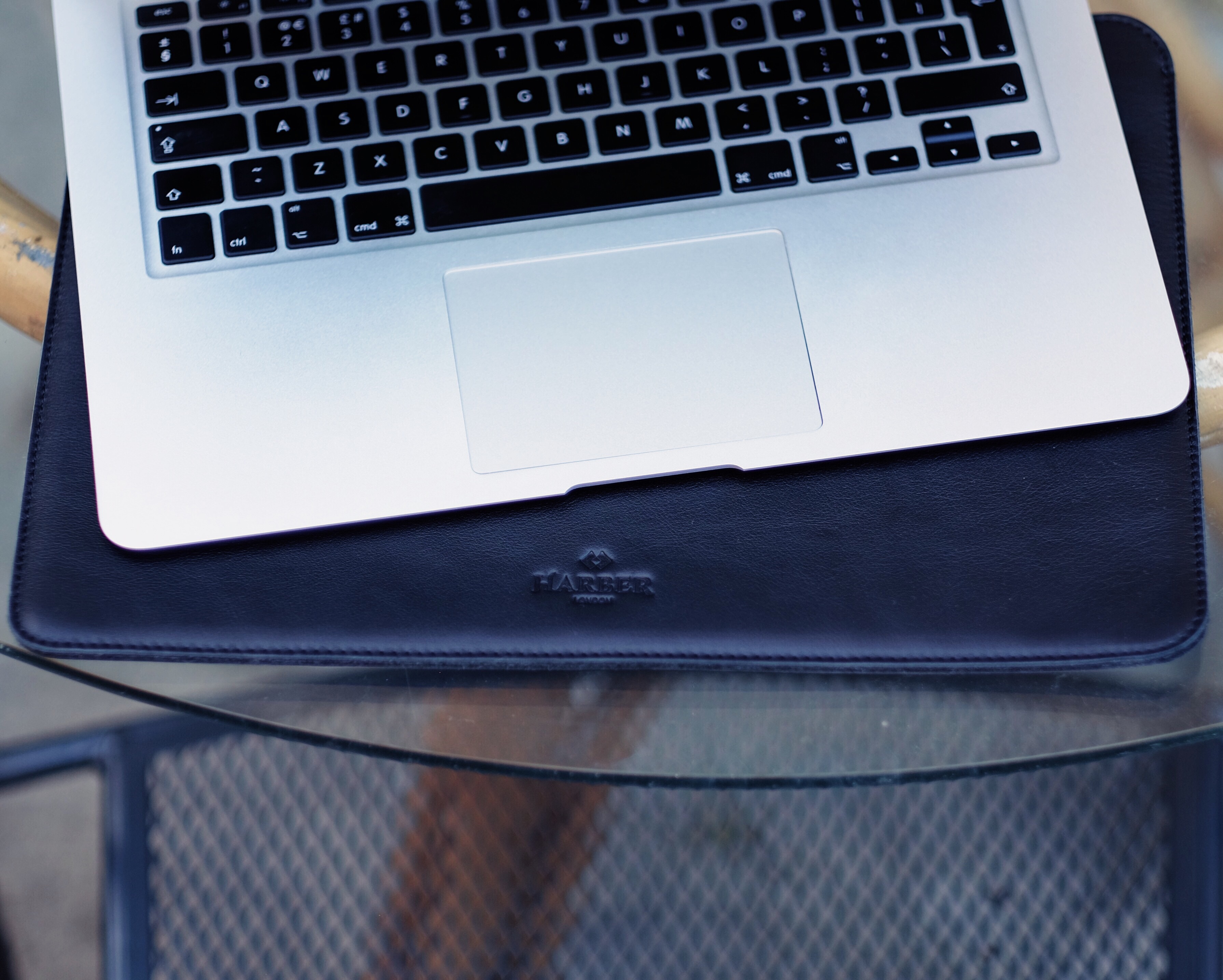 The owners founded this brand in their London flat in 2013. After disappointing shopping and product experiences, they wanted to create an outstanding brand that customers would love to buy. So their adventure began. They travelled from city to city searching for the best premium leathers and met the best artisans Europe-wide. They researched every detail about varying leather qualities and tanning processes until they could finally stitch together every piece of the perfect leather product puzzle.
You'll be just as impressed with their products as I am. They use premium materials to create very personal products. They strive to find a perfect balance between simplicity and practicality without compromising design, yet using the most exclusive and superior materials available. These are definitely products to treasure.
Check it out their amazing products range – Here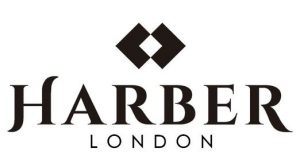 Comments
comments