The right briefcase can say a thousand words and elevate your professional or personal look. It can be a statement of power, strength and sophistication. As someone once quipped, "A lawyer with his briefcase can steal more than a hundred men with guns".
I'm not a lawyer, but I have been searching for the right briefcase for some time now. As a blogger, it's important for me to have a briefcase that can carry all my tools of the trade: laptop, camera and any documents that I need when going to meetings out and about.
Since I'm bag crazy, I believe it's fundamental for every modern guy to invest in a good brief case or messenger or weekend bag. Just think about it: we hardly ever leave the house without a bag – whether it's going to work, gym or travelling. So why not invest in something solid, stylish and durable that will last a good few years and also complete your look? The best place to start your search is Aspinal of London.
The company was founded in 2001 by current Chairman Iain Burton. The Creative Director of Aspinal is Mariya Dykalo. Aspinal began by designing and manufacturing handmade small leather goods and hand bound leather books using small workshops and artisans in England and Italy. Now you can find Aspinal in London in different stores right across the city. They just opened a new flagship store in Regent Street. If you're around London, I definitely recommend that you visit the shop. Their new store is beautiful.
In my opinion Aspinal of London is the best destination for you to find the right bag based on your personal or professional needs. The bag I've chosen is the Deep Shine Black Croc briefcase. Their briefcases come in 2 different sizes and many different colours. The briefcase I'm carrying is the Small Black Croc Briefcase. This one really stood out for me for being very stylish, yet practical and contemporary.
Answering the tech practicalities of the modern executive from a design focused perspective, the Small Mount Street Laptop Bag is a business essential. Its design is ideal for carrying laptops, tablets and phones on the go. Handmade from the finest deep shine black croc print Italian calf leather, the semi-structured soft design has a capacious fabric lined interior, with a single large main compartment and a full length padded section for your laptop or tablet (capacity to fit up to a 15″ laptop). You can carry this impressive business bag by the dual tubular top handles or detachable shoulder strap for ultimate versatility.
If you're a businessman – or just wear a suit every now and again – having the right briefcase can really elevate your look and make you stand out. Make a statement with a superb choice briefcase from Aspinal of London.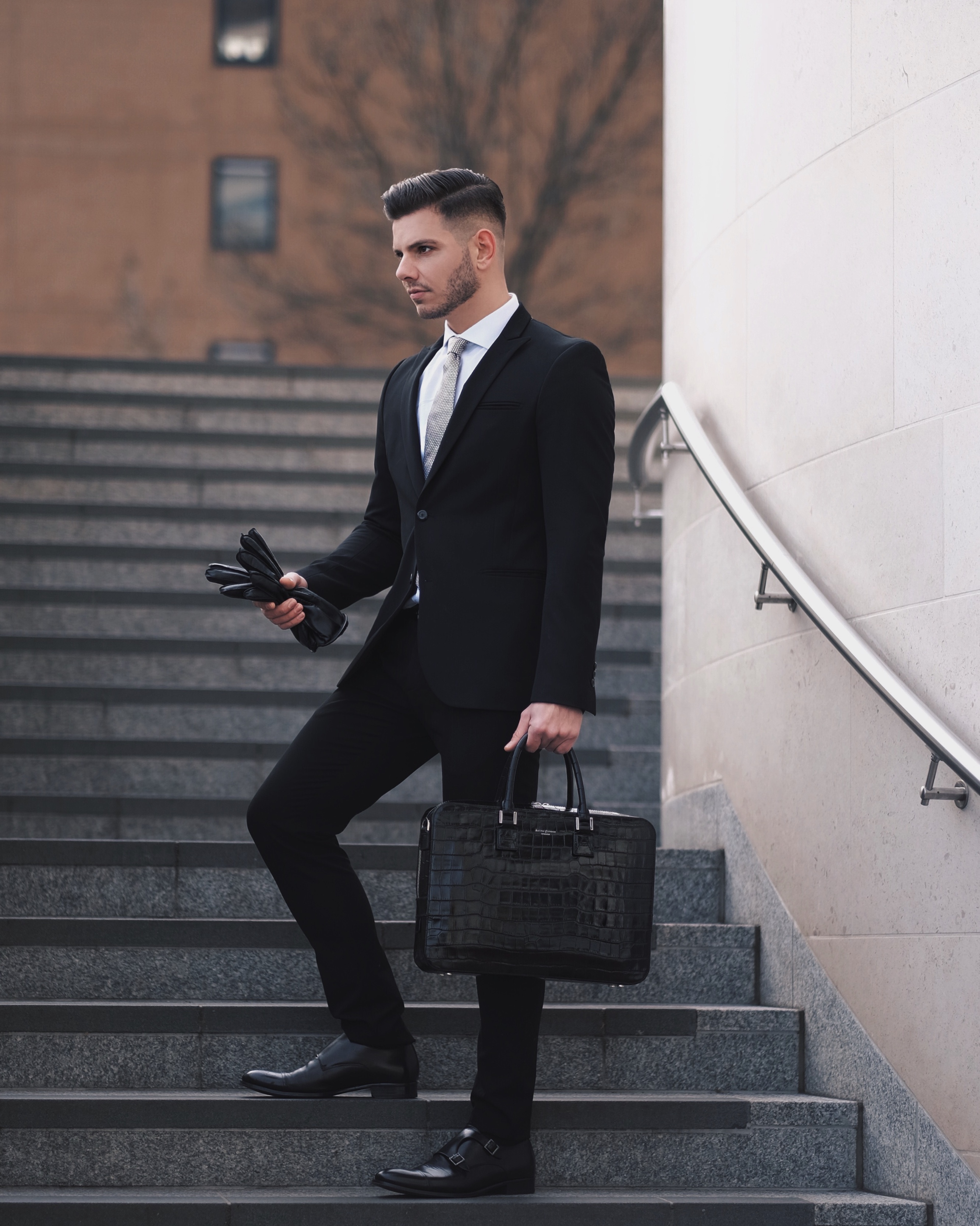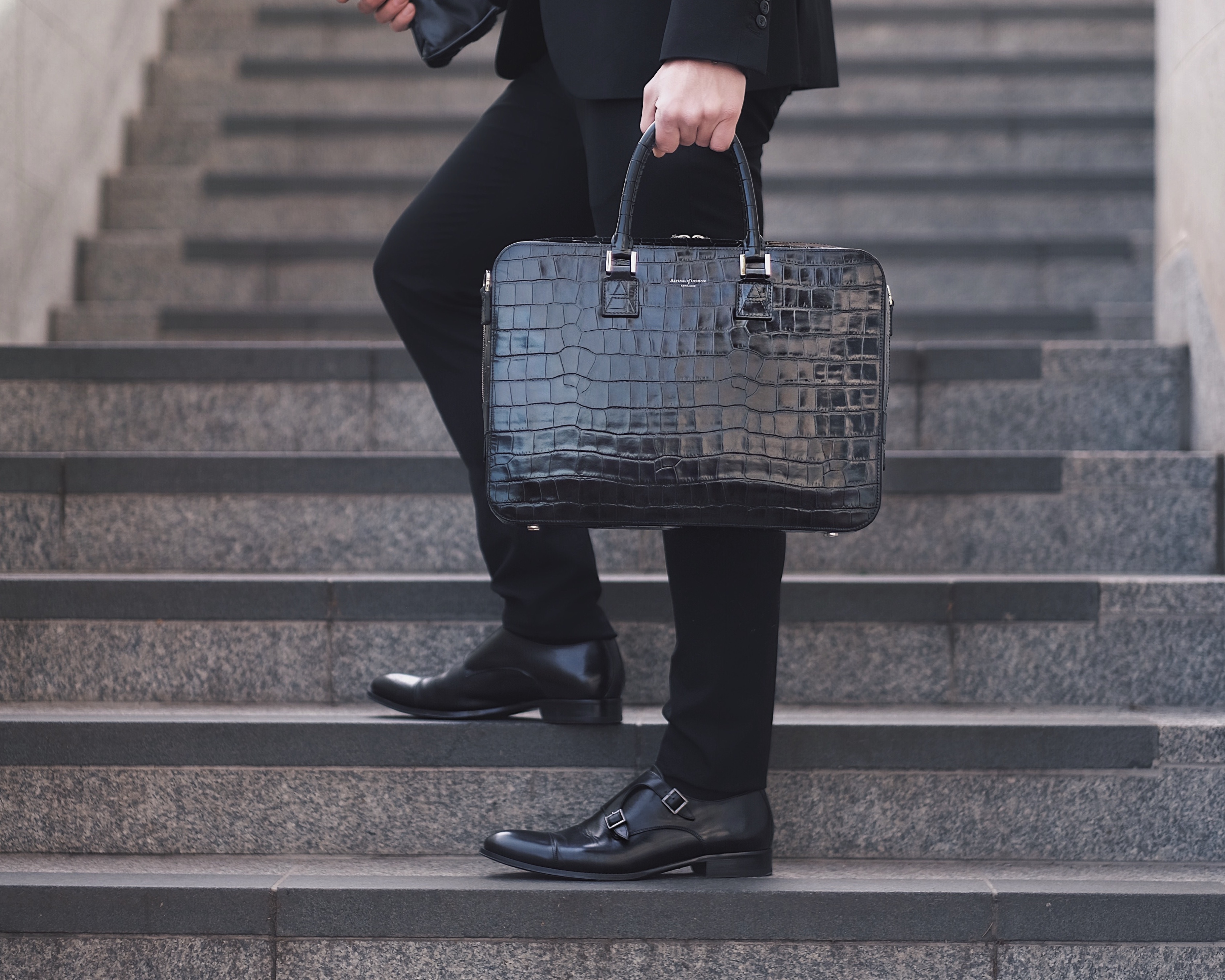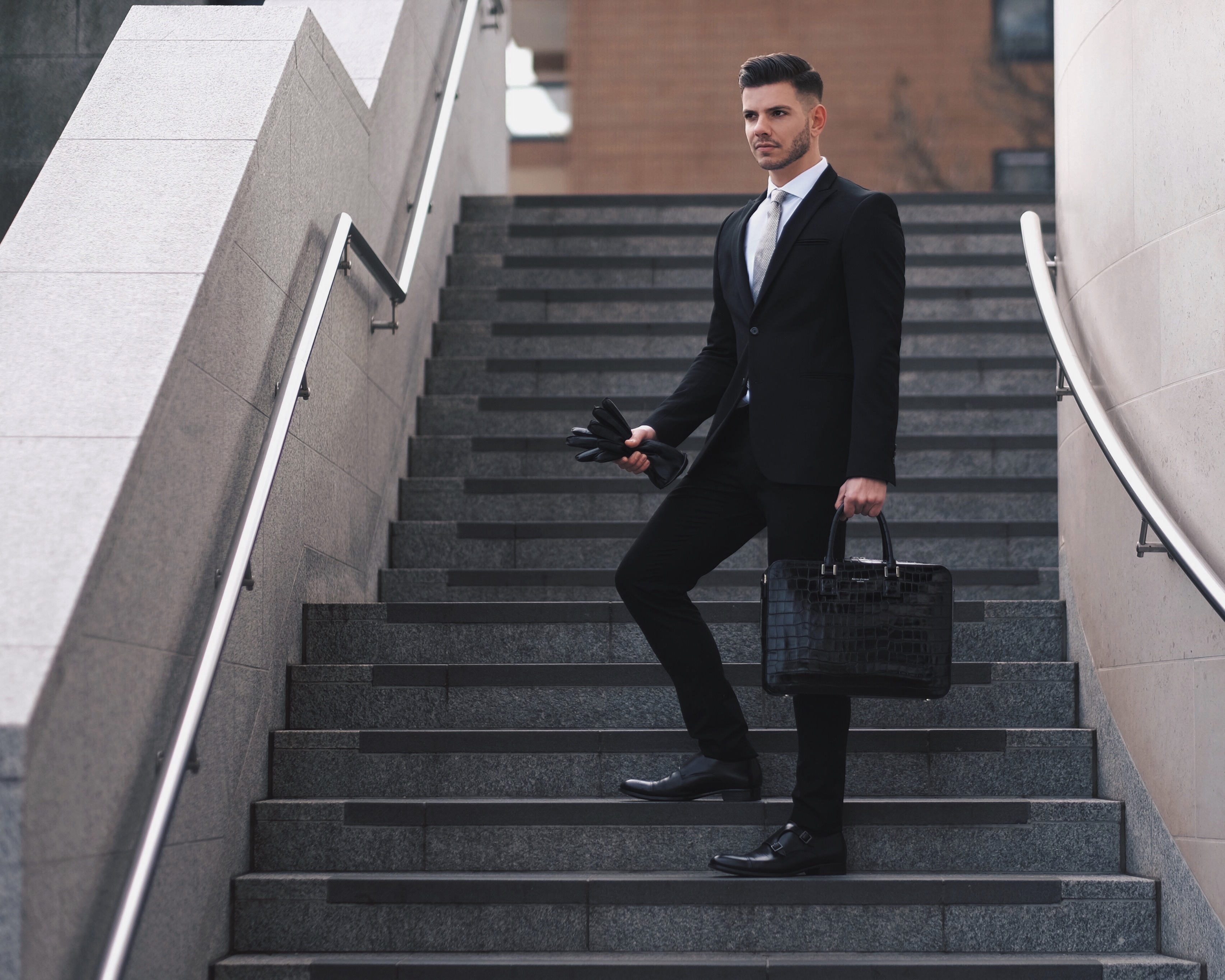 Shop Aspinal of London – HERE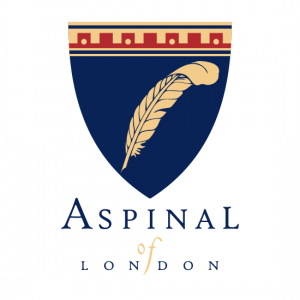 Comments
comments