London is a vibrant city, full to bursting with culture, history and plenty of places to go and things to see. No matter what your personal interests are, you are sure to find something to indulge them in the capital. However, with so many attractions and sights demanding your attention, it can be difficult to know where to go. Tourists visiting for the first time are likely to prioritise the city's main landmarks, but even seasoned Londoners can spend a weekend in the capital exploring a part of the city they've never visited before.
London's diversity is one of its major selling points; the meeting of old and new makes the capital truly unique. So whether you are planning to visit the city alone, with your partner or for a guy's weekend away, read on to discover some tips to help you get the most out of your time in the capital.
Do Your Research
How many times have you gone to visit somewhere new only to realise that you have no idea where you actually want to go? Avoid wasting your trip with indecision and instead, make the most of the time you have by coming prepared. Before you travel, take some time to check out
the area around where you will be staying and earmark any places you want to visit or eateries to try out. That way, you will easily be able to organise your trip and make the most of the limited time you have available.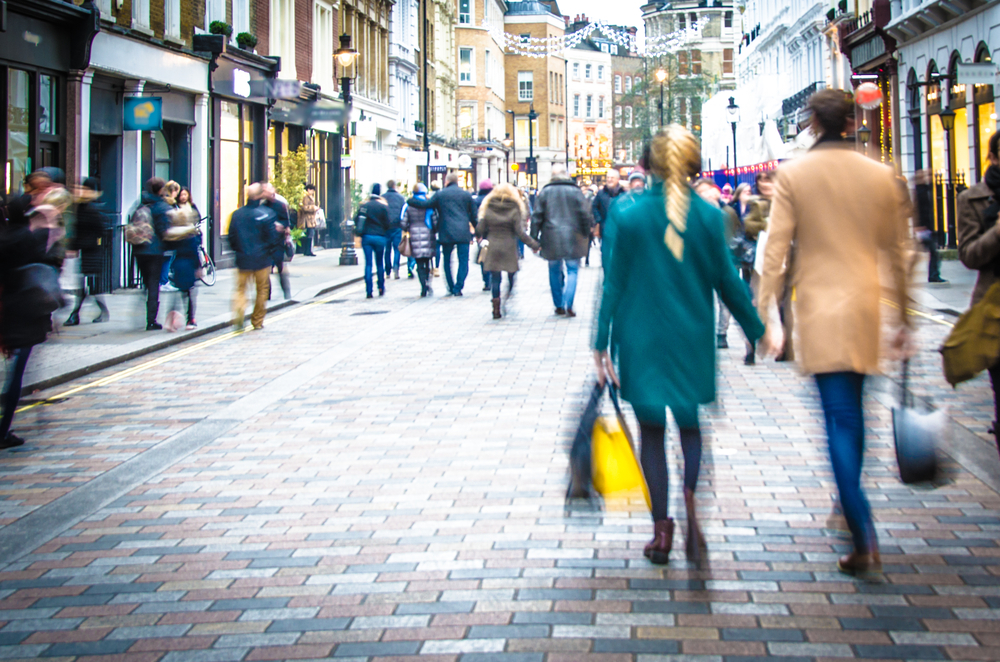 Experience Something New
London is crammed full of places to visit, so take the opportunity to give the usual tourist traps a miss and head out to explore somewhere a little different instead. Regardless of what part of the city you visit or the type of attractions you prefer, guaranteed, there will be somewhere a little under the radar just waiting for you to visit. London is also a great city for history and culture buffs, so why not take advantage of this and learn something new? Take a trip to one of the city's numerous museums or art galleries, or get interactive and learn about London's rich history first hand. As Halloween is on the distant horizon, how about a thrilling Jack the Ripper tour to fully experience Halloween in London at its best?
Plan for the Occasion
If you are visiting the city for a specific occasion, it makes sense that you will need to plan your trip around this particular event. For instance, a romantic weekend away will require a much different itinerary to that of a stag do, so make sure that you plan accordingly. Do your research, ask your travel companions if they have any preferences, and prepare for a memorable weekend away.
Don't Try to Cram Too Much In
Due to the sheer amount of attractions and sights that the city has to offer, it can be incredibly easy to become over ambitious and try to fit too many things into your day. An especially common mistake for tourists on their first visit to the city, an over-packed schedule can lead to stress, worry and anxiety as you struggle to fit everything into the meagre amount of time you have allocated. Instead, it is often a better idea to pick out one or two things you really want to visit and take the time to experience them in detail before moving on, rather than doing a flash tour of the city's sights. Plus, this way, there will always be something new to visit the next time you head down to the capital!
Feeling inspired? London is a great place to visit all year round, so why not do some research, pick out some interesting places to visit and plan an exciting trip to the city!
Comments
comments