It's been just over a week that I've moved into my new flat in south London. Moving houses can be extremely stressful. But it can also be enormous fun, especially as I love to decorate new rooms. I started to assemble some soft furnishings for my new bedroom but was really struggling to find some great pieces of artwork to decorate my bedroom walls.
One day while browsing Instagram, I came across Desenio. I instantly fell in love with their wide selection of prints, pictures and frames, and the different ways their artwork can be combined for striking effect. I was immediately inspired to make my new bedroom even more trendy.
Their website is very user friendly and extremely easy to navigate to select the best set of pictures to suit your home décor. Their 'Inspiration' tab lets you visualise how your room will look based upon your selected pictures and frames. It was actually a lot of fun selecting and choosing pictures until I found the perfect combination.
Looking through Desenio's website, I was immediately drawn to illustrator Henry Rivers' designs. Originally from England, Henry Rivers now lives in the French countryside, in a small town near Bordeaux. With paper and pen at the ready, Henry travels around the world aiming to capture the very soul of the world's most beloved cities and places. Drawing inspiration from retro travel advertising and his architectural background, he creates colourful posters with minimalist interpretations of some of our favourite cities.
Thanks to his research and travels all around the world, Henry Rivers reproduces famous monuments, landmarks and iconic sights from some of the world's top travel destinations in his art. Henry Rivers' playful expressions and beautiful colours represent the perfect convergence of vintage and modern art.
To decorate my bedroom, I selected the architectural posters of some of my favourite cities: Miami, Barcelona and New York. I think these posters work really well with the overall colour scheme of the wall.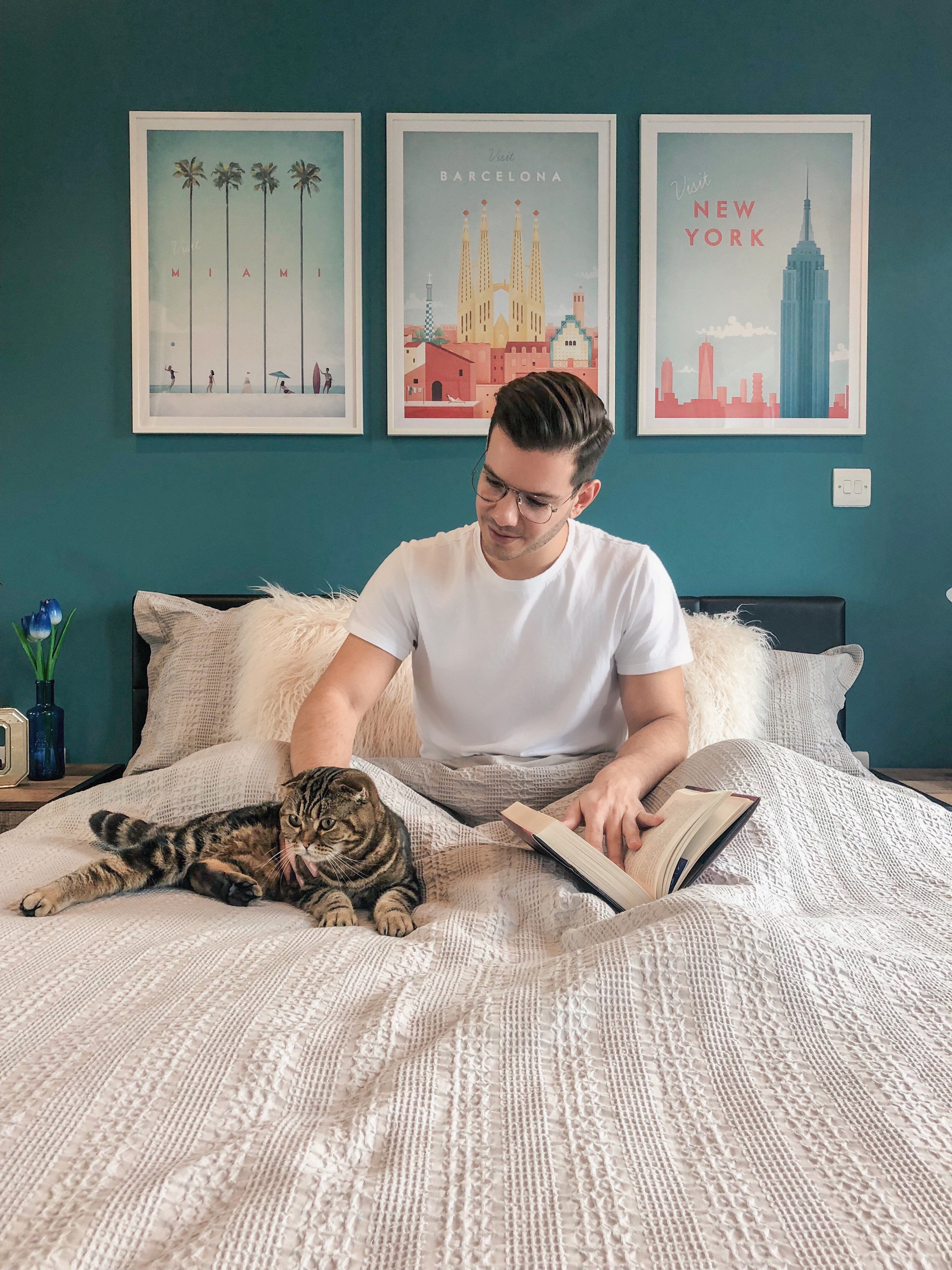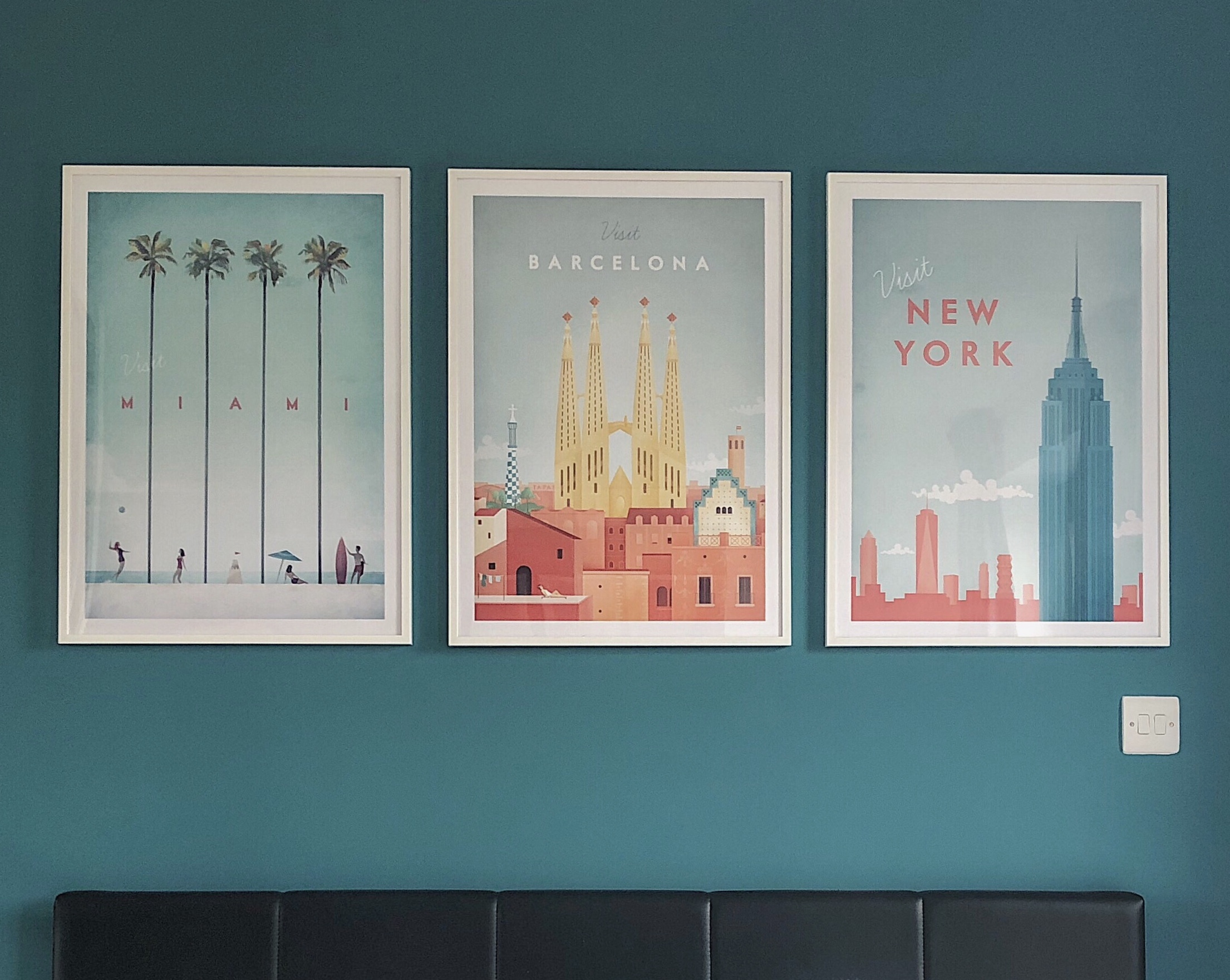 As the saying goes, "Art enables us to find ourselves and lose ourselves at the same time." Whether you're looking for artwork in black and white, lush floral, or a spectacular splash of colour, you can't go wrong with Desenio. In my view, this is the best place to shop and you're guaranteed to find exactly what you want. Your only challenge will be to find enough wall space at home to treat yourself to their inspiring designs.
'dfmarin' gives 25% off posters* between 17th – 19th April. Follow @desenio for more inspiration!
*Except for handpicked-/collaboration posters and frames
* Disclosure: This post was created in collaboration with Desenio, who provided the picture frames for review, but all views and opinions expressed are my own.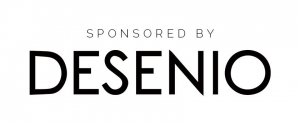 Comments
comments