Each year, on the 14th of February, many people all over the world exchange gifts, cards, flowers and candy with their special "valentine". The day of romance we call Valentine's Day is named for a Christian martyr and dates back to the 5th century. However, it has origins in the Roman holiday Lupercalia.
Valentine was a temple priest who was beheaded near Rome by the emperor Claudius II for helping Christian couples wed. A different account claims Valentine was the Bishop of Terni, also martyred by Claudius II on the outskirts of Rome.
On this Valentine's Day, I'm very excited to collaborate again with my favourite British jewellery brand, Stephen Einhorn. Stephen Einhorn has amazing options for you to dazzle and surprise your loved one. And if you still can't find what you're looking for, they can even make bespoke designs for you. All their pieces are hand made here in London.
Of course, on Valentine's Day, all you need is love… but a little jewellery never hurt anybody! So on this occasion, I chose the bespoke Skull Necklace. The necklace was especially made for me in a 70cm length chain. I also selected the precious metal (options include silver, yellow gold and white gold) and the precious stones set in the skull's eyes are garnets. Their Skull Collection is fantastic. I was very impressed with the final product!
The packaging was perfect for the occasion too. It came beautifully presented in a box and inside it was a red ceramic shaped heart that had to be broken to see what was inside. Brilliant idea. I absolutely love their originality, passion and determination to make jewellery that sets you apart from the crowd.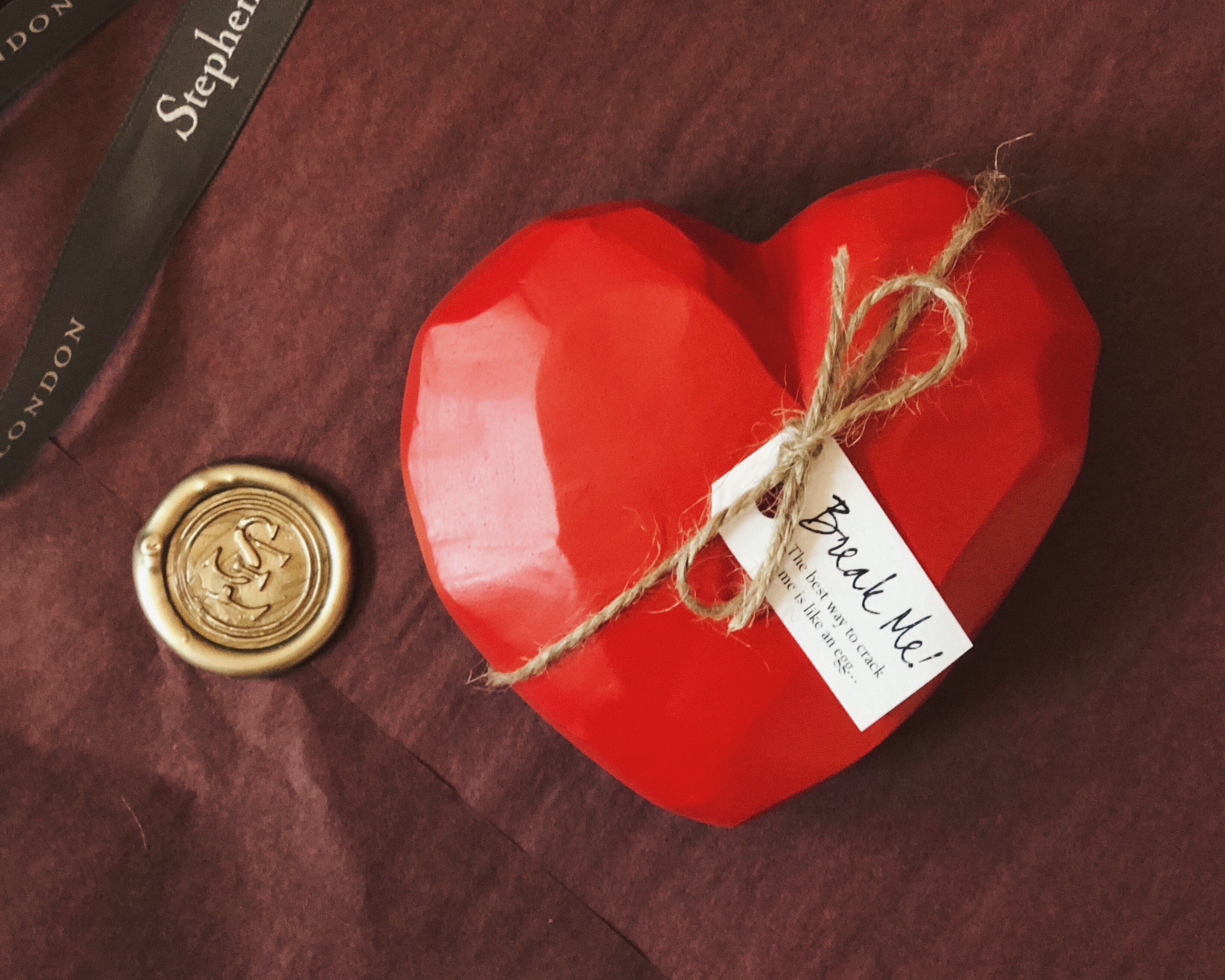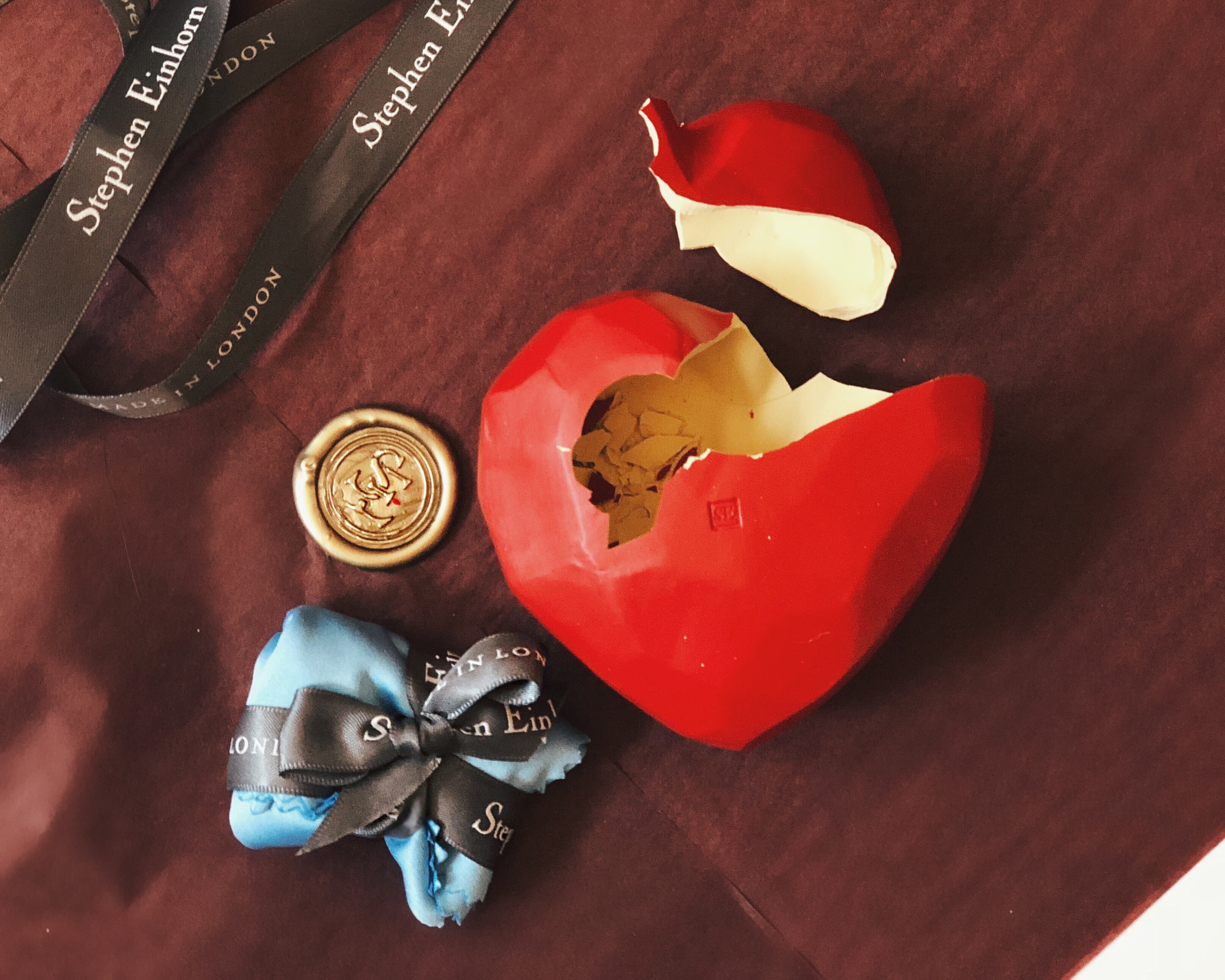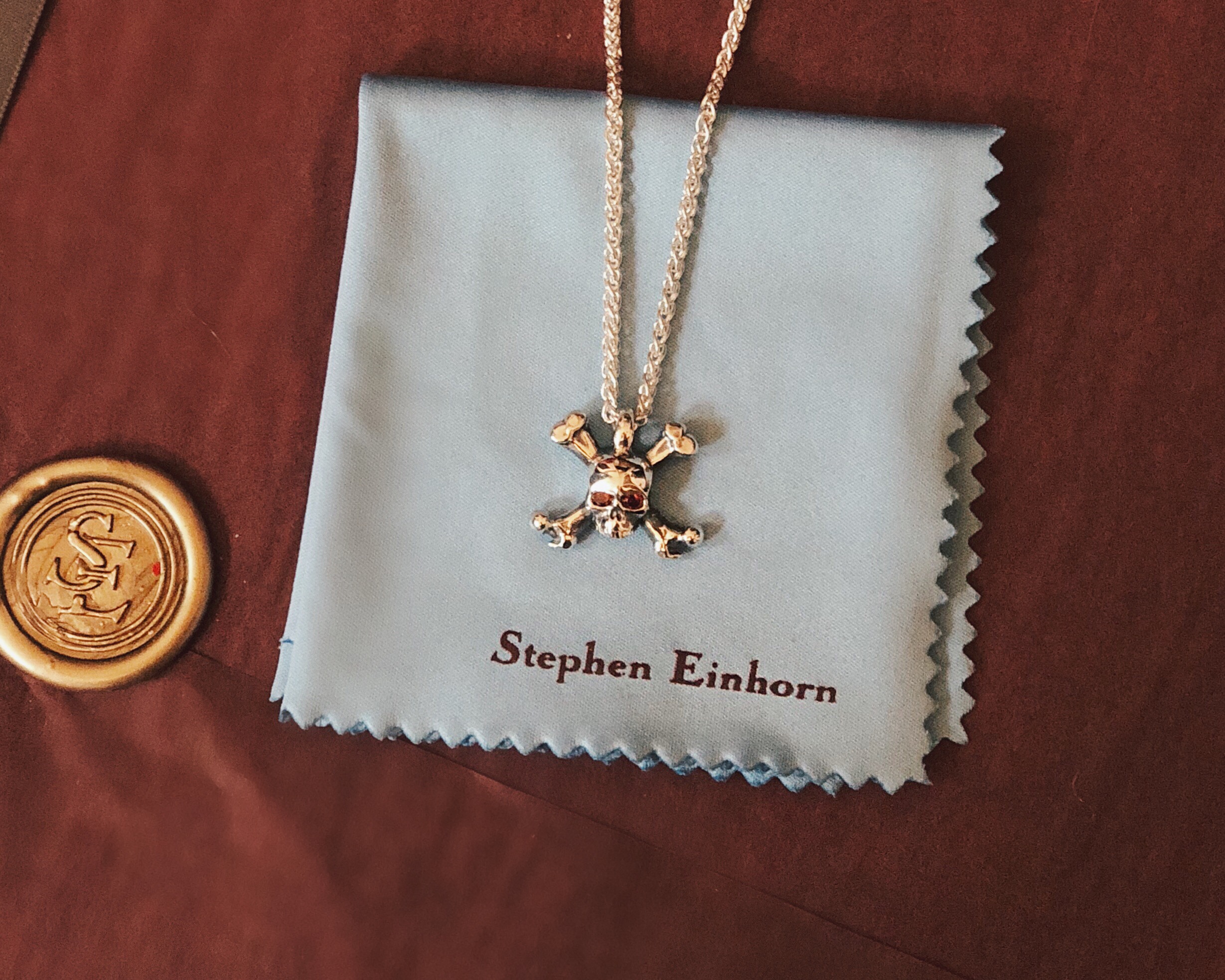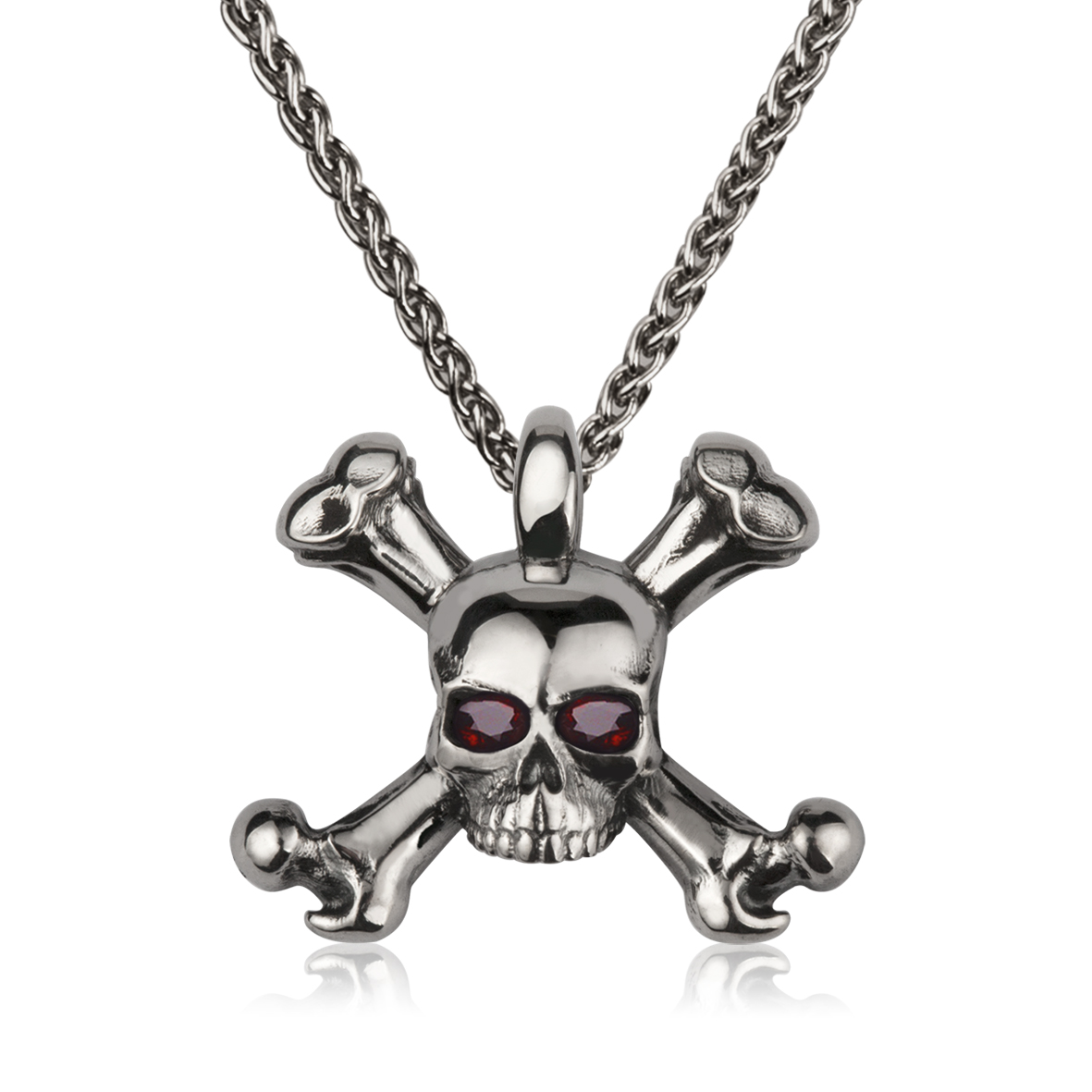 Brand History: 
Stephen Einhorn is a truly British family business. Stephen Einhorn and Jane Best started their business in 1995 to manufacture jewellery designs of originality and style, using skilled British craftsmen and craftswomen. All their jewellery pieces are hand crafted in their workshop in Islington, located behind the main store.
Today, Stephen Einhorn is synonymous with quality, exclusivity and cutting-edge design within contemporary British men's and women's gold and silver fine jewellery. With a focus on both original and bespoke designs, it's easy to appreciate why Stephen Einhorn jewellery is admired and loved by both industry creatives and loyal customers, who stretch from his hometown of London to Paris, Hong Kong and the Hollywood Hills.
I was so impressed to hear that he has also created bespoke designs for many Hollywood films. These include including pieces for Allied (with Brad Pitt and Marion Cotillard), Miss Peregrine's Home for Peculiar Children (with Eva Green) and the Hollywood version of Alice Through the Looking Glass (with Sacha Baron Cohen).
Make sure you visit Stephen Einhorn for the very best of British jewellery. Trends come and go, and style evolves. It's important to have pieces of jewellery that are timeless and look chic despite ever-changing fashions.
Shop Stephen Einhorn – HERE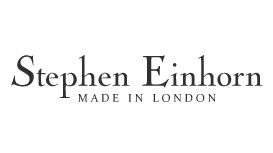 *Disclosure: This post was created in collaboration with Stephen Einhorn, who provided me with the Skull Neckalce for review, but all views and opinions expressed are my own.
Comments
comments