Hey guys! Tick-tock! Are you counting down the time to a lazy or fun-filled weekend like me? By now you must have noticed that I have an obsession with watches. So this week I'm super excited to show you the newest addition to the family: a unique, modern and clean take on a classic timepiece by Lancaster Paris.
In today's mass consumer world, you'll know the hassle of finding clothes, accessories and jewellery that reflect your own style, personality and story. This is why Lancaster Paris is such a rare and refreshing find: they offer you the opportunity to create and customise your own watch. You get to choose from different coloured straps and watch faces, cases and movement, to create "your watch" that is completely personalised.
It's simple, easy and effortless to do. My final creation is a normal movement silver 38mm diameter watch with blue face and blue strap (yes, blue is my favourite colour haha). I'm so pleased how it turned out. What do you guys think?
Lancaster Paris is a leader in the manufacture of watches and fashion accessories for men and women, creating contemporary products that are suitable for all occasions. Their collection combines innovative style and careful design: each item is made with the greatest attention to detail, following the most advanced technological standards and careful selection of materials.
Don't forget to check out their website and customise your own watch. Or design one for close friends, family or loved ones for a birthday, special day or anniversary gift!
Steps to customise your watch: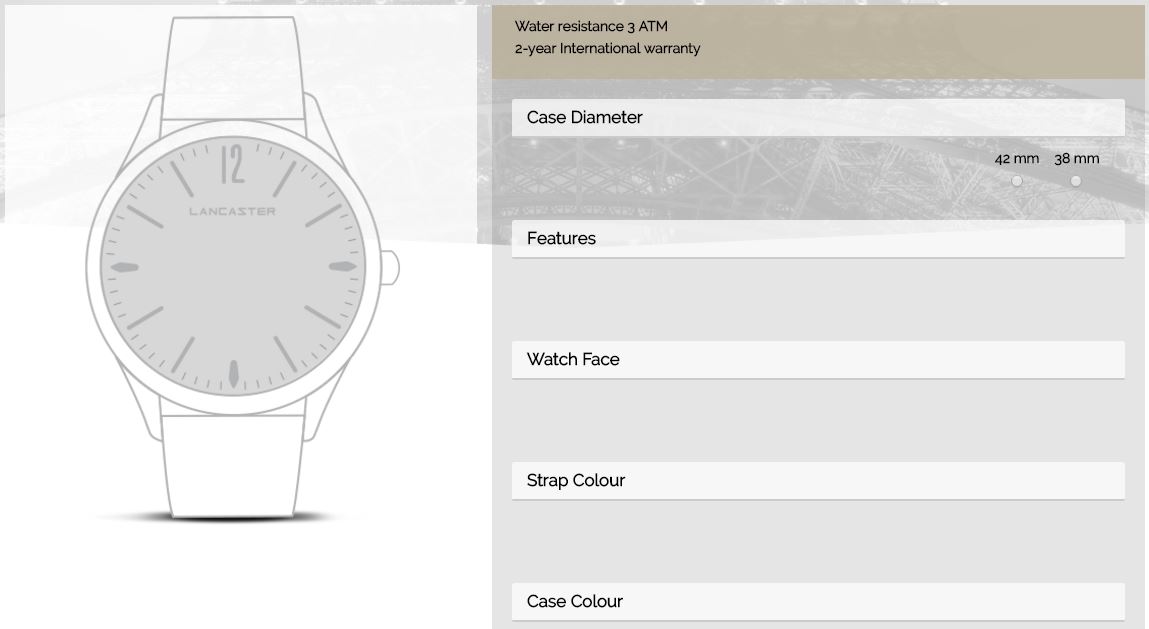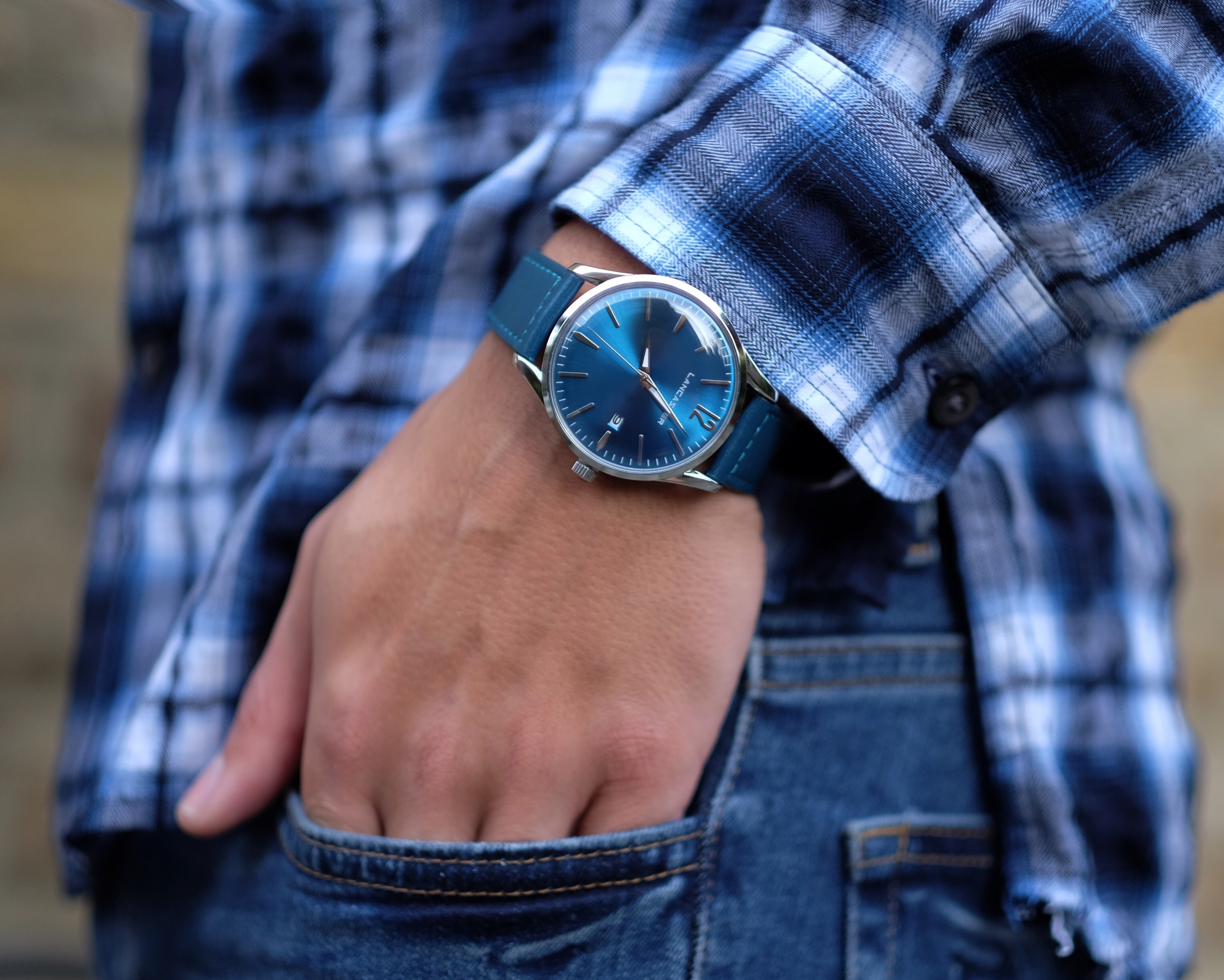 @CampaignTrackingURL_EN
http://l12.eu/lancasterparisuk-1664-au/6PNSWHEZM3DVIEUJ9OAX
Comments
comments