I just returned home after 10 days of summer holidays in Greece. That means one thing: an inevitable post-holiday laundry marathon of washing and cleaning. I shudder at the mountain of swim shorts, beach vests, denims and t-shirts that need to be washed, dried, folded and packed.
Rather than spending my Sunday scrubbing out sand, sunscreen and stains from my Mykonos misadventures, I used Laundrapp to do the work for me. They offer a simple, convenient and professional door-to-door laundry service.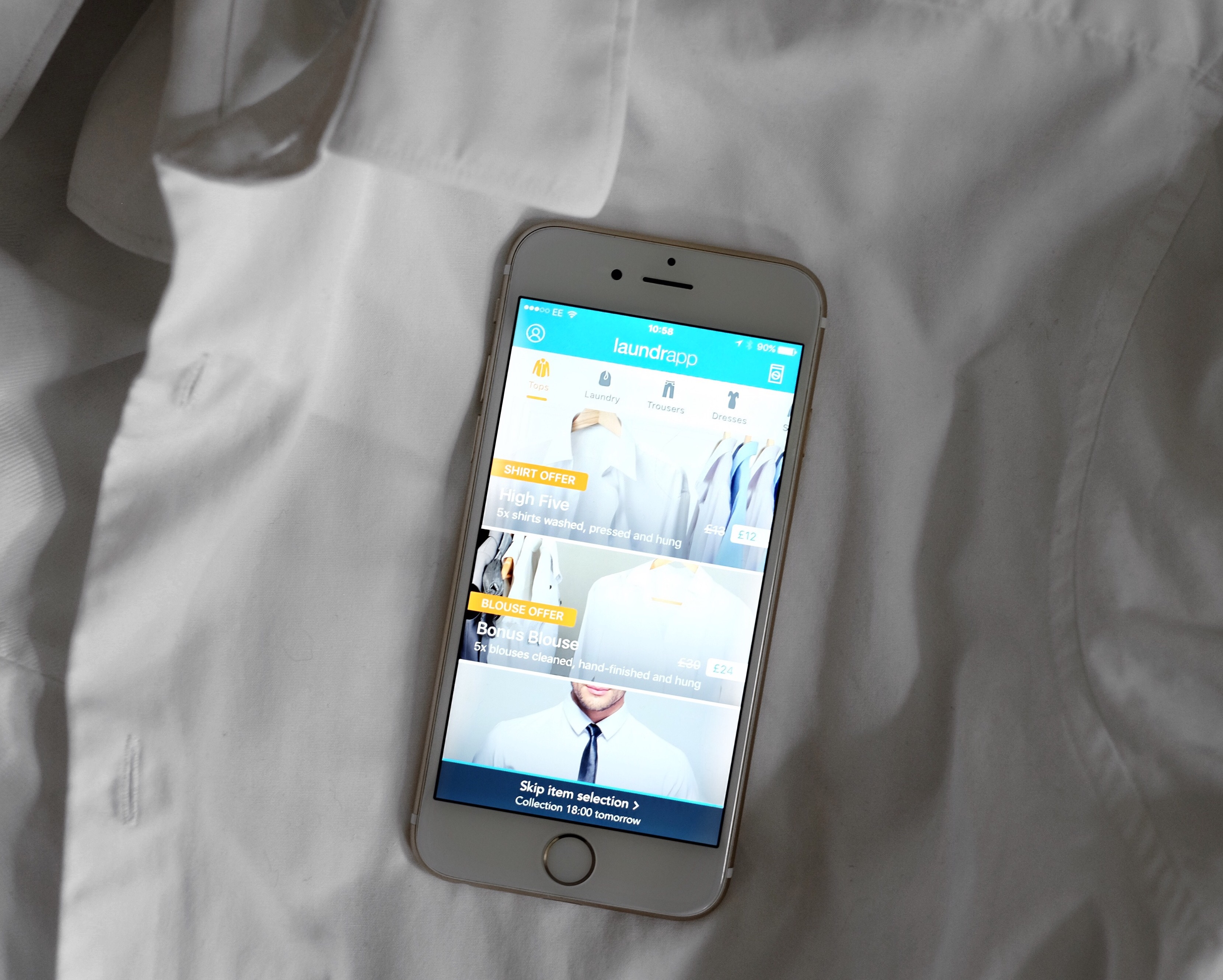 There are four easy steps to using their service:
First, book a collection on their website or their award winning app (Laundrapp). They'll even bring a bag, so no need to worry.
Second, they will collect your laundry from work or home (depending on the address you set in your account) plus collection and delivery are free!
Third, they'll do all the work and clean your clothes to the highest degree of satisfaction. They put a Quality Guarantee on all items.
Finally, they'll deliver your garments back to you, at the time that suits you best.
Having your clothes dry cleaned or laundered has never been so simple and easy. Make sure you check them out by visiting their site clicking HERE or downloading their app! And use my promo code 'LAUNDRAPPDAN' for £10 off your first order!  Thanks to Laundrapp, I'm already set for another beach holiday!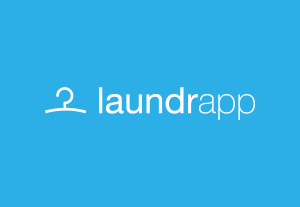 Comments
comments