Pythons have been used from the earliest times for fashion. Depending on their local habitats and need for camouflage, the colouring can range from elaborately patterned scales to solid brown to bright green.
It is no wonder then that Parvenu London manufacture some of their finest products using python. This week I received their python bundle, which includes an iPhone 6 cover and a card holder.
I chose the blue iPhone cover. The colour is striking and it has an edgy wild look to it. For the card holder, I opted for black, which is always classy and stylish – and never goes out of fashion.
These products provide luxurious style and elegant comfort for your phone and bank cards – especially when they're working overtime haha. The case is robust, fits well and offers good protection for your phone against those accidental drops and falls. The card holder can contain up to 5 cards.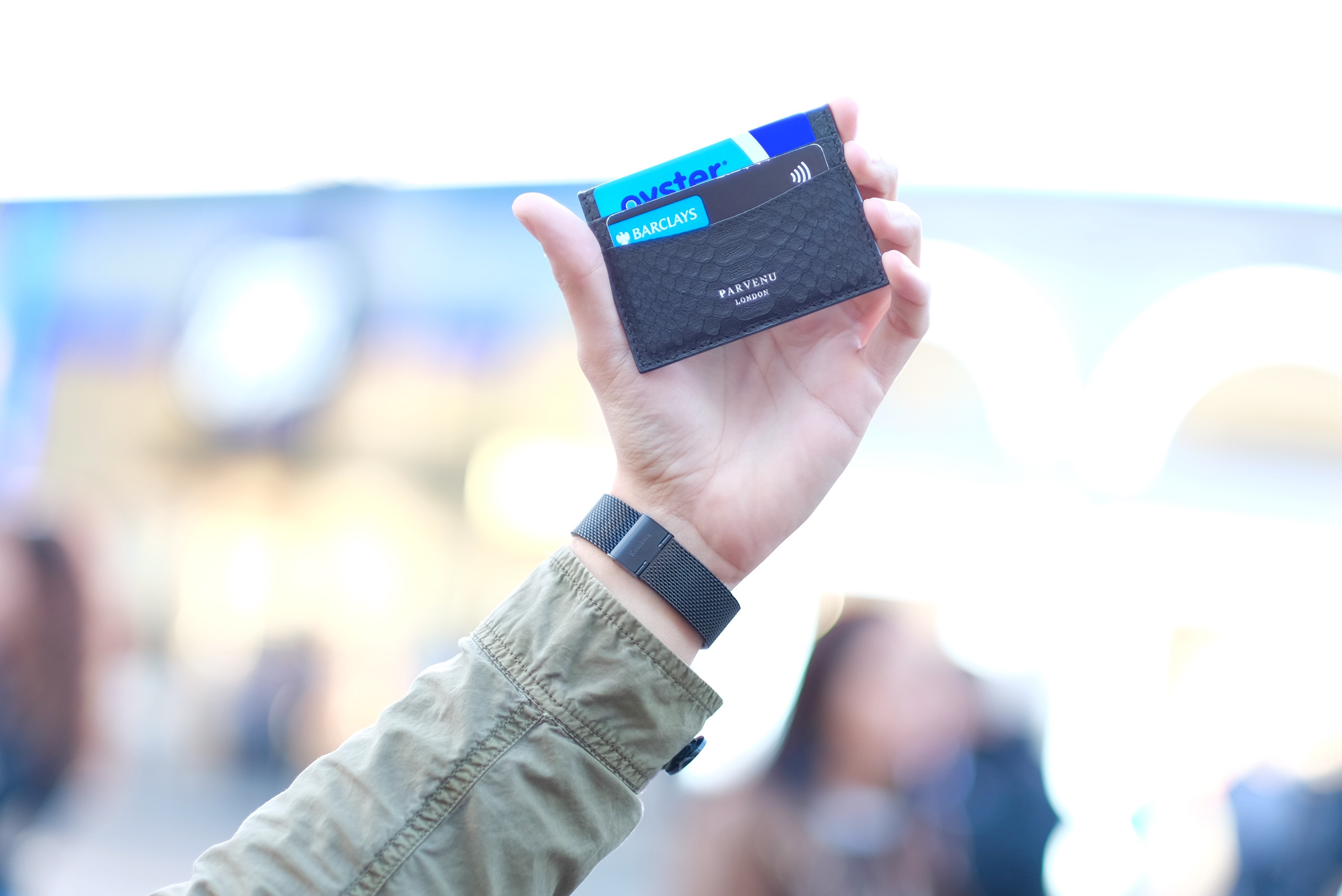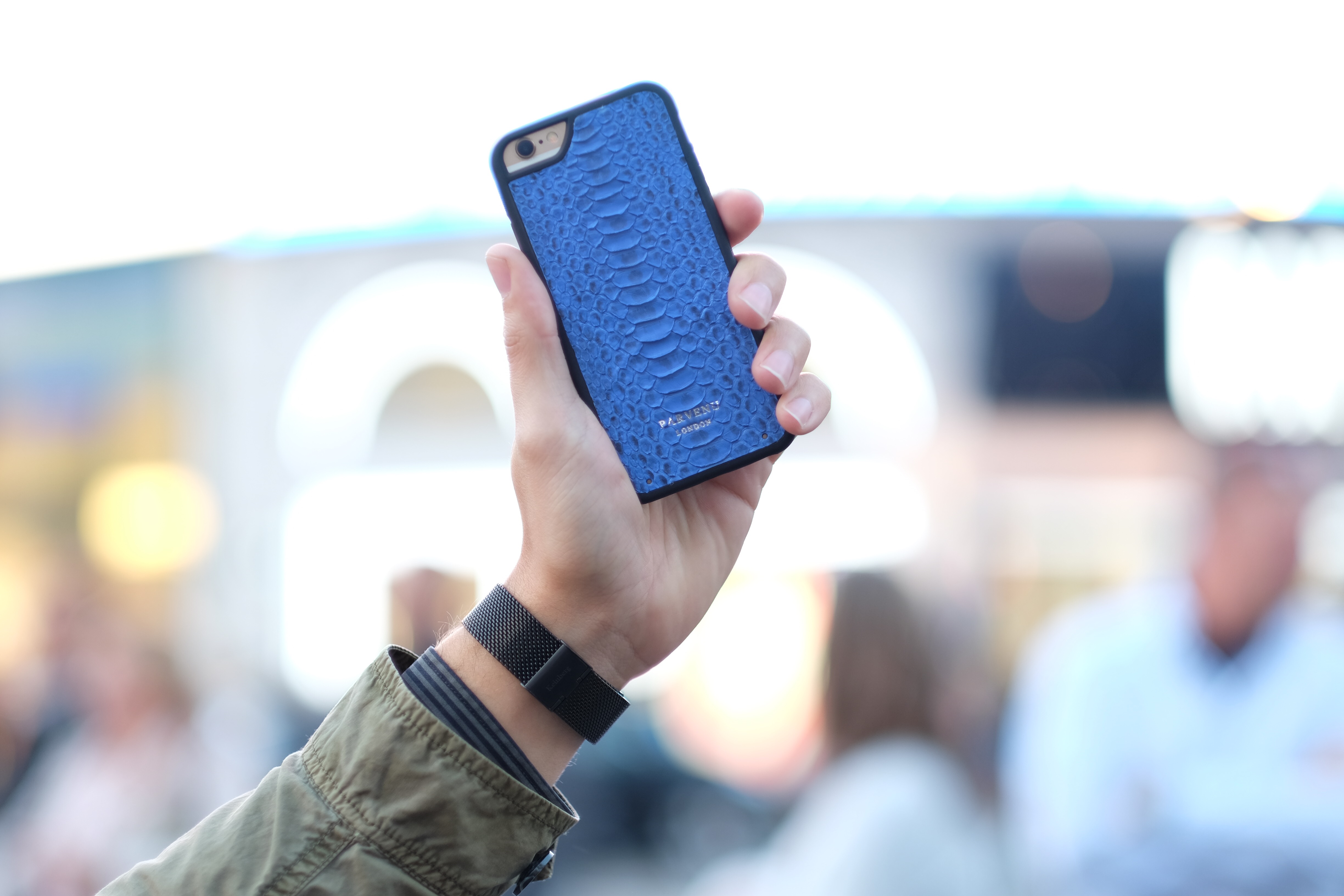 At Parvenu London they believe that less is more. Be Bold, Be Minimalist. They have a relentless quest for memorable designs and their products are designed in the heart of London.
All items are handcrafted with the finest materials the world has to offer. Not only python but ostrich leathers and 18 Karat gold plating for fine bracelets. Accessories for every day of the year are thoughtfully designed and made from sustainably sourced materials.
Parvenu London is for the ambitious and tasteful. Your phone and your card holder will stand out – and so will you. In a world where so much changes, your identity should be memorable.
With Christmas fast approaching, this bundle would make a great gift for someone special.
---
Shop Parvenu London – Here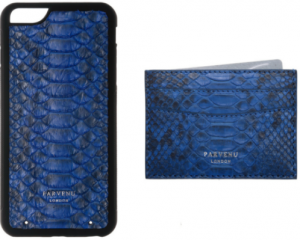 Comments
comments