If you're going on a holiday, then you're probably going to be taking your phone with you. Whether it's a simple smartphone to keep in touch with friends or something high-spec and powerful enough to replace your computer, you're going to need some apps to take with you in order to get the most out of both your phone and your holiday.
Keep in mind that roaming costs can be incredibly expensive if you're on holiday, so make sure you check how much it costs to use data and try to always stay connected to a WiFi connection if you want to make the most of these apps.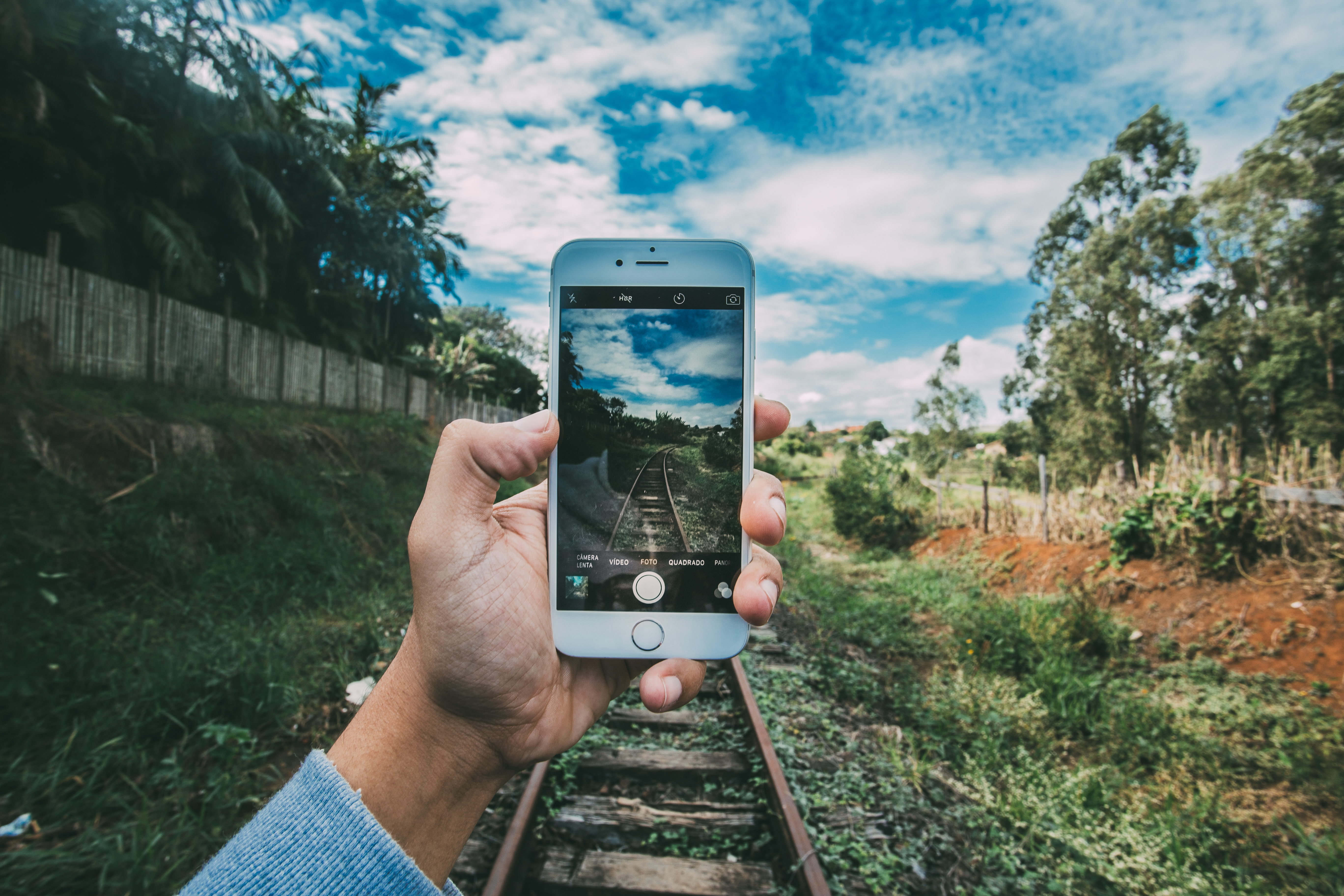 Translation Apps
If you're travelling somewhere that speaks a different language, then what better way to learn how to communicate with the locals than getting a translation app. Google Translate is the most common app you can get and it might already be installed on your phone. You can type in words that you want translated, take pictures of signs and translate them into English, or even speak a word and have your desired language come out of your speakers. It's incredibly versatile, extremely useful and a must-have app for any travellers.
Camera Apps
Why do you need a camera app when your phone already has one built in? You might be right if you have a top-end phone such as the Google Pixel that offers incredibly detailed images and plenty of settings, but if you want to get the most out of your camera then you're going to want a fully-featured camera app that offers things such as manual focusing, light control and white balance. If you're going to take holiday photos that serve as memories, then you want them to look the best they possibly can.
Entertainment
Whether it's a simple smartphone game like Solitaire or something unique such as Pokemon Go, you should have at least a couple of fun games installed onto your phone because there will be long boring periods on your holiday and you will be sitting on transportation for a while. Remember to keep a portable battery bank handy in case you run low on juice. It doesn't always have to be games for entertainment, however. You could check out app download sites to find other sources of fun, such as gambling applications, videos or even podcasts and audio books.
Hotel Bookings
You could always book your hotel room at home or with the internet browser on your phone, but it's always a good idea to have a dedicated app because websites can be finicky and you might need to make last-minute reservations or changes to your booking. Some apps such as Expedia allow you to not only check out hotel rooms but also manage your flight and car bookings as well. It's a well-designed app that gives you plenty of information regarding your holiday and it's completely free to use.
Social Media
If you aren't already using the Twitter app, WhatsApp, or any other social media apps, then you're probably going to need them sooner or later. Sure, you can always use the internet browser, but much like your hotel bookings and flights, it's far easier and less of a headache to simply download the app. Not only does it run smoother and faster, it can also give you notifications for when you get new messages. Handy!
Security Software
If you're going to be connected to lots of public WiFi connections, then you want to ensure that your phone is safe and your data is secure from hackers. Connecting to public connections always presents a danger to your devices, be it a phone or a laptop, so make sure you have security software installed such as Avast. You can use it to scan your phone, clean out apps that you don't need, and even protect your phone as invaders and threats attack you.
Going Out
Apps such as OpenTable are fantastic for people who love to travel and scour the world for the best places to eat. Not only will you be able to discover and book seats at various restaurants, you can even manage your bookings and it's completely free to use. You can view menus, read reviews and look at photos before deciding on a place to eat. So whether you're travelling to Japan where you can eat plenty of seafood and noodles, or visiting Germany to sample their world famous sausages, you'll know all the best places to eat with a handy app.
Comments
comments