Last week, I joined The Blogger Talent Family for my first-ever visit to Leeds. The trip from London to Leeds was around 2 hours by train. Upon our arrival at Leeds, we went straight to Trinity Shopping Centre, which is conveniently located within 5 minutes walking distance from the train station. With 120 stores, Trinity Leeds is a shopping and leisure centre retail space where you can completely indulge and treat yourself. I spent my gift voucher at River Island and Top Man, where I bought 2 shirts and a pair of trousers.
Following our afternoon shopping at Trinity Leeds, we head off to The Foundry restaurant. The Foundry, located in the city centre, has been a Leeds dining institution since 2005. Guests can expect to enjoy an a la carte menu packed with a unique take on British culinary classics. The talented Yorkshire-born chef, Matt Healy, prepared a special vegan four course dinner menu for us. You'll all remember him as the runner-up in BBC's MasterChef: The Professionals. The Foundry is due to undergo an exciting relaunch in May. The relaunch will see the new owners catapult The Foundry to the next level of dining experience with the introduction of a brand new menu, new look and a new name.
After dinner, it was time to check into Kate and Tom's Yorkshire house. This luxury country house is stunning. It has six sprawling bedrooms, each with giant windows, super king size beds and tons of original features. In the wing, a further three bedrooms plus a sofa bed in the lounge make this country house ripe for a guestfest of up to two dozen people.
The ceilings are sky-high and the cultural feel even higher, with artwork splashed across the walls from Cheltenham art students.
The house has a half-acre of prime parkland, which sprawls before you and is perfect for a pre-prandial stroll or for a perfect picture in the countryside. There's also a walled garden with swings and a playhouse, as well as a ball to kick into the open goal. For those seeking rest and relaxation, there are also 2 hot tubs! This is the third Kate and Tom's property I've visit and I can honestly say they are all amazing. I would highly recommend you check them out for your next countryside getaway.
In the morning we had an early breakfast and then had time to enjoy the house, take some pictures and dip into the hot tub. After lunch we went to Tick Tock Unlock, which is the must see attraction when visiting Leeds. Tick Tock Unlock was the first real life escape game in Leeds and has gone on to achieve raving reviews. They have a selection of amazing games including UK's first VR experience with 4D effects. Tick Tock venues can help organise events for corporates, groups of friends and families. So reach out to them if you have any questions.
After an exciting game, where we managed to get out of the Escape Room, we took the train back to London just in time for the Easter Break.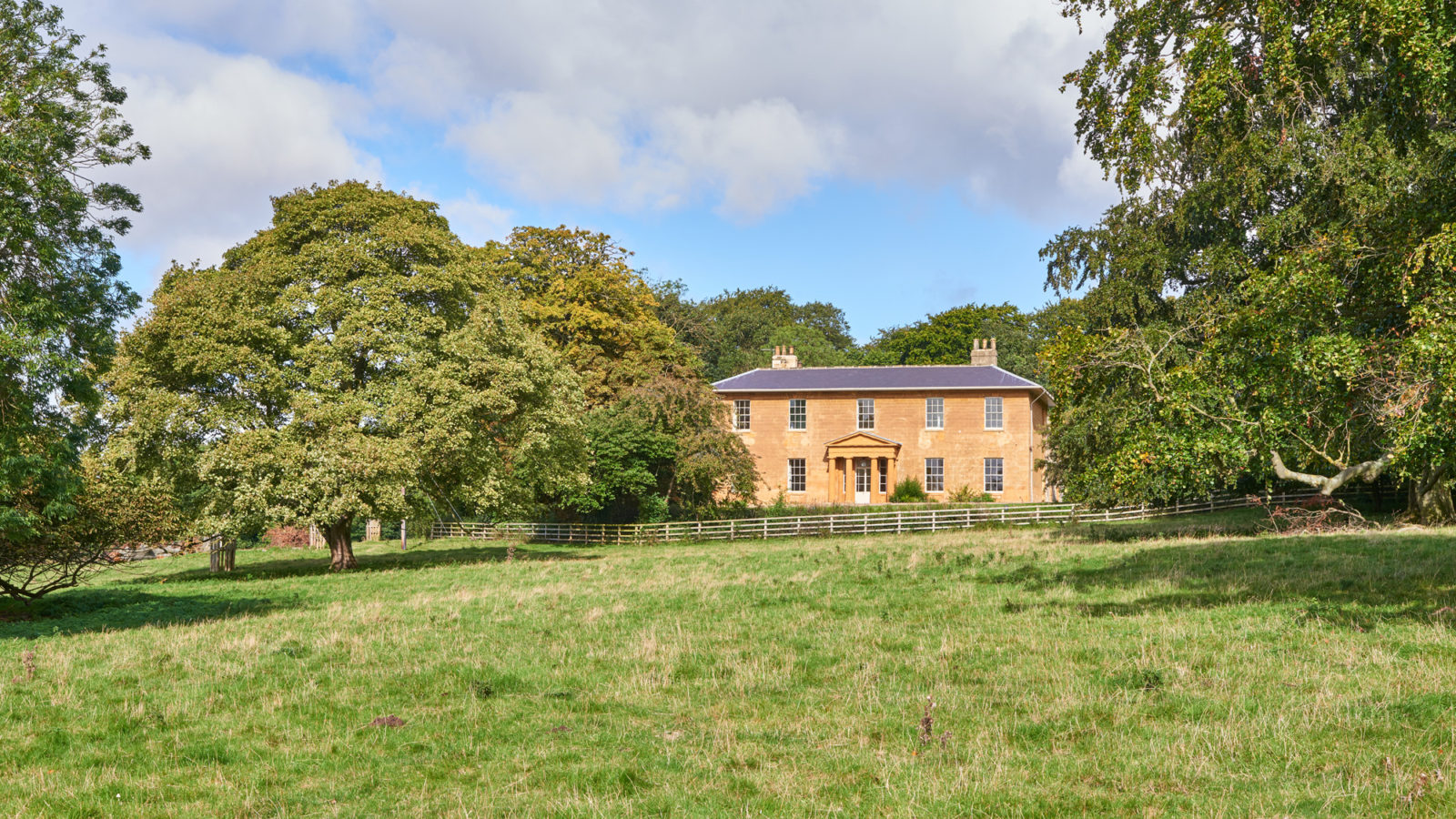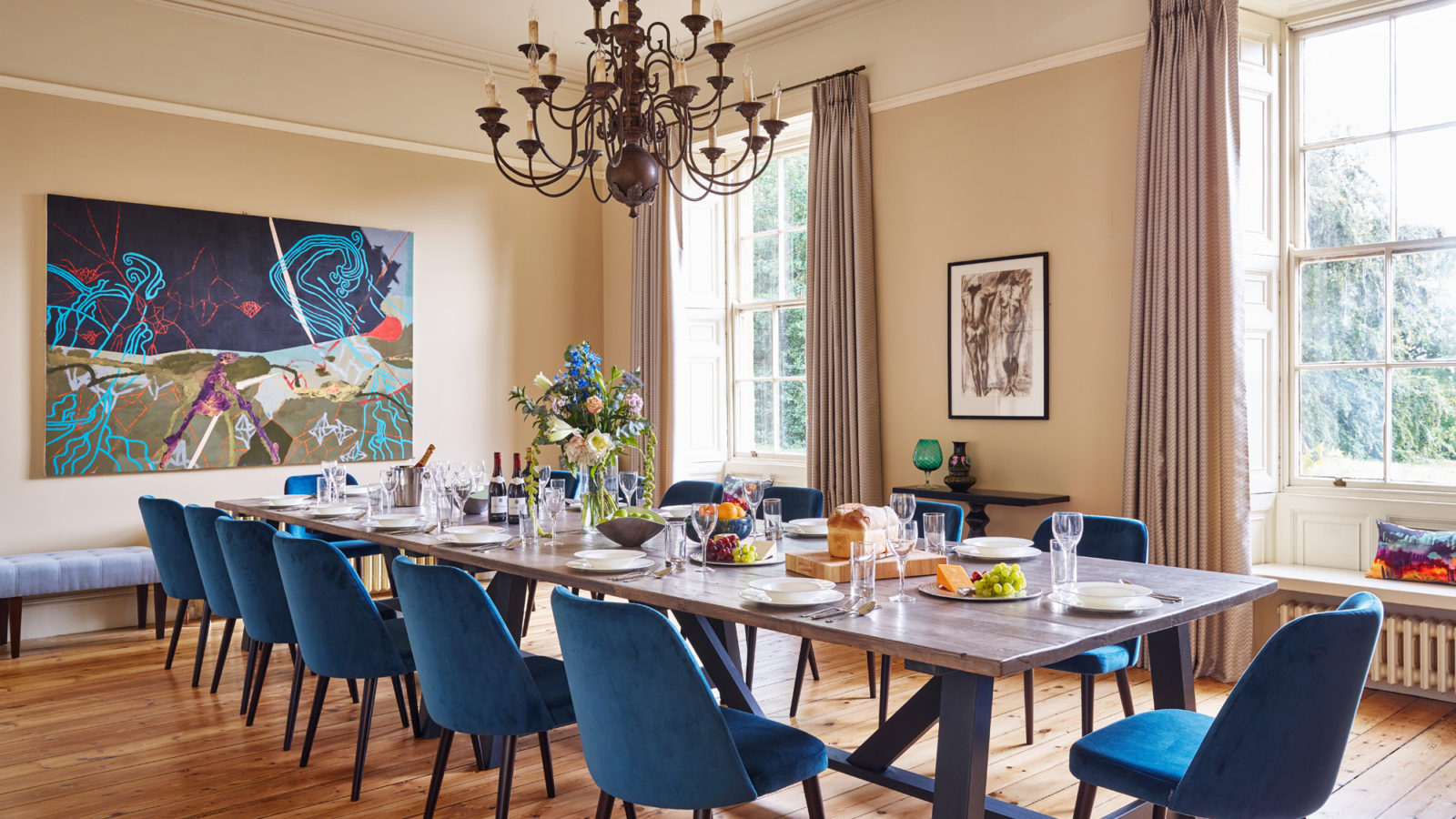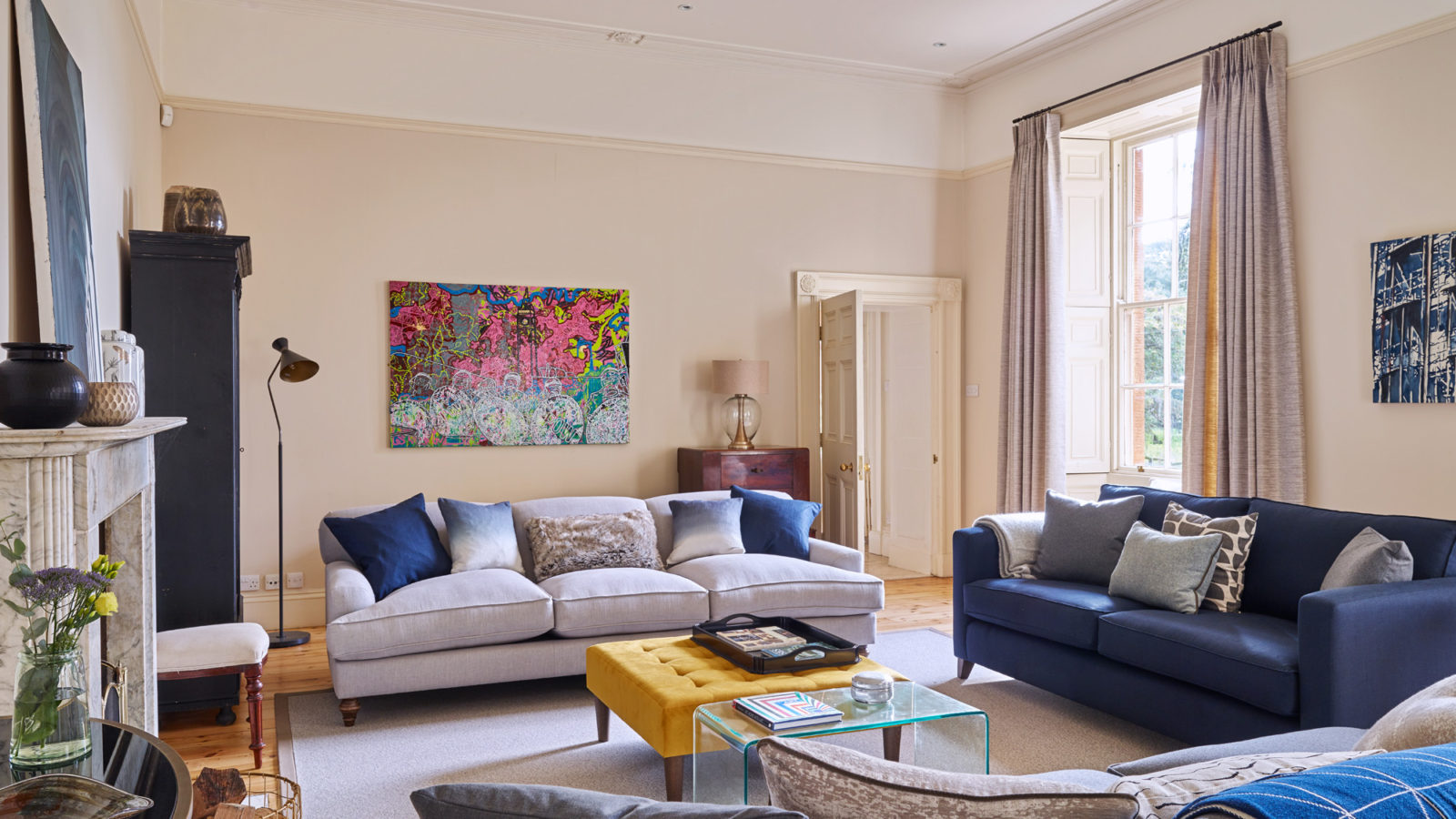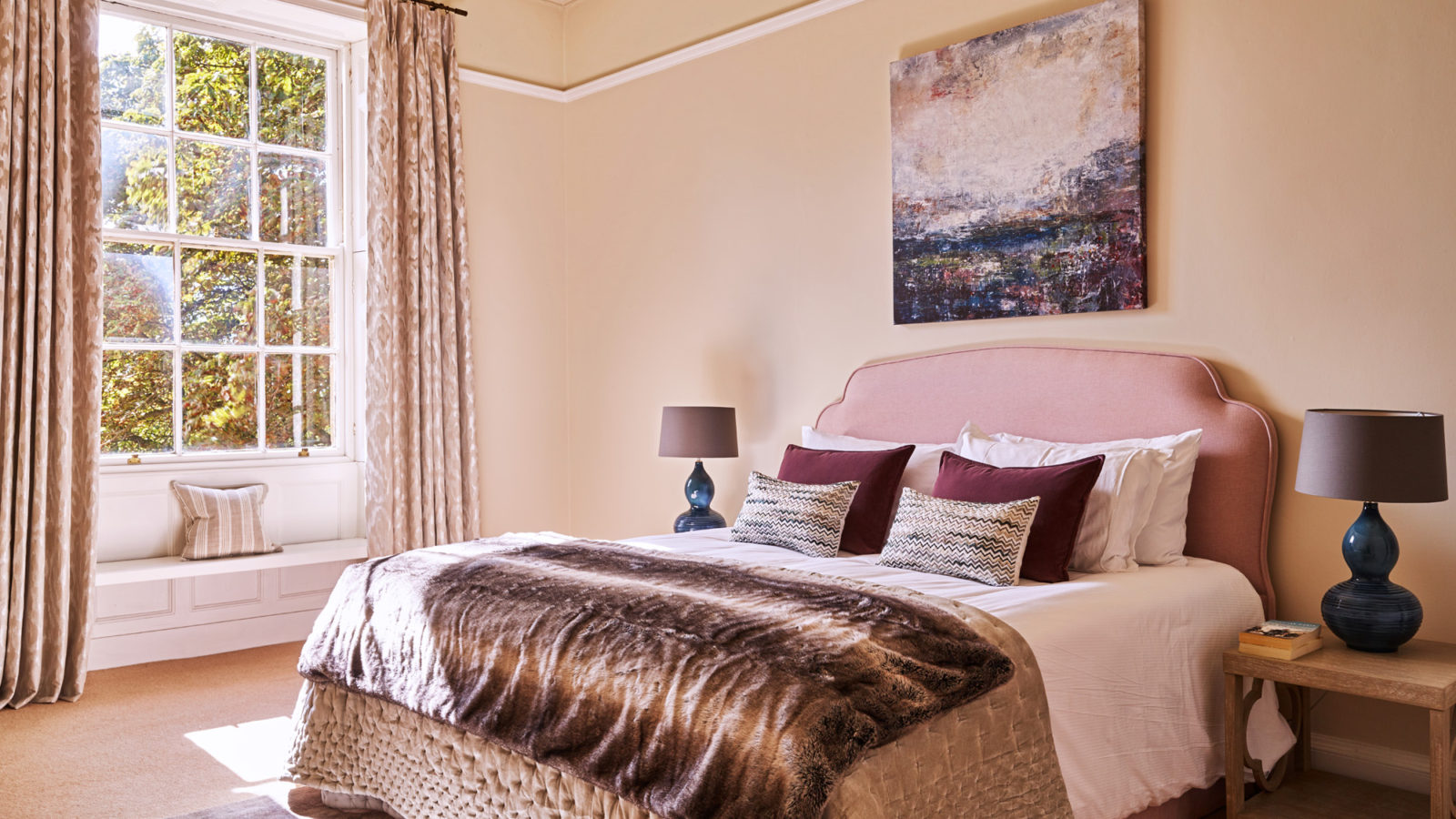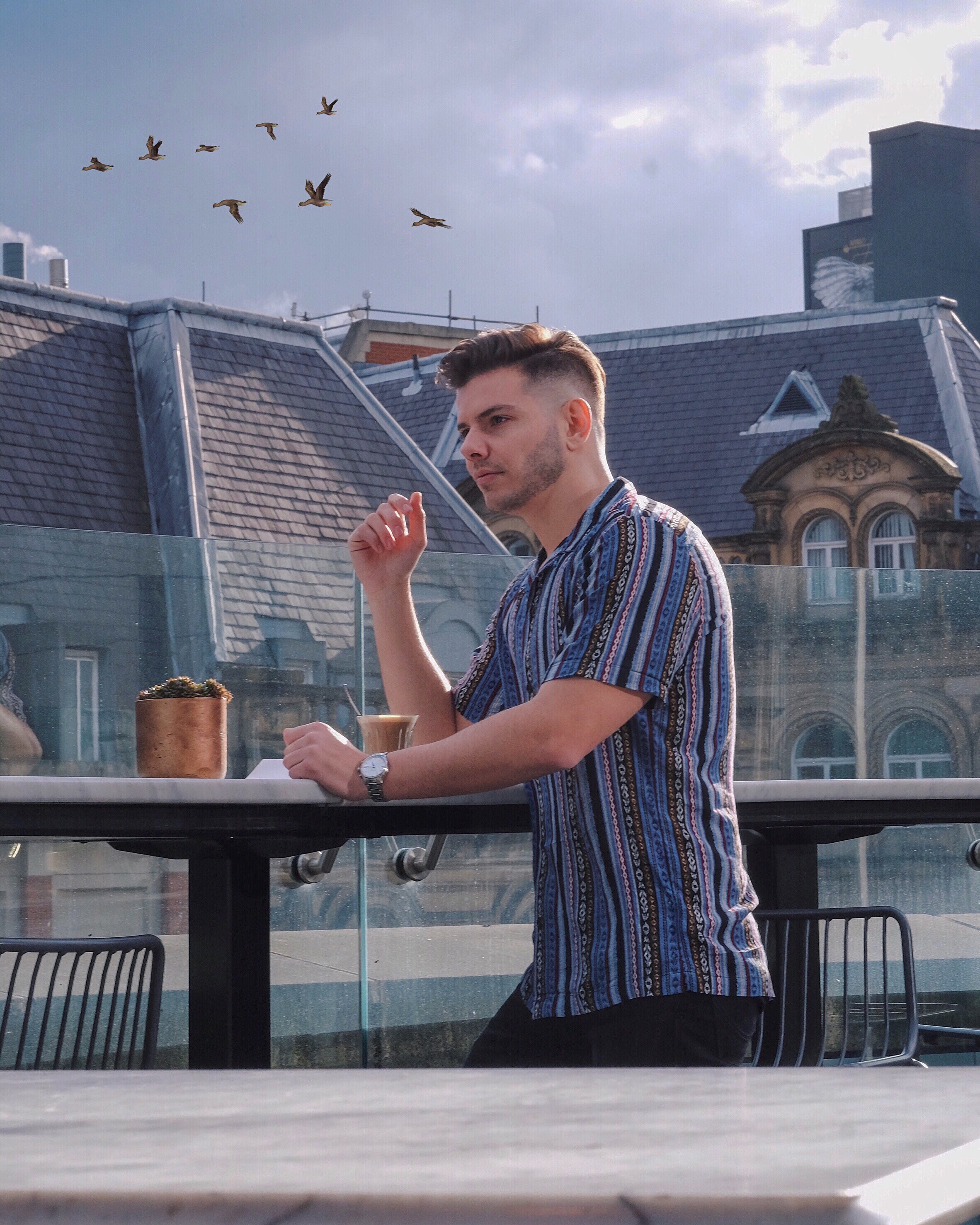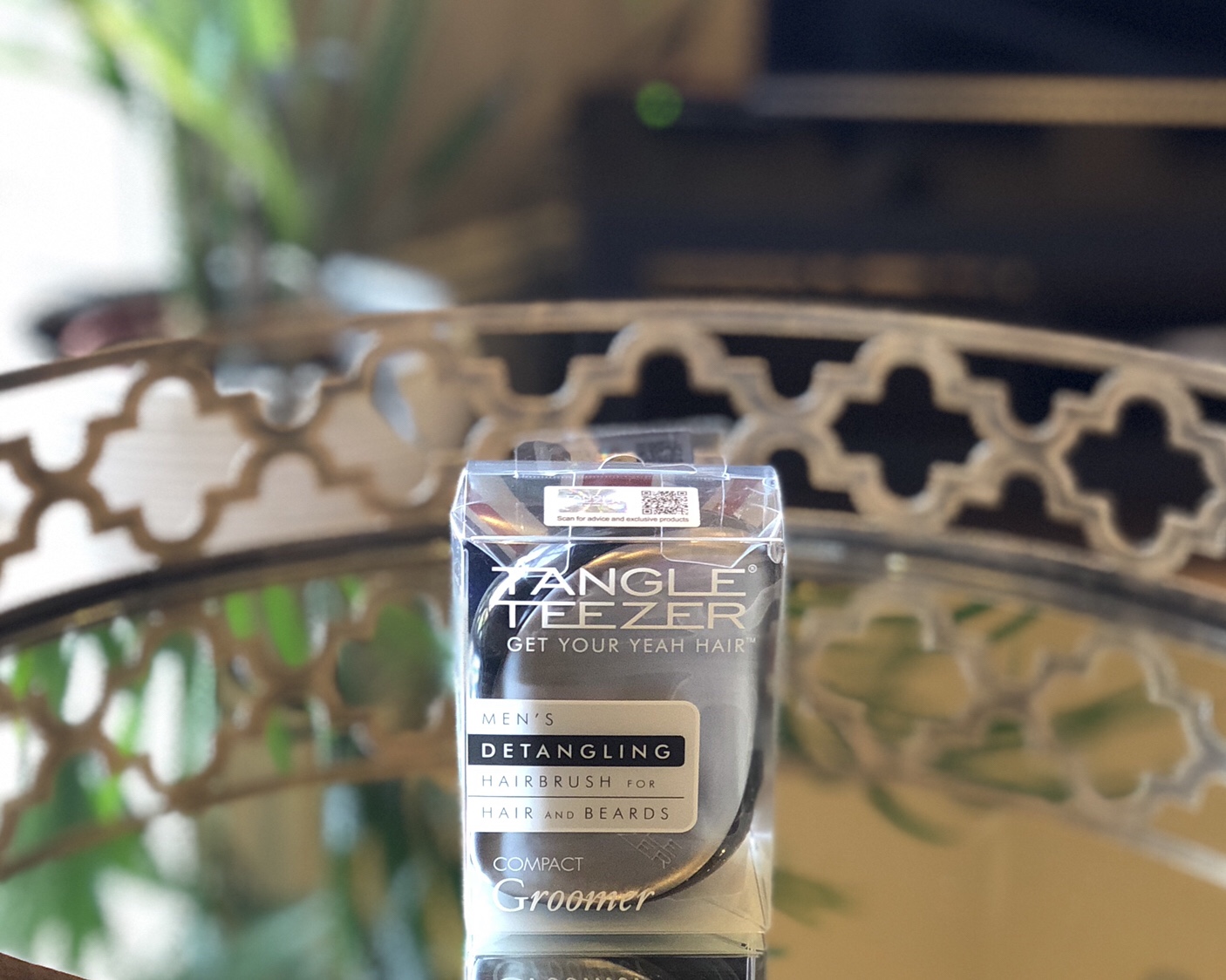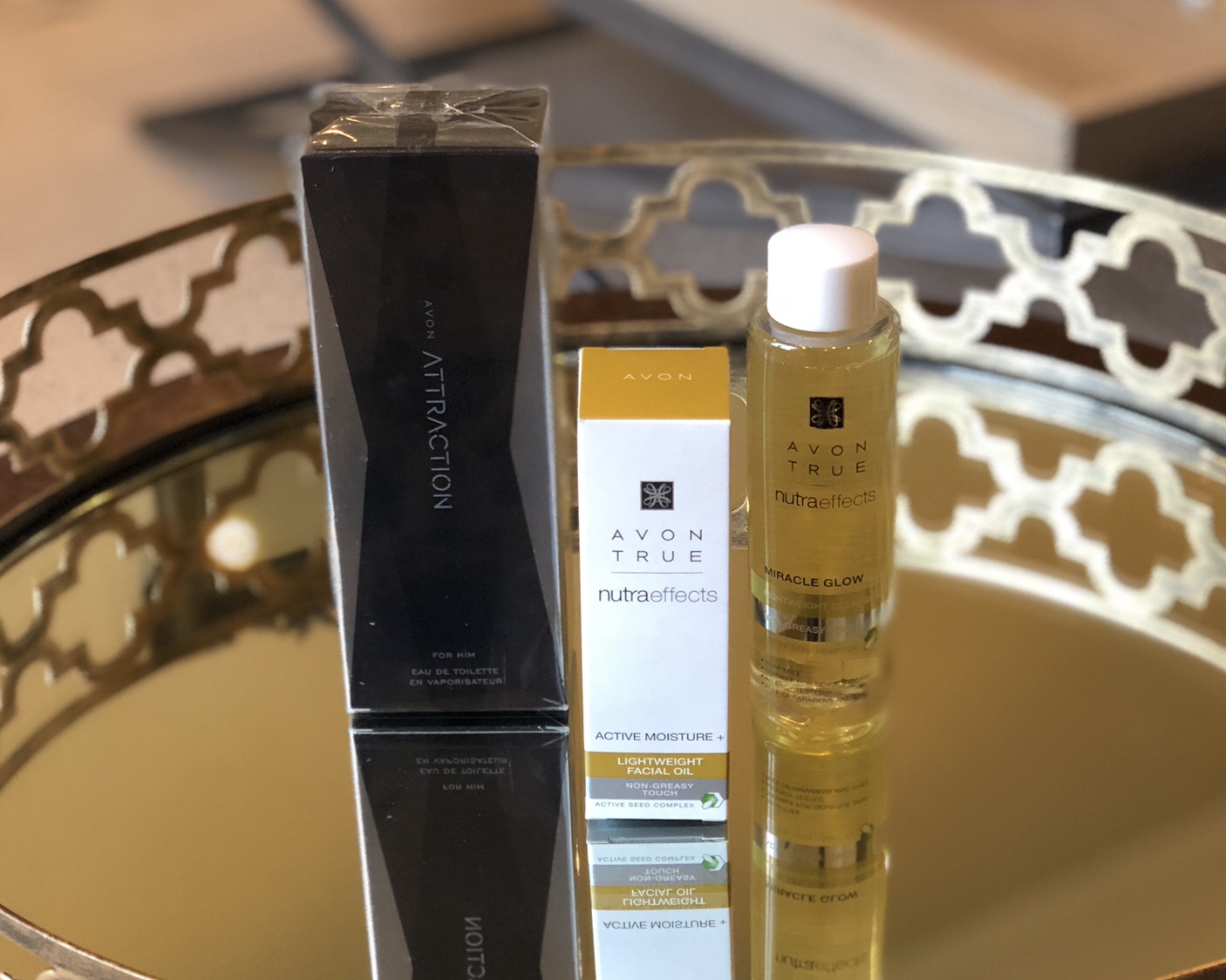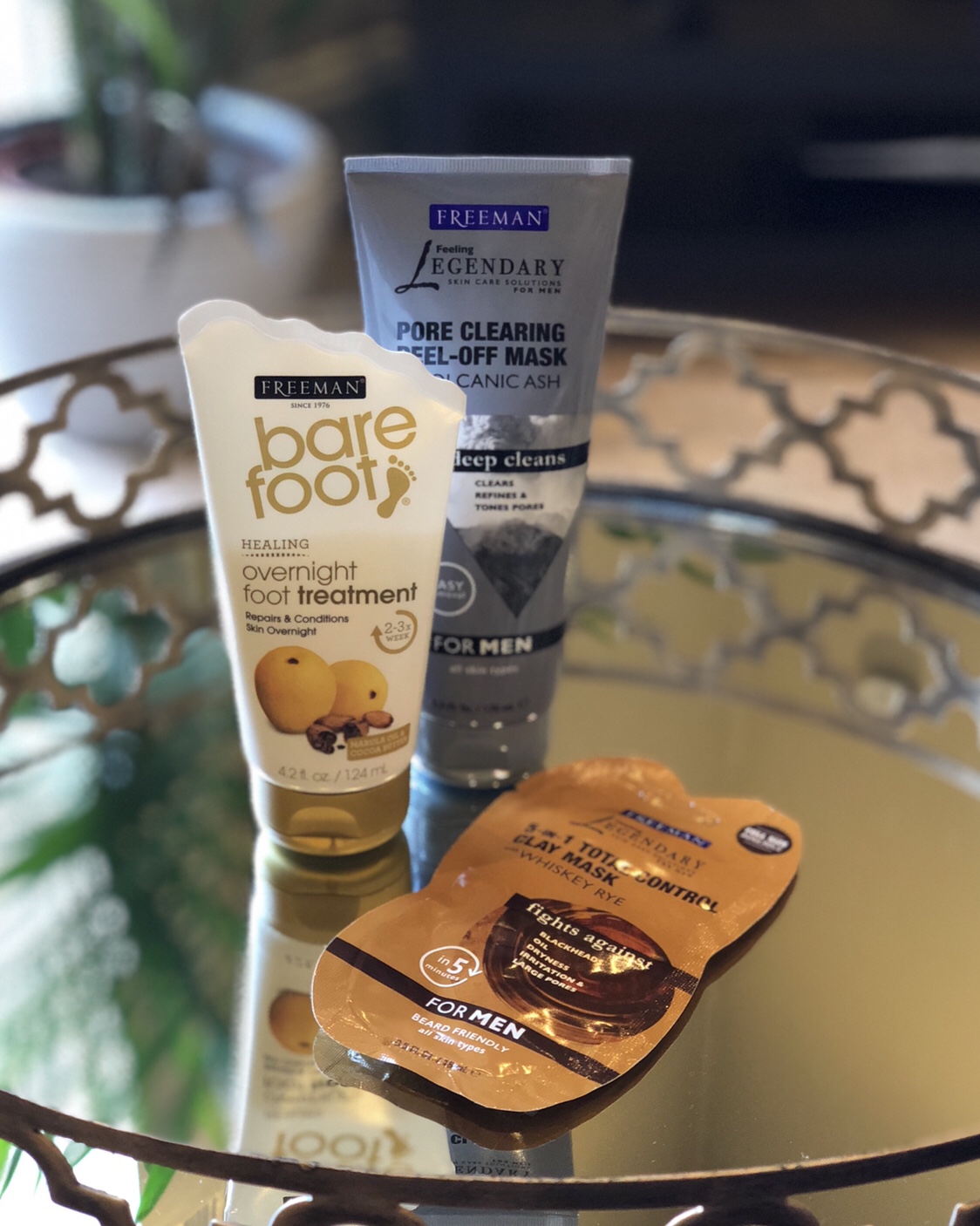 I would like to thank The Blogger Programme Talent Family for organising this amazing trip and all the fantastic partners and brands involved for delivering this wonderful experience. I'll be certain to visit Leeds soon again with friends. A big thank you to: Freeman Beauty, Tangle Teezer
*Disclosure: This post was created in collaboration with the brands listed above, who provided me with the items for review.
Comments
comments