The daffodils are out in Green Park and cherry blossoms line my street. That can only mean Spring is finally here… and there is no better time than now to refresh your fragrance selection for the new season. Spring calls for fresh, light and sexy fragrances. Below I have listed some great fragrances that are definitely worth checking out.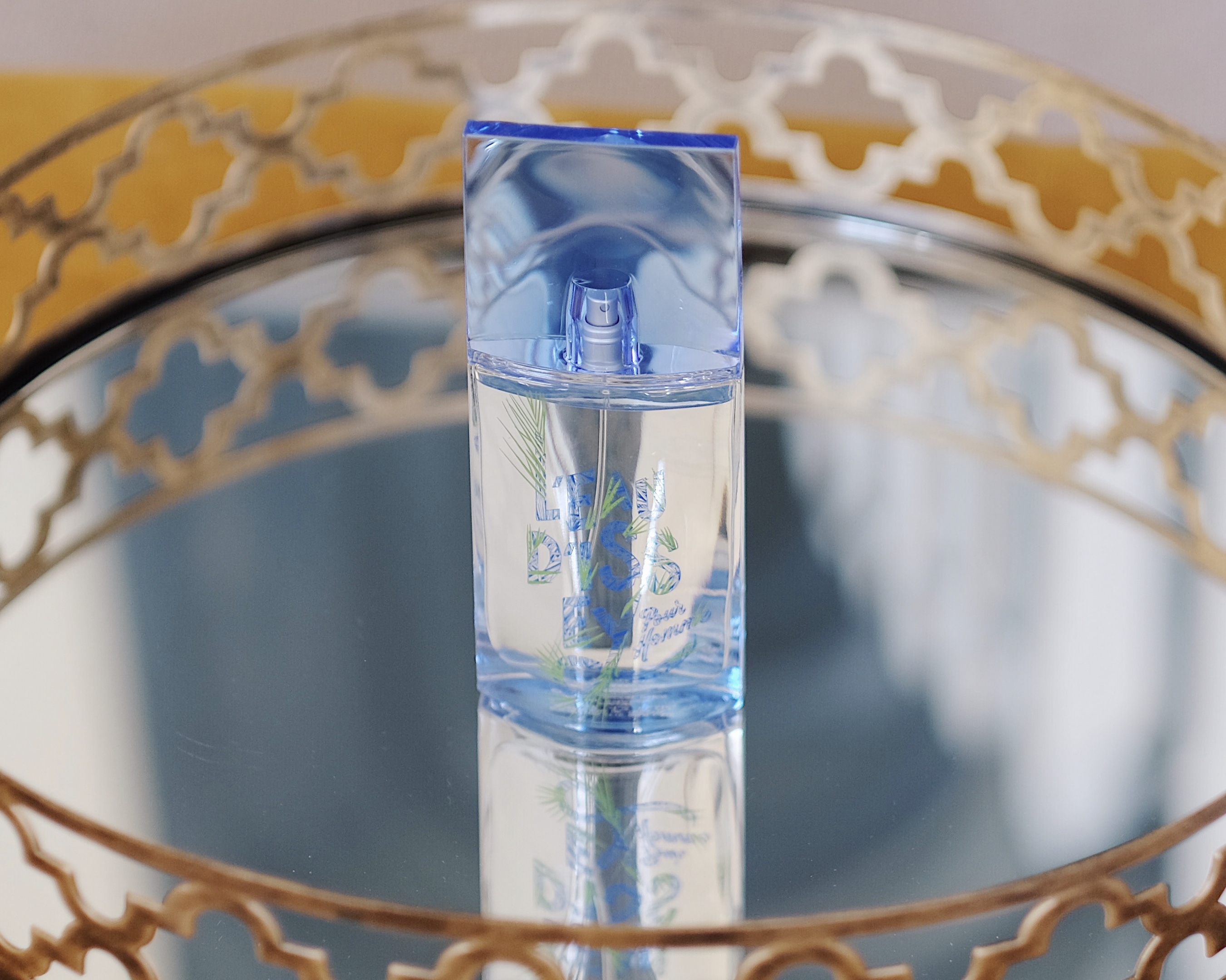 L'Eau d'Issey Pour Homme by Issey Miyake is a fresh, vibrant and elegantly timeless fragrance with a very masculine signature. This innovative spicy and woody citrus fragrance has earned a faithful following since its original release in 1994. Its success is attributable to its freshness, along with a very masculine signature and affirmed character. It has made a name for itself as a unique and elegant reference in the world of men's fragrance. With its power and delicate balance, this wonderful scent goes straight to the essentials.
Shop Issey Miyake, L'EAU D'ISSEY – HERE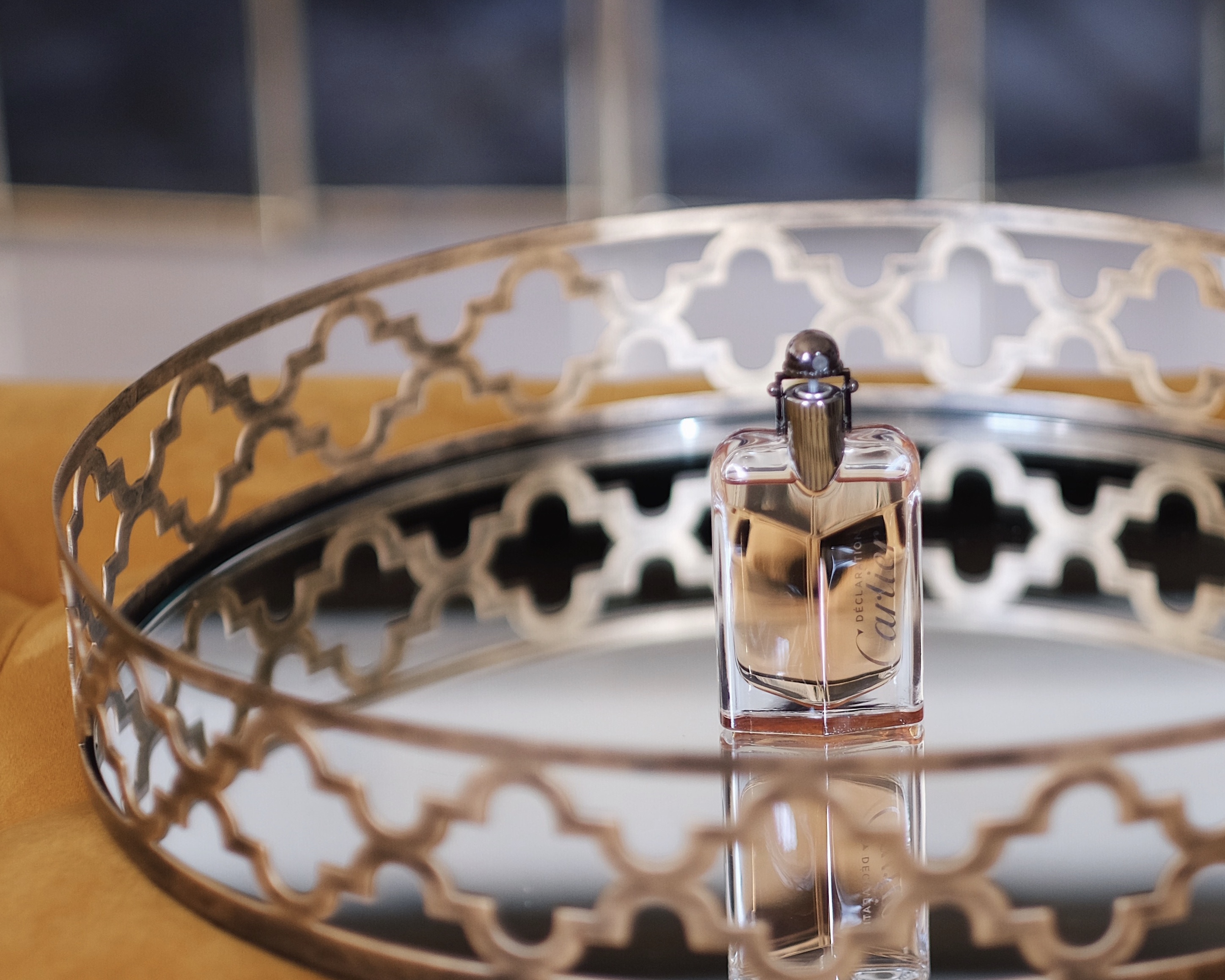 Dare to declare. Have the audacity to tell all. Follow your instinct. This is one of my favourite fragrances at the moment. Twenty years on from Declaration Eau de Toilette, the avant-garde fragrance that became a calling card for men to signify their love, Mathilde Laurent, perfume creator for the Maison Cartier, lifts the veil on a new sensation. This perfume is strong as cedar and elegant as leather; voluptuous in its oriental tones; and has a composition that reads as a manifesto of intense and passionate declarations, enticing men to declare.
Shop Cartier, Declaration Parfum – HERE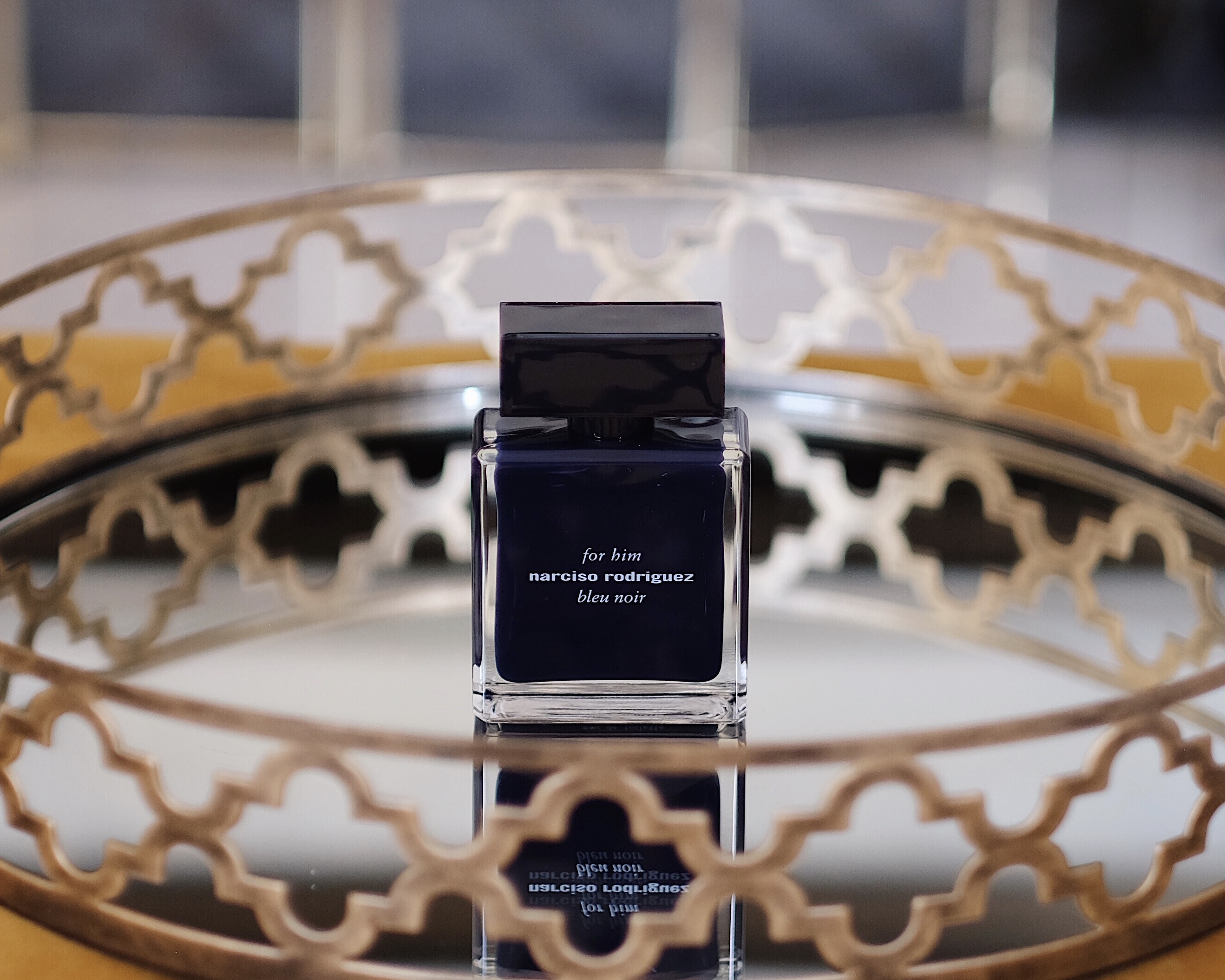 Bleu Noir is a sexy melange of spice and woods that feels as rugged as designer stubble. A pepper-soaked grapefruit note brings freshness, but it's a sharp, warm and slightly sweaty kind of freshness that feels multi-faceted and more than just a little bit sexy. This clash between freshness and woody spice forms a large part of Bleu Noir's signature, making for a bold wear.
Shop Bleu Noir by Narciso Rodriguez – HERE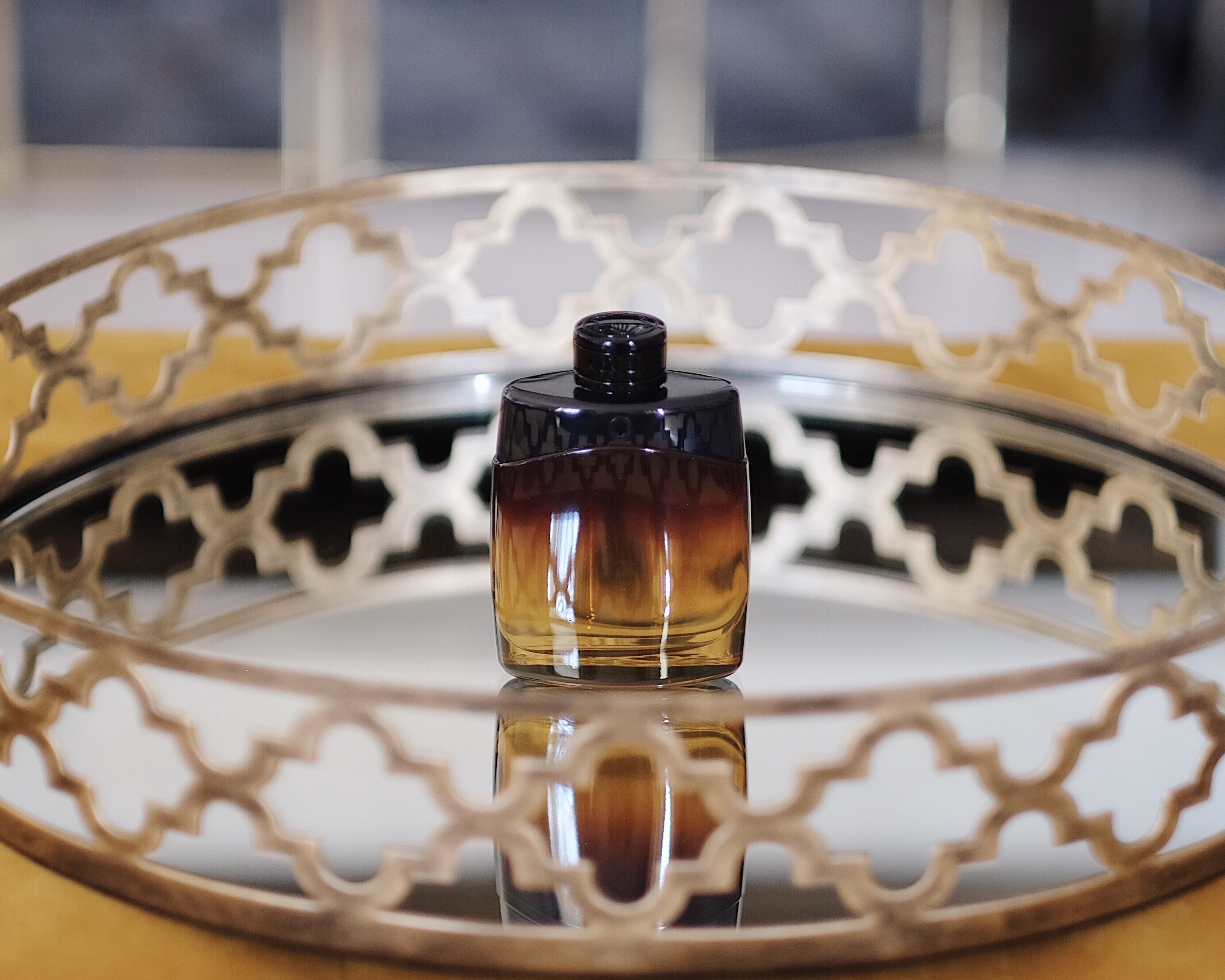 Legend Night by Mont Blanc is an aromatic and woody fragrance for men. It's sensual, deep and exotic. Legend Night by Montblanc carries itself with confidence, breaking open into an accord crisp mint, clary sage, cardamom and bergamot. An aromatic trail brings in lavender, cedar, violets and apple for a fragrant core. Finishing the fragrance off, a base of vanilla, akigalawood, patchouli and musk. It contains notes of clary sage, bergamont, peppermint, cardamom, apple, fir, cedar, lavender, violet and black vanilla.
Shop Mont Blanc, LEGEND Night – HERE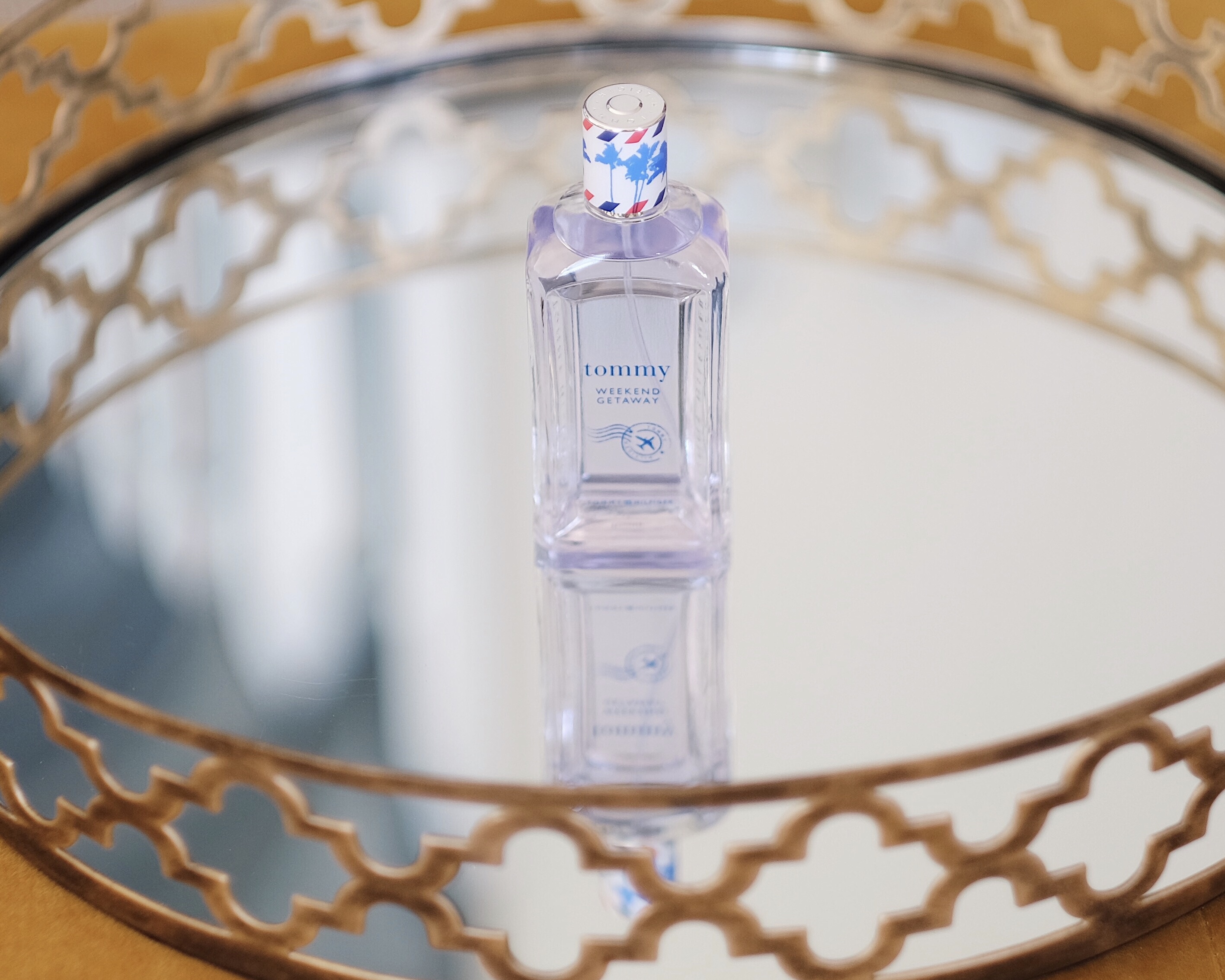 This Tommy Hilfiger men's fragrance is inspired by the fresh air of the forest and a seaside breeze. Tommy Weekend includes spirited top notes of clary sage and fresh white pepper, grounding middle notes of bergamot and red ginger, and warm base notes of vetiver and sandalwood. This is the perfect new floral woody scent for sun-drenched days and cool nights.
Shop Tommy, Weekend Getaway – HERE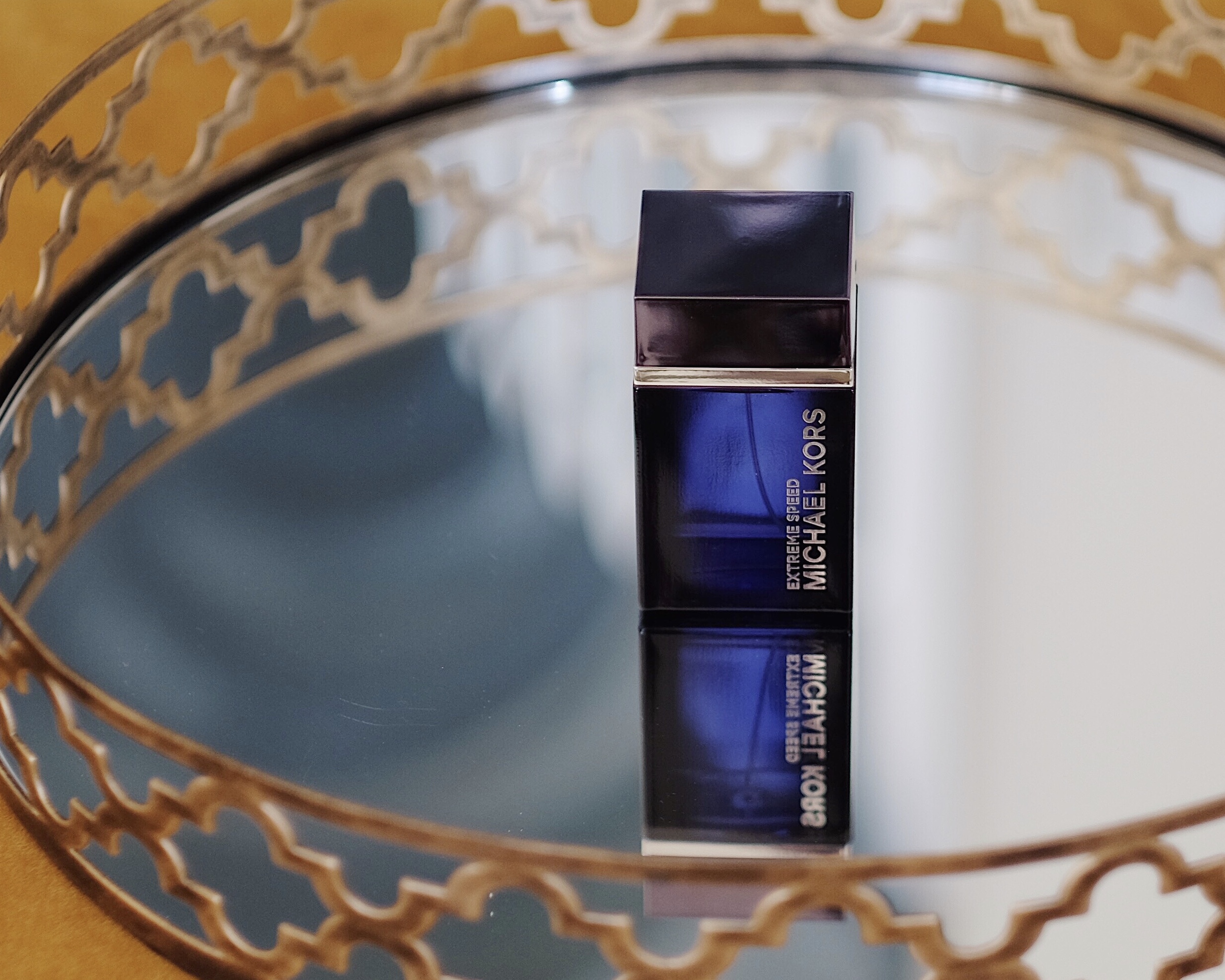 Shift into overdrive. Michael Kors Extreme Night fragrance for Men opens with the magnetic spice of black pepper and gets a surge of adrenaline from a touch of nutmeg with a striking contrast of Bergamot's crisp zest. At the heart invigorating cypress and aromatic clary sage combine to lend a bold masculinity. Orris derived from the iris, a symbol of power and royalty, adds robust character to this newest scent from Michael Kors for Men, evoking the rush of nightfall. Its warmth is driven by Musk, Vanilla Absolute and creamy Tonka Bean, which together form a refined sense of sensuality.
Shop Michael Kors, Extreme Speed – HERE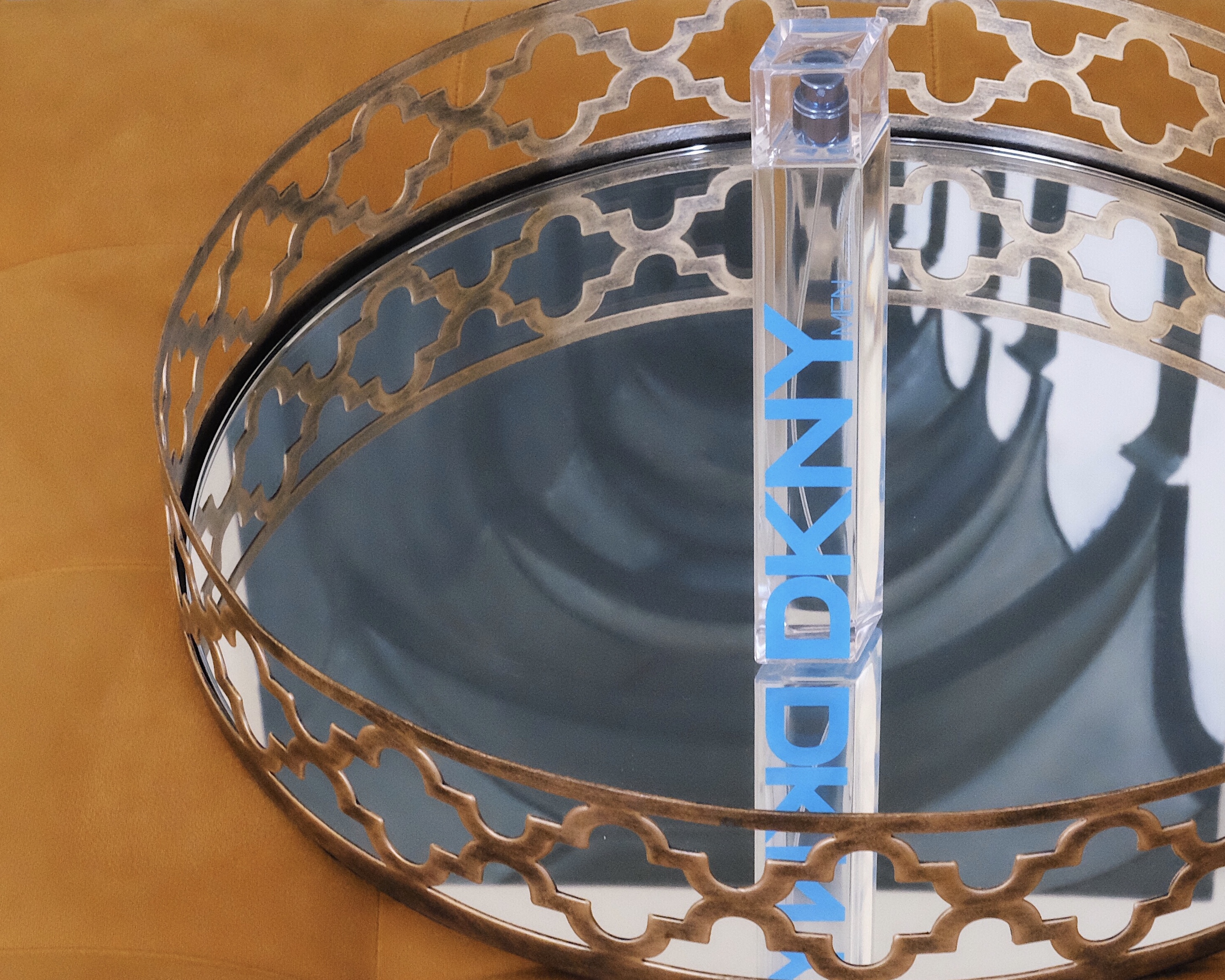 DKNY Men Summer 2016 by Donna Karan is a Woody Aquatic fragrance for men. Top notes are pineapple, bergamot, lemon, watery notes and solar notes; middle notes are violet, cedar and vetiver; base notes are patchouli, musk and amber.
Shop DKNY, Energizing Men Limited Edition – HERE
*Disclosure: This post was created in collaboration with the brands listed above, who provided me with the items for review.
Comments
comments