"Paris is always a good idea", famously said Audrey Hepburn. So last weekend I made my way back to one of the most beautiful and romantic cities in the world. This was my fifth visit to the French capital.
Paris is a major European city and a global centre for art, fashion, gastronomy and culture. Wide boulevards and the River Seine crisscross its 19th-century cityscape. Beyond such landmarks as the Eiffel Tower and the 12th-century Gothic Notre-Dame cathedral, the city is known for its cafe culture and designer boutiques along the Rue du Faubourg Saint-Honoré.
While in Paris I stayed at the Maison Nabis Hotel by Happy Culture. The hotel is located in a quiet street, but close to two metro stations, shops and restaurants. It is also within walking distance from most Parisian landmarks. The hotel is small and intimate, and you will be dazzled by its lavish blue and gold decor. I stayed in a room on the top floor, so it was a bit small but very nicely furnished with a big comfortable bed and modern bathroom.
The check-in was quick and efficient, and the staff extremely friendly and helpful. Wifi was free and working well and there was a very big TV. Breakfast was good it had cereals, fresh juice, coffee, yoghurt and lots of bread and croissants.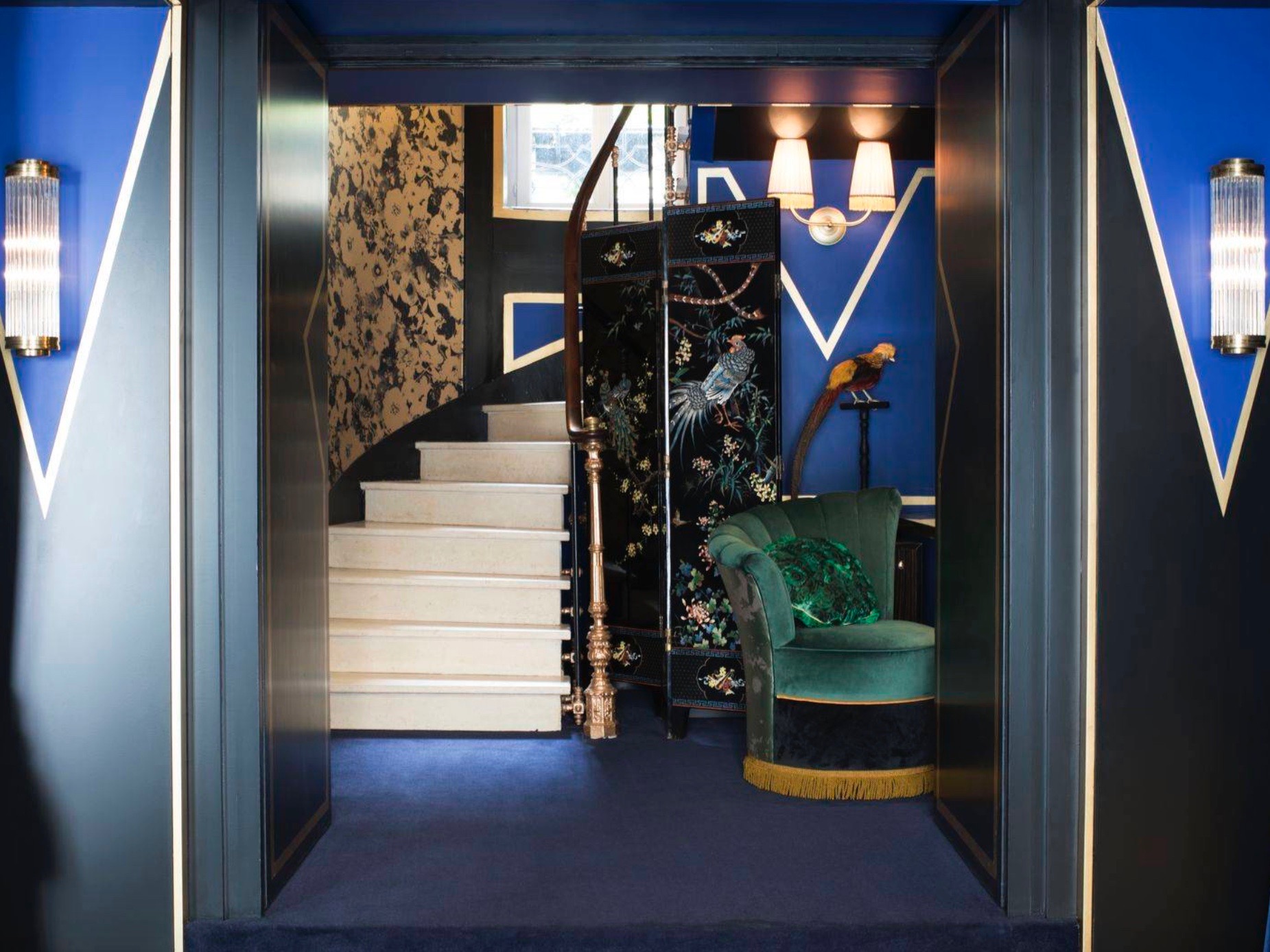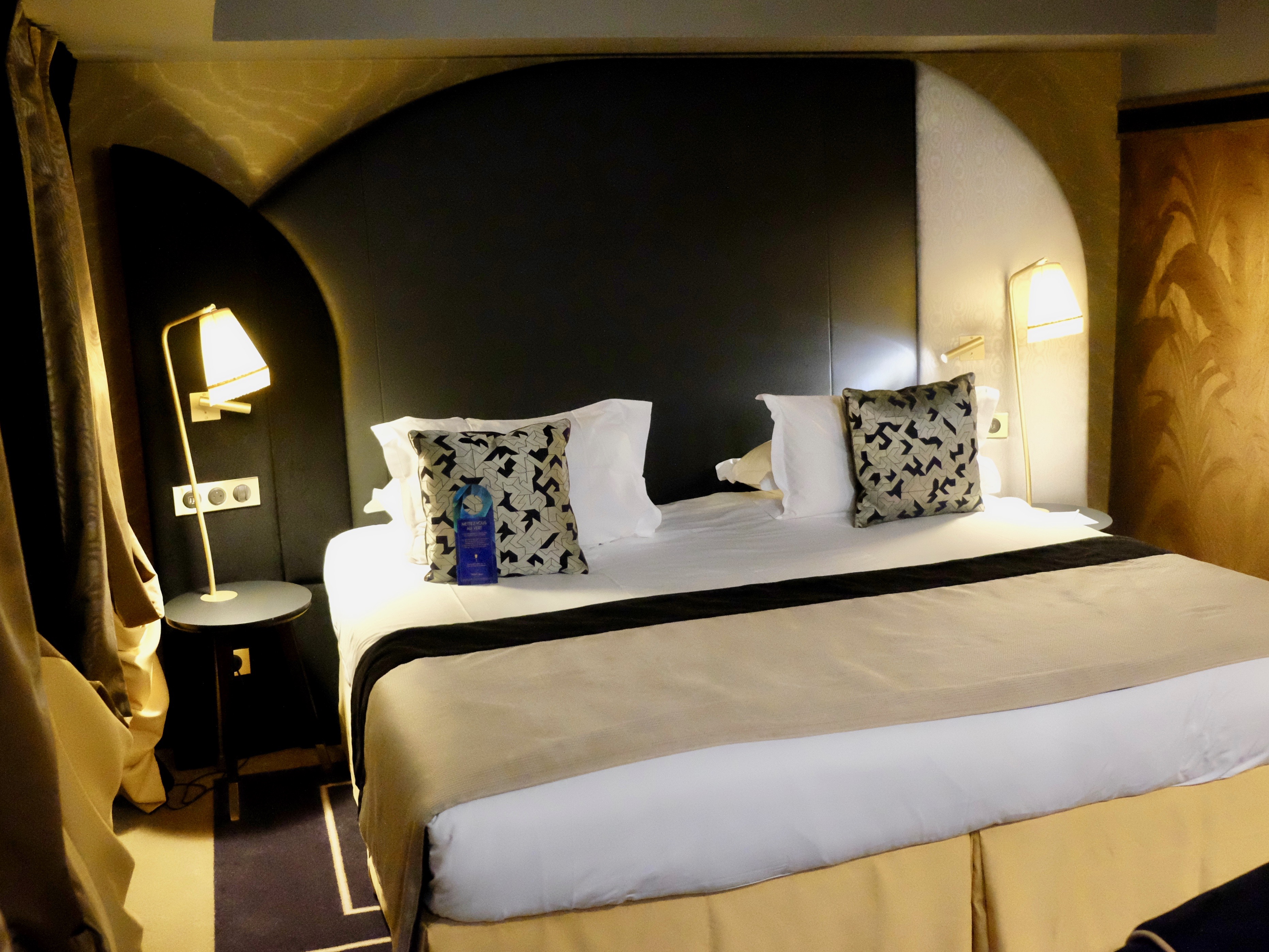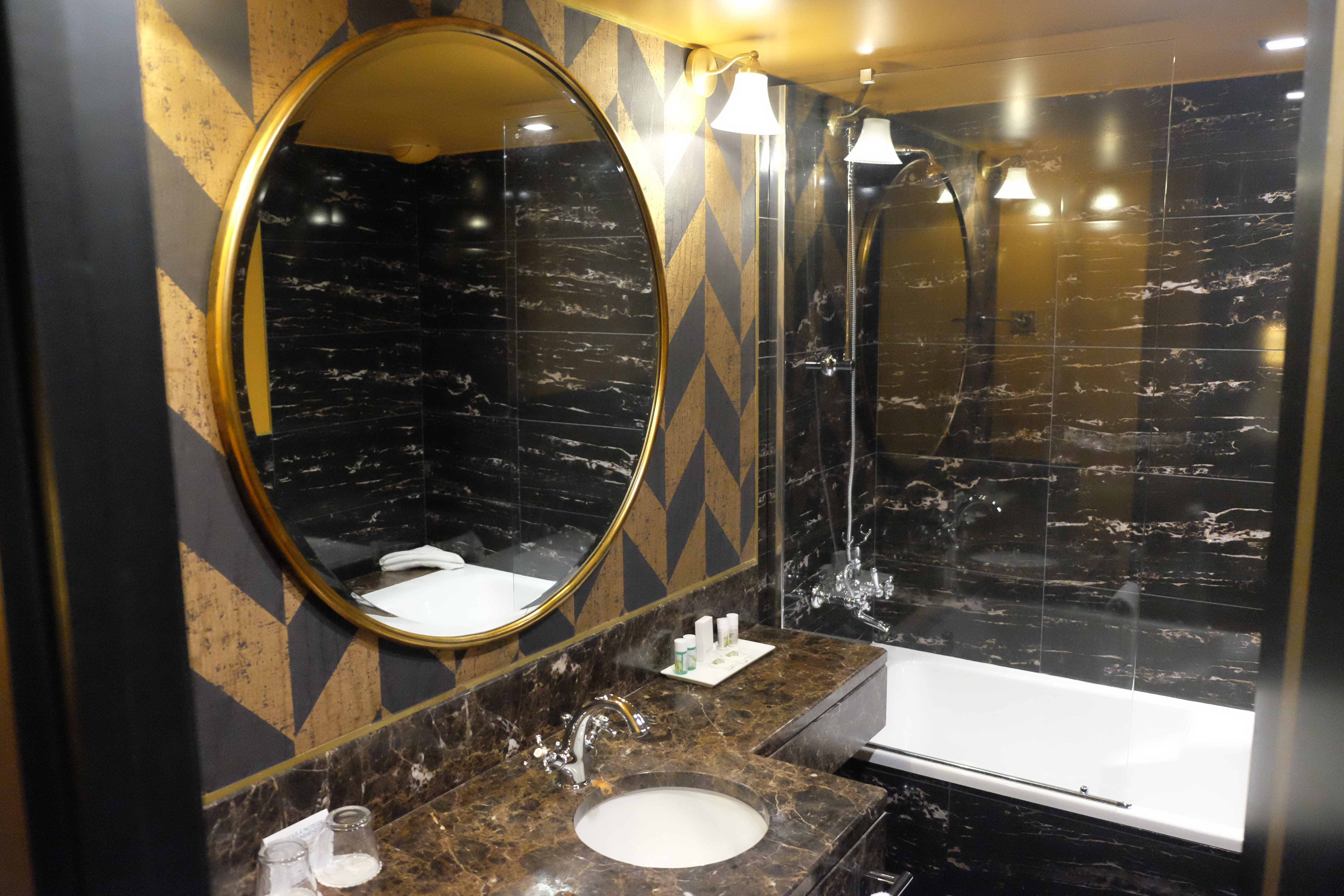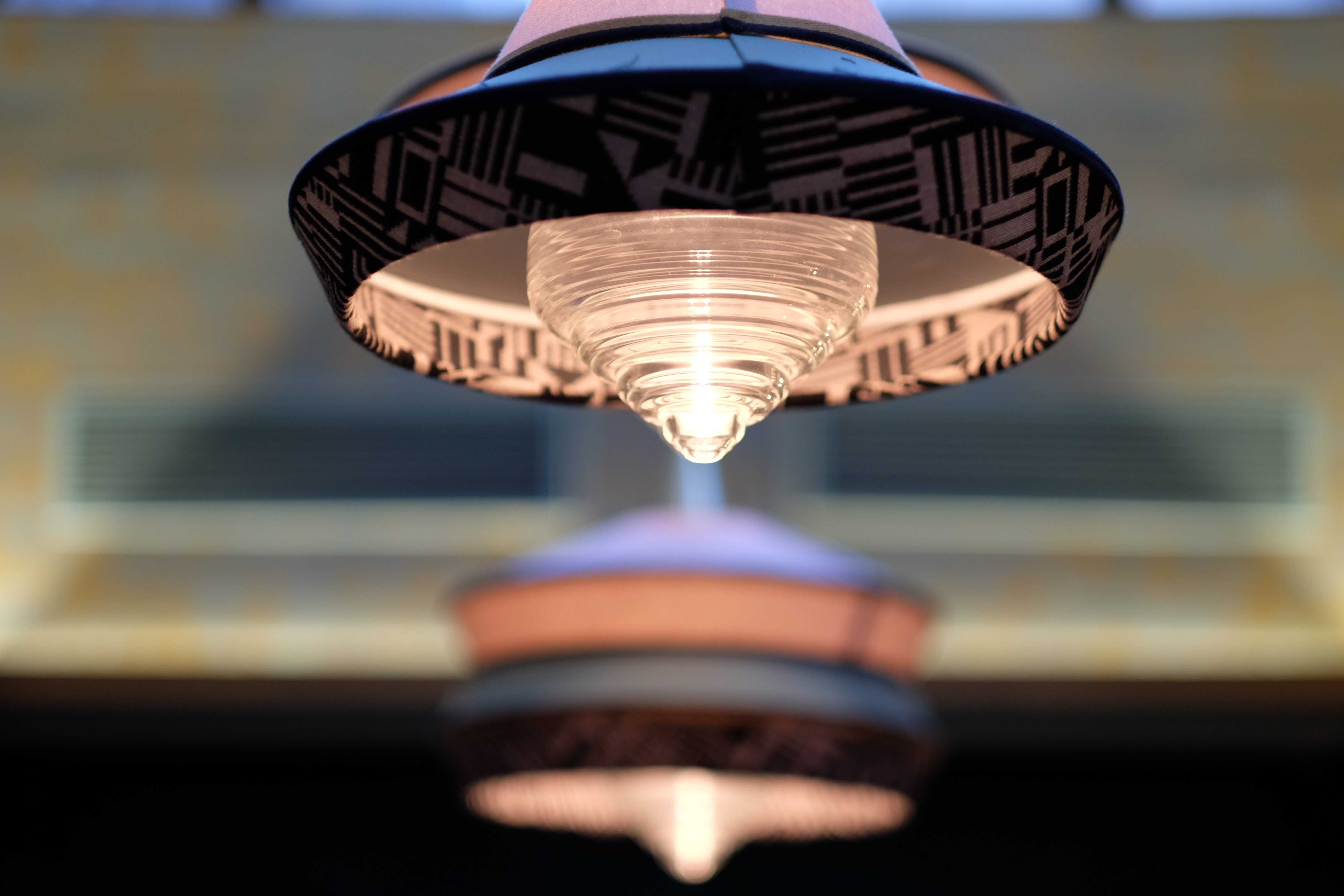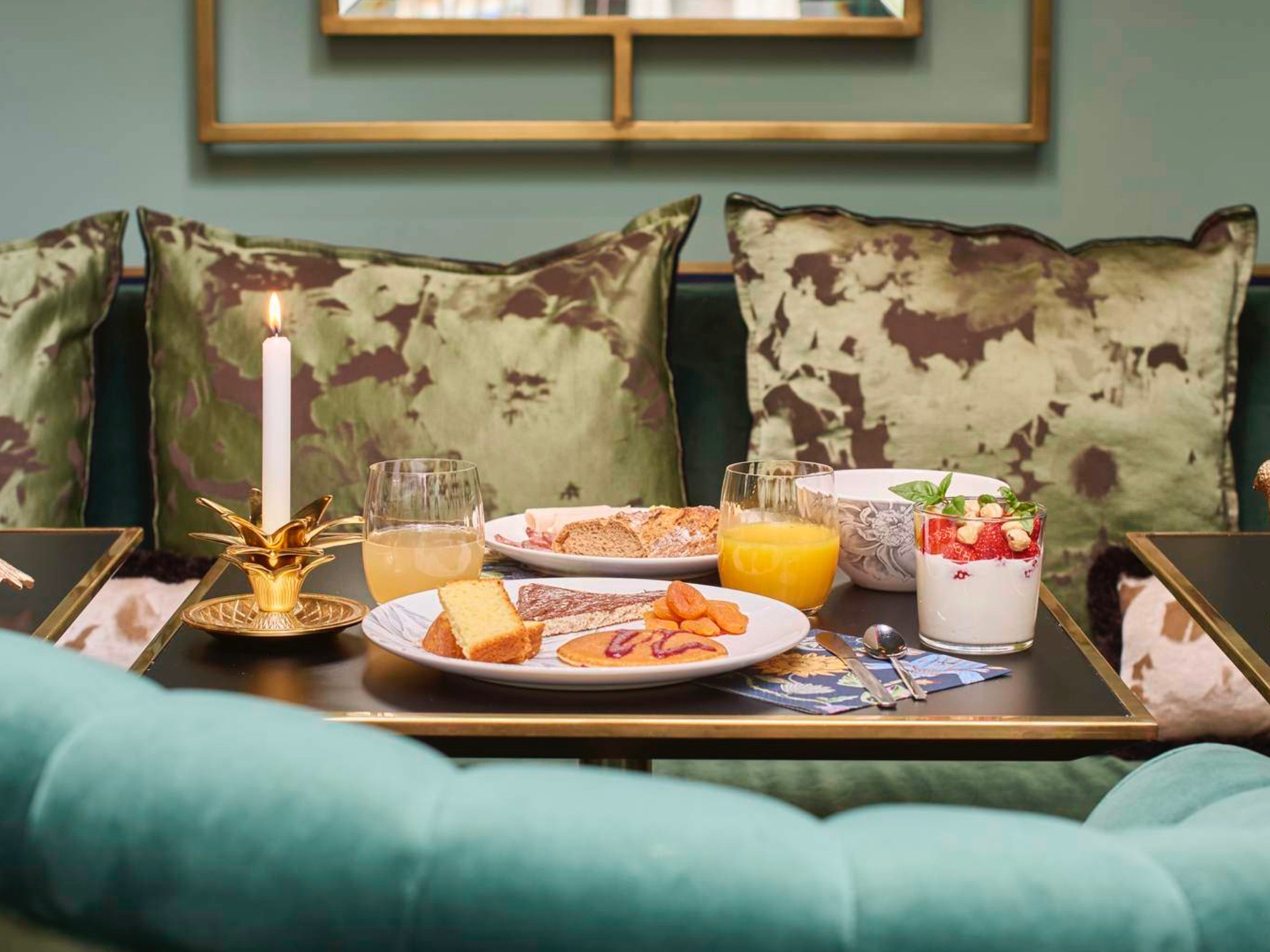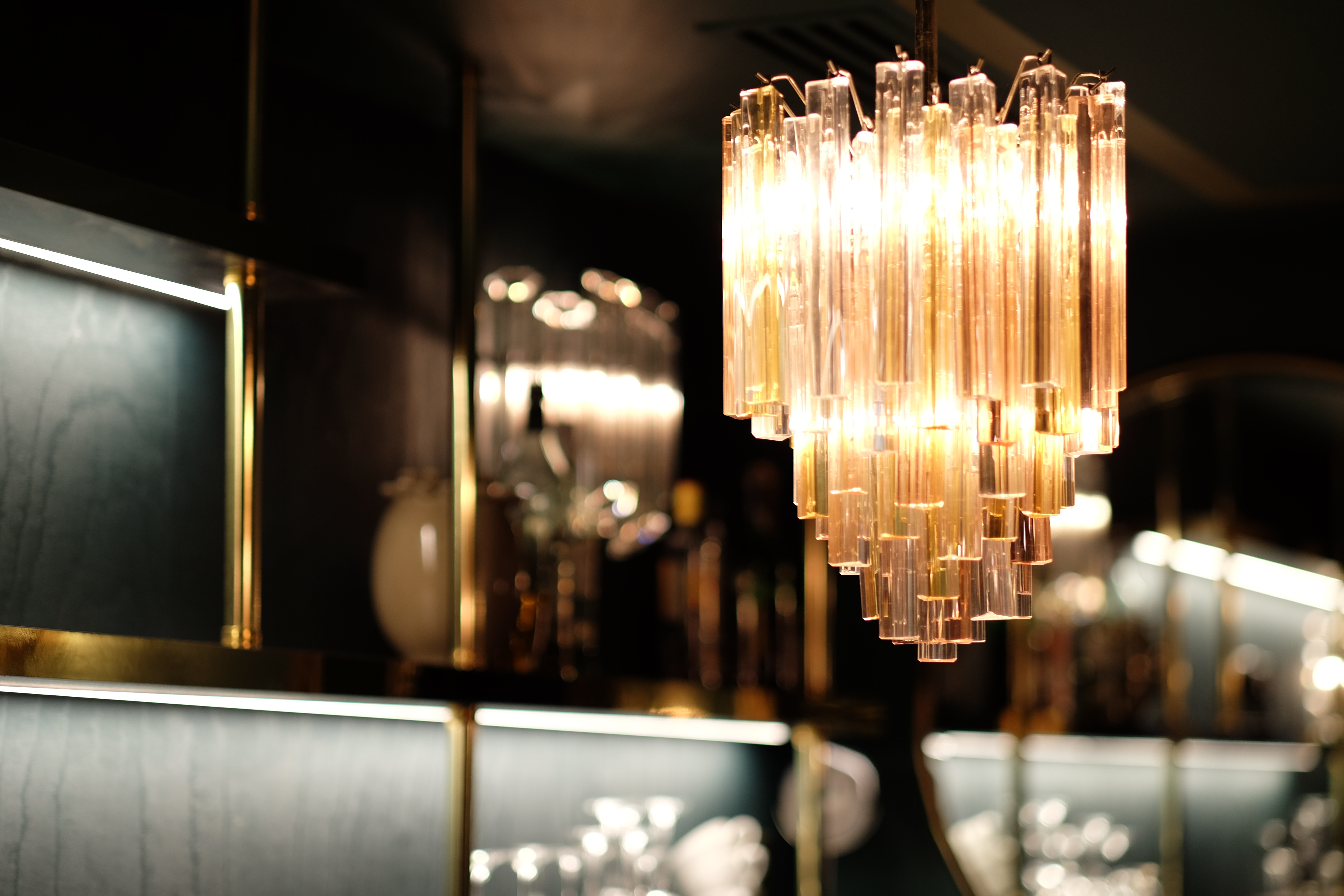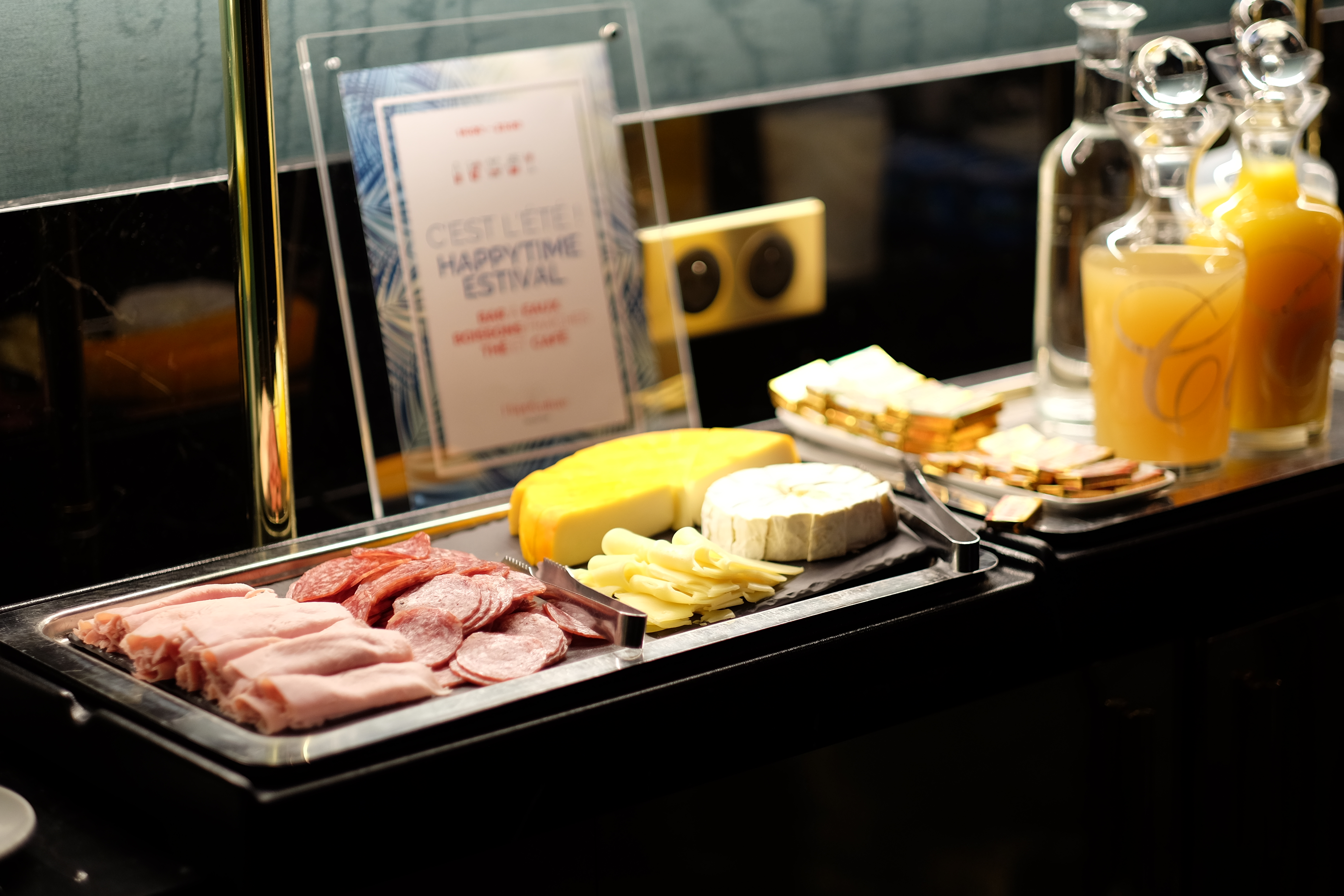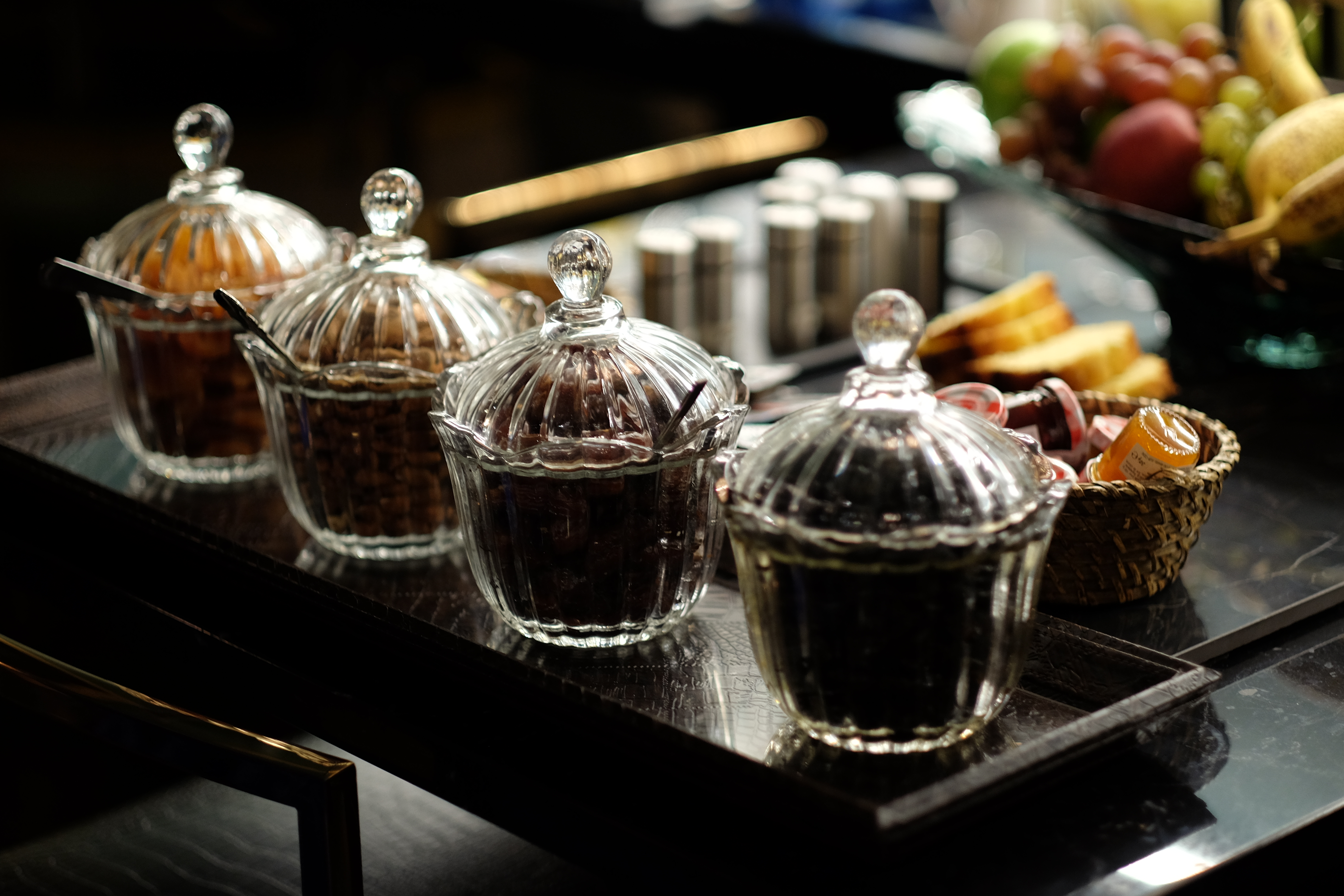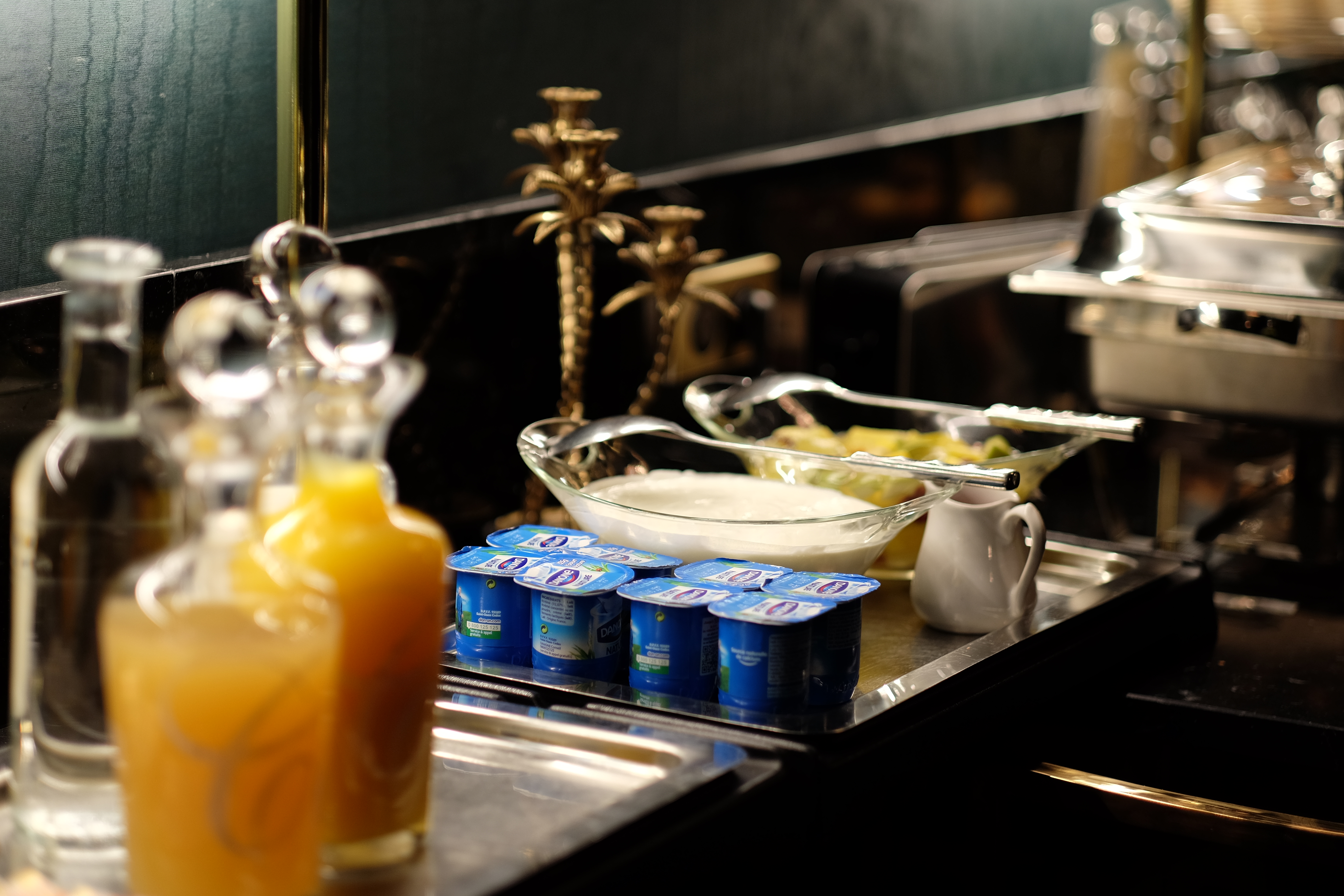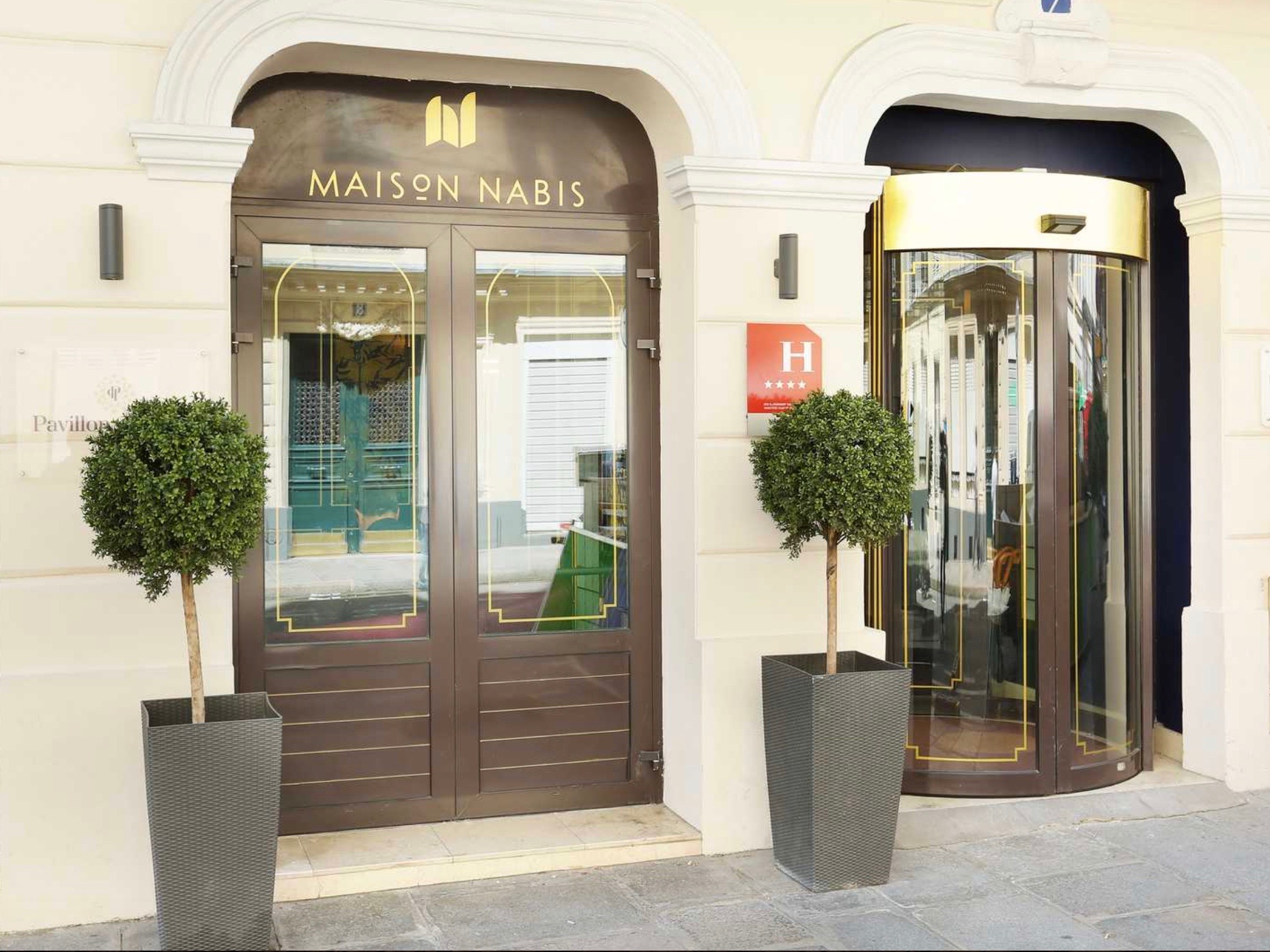 Overall, I had an amazing experience at Maison Nabis Paris Hotel by Happy Culture. I strongly recommend their hotel for any discerning traveller.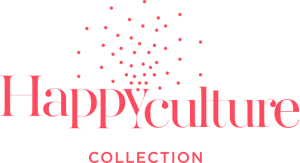 Comments
comments