Last weekend, I joined my fellow blogger friends at The Blogger Programme Talent for a weekend getaway to Poland – the land of the great composer and pianist Frédéric Chopin. Our destination was Krakow, which is the prettiest of Poland's main cities.
Having escaped the worst of WWII bombing, Krakow retains its old-world ambiance and medieval charm. The former Polish capital's atmospheric Old Town and Kazimierz's streets in the Jewish district are crammed with exciting galleries, cafes, pubs and restaurants. Multi-day Krakow Tourist Cards offer museum entry and free bus and tram travel between sights such as Wawel Royal Castle, the striking 14th-century St. Mary's Basilica and the huge 10-acre Main Market Square.
London to Krakow
To travel to Krakow, we flew with WIZZ airlines. WIZZ offer daily flights from Luton to Katowice with fares starting from £22.99 (one way, including all taxes, non-optional charges and one cabin bag). The duration of the flight is 2:15 hours. The flight was very pleasant and the staff were very friendly and attentive.
Before our arrival, we had already arranged our transfer to the hotel with Transtours. They offer luxury airport transfers, which was perfect as we were travelling in a group.
Where to Stay
During our visit to Krakow, we stayed at the Sheraton Grand Krakow 5* luxury hotel. The hotel has 232 fully renovated guest rooms, designed by Alex Kravetz, who gave them a modern, residential look which is highlighted by intimate lighting and high quality materials and customised furniture.
The hotel is located at the foot of the Royal Wawel Castle and the Wisła River, only 10 min walk to the Main Square and vibrant Kazimierz District. They are known for their delightful buffet breakfasts and spectacular Roof Top Terrace. They organise events, conferences and weddings, mostly international ones having around 500 sq.m. of conference surface. The first Sunday of every month they serve Sunday Brunch 360°, which is a perfect way of spending a Sunday afternoon with friends and family enjoying unique culinary travel around the world. They have 4 restaurants and bars with The Olive Restaurant chosen as best restaurant of the Fine Dining Week Festival in 2017.
Things to do in Krakow
Krakow is a small, picturesque city. If you stay central, you can actually explore the city and sightsee on foot. The city is full of beautiful buildings and very Instagrammable, as you might have already seen on my IG. On Saturday we went to visit the infamous Auschwitz camp and in the evening we did a Segway tour through the cobbled city streets, which was so much fun. Both activities were provided by Tell Me Travels The staff were very knowledgeable and extremely friendly. The Segway tour was the highlight for me. I definitely recommend it!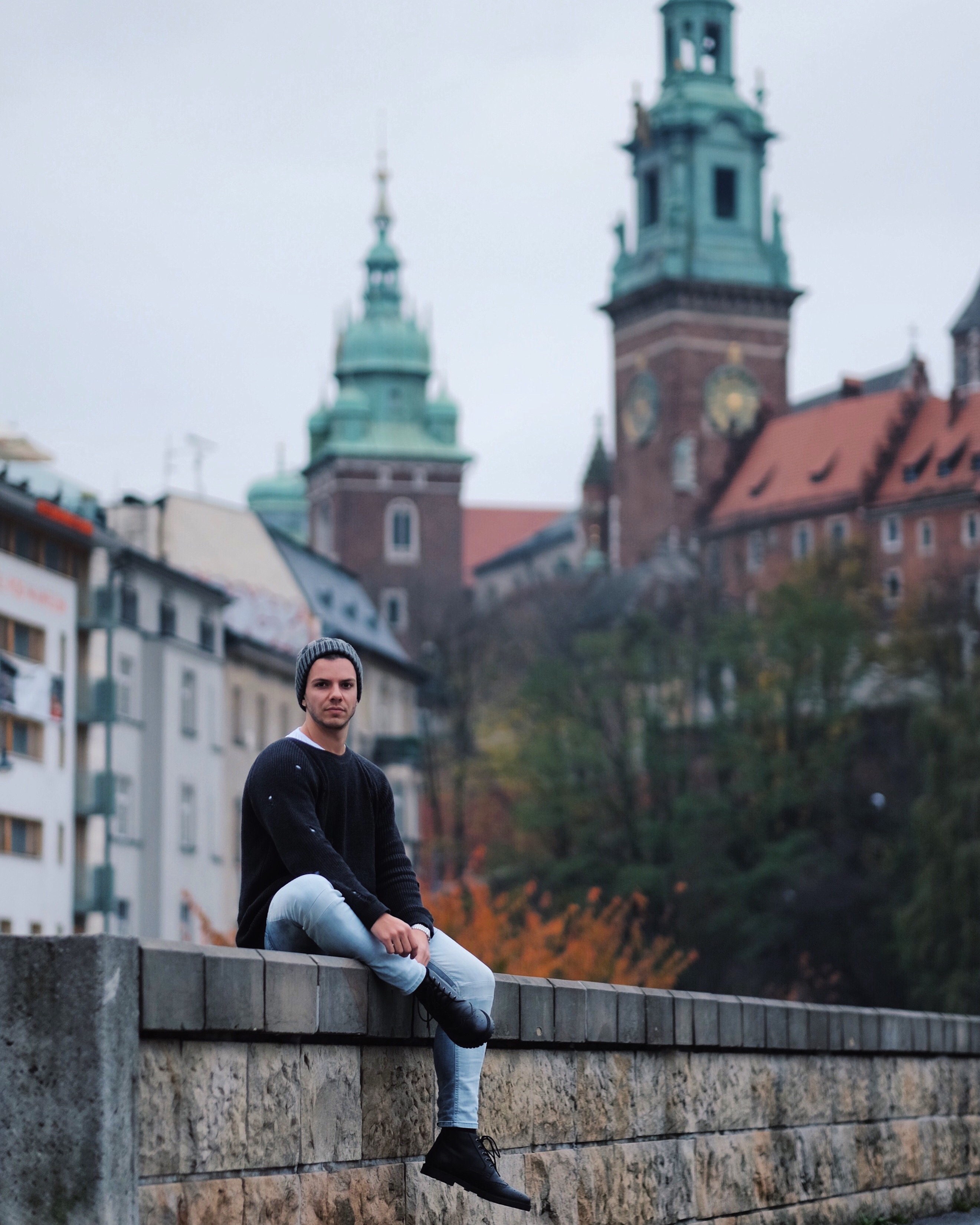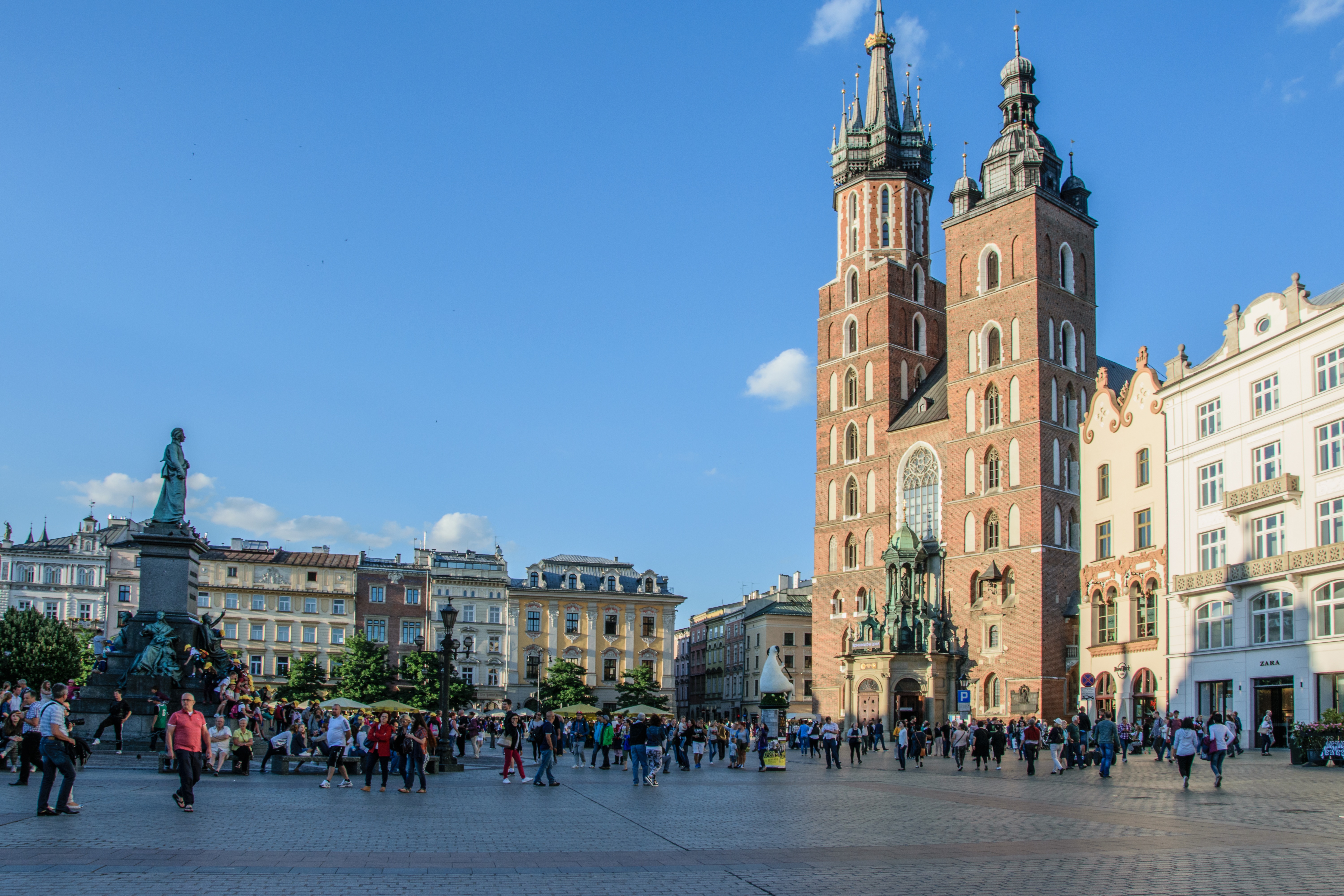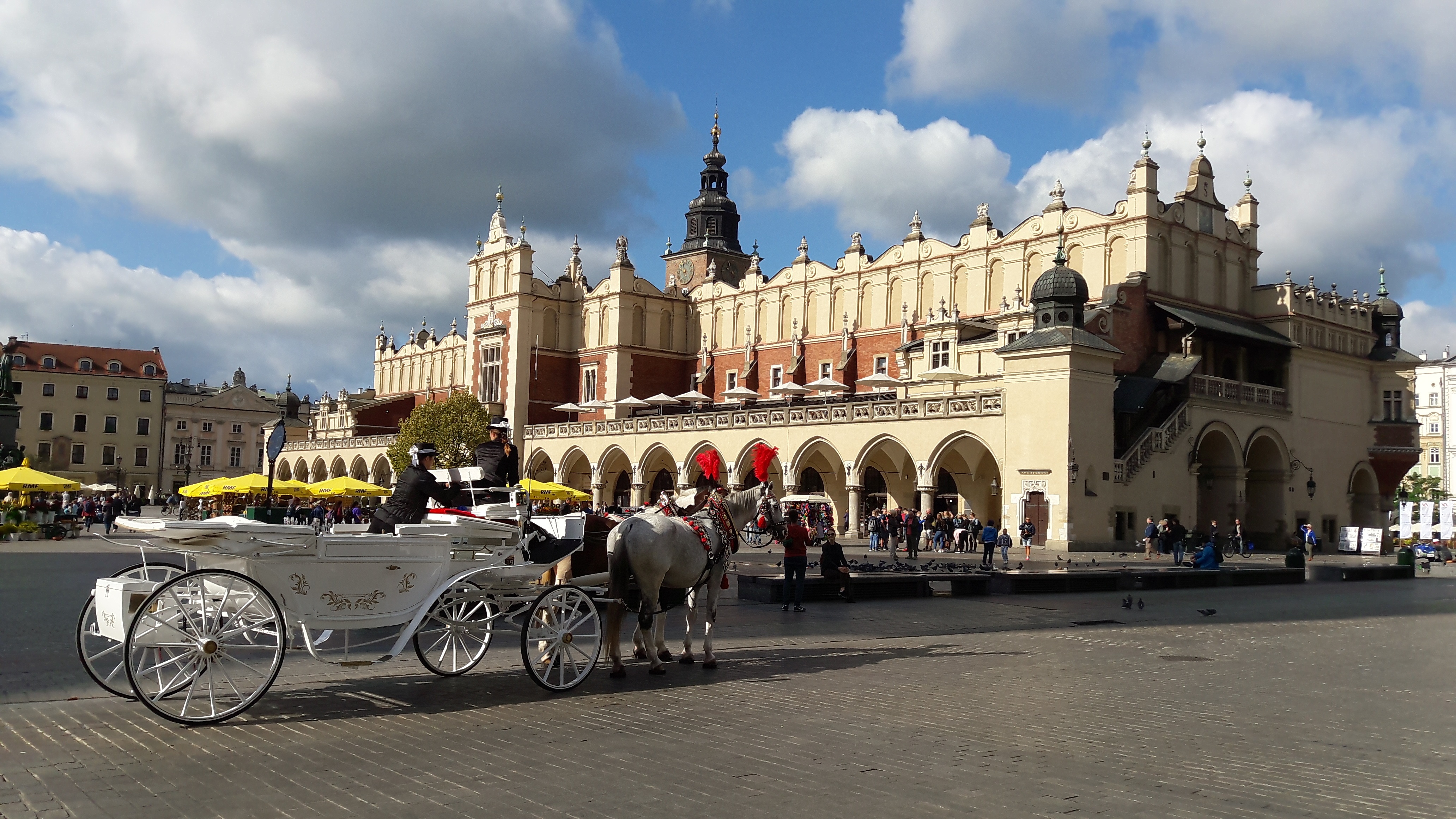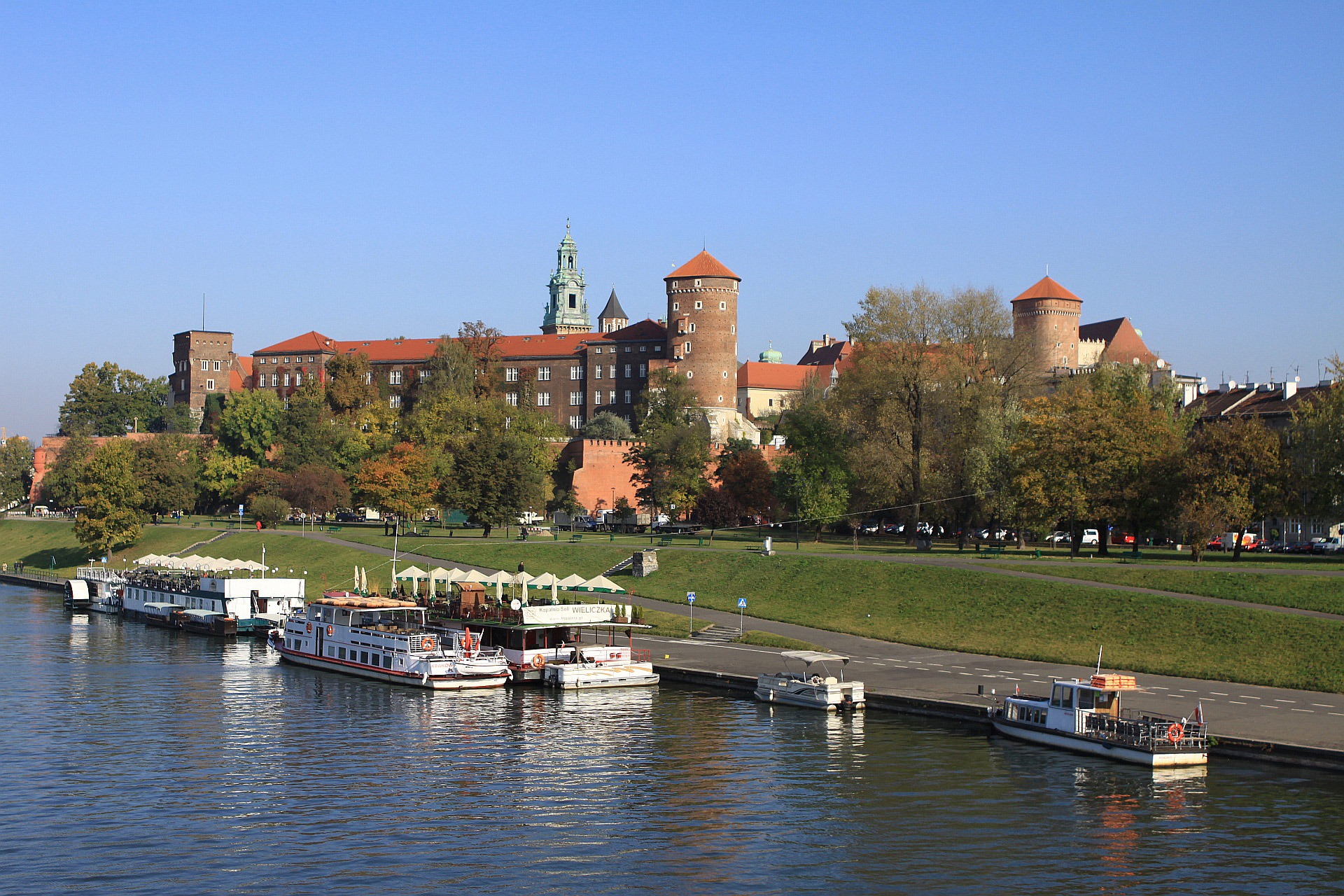 This was my second trip to Poland and I'm already looking forward to visiting this beautiful country again. Poland is an amazing country full of friendly people with a rich culture, fantastic food to experience, and with so many things to do. It's also quite cheap, which is always a bonus when travelling. Thank you so much The Blogger Programme for organising our weekend getaway and to all the brands involved, which made our experience even more memorable and enjoyable.
Primark Man – Tokyo Laundry – MyWalit – Tiahs Fashion – Ideal of Sweden – Maria Nila – Urban Decay
The Sheraton Grand, Krakow – Wizz Airlines – Krakow Excursions – Transtours – Tell Me Travels
Comments
comments