Autumn is here! The days have cooled down; shrubs and trees have turned to flaming reds and yellows; and Mother Nature is preparing herself for Winter rest. With the changing season, it's not only the cashmere that comes out the closet. You may also want to consider changing your sparkling summer scent to something more woody, spicy or masculine.
Finding a fragrance or perfume that expresses your seasonal spirit isn't always easy. I usually spray a little scent onto my skin, let it settle, and then see if it still smells – and feels – right at the end of the day. Test it on people you love and hear what they say. But most importantly, check if it boosts your confidence. Remember, it is about your signature scent.
My top 4 fragrances for this Autumn are L'Envol de Cartier EDT; Issey Miyake – L'eau Majeure; Serge Lutens – Collection Noir; and Etro – Man Rose. My personal preference is for a fragrance that is fresh, woody and light. Luckily enough, these fragrances all have these notes. I can't really decide which is my favourite, so guess I'll just keep them all haha.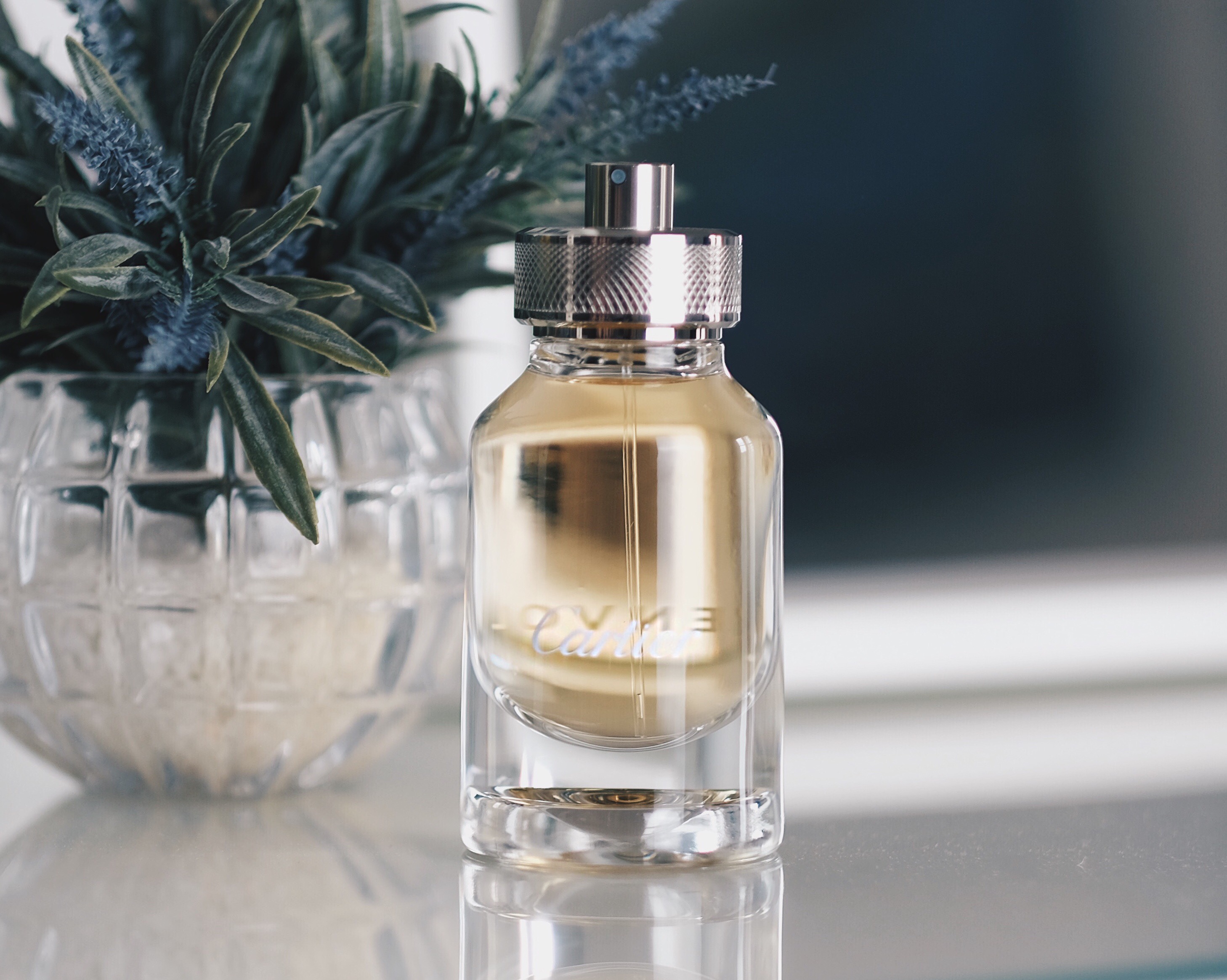 L'Envol de Cartier EDT
L'Envol de Cartier reflects the attributes of aviation pioneer – and my fellow countryman – Santos Dumont: determination, passion and self-achievement. The fragrance inspires the wearer to illuminate his own world, fly high and let his spirit soar. A bright light yellow, the colour of the EDT echoes its signature freshness, brought by the new cloud of citrus, sap of gaïac wood and honey notes. Fresh and woody, it is a substance like a magnetic fluid: immediate, luminous and airy. The pure and refined design glorifies the airiness and intensity of the perfume, raised up by an opulent glass weight.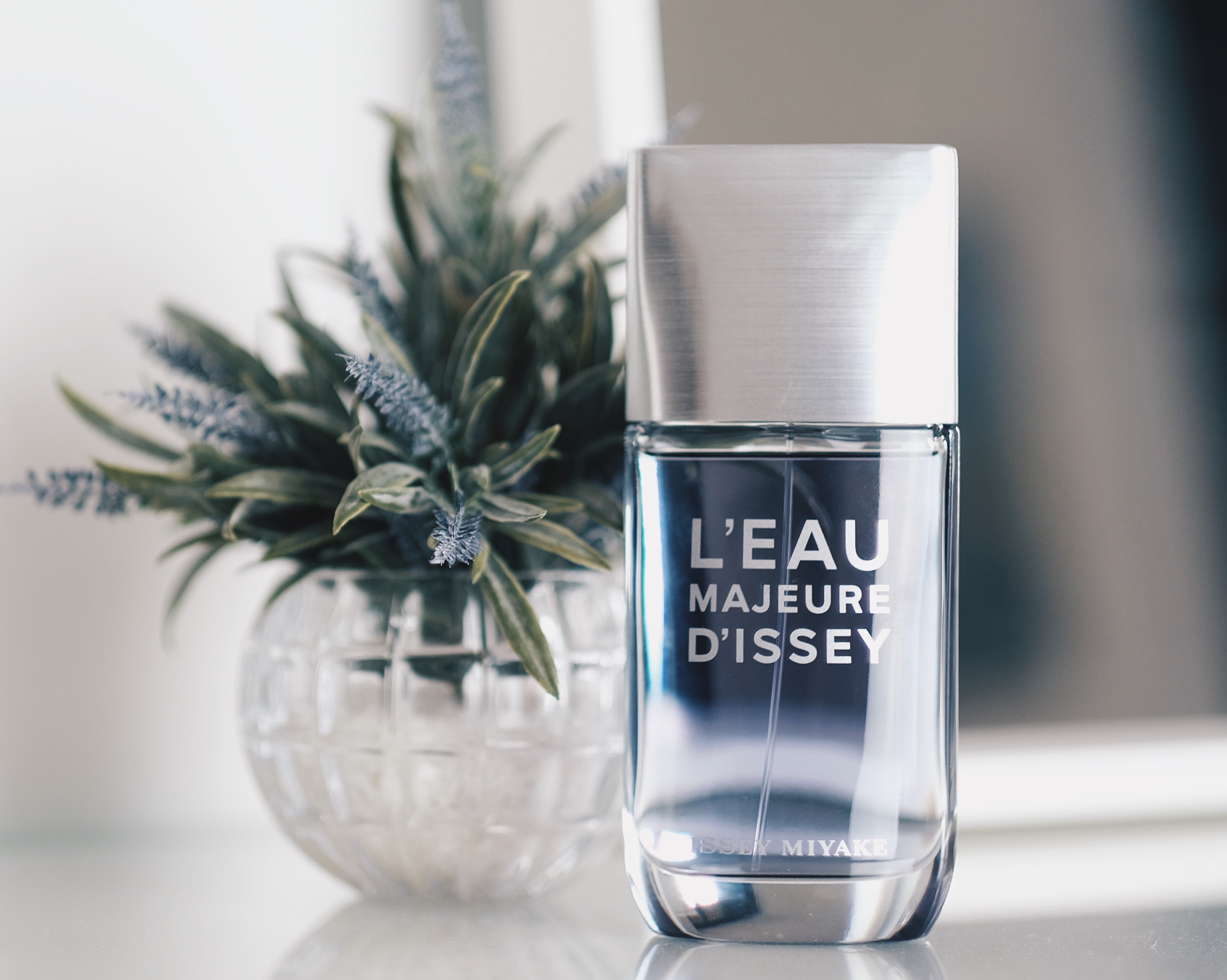 Issey Miyake – L'eau Majeure
D'issey Eau De Toilette L'eau Majeure D'issey is a woody fragrance loaded by salty mineral elements. For the first time, Issey Miyake introduces a new bottle design inspired by the most powerful water, which with its immense strength acts as an architect of nature, redesigning elements in its path. The new modern bottle features a resilient brushed metallic cap and vibrant blue grey hue coming from the citrus cocktail blended with a woody complex and salty accord inside.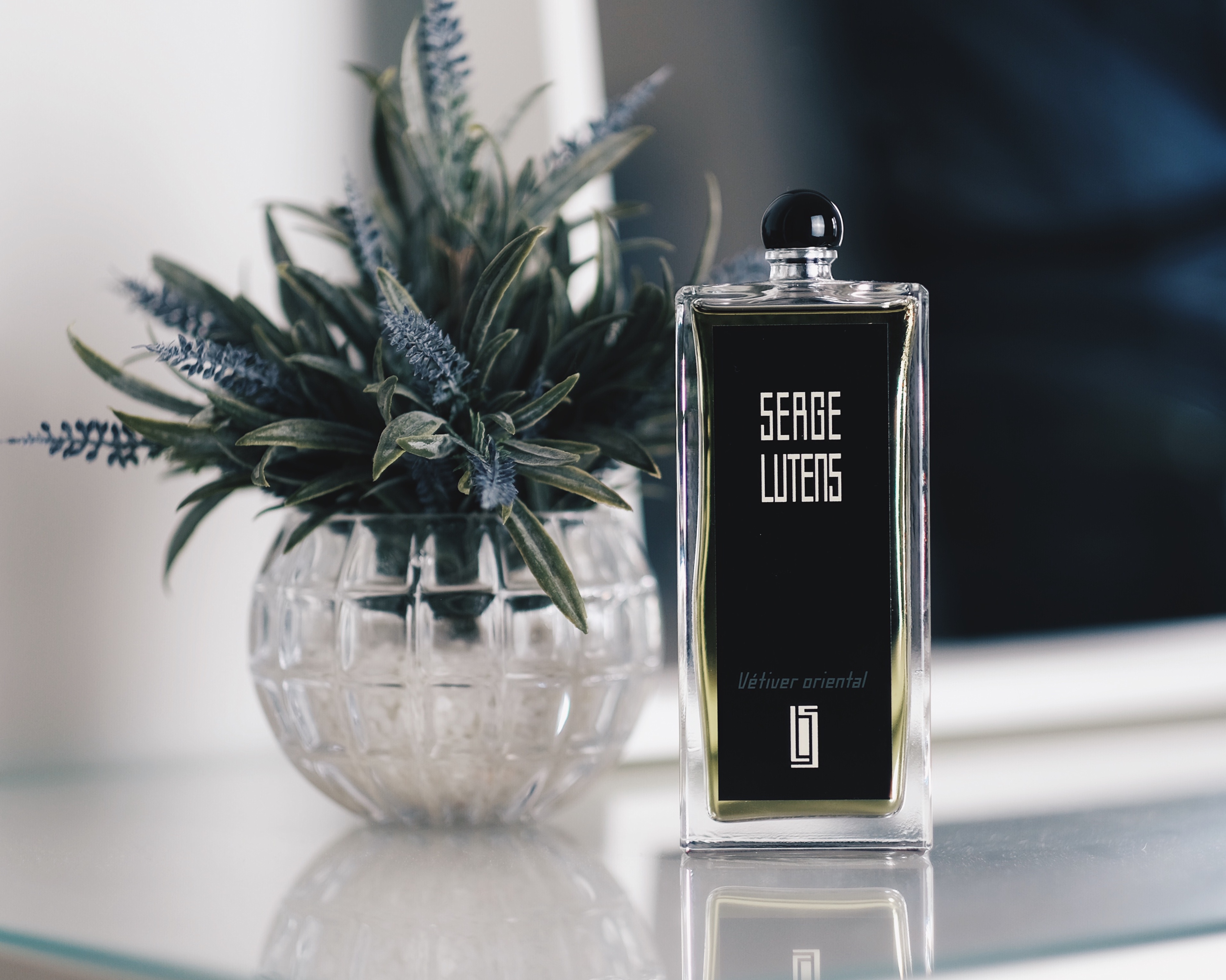 Serge Lutens – Collection Noir
Modern, bold and prestigious is the new look for Serge Lutens this autumn as the master perfumer launches a 16-piece collection of the brand's signature scents and introduces a brand new fragrance. Collection Noir will feature Serge Lutens most iconic and best selling perfumes dressed boldly in a stunning new sleek bottle and bigger size of 100ml.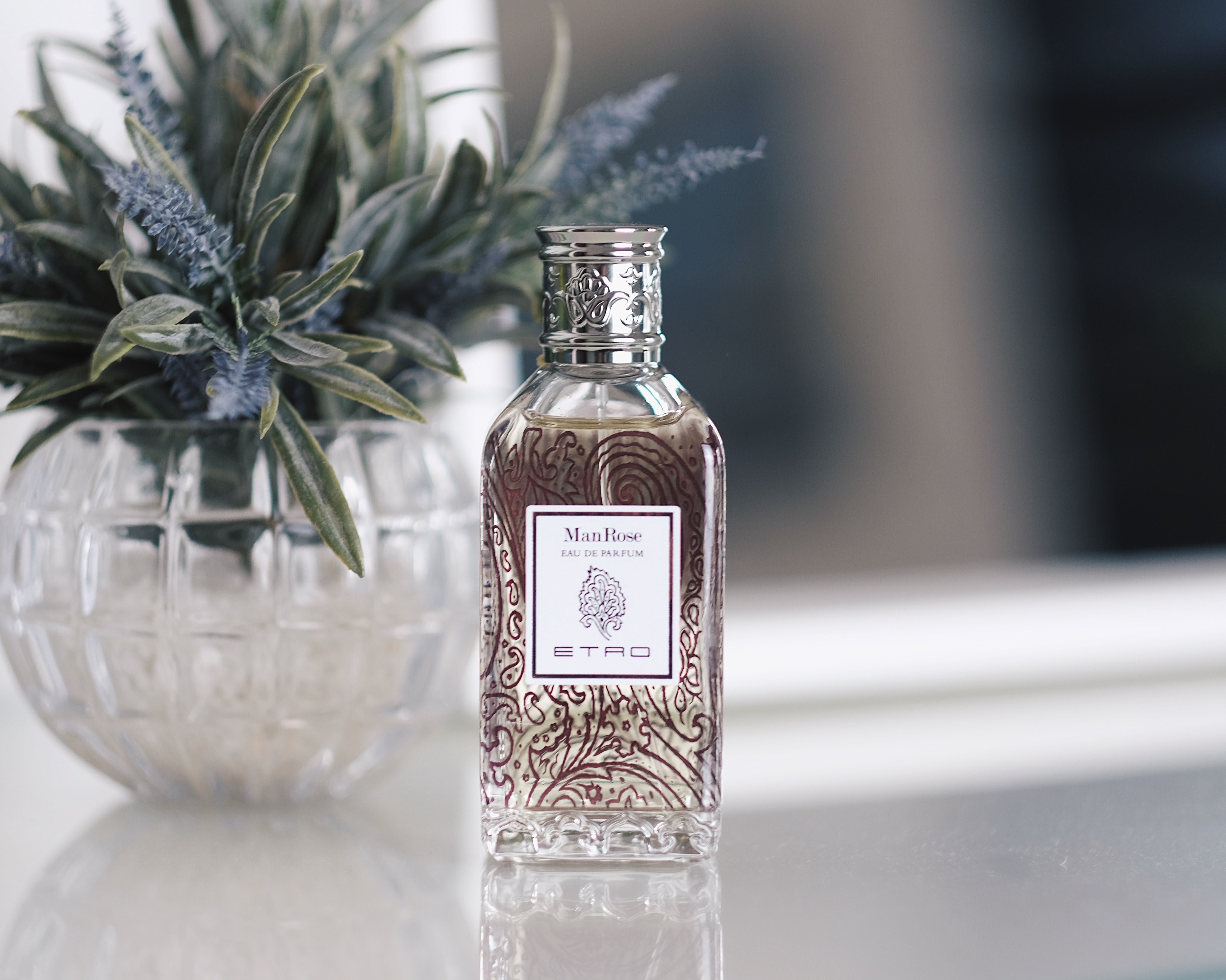 Etro – Man Rose
Masculine and unique: a rose blossoms in the heart of Man Rose. The scent opens with crisp top notes of bergamot, fused with cardamom and pepper, followed by an intoxicating heart of turkish rose, geranium and incense. The base notes consist of patchouli, vetiver, leather and woods. This masculine fragrance is contained within Etro's classic bottle shape decorated with their iconic Paisley pattern in a deep brown.
Which one is your autumn favourite fragrance?
Comments
comments