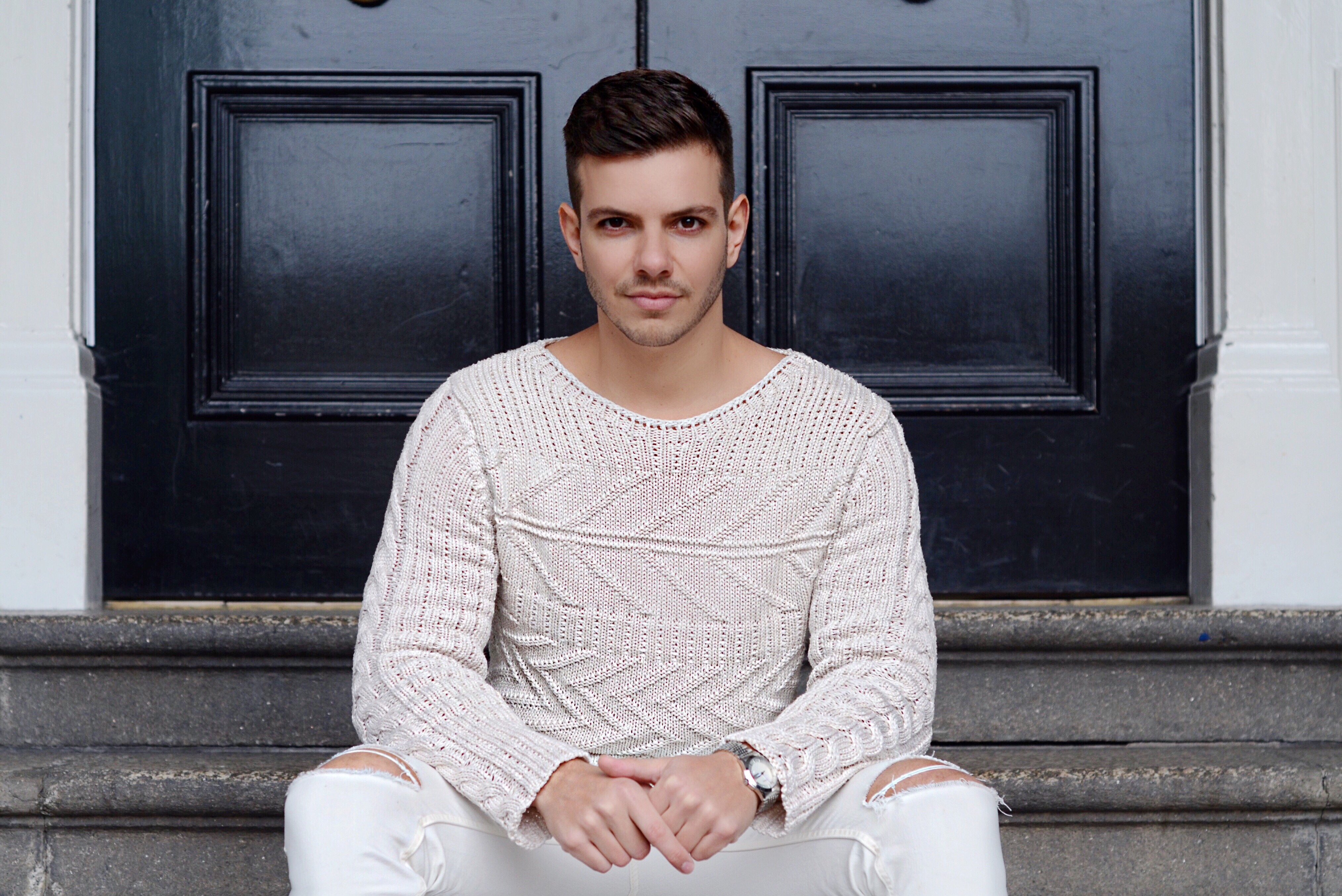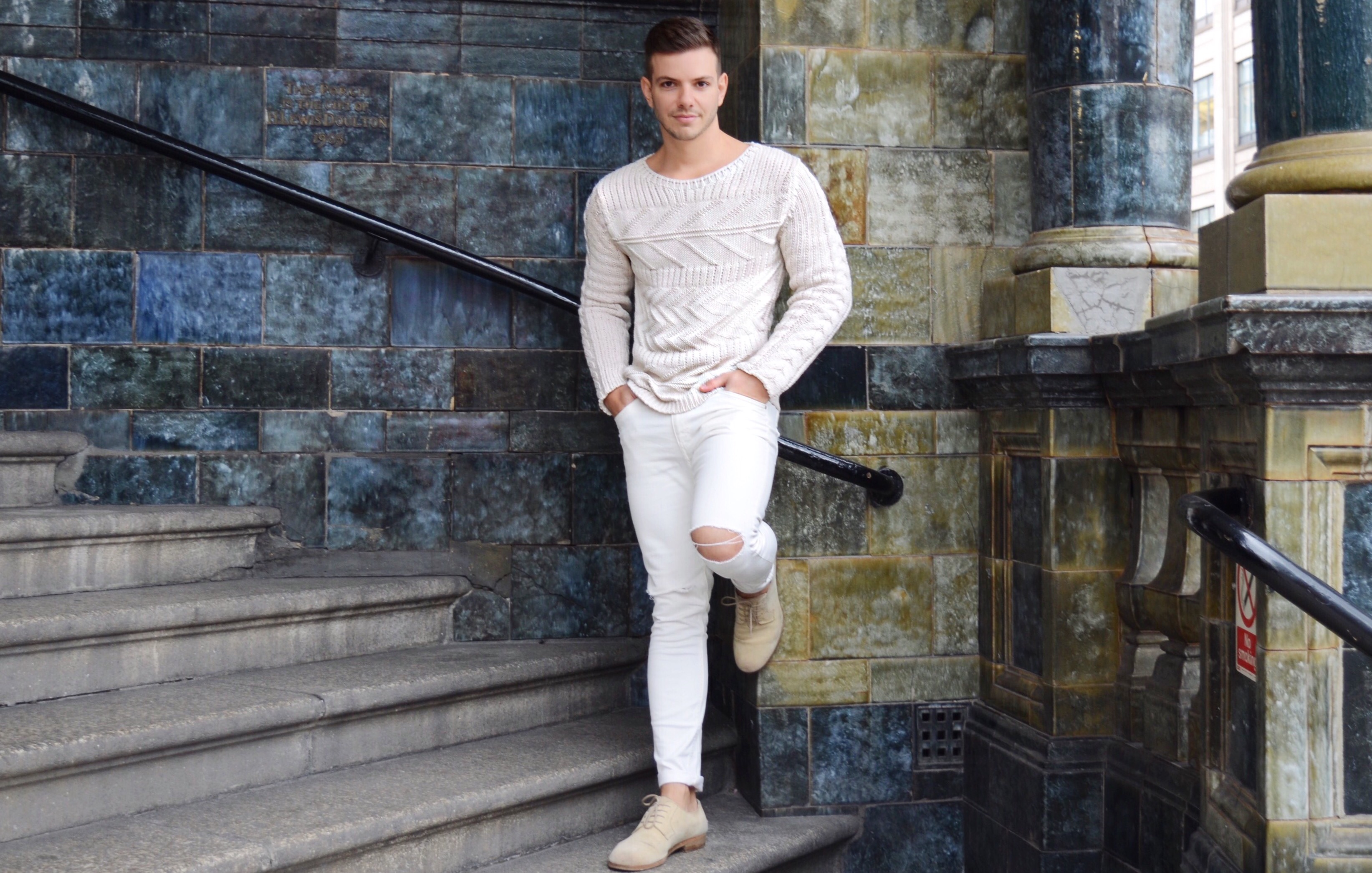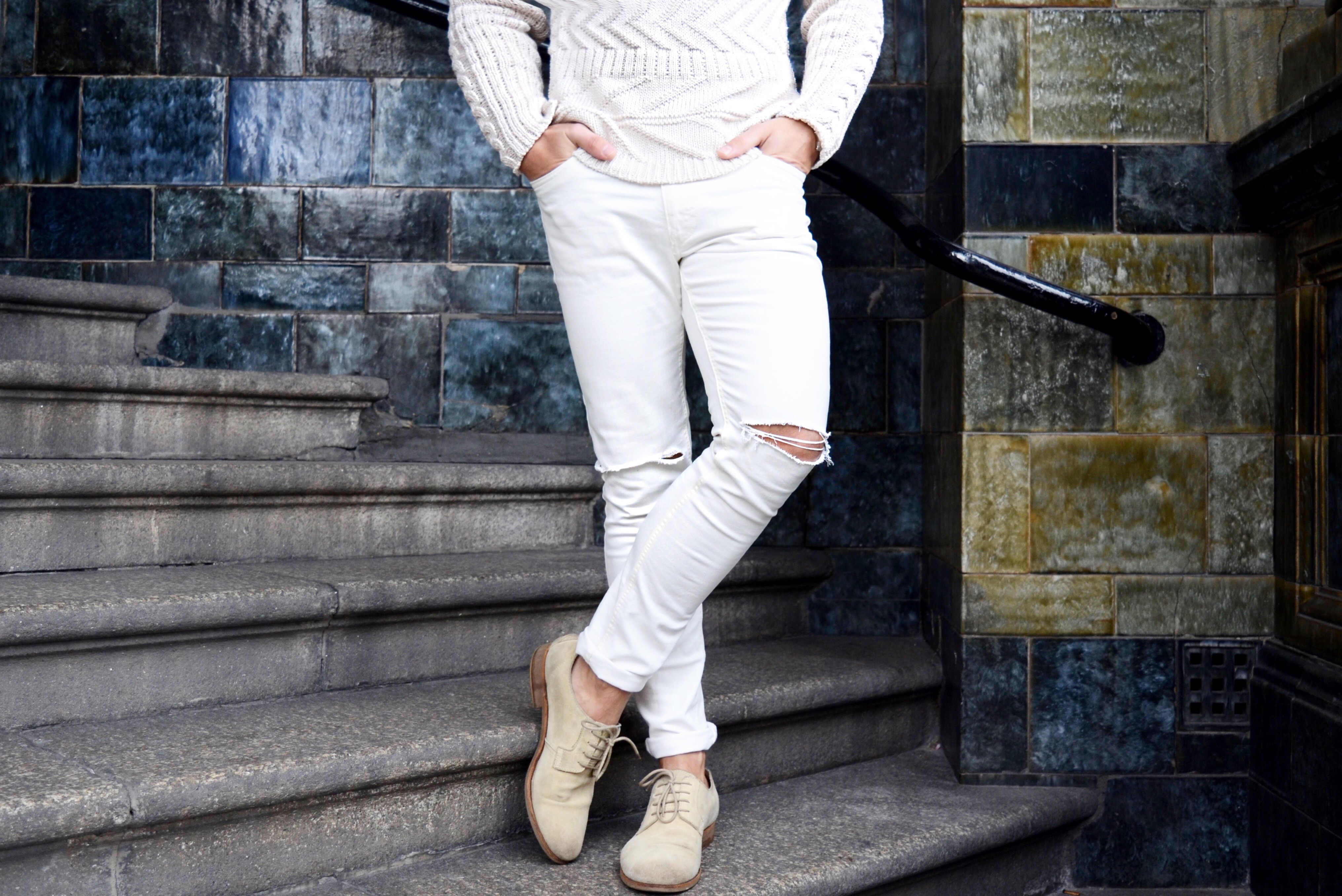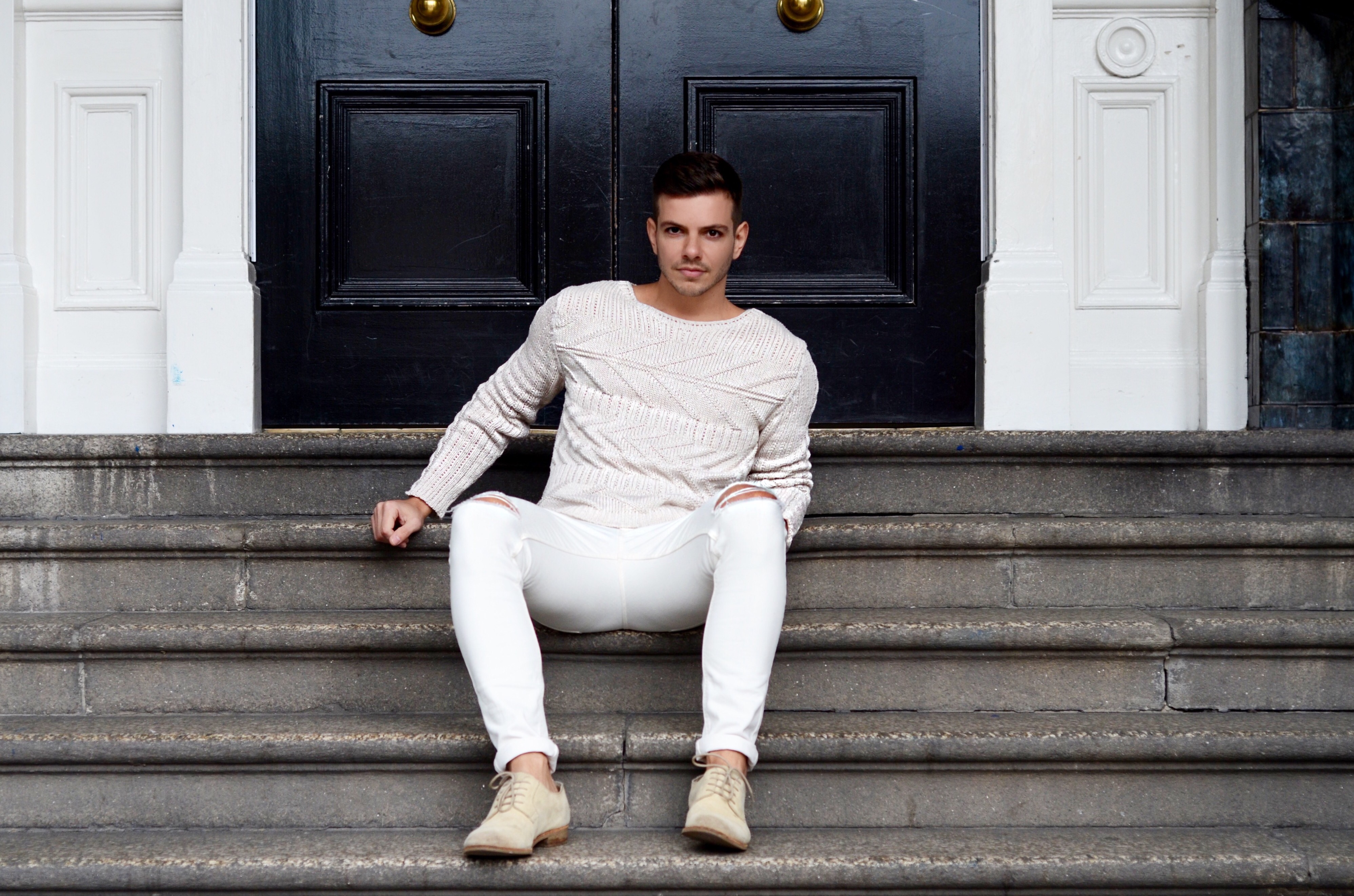 Happy Friday everyone. I hope you guys had a great week. Next week Monday is a bank holiday in the United Kingdom and I'm looking forward to a long, lazy weekend catching up with my friends.
As some of you might have noticed, I have a passion for fashion and putting together outfits. I suppose it's my creative side and my previous experience as a visual merchandiser for one of my favourite fashion brands, Diesel.
To showcase some creativity in this week's look, I've put together a monochrome outfit: ivory. Did you know that the first recorded use of "Ivory" as a color name in English was in 1385? It's come a long way but still super stylish today.
Wearing one colour palette while mixing different textures creates a fashionable look that is easy to combine. It can be a casual or smart look and worn during the day or night.
What do you think of this look? Would you wear it?
Shop the sweater – Here
Ripped Jeans – Here Shoes – Here
Comments
comments