Hey everyone! Today I'd like to review and share my amazing experience staying at Kate & Tom's Marsden Manor Mansion in the Cotswolds. I had the privilege to stay there with The Blogger Programme Talent family.
Upon arriving, I was immediately impressed by the medieval charm of the rambling limestone house, rolling green hills and scenic beauty of the estate and its surrounds. That house has every facility you may need, including:
Heated swimming pool, tennis court and gardens.
Three main living spaces: a large living room, a media room with TV, DVDs, books and toys, and a   morning room for relaxing. There's lots of other nooks and crannies to discover. I especially liked the games room with a pool table and table football.
Cooking and dining facilities.
Ten bedrooms, all with king-size beds; seven of these can convert to twins.
In addition to spending two nights in this fantastic manor house, several brands spoilt us with their amazing products and experiences. This made our stay even more enjoyable.
Upon arrival, we were welcomed with a bubbly Prosecco reception. We then checked into our luxurious rooms where amazing gift sets awaited us: Ice Watch, Charlotte Tilbury perfume, White Glo teeth whitening, and comfy sleepers from Soak and Sleep. After some relaxation time, we were treated to a Mexican themed dinner party courtesy of Hello Fresh. The food was fresh and delicious, and we bloggers got to know each other better over various wines from the Sports Wine Club.
Our second day started early with a good and nutritious breakfast. Fuelled for the day, we then explored the outdoors. We followed a trail up to a hill, where we were treated to idyllic vistas of the green countryside. I then had one of the best massages ever, courtesy of Blossom and Jasmine.
Hello Fresh were back to provide us with a feast for lunch, followed by an afternoon pool party at the heated pool. The weather was warm, drinks were flowing, and we had so much fun and laughs around the pool. The late afternoon we paid a visit to a local mini brewery. This was great fun, since we got to taste different types of beer. It was also inspiring to hear the passion of the owner, who explained the whole brewing process to us.
That evening we had a proper Spanish dinner provided by Las Tapitas. The food was delicious, with many options to choose from. My favourite dishes were the "patatas bravas" and the stuffed peppers. The quality and freshness of the food were outstanding.
After breakfast the following morning, we had our own leisure time before returning back to London.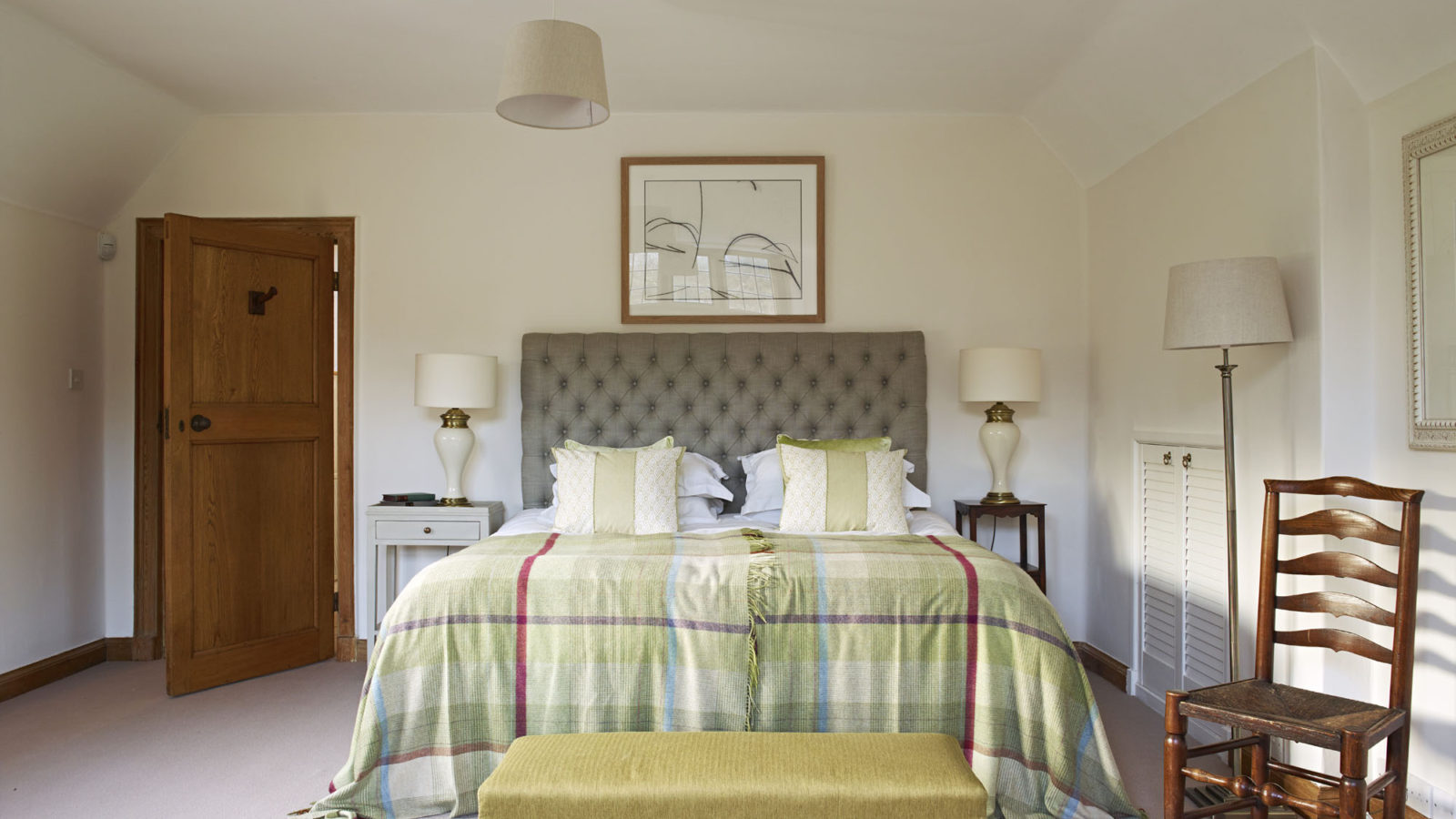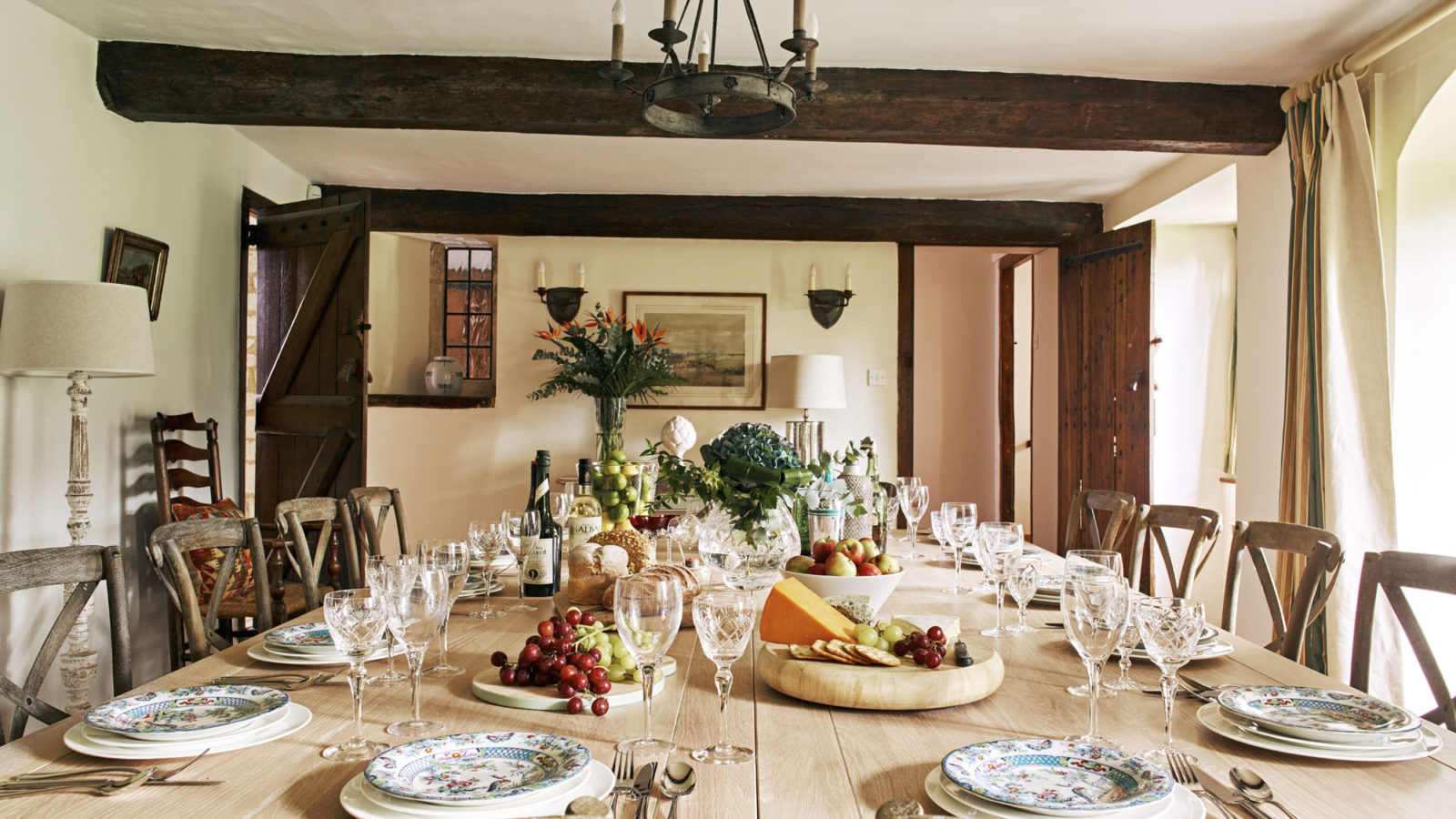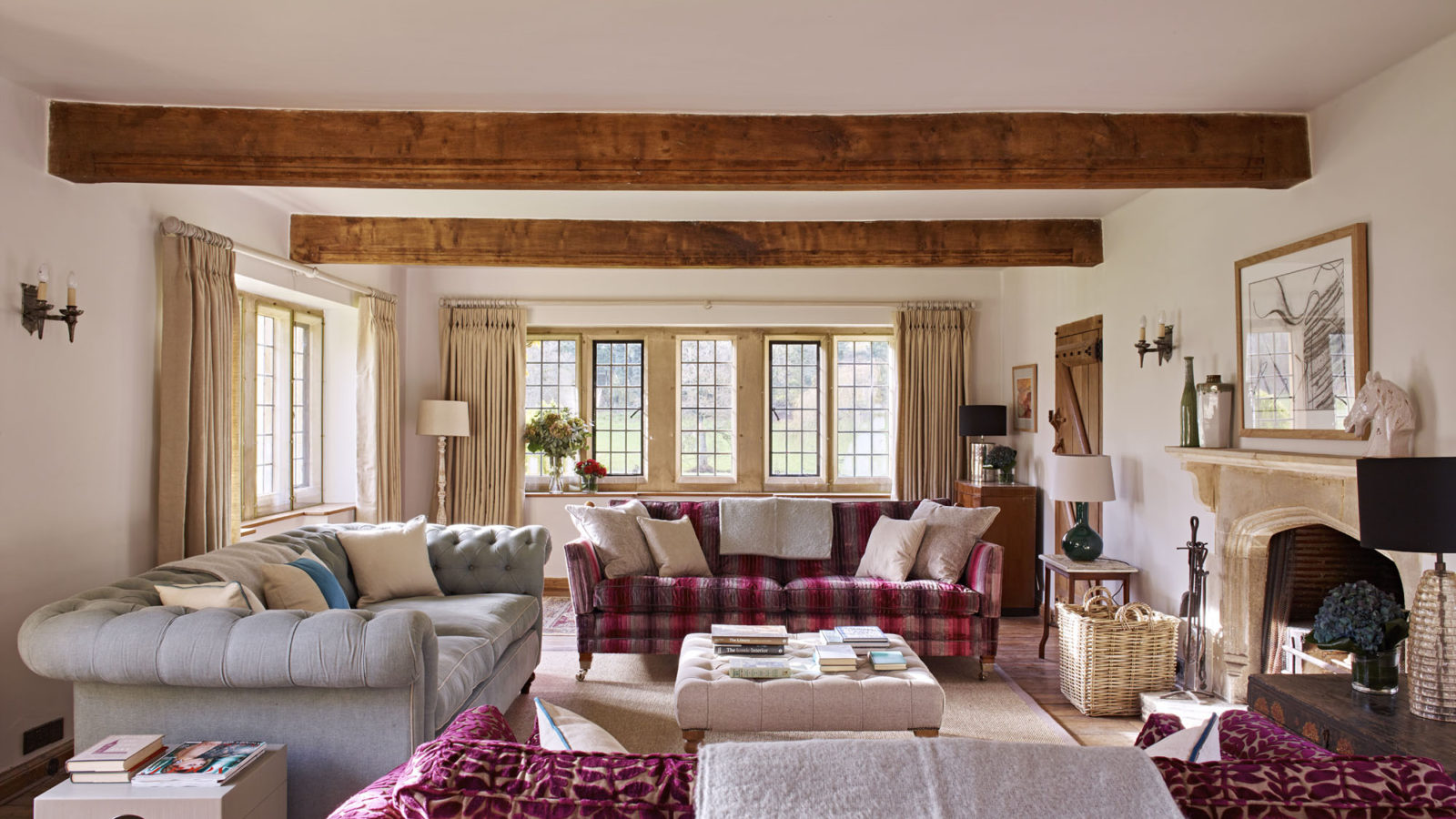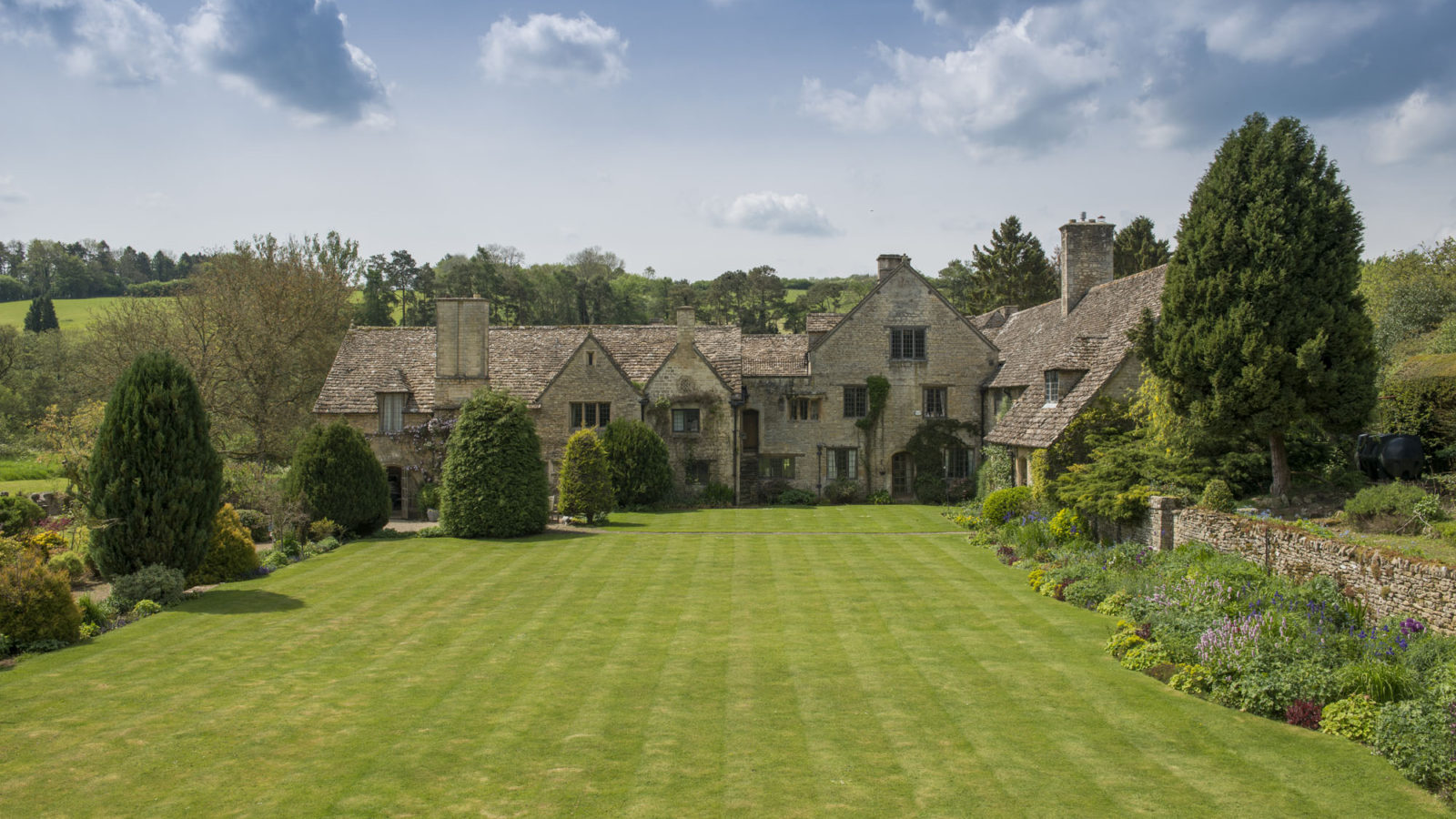 Thanks to Kate &Tom's, the TBP Talent family and all the brands for a memorable and amazing experience. I've rediscovered the charm of the English countryside and had the opportunity to meet and connect with amazing fellow bloggers.
Please use my personalised Hello Fresh discount code to get 50% off – HELLODANIEL50
Comments
comments