Do you ever get ready to go out, look in the mirror and the conclude that your outfit is lacking that special something that would turn it from good to great? We've all been there, and the fix that you're looking for tends to come in the form of those small finishing touches and accessories that you can add to your overall look at the end. Never underestimate the power of small touches to make a huge difference. Here are the finishing touches you should own.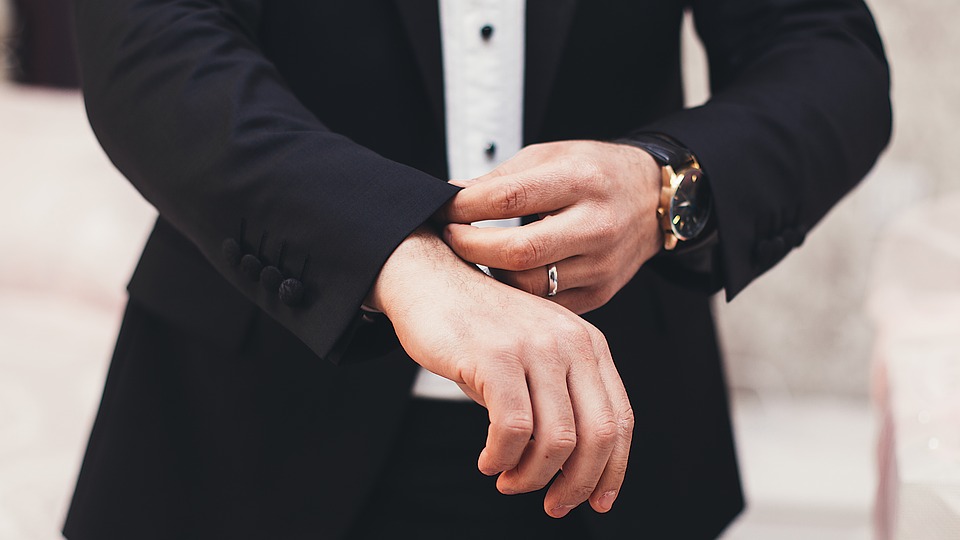 A Versatile Winter Scarf
With winter currently upon us, now is the perfect time to invest in a versatile winter scarf that you'll be able to get consistent use out of throughout the entire season. The scarf needs to be versatile enough to work well with a range of different outfits without standing out like a sore thumb, and it needs to offer supreme comfort too.
An Exceptional Watch
That one exceptional watch is what you need to ensure you always look sophisticated. A good watch draws people's attention and highlights the fact that you've put some serious care and attention into how you look. It's usually worth spending money on an exceptional watch because it's easy to tell the difference between a high-end timepiece and one you bought for a low price.
Smart Cufflinks
If you're dressing smart but you want to combine the suit jacket and shirt with something more, you'll need cufflinks. If you want to tone down the style and make it a little more casual and relax, you could opt for some cool skull cufflinks or something like that. You could also choose a pair of cufflinks that are a little more subtle and understated; it all depends on what look you're trying to achieve.
Year-Round Sunglasses
Sunglasses can be worn throughout the year, and rather than viewing them as a functional summer accessory, you should use them as a fashion item throughout the year. The perfect pair of sunglasses should be able to make you look suave and cool whenever you choose to wear them and whatever you choose to wear them with. With so many brands and styles out there, you'll need to take some time finding the right pair.
A Range of Belts
Belts are not just for keeping your trousers in place, although they're pretty good for that too. They're also able to offer that separation between what you're wearing on your upper body and what you're wearing on your legs. The difference between an outfit with a belt and one without a belt can sometimes be huge. You need a range of different belts in a range of different styles that can help you to finish off your look nicely every time.
Once you have all of these finishing touches in place, it will be much easier for you to complete your look. When there's something missing and it doesn't quite come together, these are things that can save the day, so invest in them if you haven't already.
Comments
comments