If you are used to spending your life in the hustle and bustle of a major city, perhaps being stuck behind a desk and computer all day, it's easy to feel like you are as far away from removed from the great outdoors as possible. It's why many city dwellers choose fresh air and adventure when it comes to vacation time – it's the perfect antidote to the concrete jungle you call home.
The great thing about going away to the countryside and great outdoors is that it doesn't have to cost a fortune, and you can make your own fun. So, if you are looking for some inspiration on the types of activities, you can do, read on. I've pulled together some great ideas for an adventurous trip away – let's get started right now.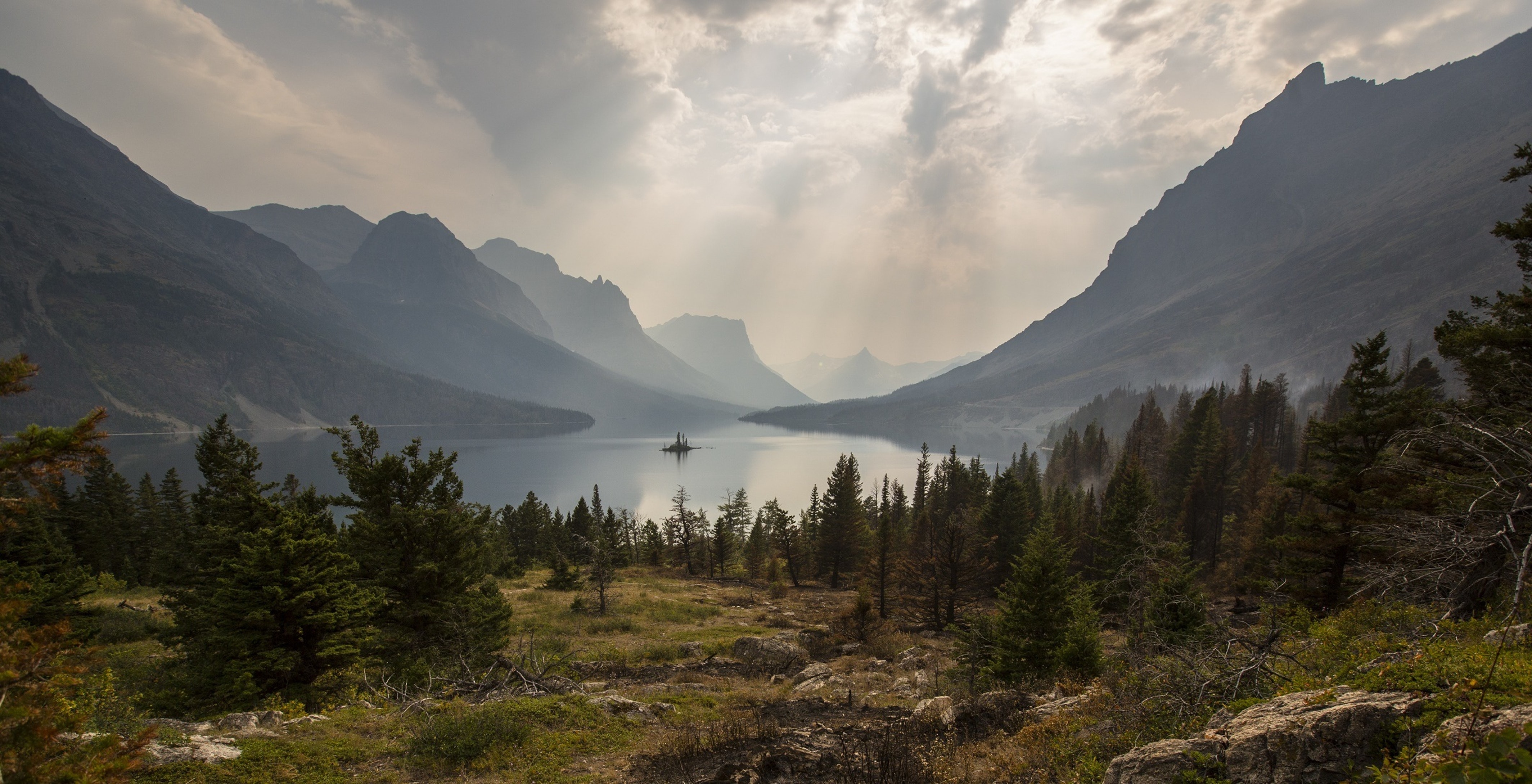 National Parks
There is an enormous range of national parks in the country, and whether you are into hiking, biking, or even running, there is no better place to kick off your adventure holiday. Our national parks stretch for miles, and take in all kinds of scenery, from craggy rocks through to deep lakes and rivers – and are full of incredible wildlife. It's cheap, too. $20 gives you a seven-day vehicle pass to the Acadia National Park, for example – and a bike and hike pass is only $5 per week.
Rock Climbing
How's your upper body strength? If you want to test it out to the max, why not give rock climbing a go? Shape.com have an impressive list of some of the best place to rock climb before you die, and whether you are looking for a robust challenge or just want to experience some incredible views, it's a good starting place for a remarkable – and active – vacation.
Fishing
Being in the great outdoors doesn't have to be hard work, of course. And what better way to relax from a stressful office job than getting out to one of the nation's rivers or lakes to fish for a week or ten days? As fishwithstyle.com point out, you don't need a tremendous amount of gear to get started, and it's a great activity for anyone needing solace from the city crowds. Fishing is the perfect activity for anyone wanting to test themselves against nature, but also want some downtime in incredible scenery!
Watersports
Head out to the east or west coast, and you'll find a vast range of watersports available. Scuba diving, water skiing, sea kayaking – whatever you want to do you'll find a guide and trainer to teach you. Who knows, maybe you will be inspired enough to switch careers, too? Many people who learn these water-based skills love them so much that they go on to get their teaching qualifications, and spend the rest of their lives doing what they love, every single day. It's got to be a hot, stuffy office, right?
So, are you a lover of the great outdoors? If so, why not share your favorite activities for adventurous vacations? Let me know about them in the comments, and join in on the conversation!
Comments
comments