Living in a big city like London has many benefits. But there are also some downsides: travelling far distances to get to work or visit friends, navigating the endless streams of traffic and tourists, and the stress of a fast-paced urban lifestyle. For these reasons, it's so important to get a good night's sleep and recharge for the next day. Healthy sleeping habits can really make a big difference in your quality of life.
In total, they say we spend around 25 years of our life asleep. A peaceful night of restful sleep is incredibly important for good health and overall wellbeing. In fact, it is just as important as eating healthy and exercising. Unfortunately, with our busy routines and lifestyles, many of us are losing focus on proper sleep. People are also found to be sleeping less now than they did in the past, while sleep quality has also deteriorated.
Sleep is so important for various aspects of brain function. This includes cognition, concentration, productivity and performance. All of these are negatively affected by sleep deprivation. Good sleep, on the other hand, has been shown to improve problem solving skills and enhance memory performance of both children and adults.
I was even surprised to learn that poor sleep is strongly linked to weight gain. People with short sleep duration tend to weigh significantly more than those who get adequate sleep. In one major study, children and adults with short sleep duration were 89% and 55% more likely to become obese, respectively. The effect of sleep on weight gain is believed to be mediated by numerous factors, including hormones and motivation to exercise. If you are trying to lose weight and get fit for Summer 2018, getting quality sleep is absolutely crucial.
Overall, I'd summarise the benefits of a good night's sleep as follows:
·        Longer sleep has been shown to improve many aspects of athletic and physical performance.
·        Sleeping less than 7-8 hours per night is linked to an increased risk of heart disease and stroke.
·        Sleep deprivation can cause pre-diabetes in healthy adults, in as little as 6 days. Many studies show a strong link between short sleep duration and type 2 diabetes risk.
·        Poor sleeping patterns are strongly linked to depression, particularly for those with a sleeping disorder.
·        Getting at least 8 hours of sleep can improve immune function and help fight the common cold.
·        Sleep affects the body's inflammatory responses. Poor sleep is strongly linked to inflammatory bowel diseases and can increase the risk of disease recurrence.
·        Sleep loss reduces our ability to interact socially.
Good sleep is impossible without the comfort and support of a decent mattress. I've been looking for a good mattress for a while now. With my busy lifestyle, I need a mattress that lets me sleep peacefully and wake up feeling revitalised, fresh and at the top of my game. I did some online research and also spoke to some friends. In the end, it was an easy decision: I went with a Leesa mattress.
The Leesa mattress is a fantastic product. It's redesigned from the inside out to give you the comfort, support and universal feel everybody needs to sleep better. I love the unique combination of performance foam layers, which delivers cooling bounce, contouring pressure relief and core support for amazing sleep. The only problem now is that it's so comfortable, I don't want to get out of bed each morning.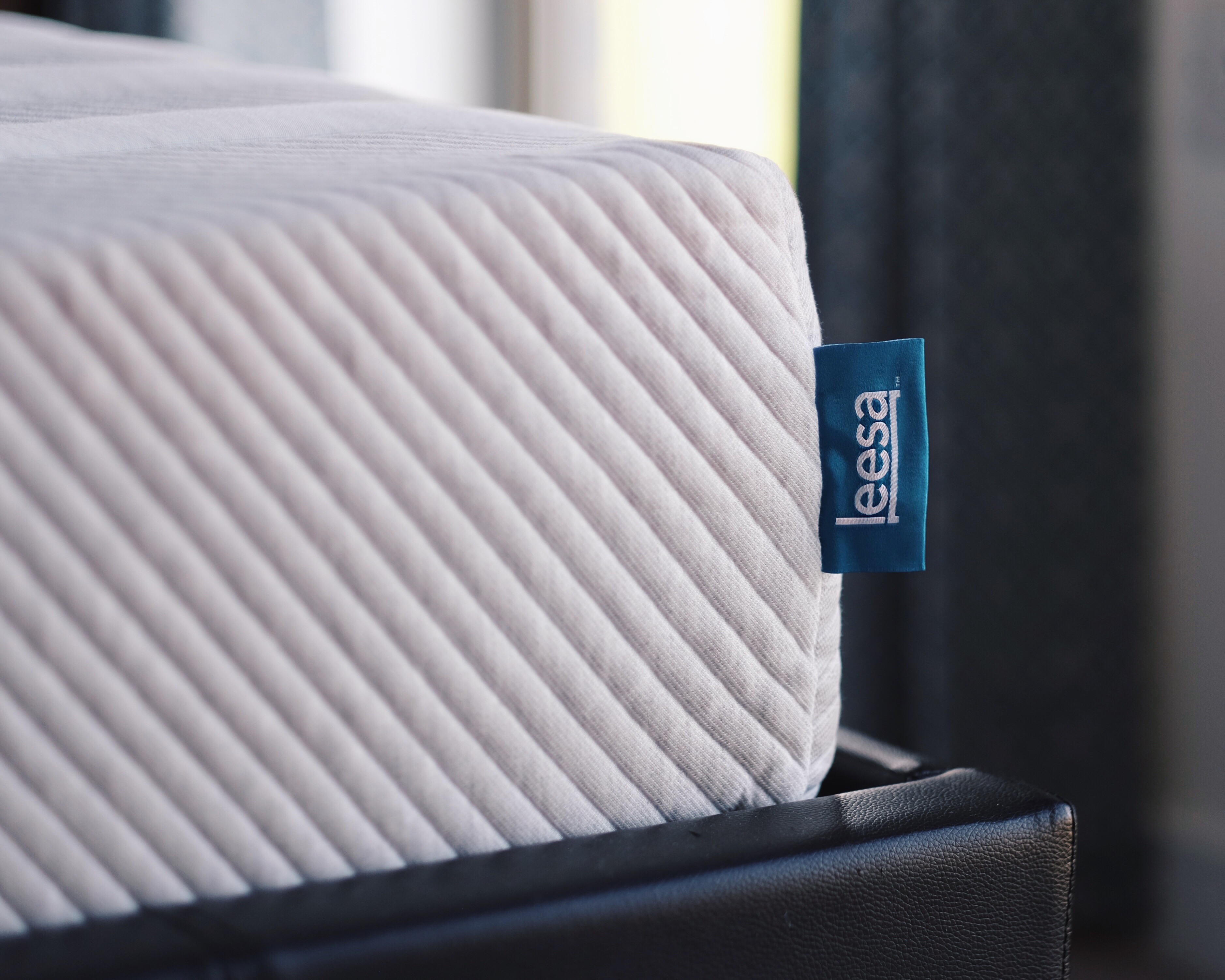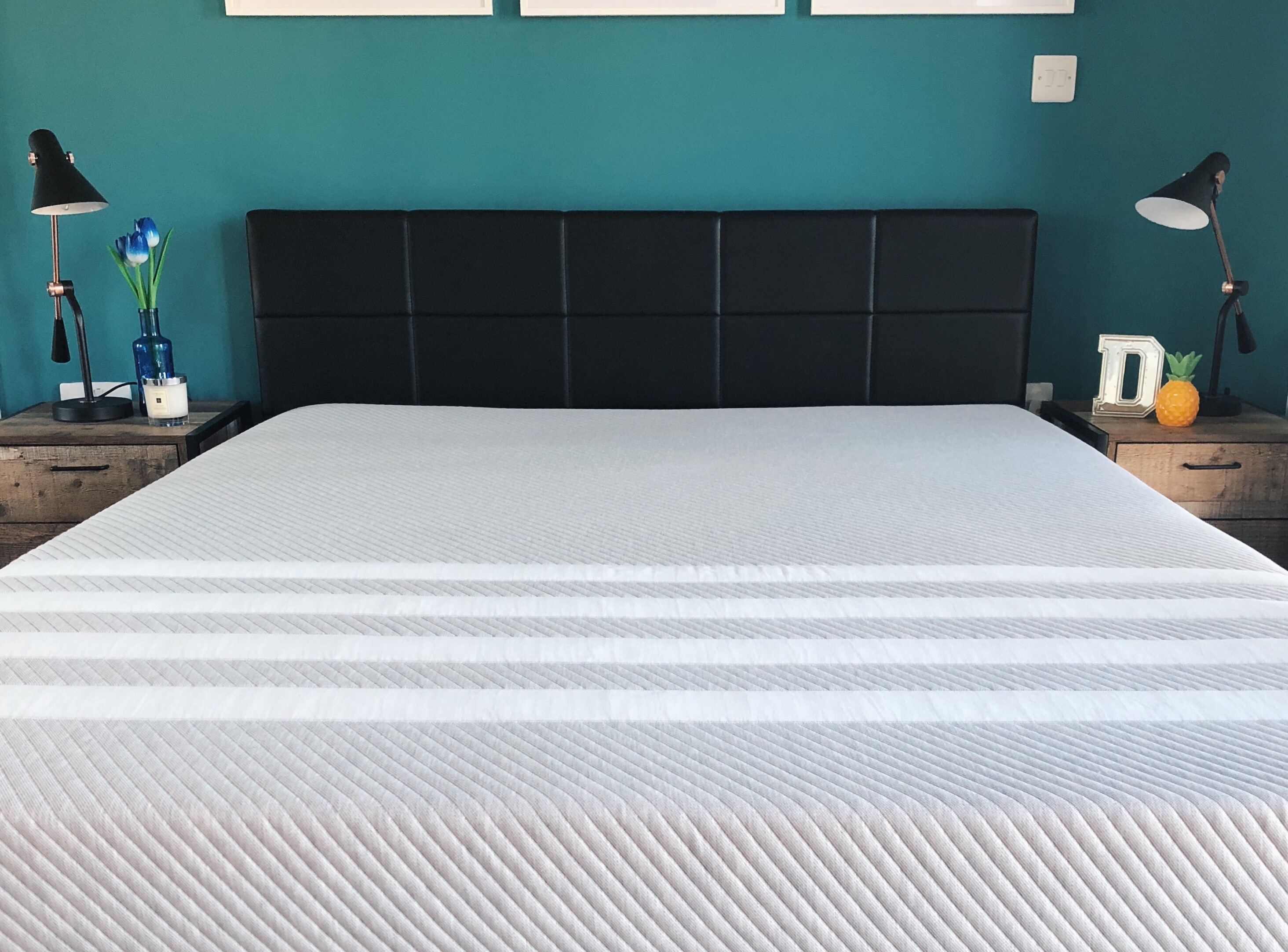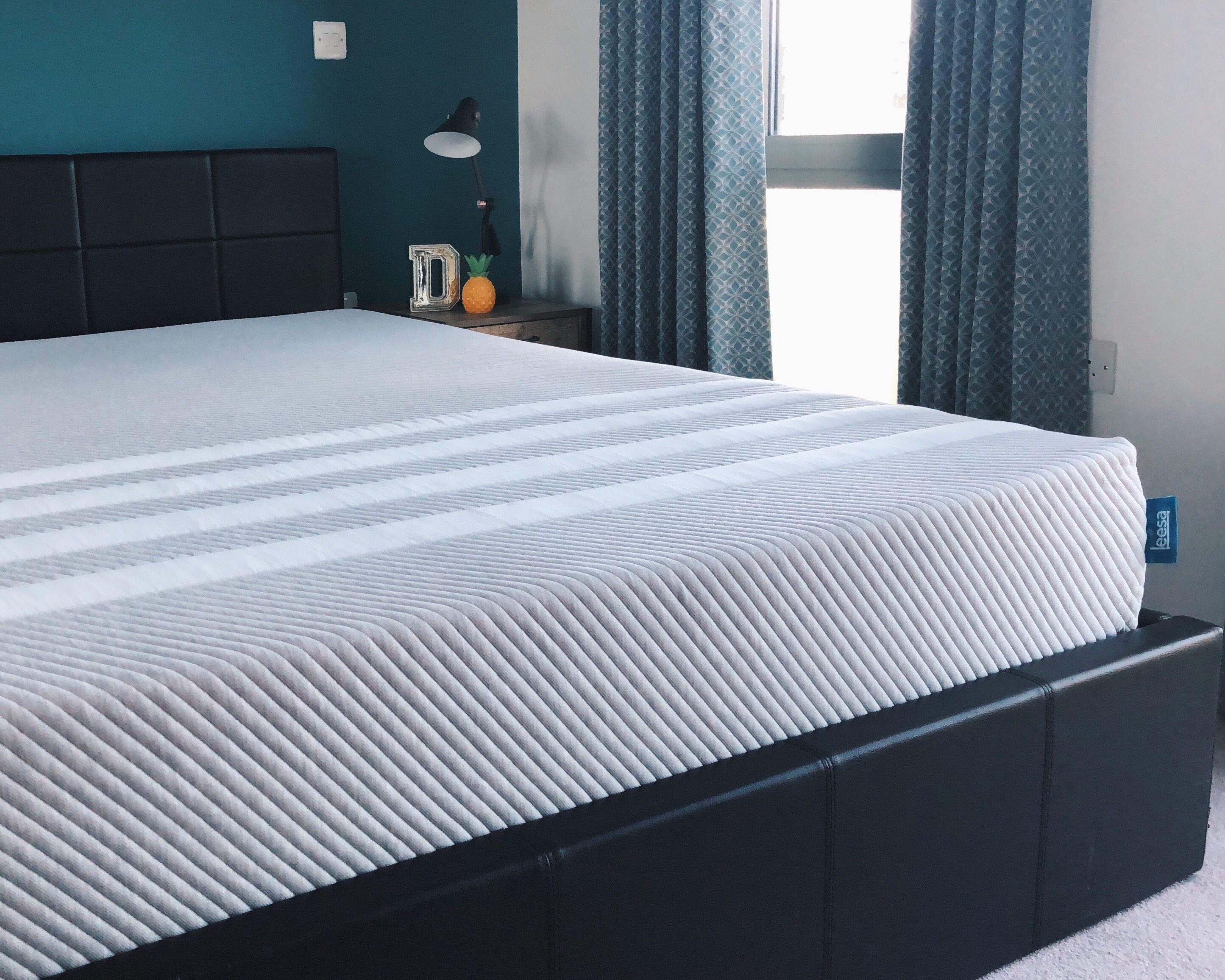 As the Irish proverb goes, "A good laugh and a long sleep are the best cures in the doctor's book".  Make sure you invest in a Leesa mattress for overall wellbeing, a good night's rest and the most perfect dreams.
* Disclosure: This post was created in collaboration with Leesa, who provided a Leesa Mattress for review, but all views and opinions expressed are my own.
Find out more about this amazing mattress – HERE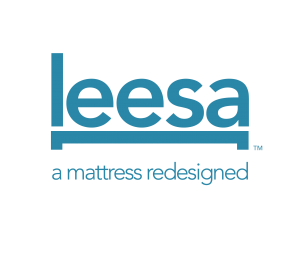 Comments
comments