Autumn is here and your summer skin may be feeling a little rough after all the sun, sweat and grime of the past season. My summer was packed with long hours exposed to the sun – whether on beach holidays, weekends in the park, or even just travelling to work each day. So it's time to reset, revitalise and pamper yourself. I'm going to share with you my grooming regime and some tips for a smoother, healthier and glowing skin.
After all the sun exposure – and now the harsher cold months ahead of us – I highly recommend a professional deep cleanse facial, followed by a daily moisturiser regime. So let's check them out.
Professional Deep Cleanse Facial
To revitalise and pamper your skin – and radiate confidence – I highly recommend going for a professional deep cleanse facial. The So Me Beauty and Wellness clinic in Clapham North offers an excellent Professional Deep Cleanse Facial. The treatment removes toxins, dead skin cells, and dirt from your skin thus giving your skin a cleaner appeal.
The treatment removes excess sebum and helps to open clogged pores. But it's more than simply a facial. The highly experienced beautician also analyses your skin and provides you with a detailed face map skin analysis, which reveals your skin condition. This allows you to choose the products most effective at delivering all-over skin health.
I had a really enjoyable treatment at the So Me Beauty and Wellness clinic – and my skin has never looked so good. I'm definitely convinced that a professional skin cleanse treatment should become a regular routine. But just as important is choosing the right skincare products.
Choosing the right products
To take the best care of your skin, there are three important rules: moisturise; moisturise; moisturise! The Alpa-H Skincare brand was widely recommended to me, so I attended one of their recent events in Central London to check out and try their range. I actually had a few people sending me DM on Instagram saying that they've been using Alpha-H for years and really love it.
Alpha-H is considered a global leader in corrective and preventative skincare. They create revolutionary cosmeceutical formulations, which help bridge the gap between the beauty counter and invasive treatments.
Below are my top 3 Alpha-H products that I use and really love: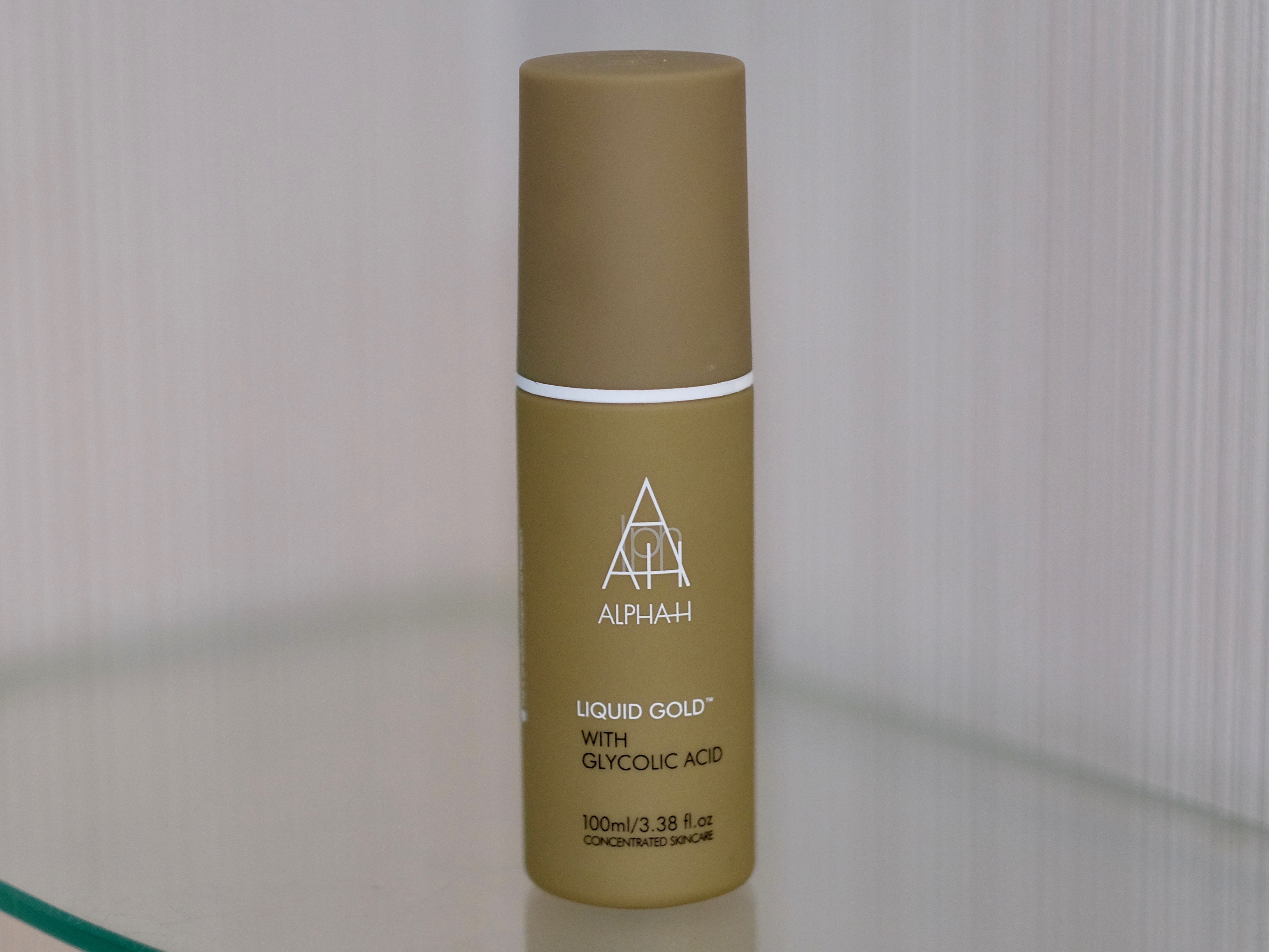 Liquid Gold, the award-winning revolutionary resurfacing treatment that uses a state of the art, low pH delivery system to effectively diminish wrinkles, pigmentation and sun damage. Widely praised, their bestselling 'cult' product works like an 'overnight facial' to brighten and revitalise tired, ageing skin, and radically improve the appearance of the complexion. Clinical studies show that in just 20 minutes, Liquid Gold decreases wrinkle depth, improves texture and increases moisture within the skin. This is my favourite product ever! The price is very accessible too.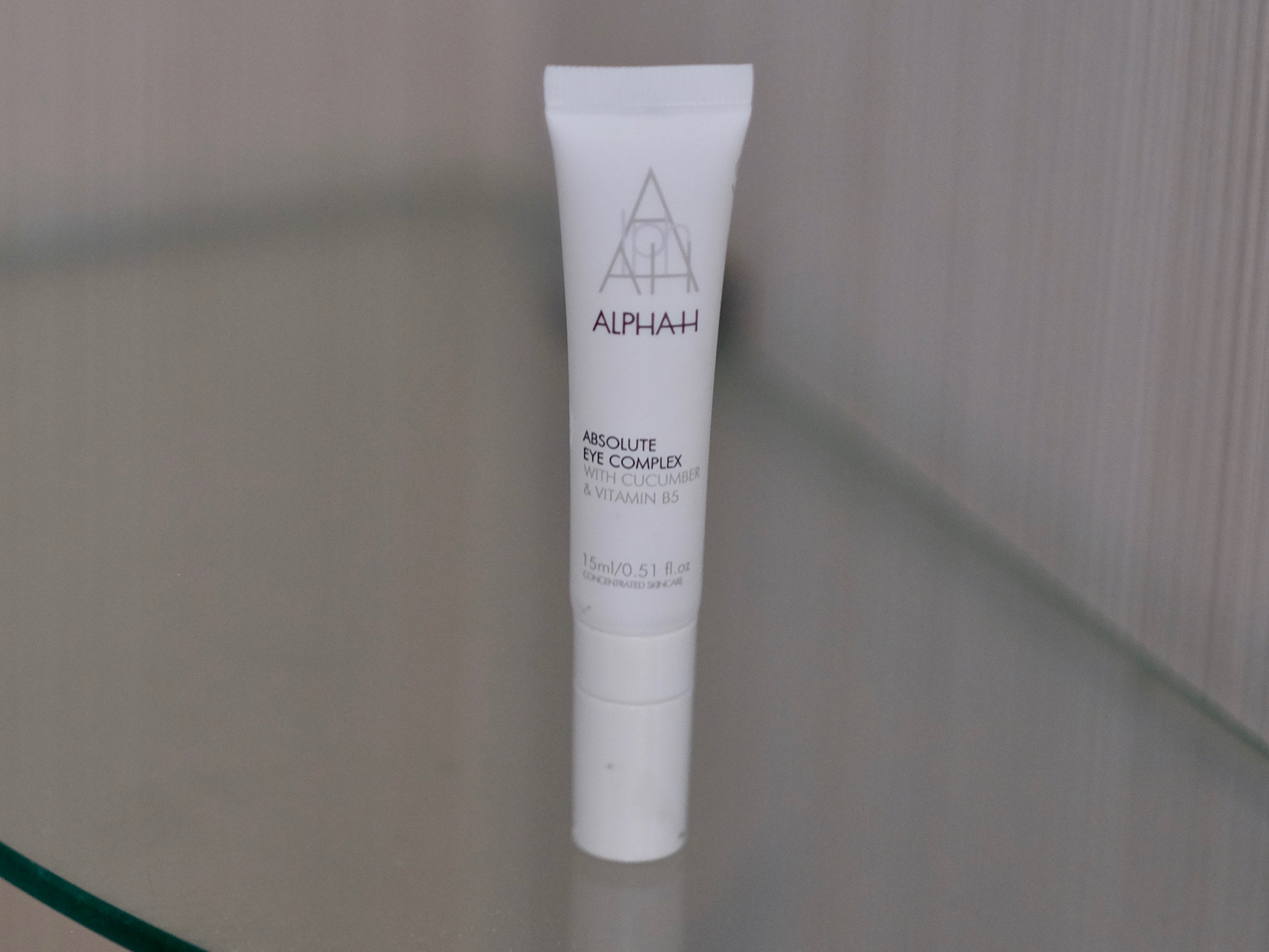 Absolute Eye Complex is a lifting and perfecting serum uniquely designed to be applied to lash level and over the entire eyelid to combat dark circles, dark shadows, puffiness, hooded lids and fine lines. Natural flower acids from Hibiscus petals smooth and brighten the skin while Hyaluronic Acid and Tetrapeptides lift and plump the eye contour. Precise on the spot application is provided by the cool-touch ceramic applicator wand, which instantly tightens, refreshes and relieves fatigue.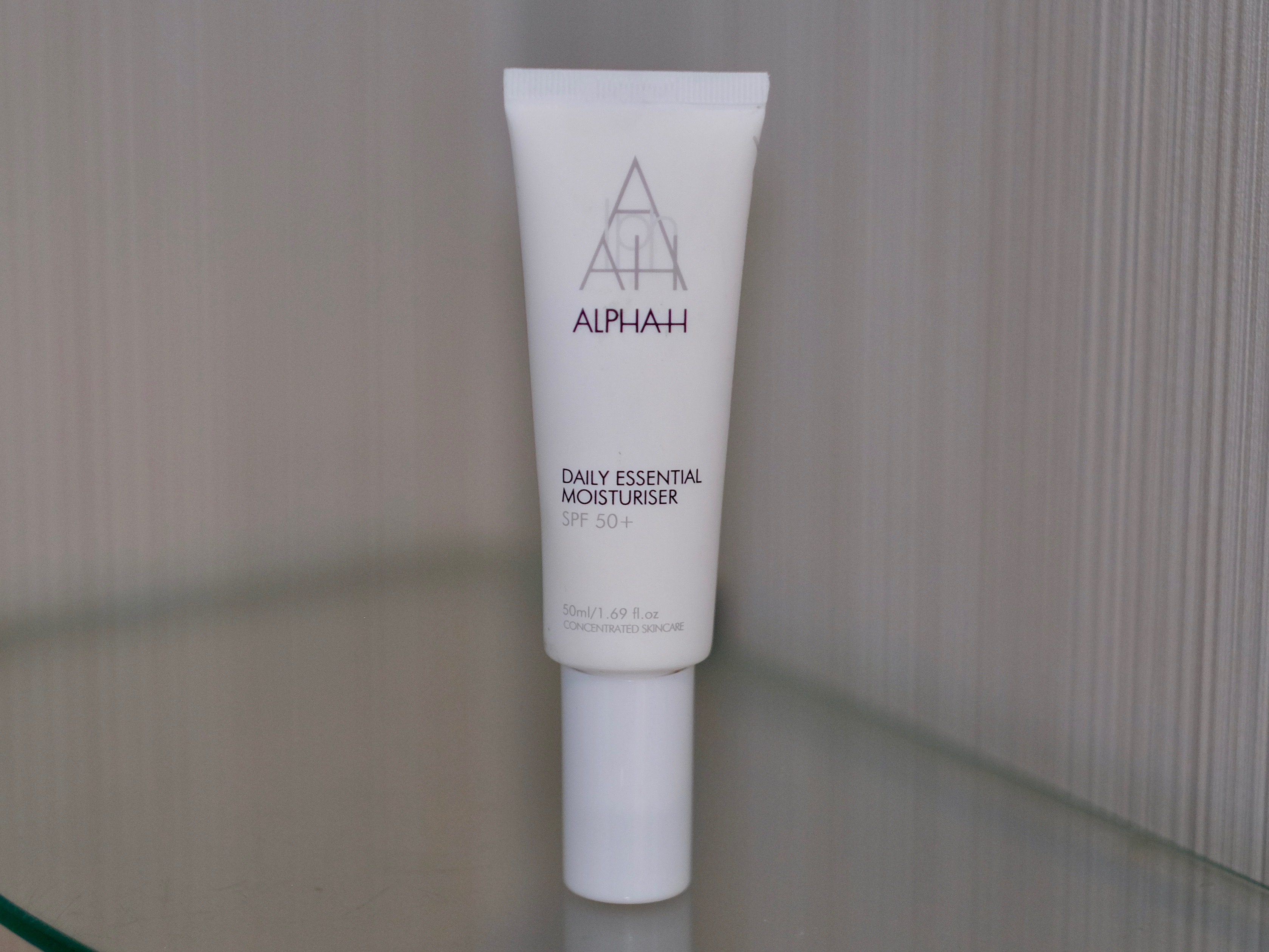 Daily Essential Moisturiser SPF 30+ is a broad-spectrum SPF 30+ moisturiser that protects against harsh UVA/UVB rays and future proofs against photo ageing. Daily Essential Moisturiser SPF 30+ entwines sun protection with skin health to ensure your daily moisturiser acts as a three-in-one age blocker, wrinkle preventer and collagen saver.
Alpha-H is stocked in over 25 countries including prestige clinics, exclusive day spas, cosmetic giant Sephora, department stores Marks & Spencer and Harvey Nichols and a selection of premium airlines, including British Airways and Virgin Atlantic.
Ageing is a fact of life. Looking your age is not. So take good care of your skin – it's the only one you've got! Please don't hesitate to ask me any questions you might have.


Comments
comments