I'm so excited to be collaborating again with Thomas Sabo. Have you heard of charm necklaces? They're making a big comeback this Spring/Summer 2018, thanks to Thomas Sabo and others. The Generation Charm Club from Thomas Sabo offers a range of pendants and charms that can be customised to create different looks. I'm sure this new trend will stay in fashion for a long time.
Charms are now available for both men and women, with Thomas Sabo for the first time introducing men's charms into their jewellery collection. The new creations can now be perfectly combined with jewellery from the THOMAS SABO Rebel at Heart collection. A unisex range of charm pendants is also available and it's called Vintage Rebel.
Worn in sets on the new long and short layered charm necklaces, the Generation Charm Club gives complete freedom in the creation of personalised charm sets. The layered look is one to look out for in the new season. Personalisation and styling are key to this collection. I've styled my charms using 3 different necklaces with 3 different lengths to create this look. The new long necklaces with a set of 3 charms (or more) are great with Rock 'n' Roll outfits and perfect for festival look accessorising as they have a very edgy and bold vibe.
The stylish new collection has extra-large charms in blackened 925 sterling silver, matching the designs of the most iconic Rebel at Heart jewellery designs: the sword, the skull, the feather, the tiger tooth, the snake, the anchor, the cross etc.
Generation Charm Club was launched globally on the 16th of February 2018 – THOMAS SABO is revolutionising the design and look of the Charm Club Collection and setting the trends for Spring/Summer 2018. First launched in 1995 and all about collecting memories of special life moments, with the Generation Charm Club launch, Charms become stylish and more grown-up, to suit to any age and style.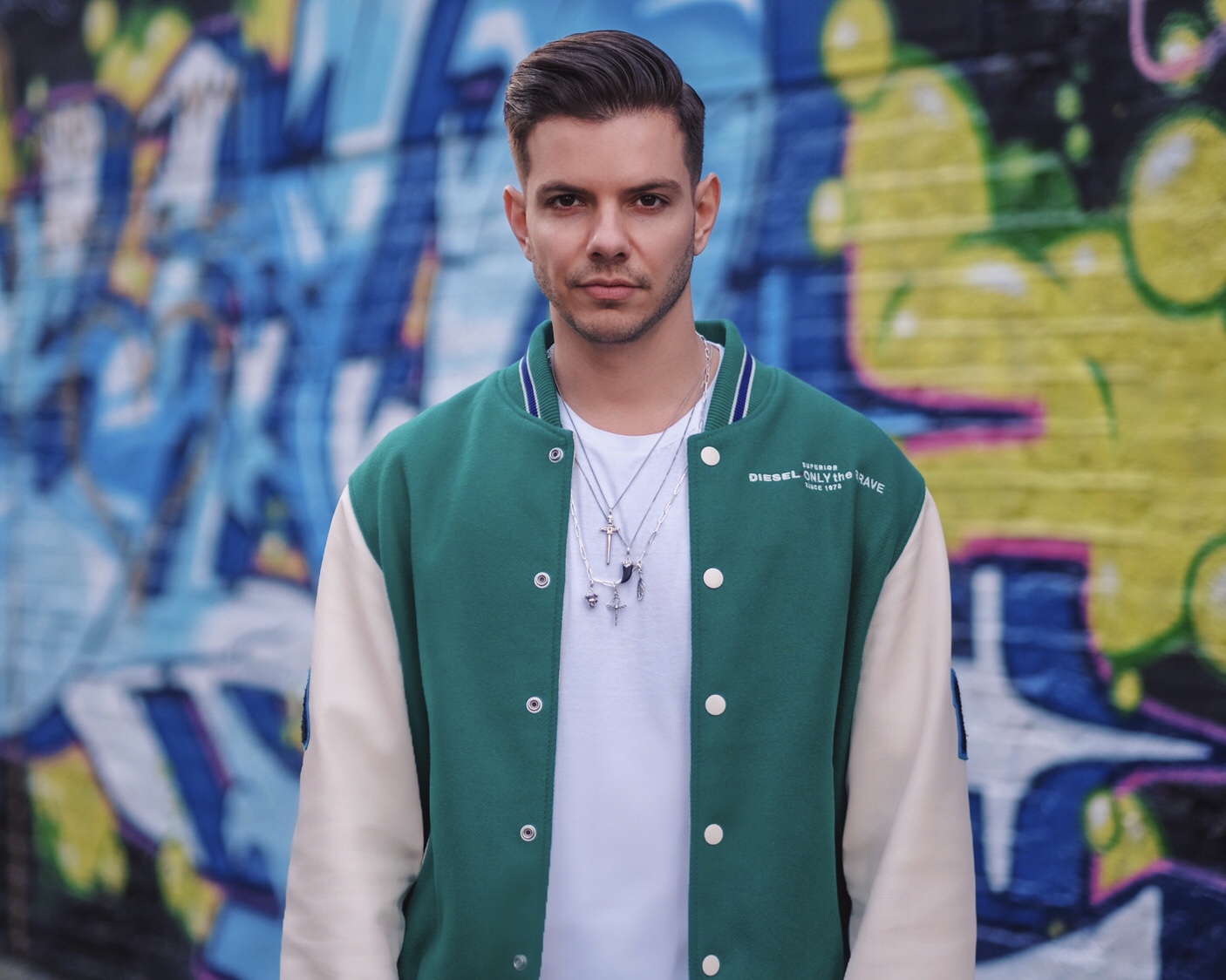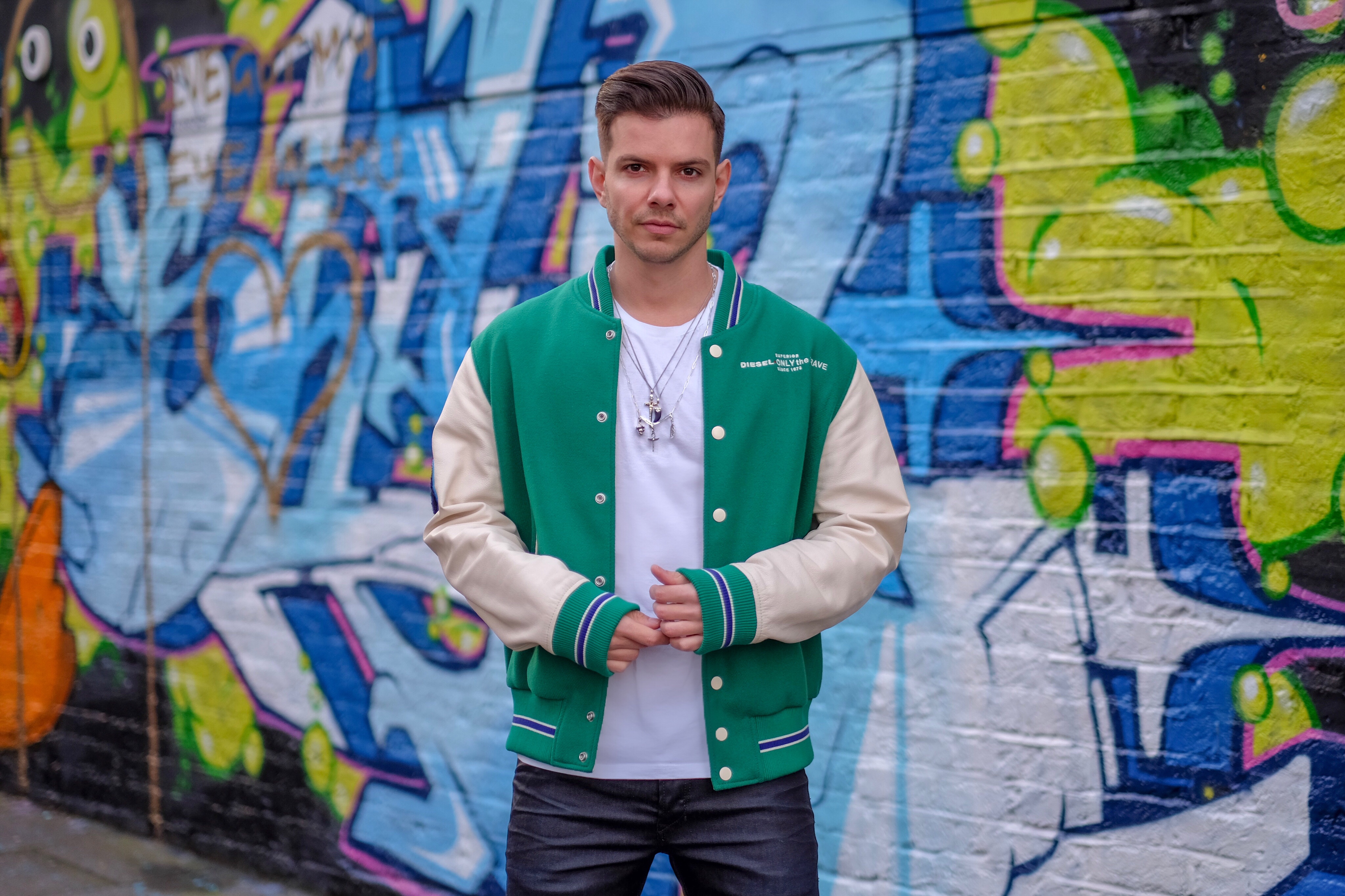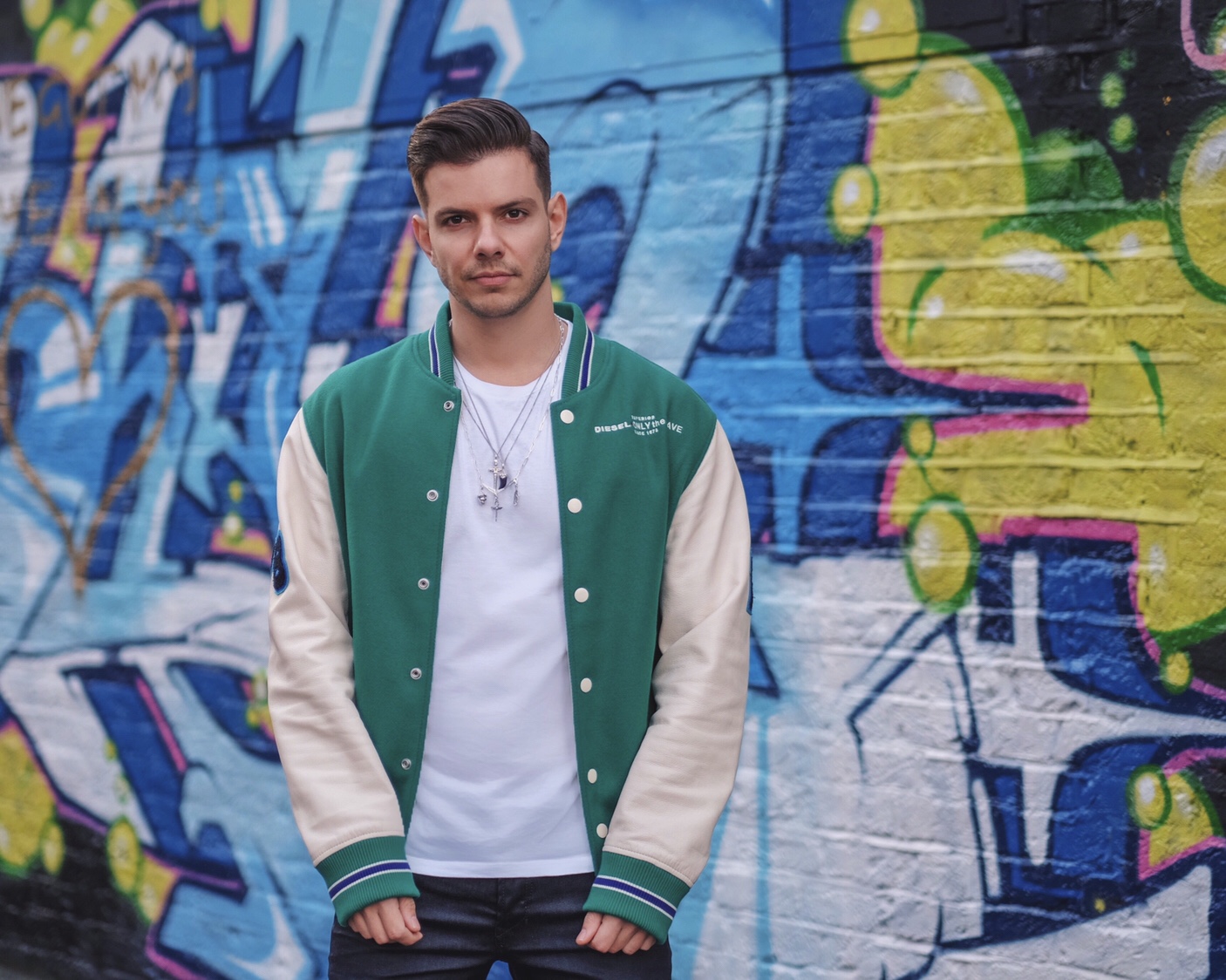 *Disclosure: This post was created in collaboration with Thomas Sabo, who provided me with the items above for review. However, all views and opinions expressed are my own.
Shop Thomas Sabo – HERE

Comments
comments