The United Kingdom has a varied and diverse landscape which many people come and explore, time and time again. From the Lake District, to a big night out in London, there is plenty to see and do, no matter what your interests are. There are, however, some alternative travel ideas that people rarely take advantage of, and are a way of seeing Britain as it truly is. Here is some inspiration for your next adventure across the UK, so you can see all the things it has to offer you.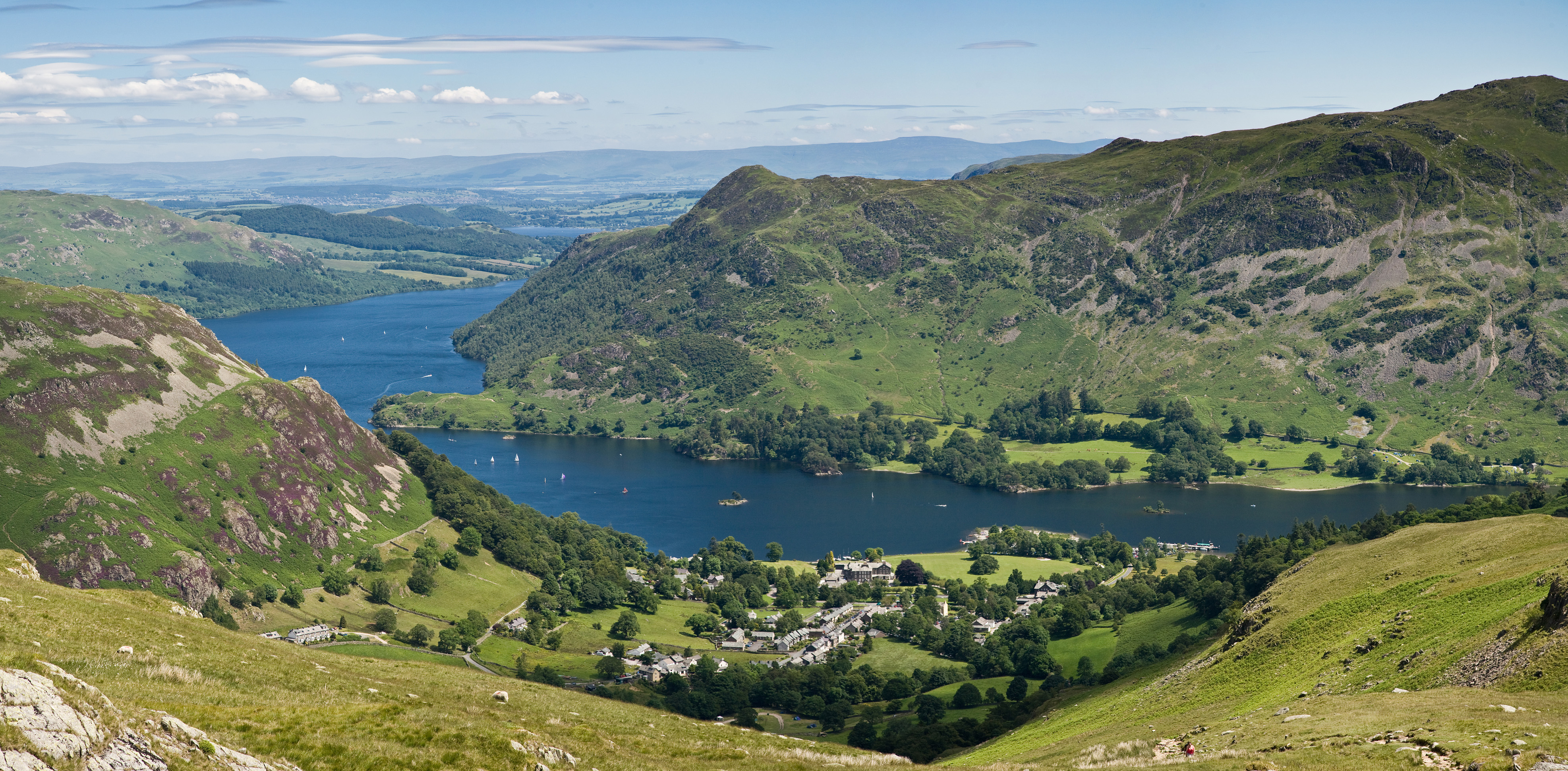 Explore By Rail
Britain is famous for vast network of railway lines, that it has become known for. While there are modern trains to get you from A to B, you can also board steam trains and take a trip back in time. These rail routes explore the gems hidden deep in the country, and can make you feel like you are exploring a lost world of industrial revolution and newly found ways of traveling.
A lot of these services offer guides, board in the actual trains, and food included to, so it is a planned holiday in itself. That's more time for you to sit back, relax, and watch the hills roll by. These trains are all over the country, the ones exploring Wales and the Scottish countryside in the North, are meant to be particularly breathtaking. If you want a trip back in time, and to get away from the city, this could be a great trip for you.
Whisky Heritage
As well as whisky, there are plenty of other liqueurs, beers, and ales, that the UK has to offer you. Whether you are particular about you malt, or you just enjoy a drink when you're on  holiday, there is so much to explore all across the UK. There are Liquor Trails everywhere from Leeds, Dublin, or up into Scotland too.
They range from city breaks, fun in the summer sun, to long rambles through the countryside finishing at a pub off the beaten track. Whatever your tastes, your likes and dislikes, or where you prefer to rest your head, there is a trail here to suite everyone.
Wild Swimming
If you have a particularly adventurous side, this would be great for you. Enjoy swimming or going for a splash about? Do you also like exploring secret places, pools, and caverns, out in the country? Wild swimming has many clubs, and guide books, written about it. If you don't want to go at it alone, there is a whole community out there waiting to welcome you. There are places everywhere to go swim, and wild swimming can definitely make you feel alive.
The UK has so much to offer travellers all over the world, or its own residents that want to explore a different side to it. Although London has so much to offer, there are so many places outside the capital. There are many ways to take an adventure here, whether that's by train, or by swimming through crystal clear river.      
Comments
comments