People have different ideas in mind when they talk about travelling. For some, travelling to a new location means finding a warm, relaxing paradise boasting beaches on which they can laze around and soak up some rays. For others, of course, relaxing isn't very… relaxing. Perhaps you're more of the adventurous than the vacationing type, and that's a good thing.
Don't feel guilty about passing up that lads' vacation in Ibiza, and instead invite your explorer-minded pals on a very different kind of trip. Choosing adventure is all about following your gut. Sometimes, that means taking a risk by pointing to a random part of your map and heading there. If you're looking to seek something thrilling rather than a holiday full of chilling, then here are some travelling tips as to amazing places you could visit or amazing things you could do.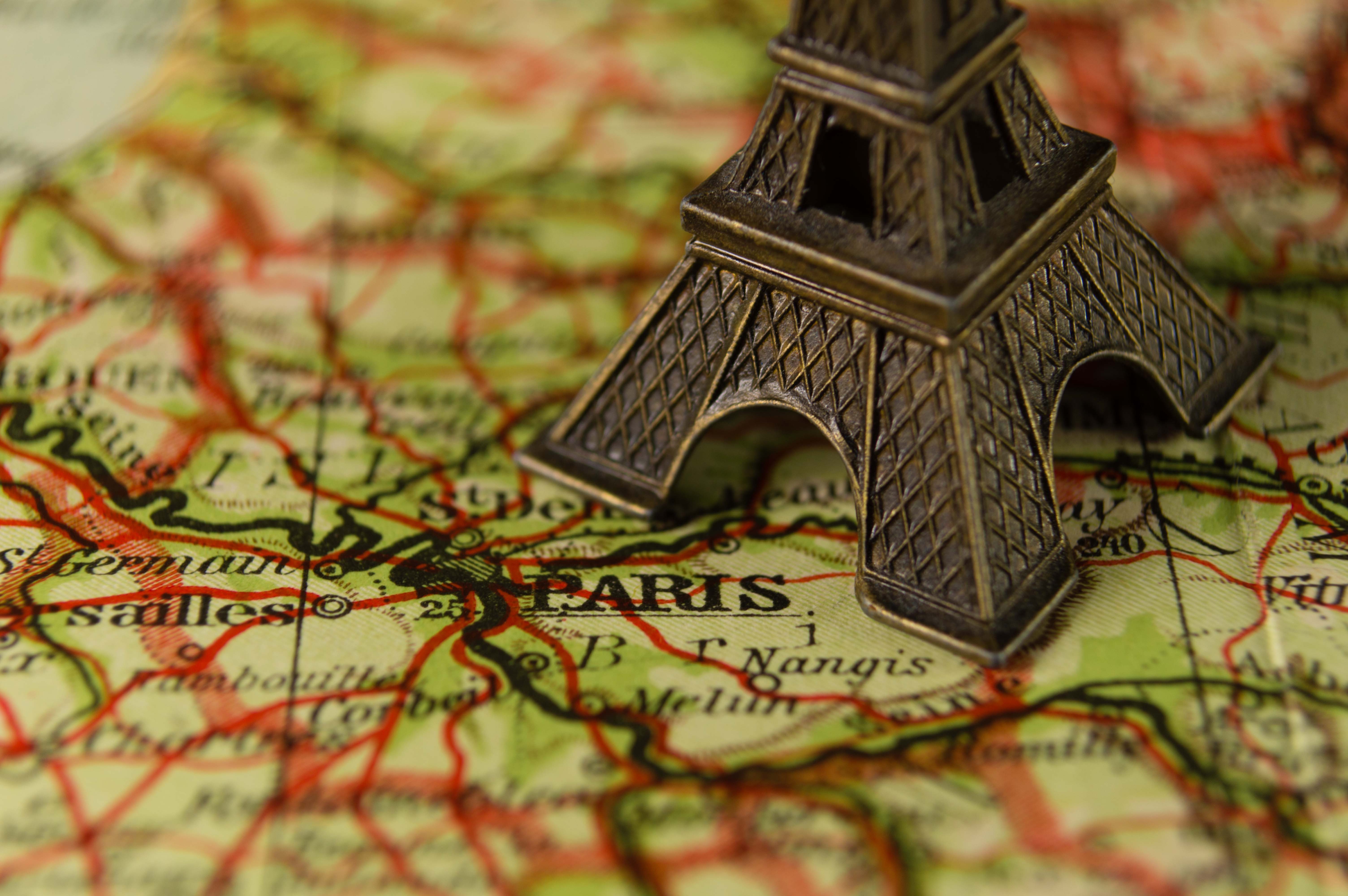 France.
Yes, France is full of tourist locations, beaches and lots of sleepy, peaceful towns in which vacation lovers can have a quiet, relaxing period of recovery from their stressful lives back home. Still, that isn't all there is to this huge, cultured and diverse country. There are some great skiing vacations available in this beautiful place. 'Vacation' is a misleading word here, as there may be comfortable lodges or other forms of accommodation available, but the adventure of hurtling down a snowy slope is certainly far from lying back on a warm beach along the coast. With heaps of culture and sights in nearby towns or cities, there's definitely a lot of scope for a diverse adventure when you visit France.

Australia.
The land down under definitely shouldn't be swept under the rug and forgotten. When it comes to adventure and exploration, Australia is certainly the king of places to visit; it has everything from sparse, forgotten and unexplored wild lands to sprawling, exciting and cultured cities. It's hard to know where to begin in such a mammoth country, but even adventurers can take the afternoon off, and you could look into getting some Australian Football League tickets for a great day out in whichever city you find yourself.
Of course, when it comes to the actual exploration, there are so many things you should be aiming to see here that you couldn't see anywhere else in the world; most notably, the wildlife. Tasmanian tigers and koalas are certainly animals you'll struggle to find elsewhere. If you explore the wild, Australia's Red Centre is certainly a sight to behold; a bush walk that can extend to a 14-day experience through the West MacDonnell Ranges, this is the true meaning of adventure.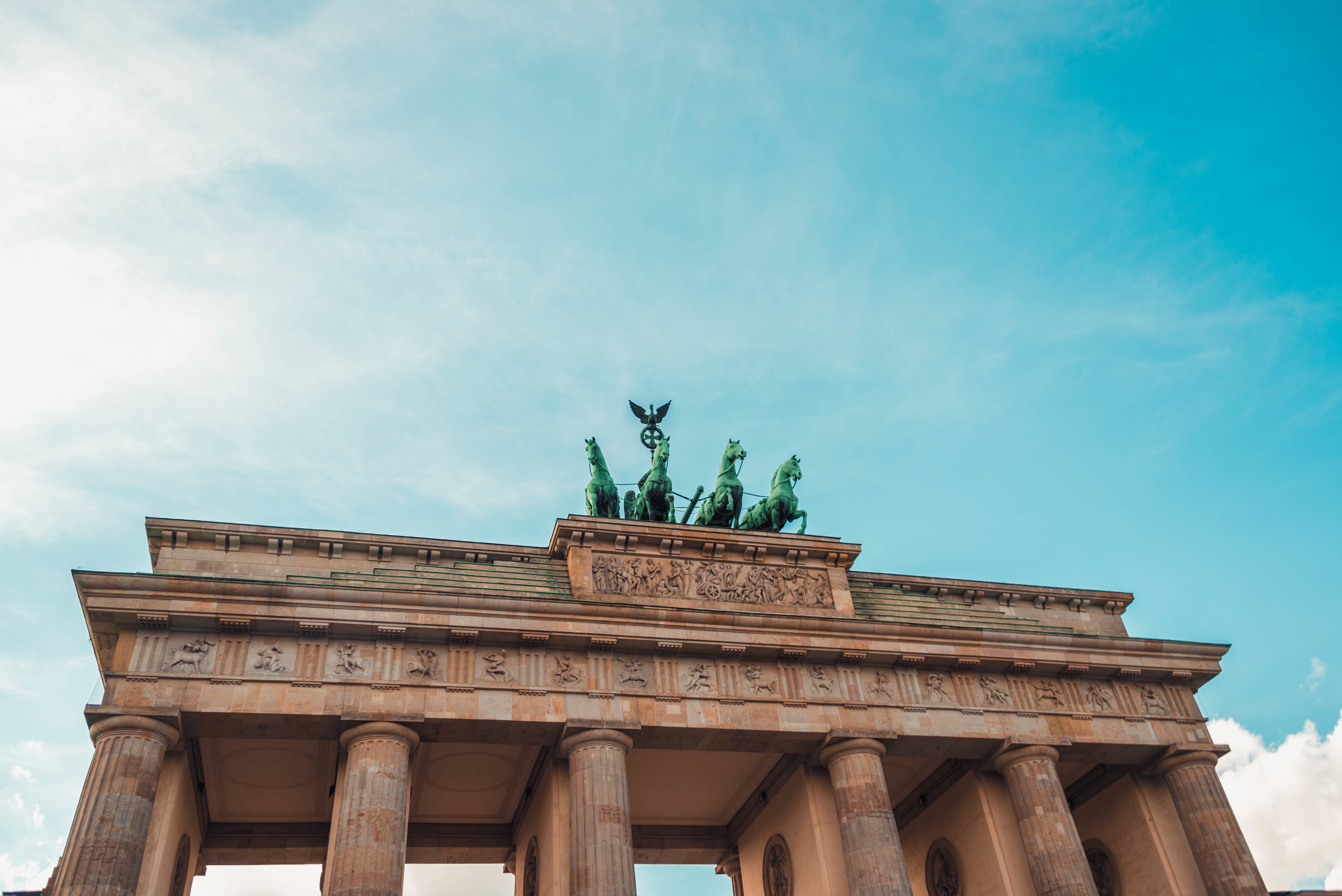 Germany.
You'll certainly not run out of things to explore in Germany, and, if anything, you'll likely have too little time to see it all. When it comes to living life on the edge and experiencing real adventure, however, one thing you should definitely consider is racing along the Nürburgring. This 13-mile track is open for anyone to drive down at a small charge, and that's surely the dream of any motorhead. Of course, Germany is also home to some of the greatest and most fascinating cities in the world, such as Berlin. A hub of culture both old and new, your head will definitely be bursting with knowledge after visiting this city.
Comments
comments