If you are a big lover of food, you will know that the best way to get your foodie fix is by visiting other countries. Travel and food often go hand in hand, with many countries being hugely famous for their local cuisine. Of course, we are also lucky to have the opportunity to experience many different cuisines right here on our doorsteps too. But quite often, these will be 'watered down' versions of authentic foreign cuisines. For example, just ask any Indian what British curries are like in comparison to the ones you will find in India – you'll get everything you need to know in their answer! On a serious note, however, you really won't have amazing food experiences unless you are willing to travel. Some places are, of course, famed for their delectable cuisines. Mediterranean countries such as Italy and Spain are probably two of the most obvious choices, but sometimes it can pay to go a little more off the beaten track when it comes to your food and travel adventures. You may have never seen Scandinavian countries such as Denmark as particularly food-orientated destinations, but you would be surprised at what you could find! Take a look at some of the best food and drink experiences that the Danish capital of Copenhagen has to offer, and you'll want to book a trip there right away!

The meatpacking district
Looking for somewhere effortlessly cool and authentic to eat at during your stay in Copenhagen? Well, look no further than the old meatpacking district. This historic area set in the hipster Vesterbro neighbourhood has been transformed into one of the city's best dining destinations. Conveniently located, you are also likely to find the best hotel for you nearby – so if you overindulge, you won't need to walk far to get home! If you're watching your figure, Kodbyens Fiskebar offers up fresh seafood in a variety of healthy dishes, but if you want to indulge in some great BBQ food, you absolutely have to visit the famous WarPigs brewpub.

The Carlsberg Experience
Few Danish beers have ever seen the huge commercial success that was reached by the Carlsberg brand. It is still a popular beer in Copenhagen itself and you can visit the old factory and museum just a stone's throw from the city centre. What may interest you is that the recipe for Carlsberg for the Danish market is slightly different from the blend we get over in the UK – so try some for yourself and see if you can tell the difference!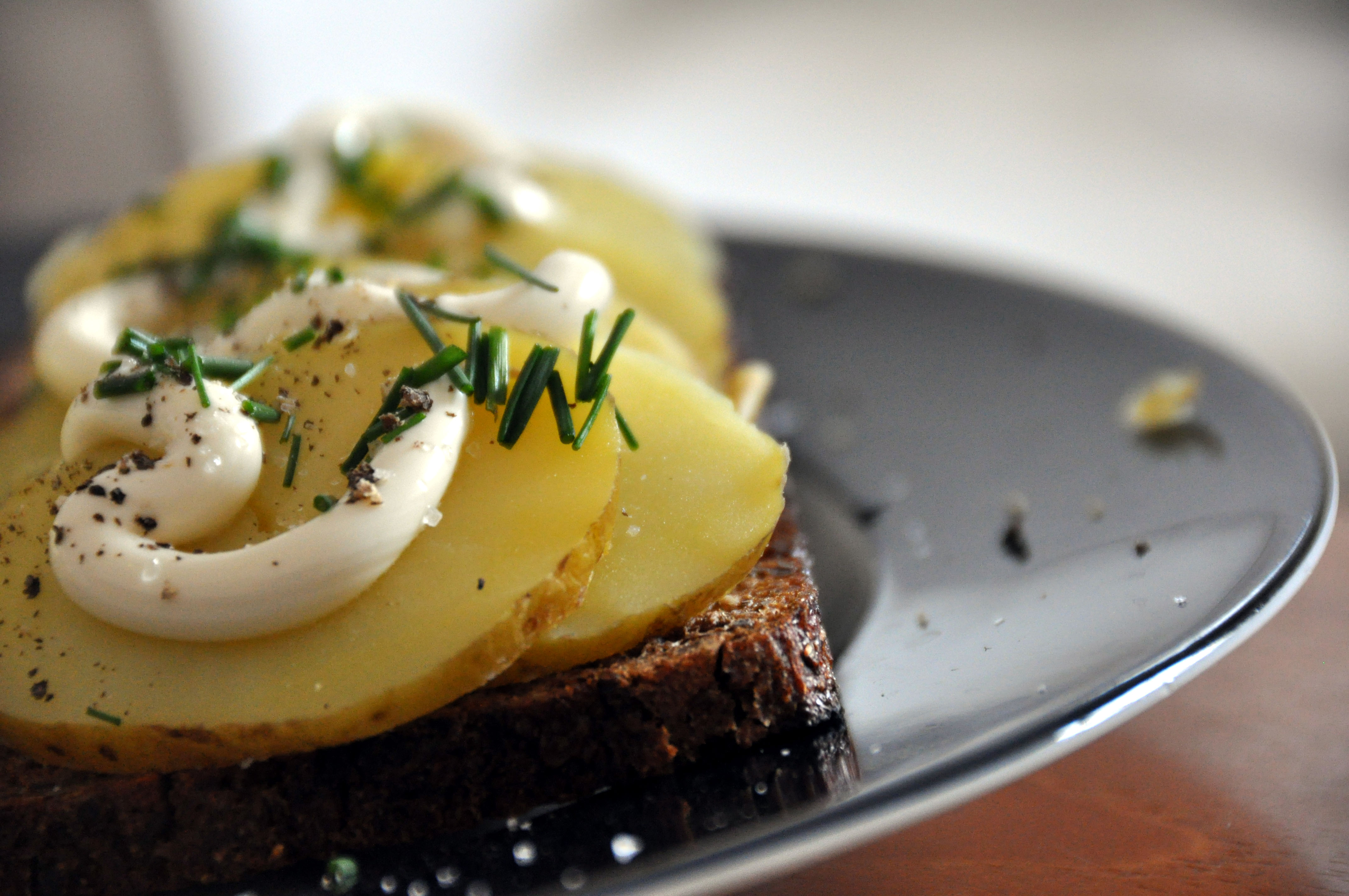 Traditional Danish cuisine
Thankfully, when in Copenhagen you don't have to look far before you come across some of the best traditional Danish food. A popular lunch option for both locals and tourists alike is the smorrebrod – a kind of open sandwich. You can sample this, and many other types of authentic Danish cuisine at popular local restaurant Sankt Annae. Plus, no trip to Denmark would be complete without trying a Danish pastry – and the real thing is so much better than our imitations at home! Ask for a brunsviger, which is topped with butter and brown sugar. There definitely isn't a better way to start the day!
Comments
comments