Hey guys, I hope your week has started well. With Spring in the air, I've started my new training routine to improve my fitness and overall wellbeing. To help me along the way, I've invested in a new pair of ASICS Gel-Quantum 360running shoes.
These trainers are revolutionary! What I love most about them is their 360 degrees of gel cushioning, which optimises protection from shocks and the impacts of running. The minute you head out on the track, treadmill or road, it almost feels like you're running on air. A FluidFit upper encases your foot in a streamlined, stretchy mesh, which delivers breathable performance that adapts to each and every movement. Another great feature is the Trusstic System, which keeps the weight low without compromising on support and structure. These shoes are designed – in fact, engineered – to provide maximum comfort, keep your feet cool and dry, and absorb impacts.
ASICS have masterfully melded style, innovation and technology, which come together to create a neutral pronation running shoe that cushions and supports your every step. If you're trying to get back into shape like me, these are ideal trainers for an indoor track running or a fast paced treadmill session at the local gym. It's such a great shoe, you can even pair it with some casual streetwear for a versatile look or fun night out.
From workout at the gym to night out with friends, these trainers will complement your gym look and at night transform into a versatile street style icon that makes you look stylish while not compromising on comfort.  I've chosen the ASICS Black Gel Quantum trainers because they're easier to combine for different occasions, whether gym or social events. Trust me, they'll look great with everything. See below how I've styled these amazing trainers for my gym workout to a night out look.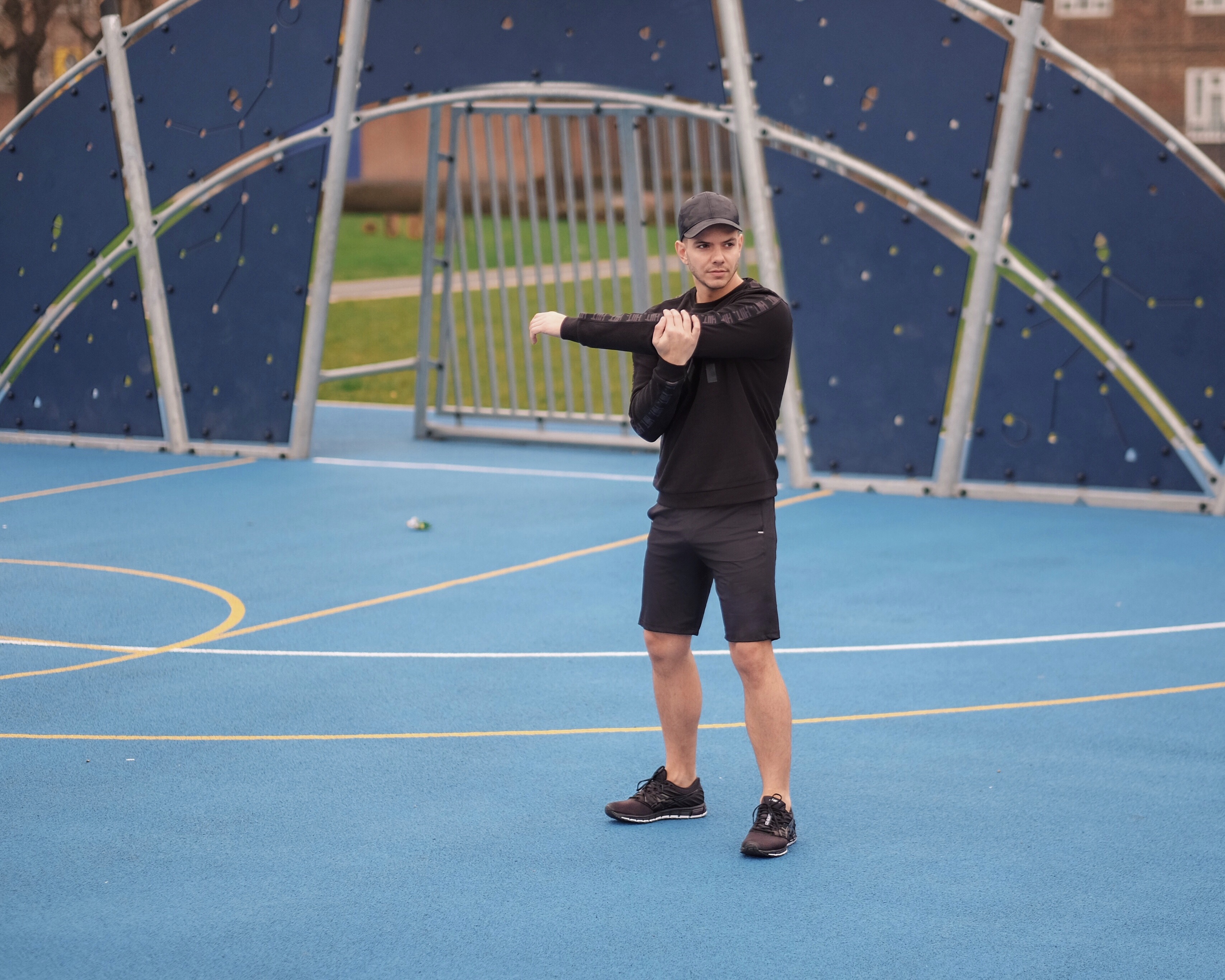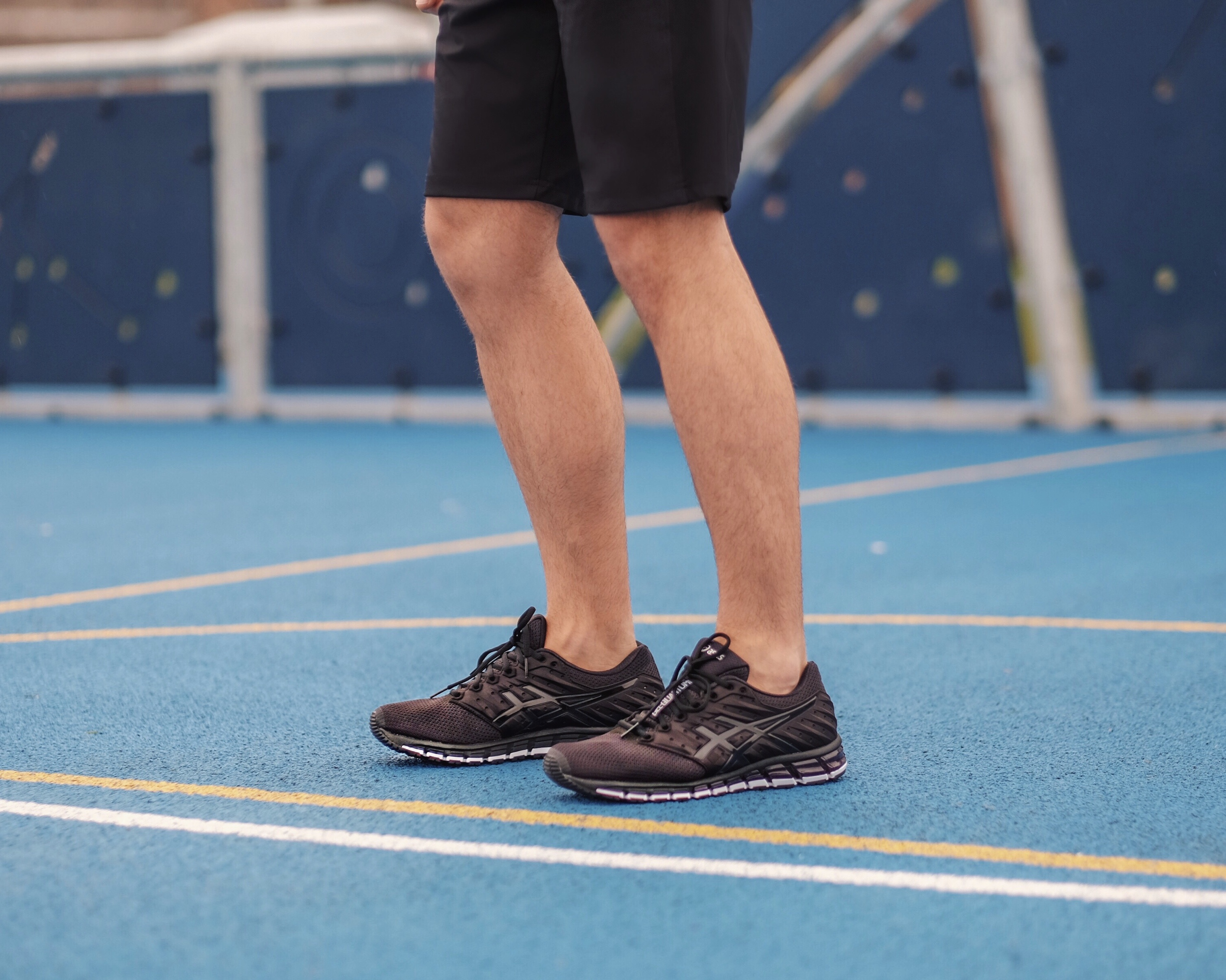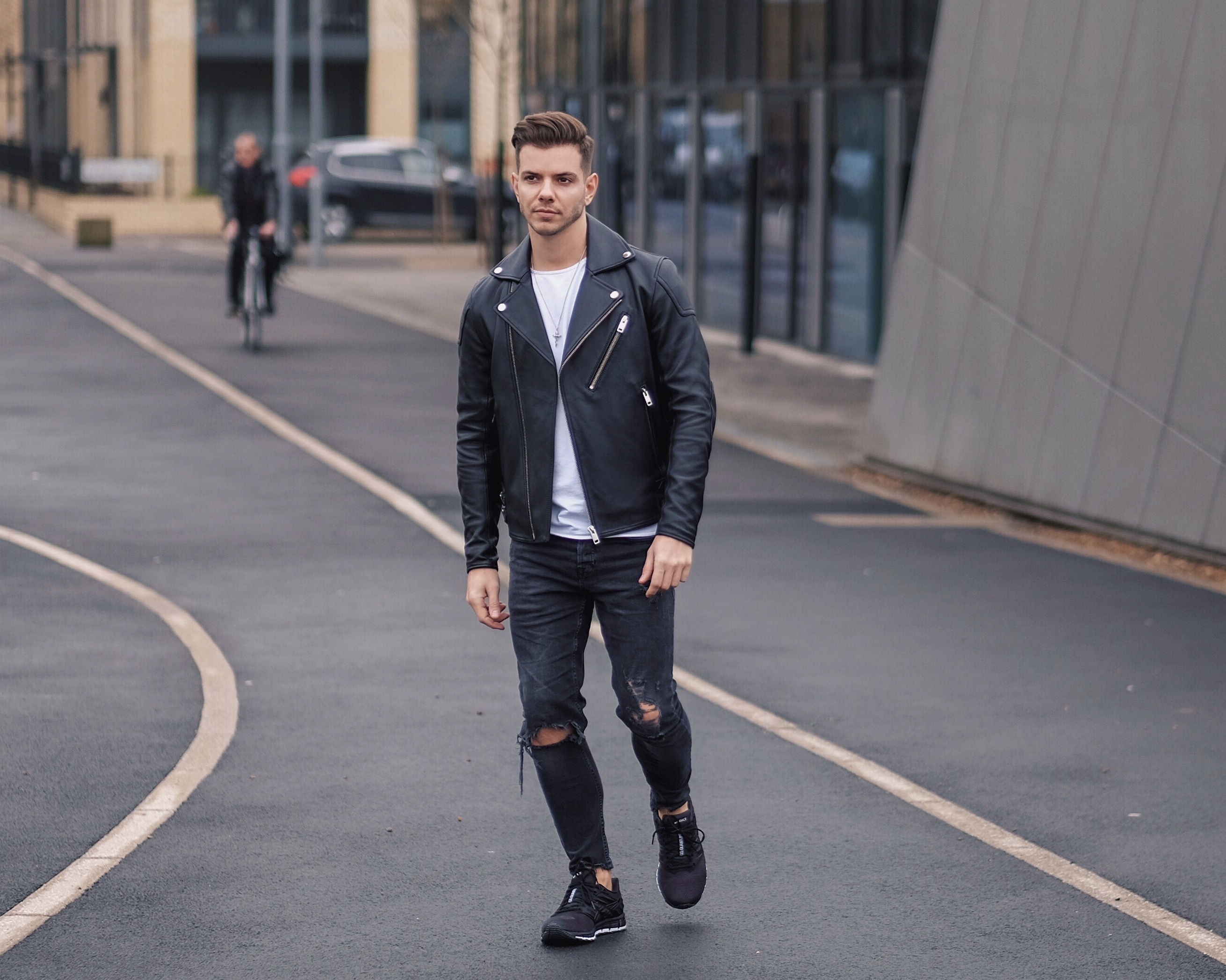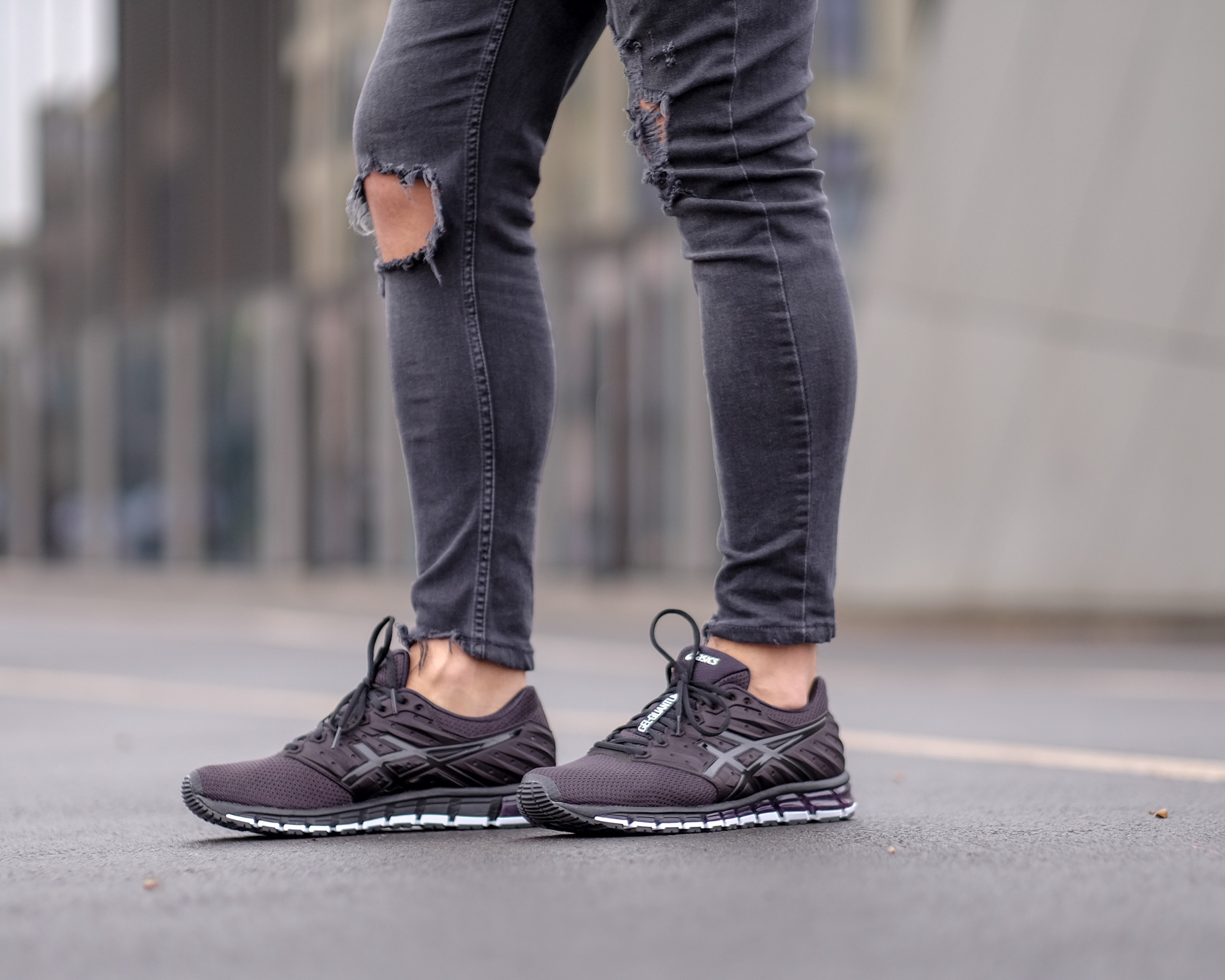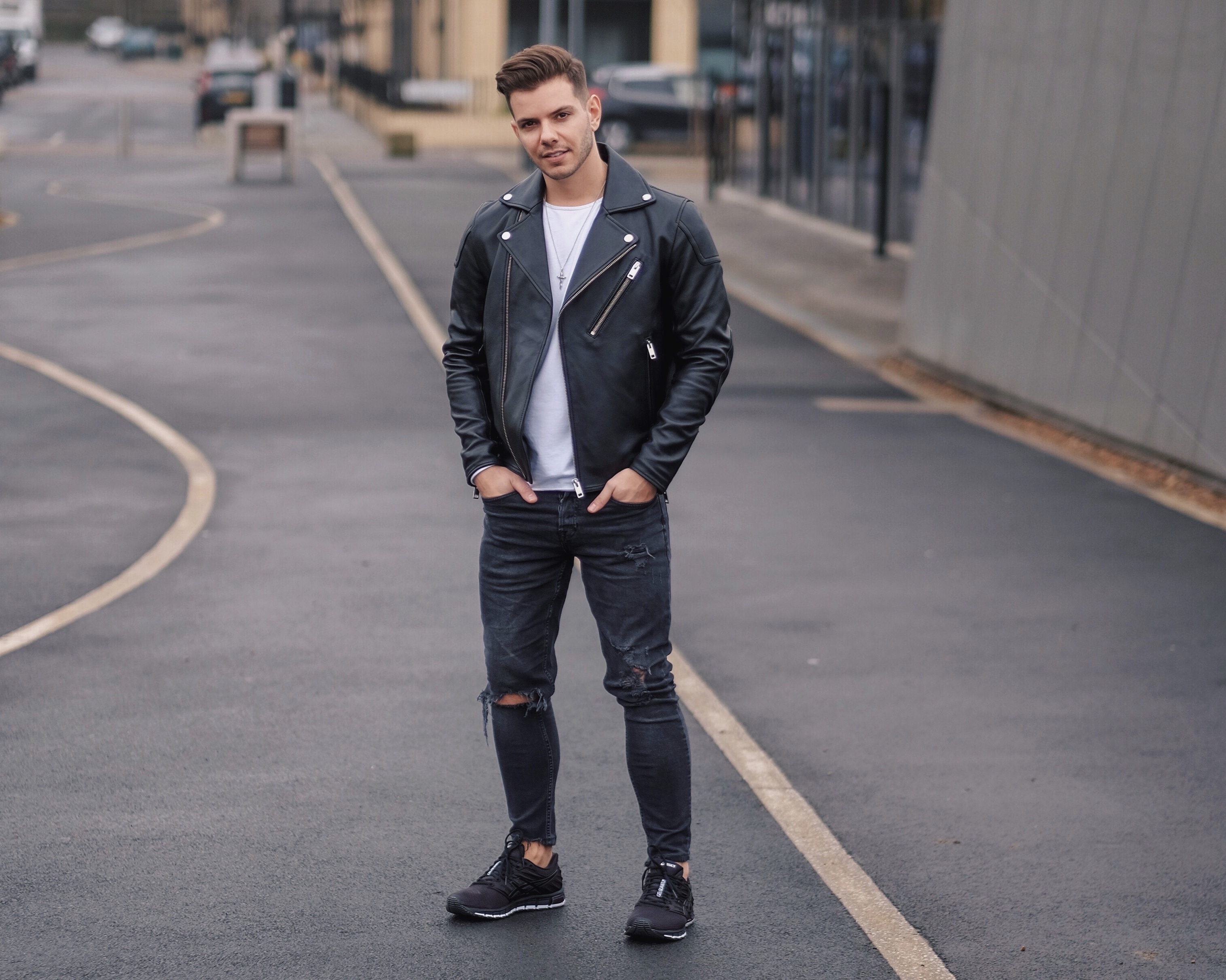 Fun fact: did you know ASICS is an acronym derived from the Latin phrase, "Anima Sana In Corpore Sano", meaning a sound mind in a sound body. With the ASICS Gel-Quantum 360 running shoes, you're definitely on the path to achieving both!
Shop ASICS Gel-Quantum 360 – HERE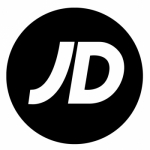 Comments
comments