Christmas is the most wonderful time of the year, as the popular song goes. But Christmas shopping can also be a very stressful experience. So it's best to plan and buy your gifts now ahead of the mad festive rush.
I'm so pleased to share with you my first Christmas guide for this season. Below are my four personal recommendations. There are two gift sets from Dunhill and Coach, a candle by Etro, and my latest favourite perfume by Issey Miyake.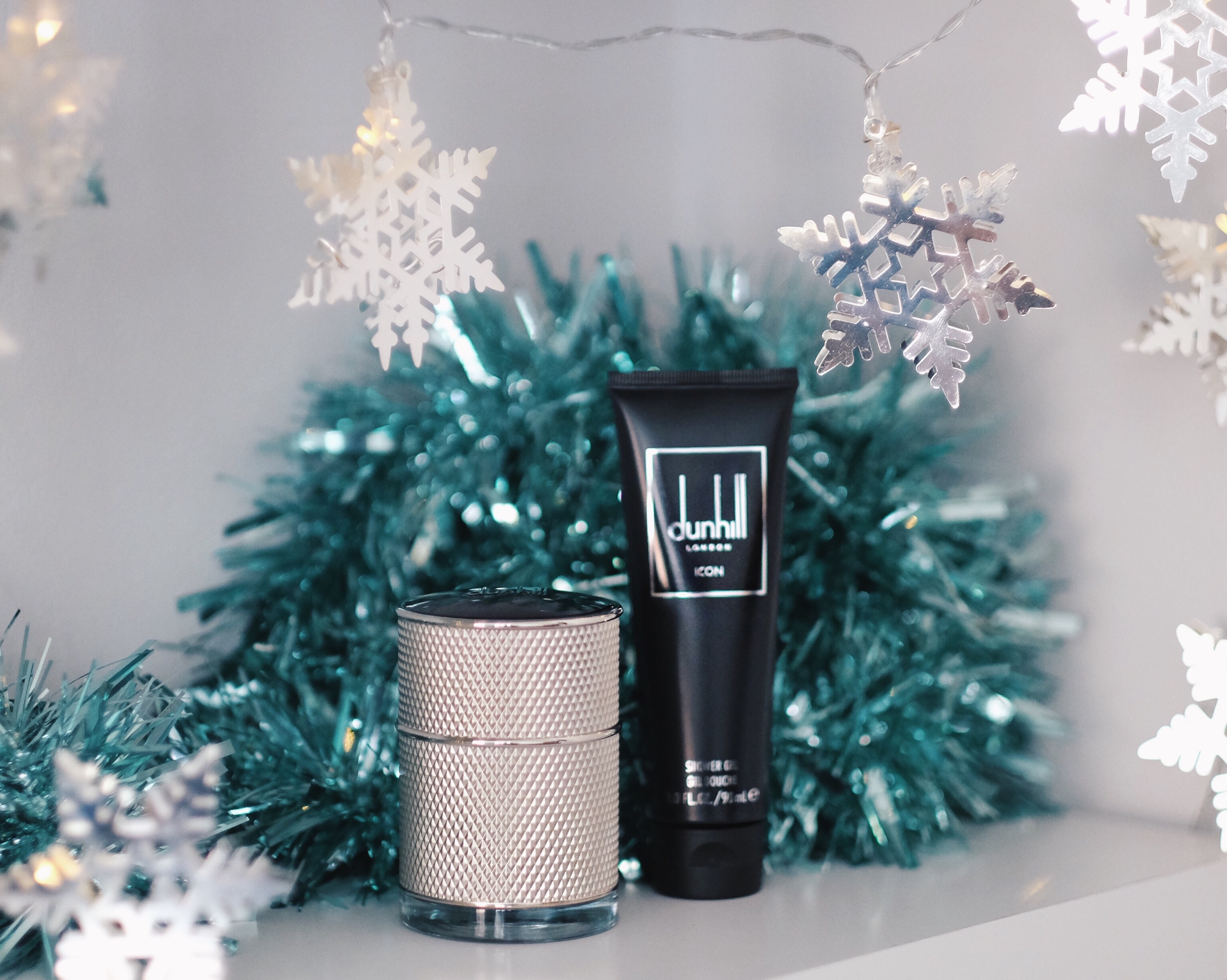 Dunhill London ICON Dunhill
London ICON Eau de Parfum opens with the ultimate blend of rare and expensive ingredients. Sleek top notes of Italian bergamot and Neroli Absolute intertwine with a racy black pepper, fusing the mid notes of cardamom Lavender de Provence to add a unique twist of masculinity and originality.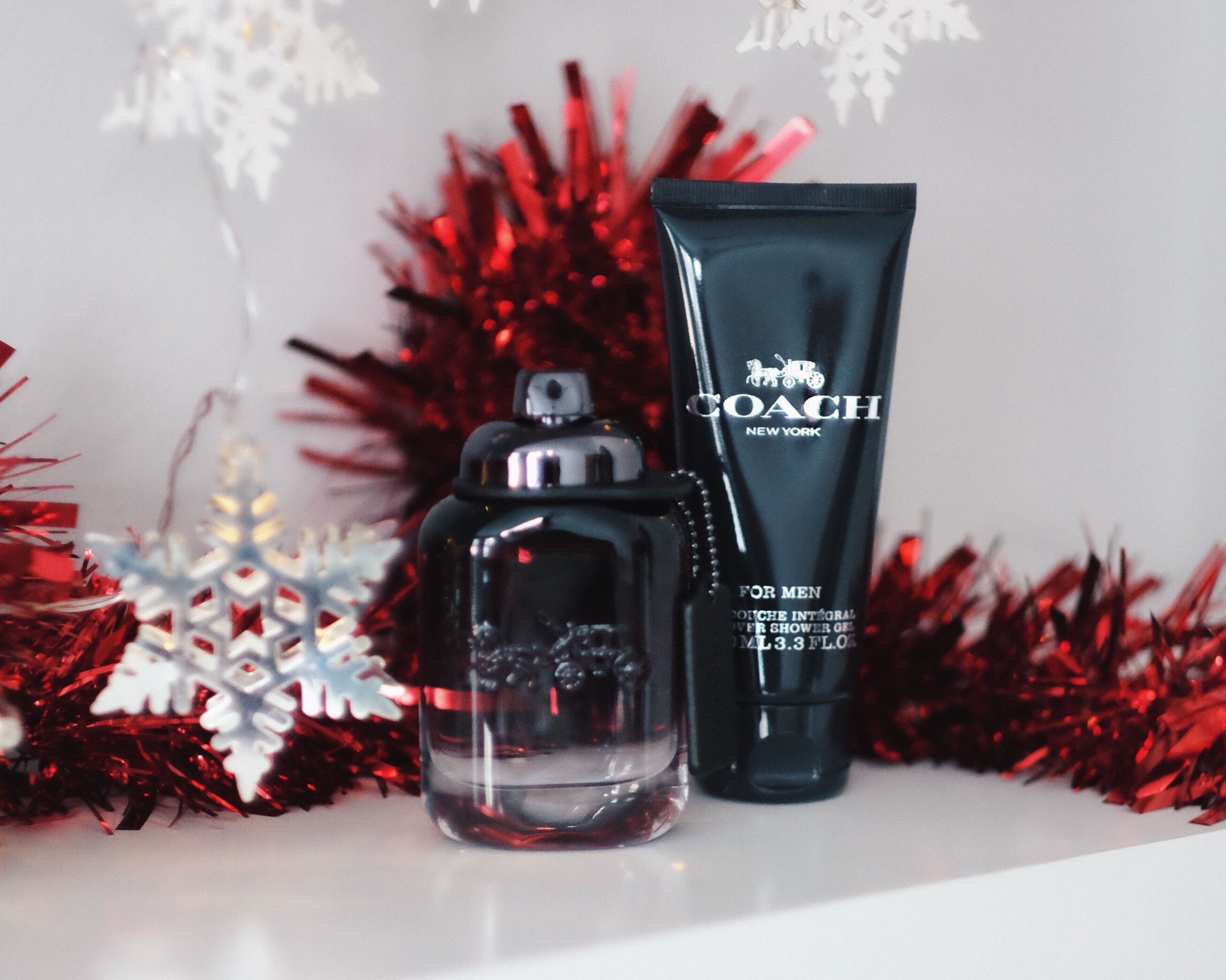 Coach New York
Coach For Men evokes a feeling. It's energetic, confident and cool. It has a New York attitude, an American authenticity. It captures Coach's belief of being enduring and grounded and blends it with a modern spirit of youthful possibility, upbeat optimism and freedom. The fragrance symbolises the spirit of Coach. It's an everyday luxury, a signature that makes a lasting impression and, like all things Coach, is built to last. Coach For Men starts with an energetic top note of crisp and effervescent green Nashi pear. A spicy burst of cardamom adds warmth, complexity and a subtle touch of sweetness. The scent ends with a textured base of vetiver earthy, woody and green layered with hints of suede and ambergris.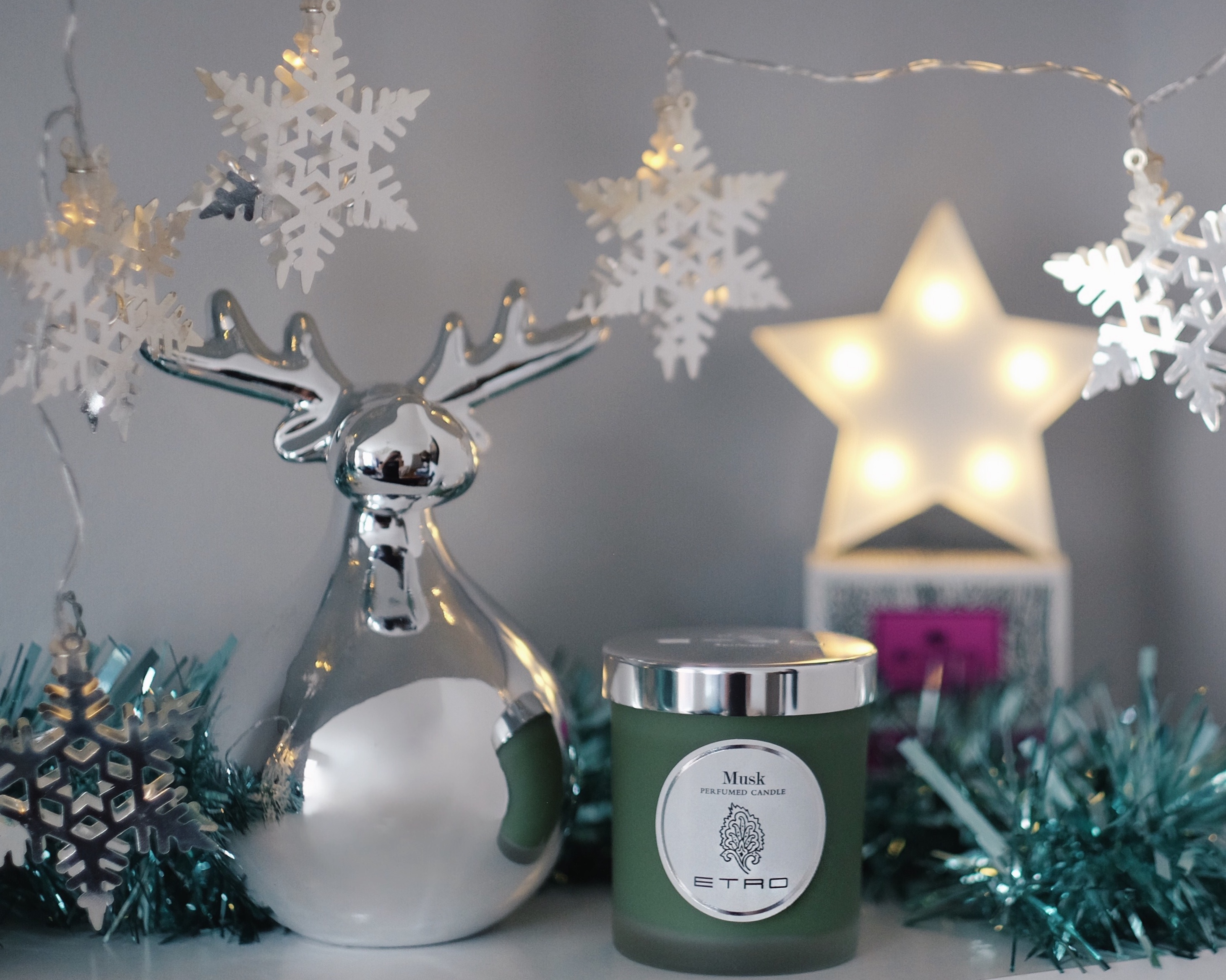 Etro Musk Perfumed Candle 145g
Create the perfect mood with the Etro Musk Candle, a perfumed candle infused with the unmistakable notes of the Etro Musk Eau de Toilette. A masterful creation, the Etro Musk Candle is more than just a candle, its sensuous aroma creating an atmosphere designed to inspire. From the moment the wick is lit, the luxurious home fragrance will emit a sensuous aroma full of harmony and relaxation that fills every inch of a room with its hypnotic fragrance, creating an enchanting ambiance. With a burn time of 40-50 hours you'll be able to enjoy the distinctive Etro Musk aroma time and time again. The perfect accessory for every environment, the Musk Candle combines the romantic mood of a candle with the floral woody Musk aroma.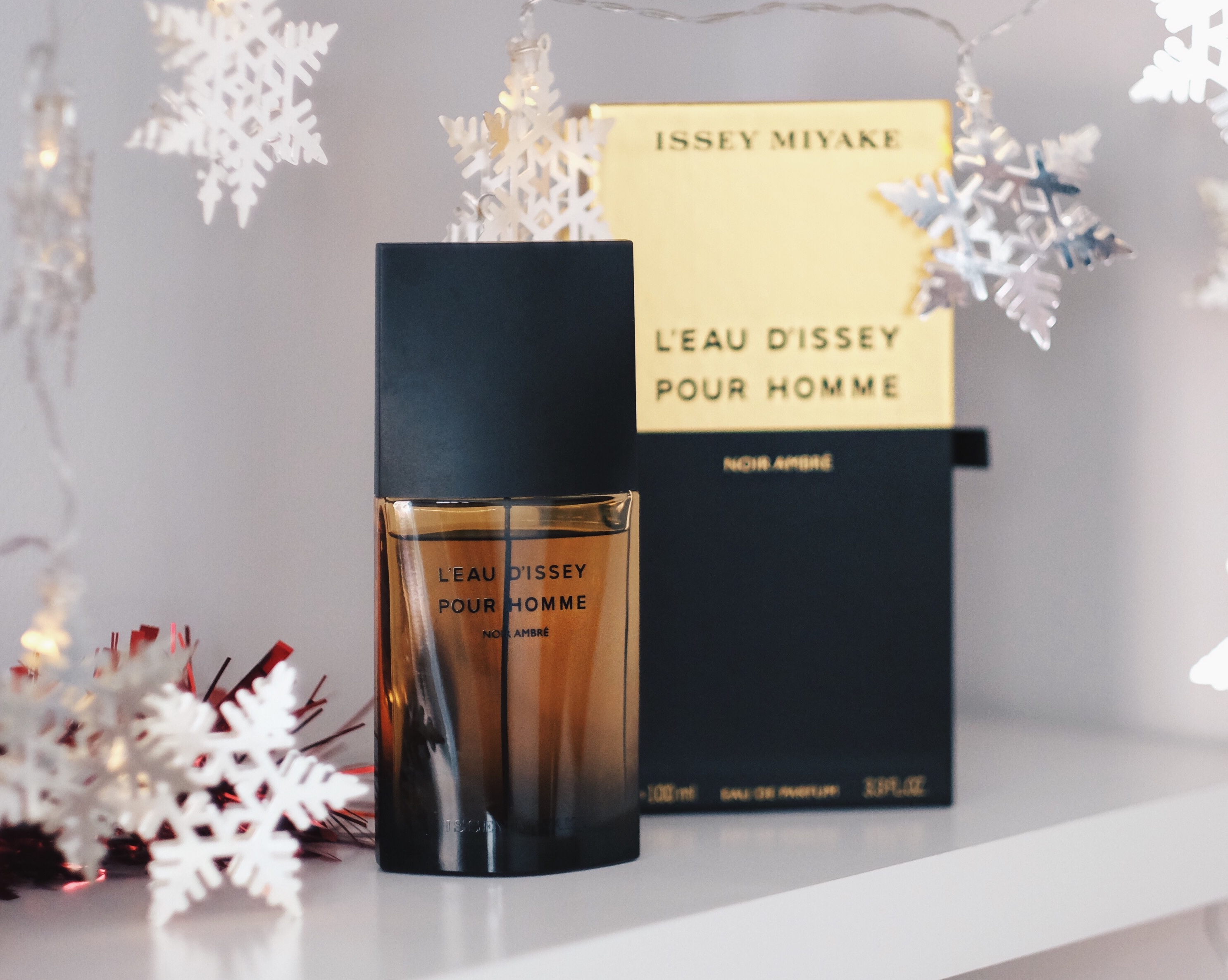 Issey Miyake L`eau D`Issey Pour Homme Noir Ambre
The new luminous oriental Eau de Parfum, when East meets Far East. The encounter between the strength of water and light. The light of saffron, the depth of leather and dark vibrant woods, the intense addiction of amber notes
I hope you guys like my first Christmas gifting guide. Which of these great products is your favourite?
Comments
comments